Latest news from CapaSystems
CapaSystems is a Danish software development company and consultancy. Since 1996 we've been dedicated to delivering software solutions that provide our customers with better overview, improved end-user quality of experience and increased flexibility while reducing their costs.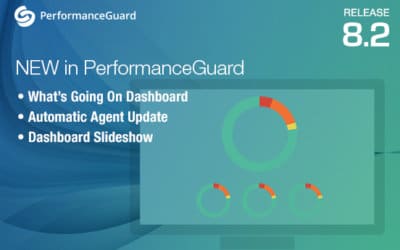 We have just released PerformanceGuard 8.2, which now provides you with a complete overview of the performance of ALL of your devices — making it possible for you to make the RIGHT choices.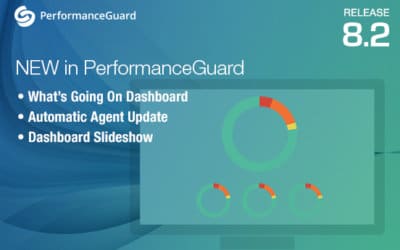 Computers get old and slow; this is something all of us are aware of. Hardware requirements are continuously growing, and therefore, computers are replaced regularly.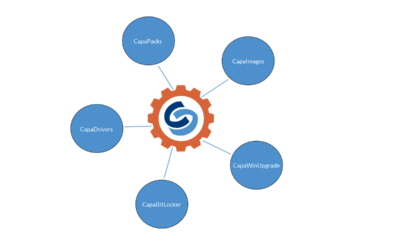 CapaServices eliminates the elements of uncertainty in connection with custom-made solutions,...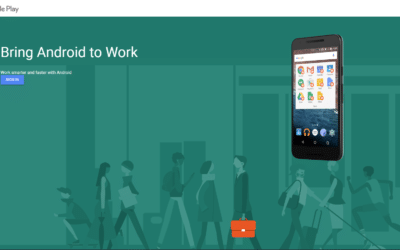 In the following series of blogs, we will discuss Android Enterprise – Managed Google Play Store. There is a lot of information about this subject, therefore to make it easier to get started with; we will cover it in three blogs.
This is the first blog.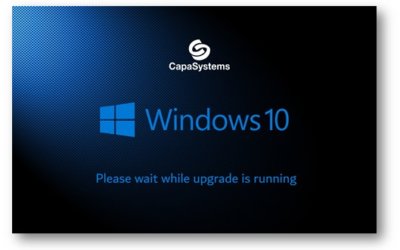 Microsoft recommends using the Windows 10 in-place upgrade (IPU) method when you want to upgrade your Windows installation with a new feature update.
Using this method automatically preserves all data, settings, applications, and drivers – in theory!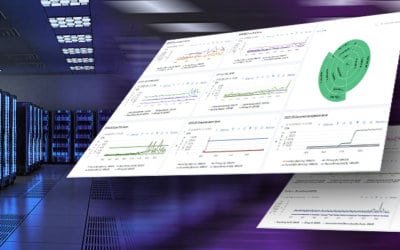 Windows Performance Counters: This blogpost will help you to understand, how you can monitor Windows Performance Counters in PerformanceGuard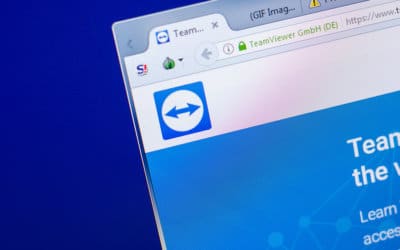 TeamViewer Integration: To Integrate TeamViewer with CapaInstaller, you need to use Custom Inventory and External tools – follow this blog to make the integration work.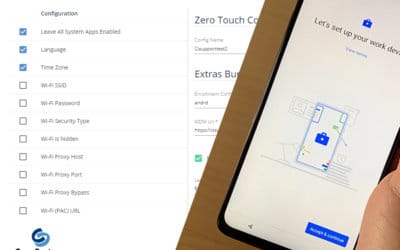 In the previous blog, Get Ready for Android Zero-touch, you learned what ZT is, which devices can be used and how to create an account. In this blog you will learn About Zero-touch Provisioning – Seamless enrollment of Android devices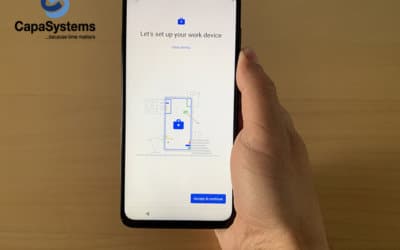 This article describes what Android zero-touch (ZT) is and how you get started with it.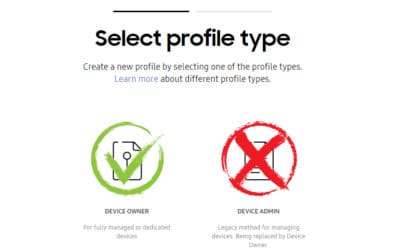 Google has announced that the Device Admin (DA) Device Management method will be deprecated in Android 10 and removed entirely in Android 11. Check this blog from Google.