Latest news from CapaSystems
CapaSystems is a Danish software development company and consultancy. Since 1996 we've been dedicated to delivering software solutions that provide our customers with better overview, improved end-user quality of experience and increased flexibility while reducing their costs.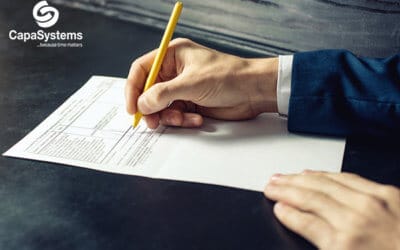 Software Purchase: If you are an IT manager, I have some sad news for you. Perhaps you know already, but you keep pushing the thought to the back of your head, putting the decision off for another day, when you have more time. Written by: Consultant Lars Olsen You...