Latest news from CapaSystems
CapaSystems is a Danish software development company and consultancy. Since 1996 we've been dedicated to delivering software solutions that provide our customers with better overview, improved end-user quality of experience and increased flexibility while reducing their costs.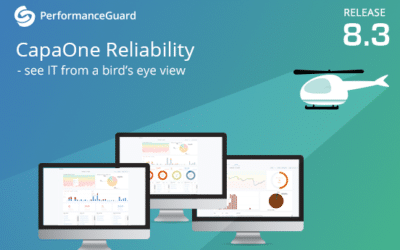 See IT from a bird's eye view, get a full overview easily and find solutions to your challenges -...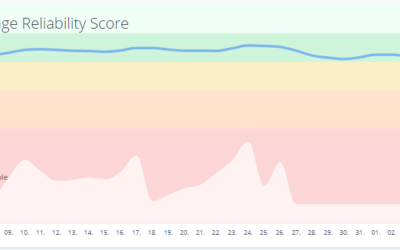 Look no further – with CapaOne Reliability from CapaSystems you get the birds eye view of the computers in your organization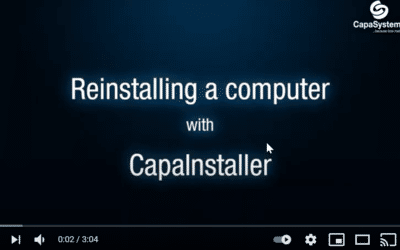 Reinstalling a user's computer does not have to be cumbersome – with CapaInstaller all it takes is...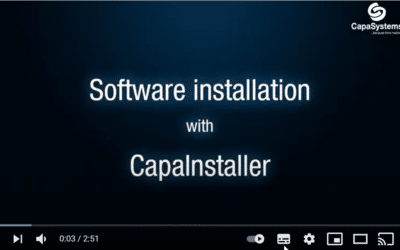 "Life should be a drag and drop" is written on a T-shirt, suggesting that life should be just as...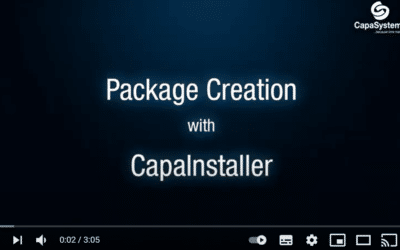 This video demonstrates how you can super quickly get started building software packages using the...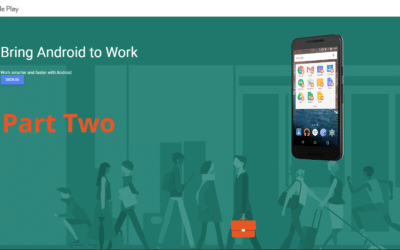 In this blog we will cover why devices must be linked Enterprise ID and how to link devices to an Android Enterprise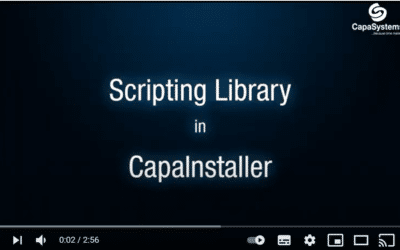 Are you not the best at coding? – No problem. With the CapaInstaller Scripting integration for...

This time it is DIGNITY — the Danish Institute Against Torture — that extends their agreement with...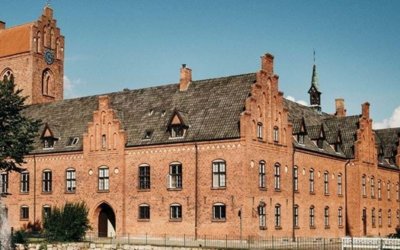 The Herlufsholm School and Boarding School extend their agreement with CapaSystems for the seventh...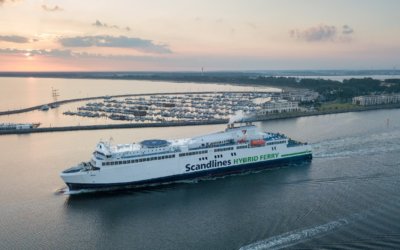 We are incredibly proud that Scandlines has opted to extend its PerformanceGuard agreement for the...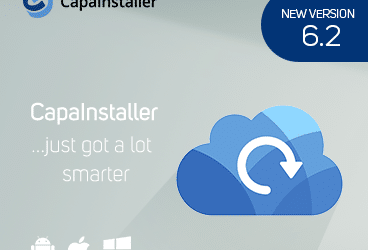 CapaInstaller 6.2 ensures pre-stage configurations via OS Deployment Templates, easy and...