Latest news from CapaSystems
CapaSystems is a Danish software development company and consultancy. Since 1996 we've been dedicated to delivering software solutions that provide our customers with better overview, improved end-user quality of experience and increased flexibility while reducing their costs.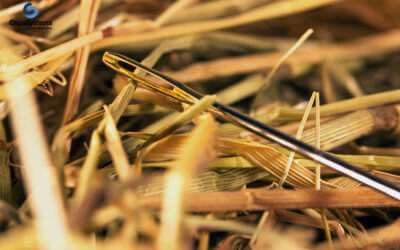 Efficient IT service: If you have ever sat at the end of the Service Desk telephone, then you know that the words "my computer is slow" can mean 1000 different things. You know that it can be like looking for a needle in a haystack when you need to find the cause, or...