Latest news from CapaSystems
CapaSystems is a Danish software development company and consultancy. Since 1996 we've been dedicated to delivering software solutions that provide our customers with better overview, improved end-user quality of experience and increased flexibility while reducing their costs.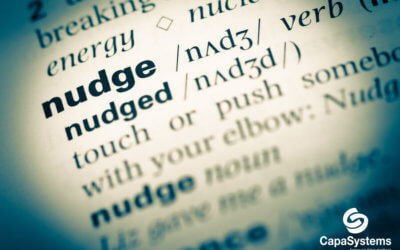 Privacy fatigue. It sounds like an existential crisis in a middle-aged relationship. But it's not. The phenomenon of "Privacy Fatigue" is the feeling many get from the endless cookie approvals, security warnings and "Are you sure you want to install this program?". A...