CapaInstaller
Unified Endpoint Management (UEM)

CapaInstaller reduces downtime and manual processes, providing an overview and access to centralised management of the increasing number of various devices – be it computers, laptops, tablets or smartphones. The most recent release includes CapaOne Updater.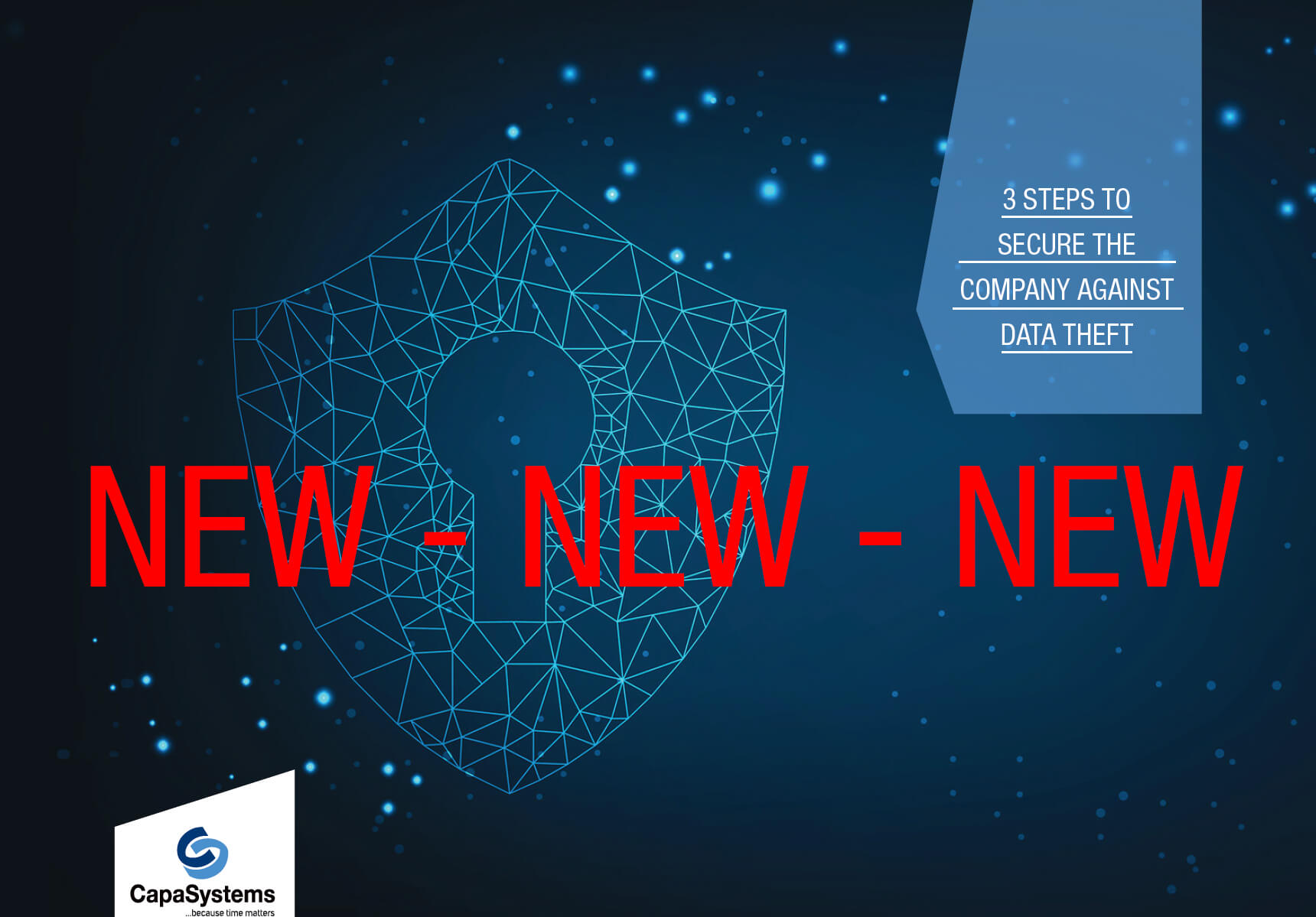 3 steps to secure the company against data theft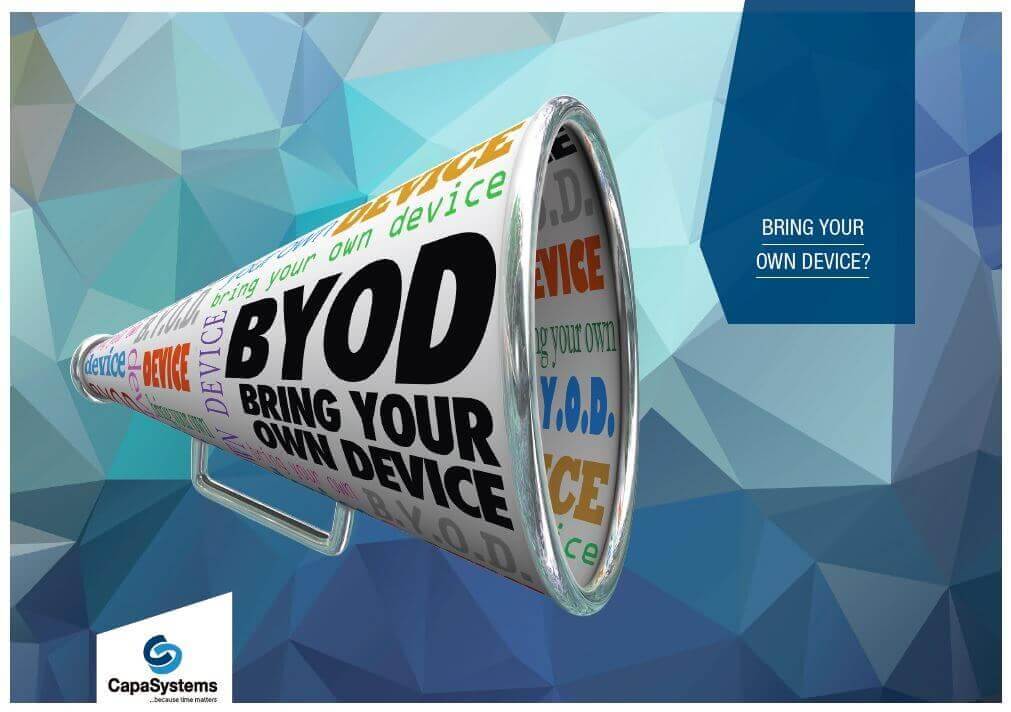 Bring Your Own Device leads to sleepless nights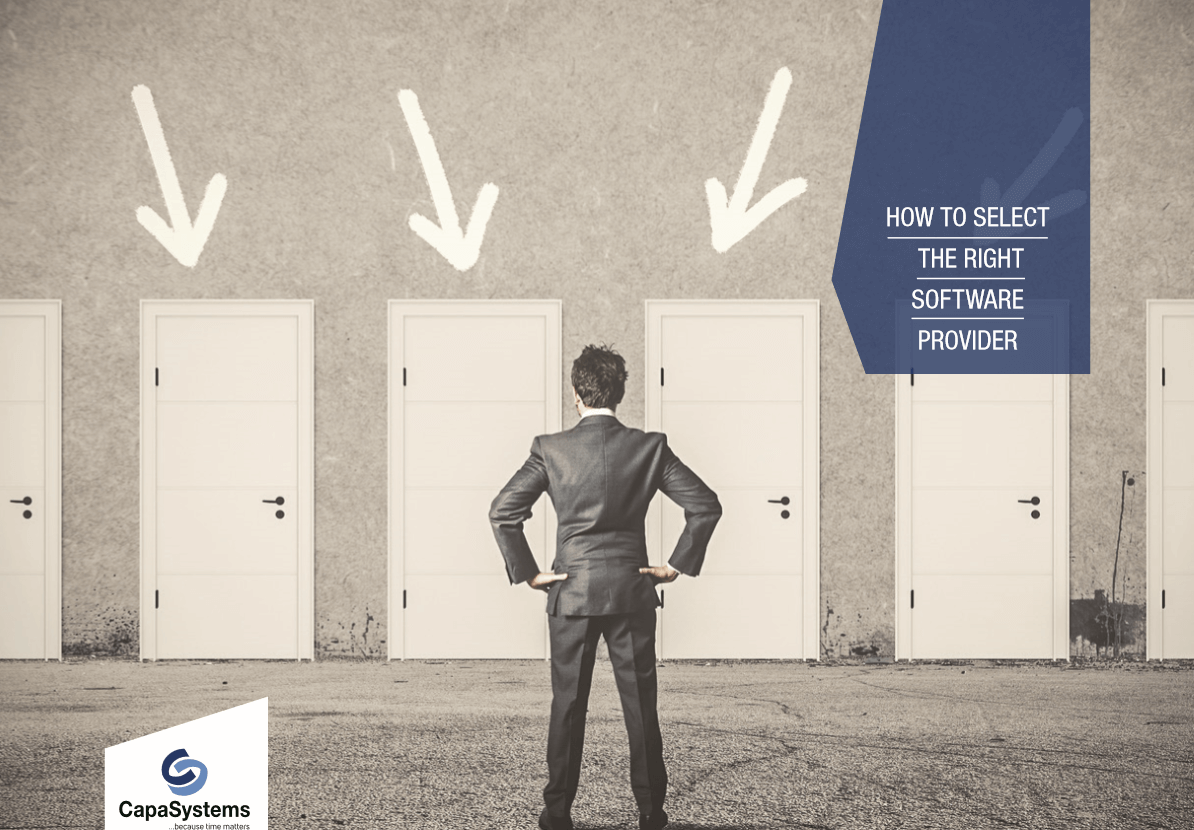 Are you going to select new software?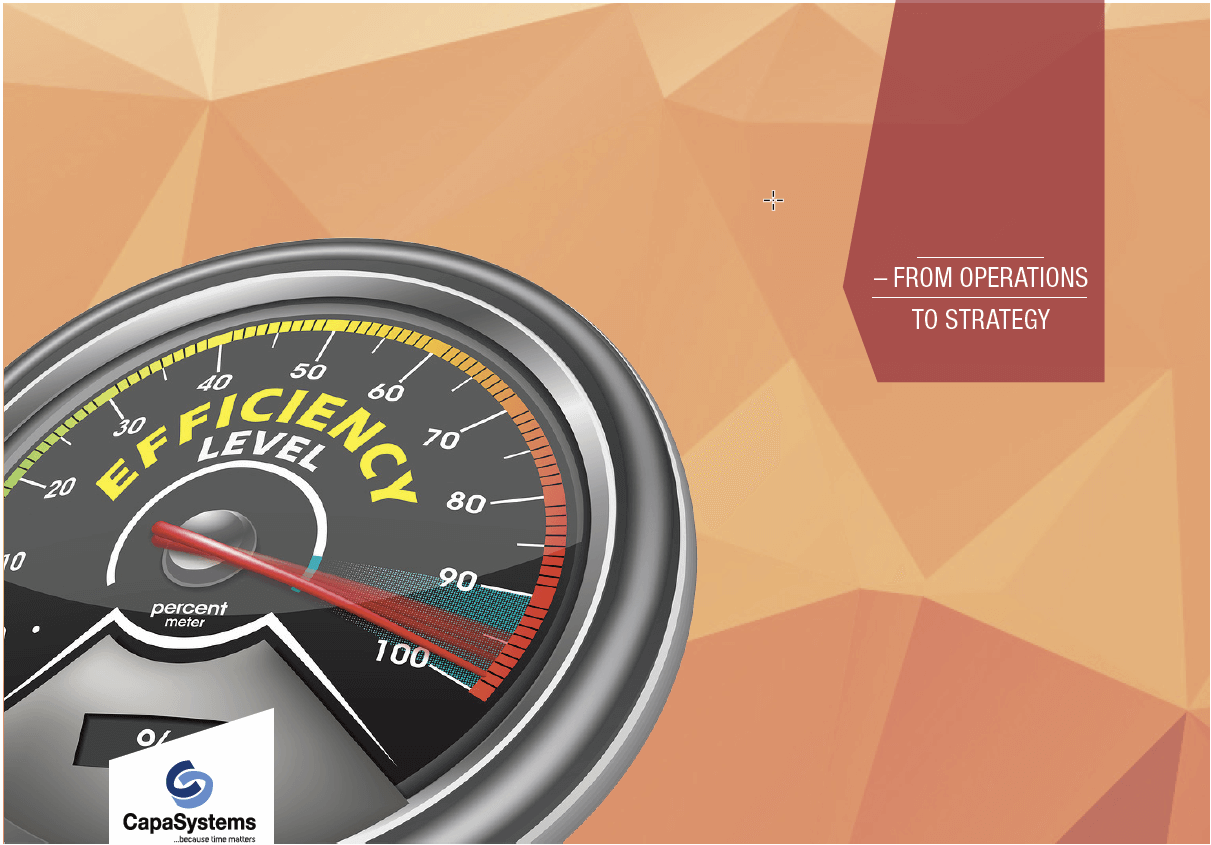 From Operations To Strategy - Because Time Matters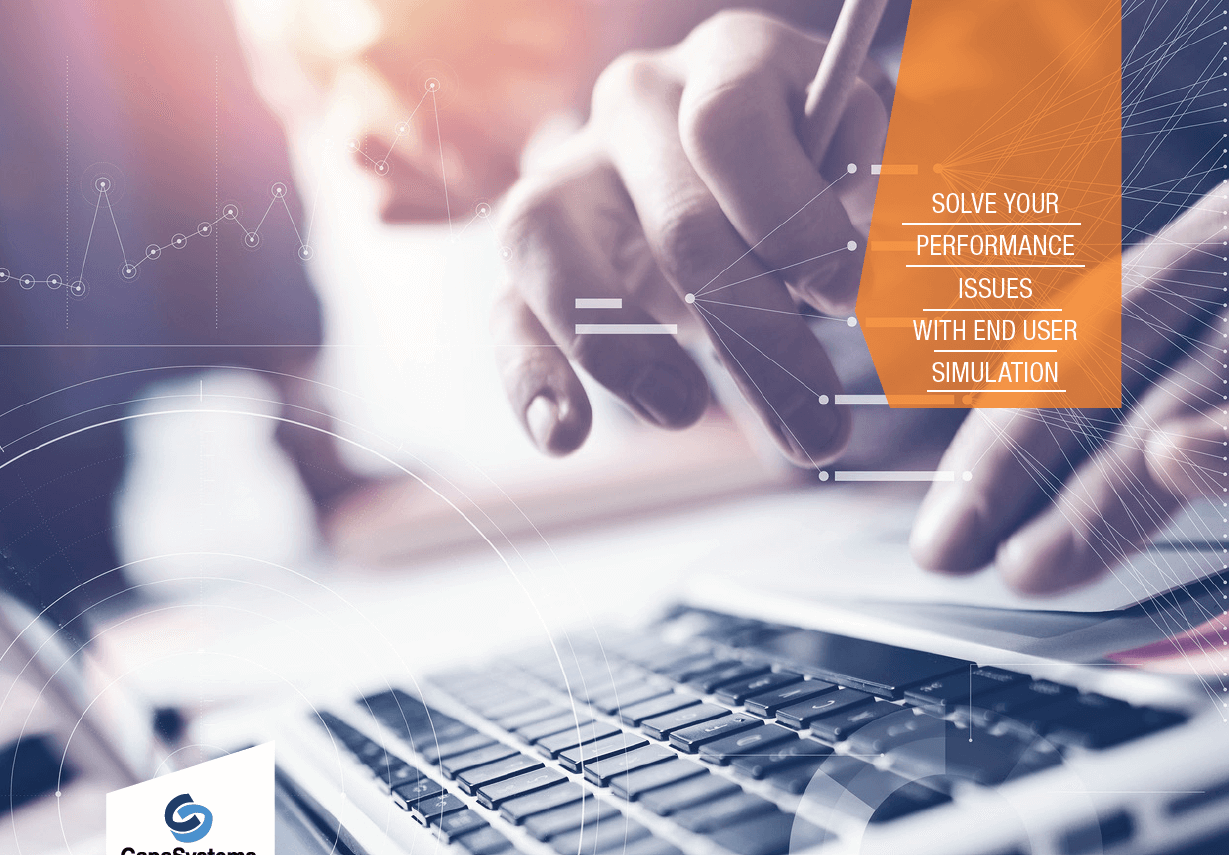 Solve your performance issues with end user simulation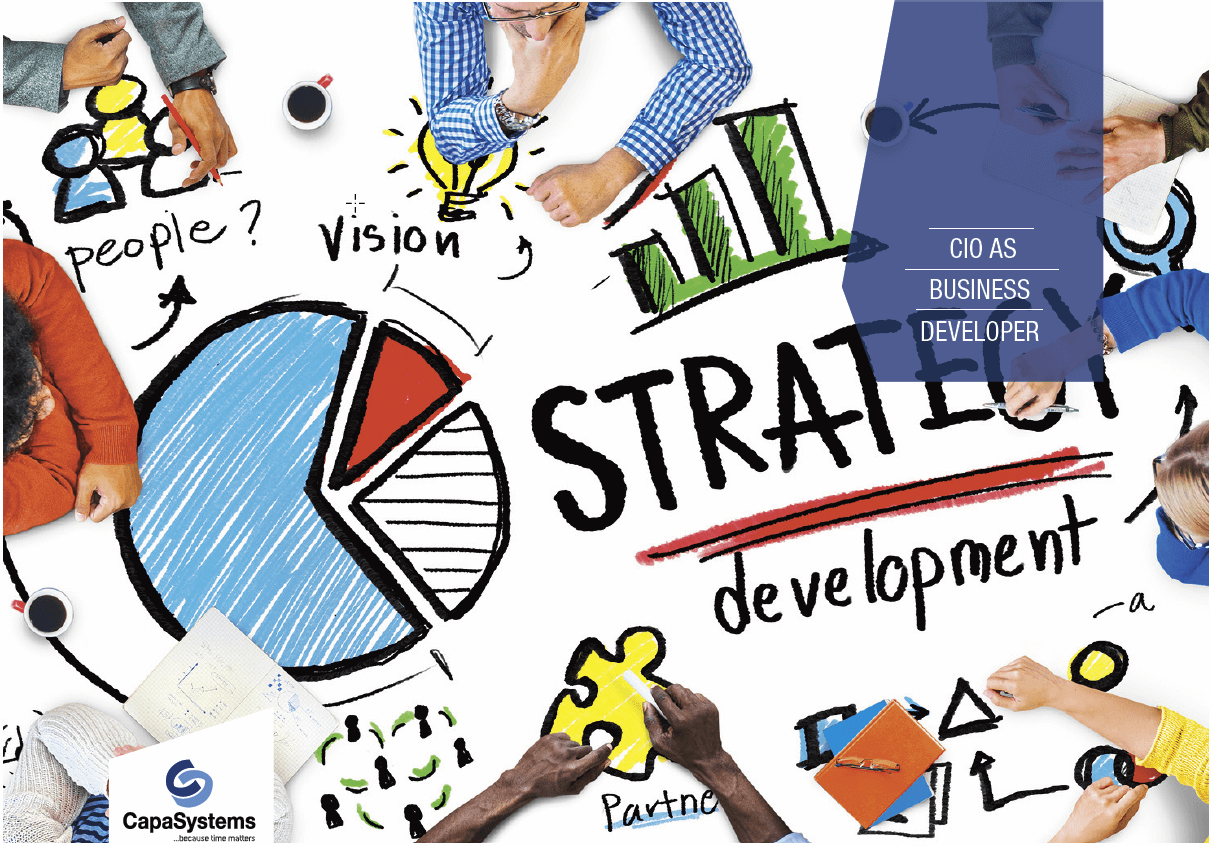 Crucial that CIOs of the future understand business needs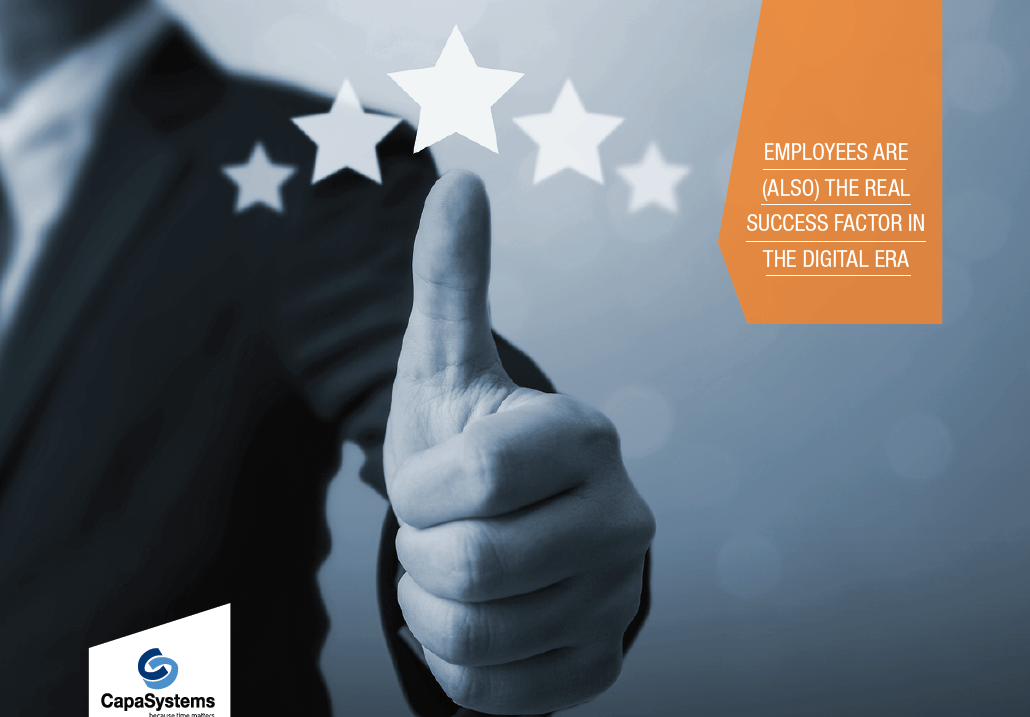 Employees are (also) the real success factor in the digital era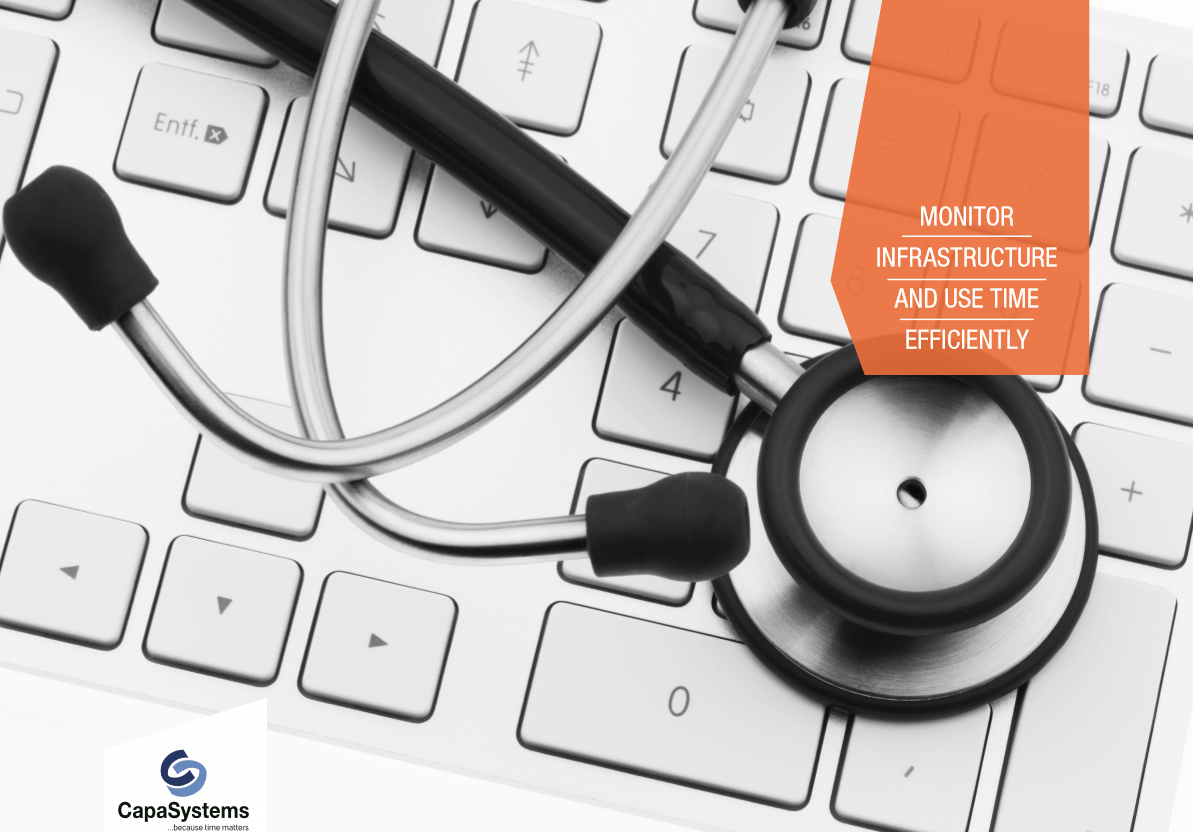 Pinpoint performance problems and avoid wasting time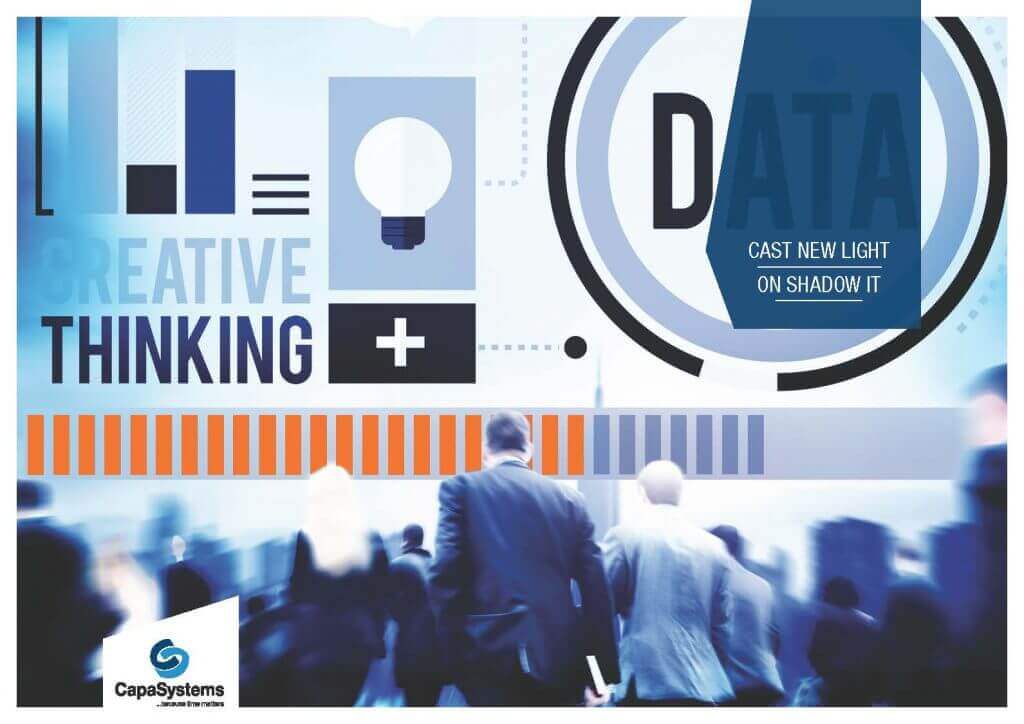 Cast new light on Shadow IT
Simple and complete Unified Endpoint Management
Simple software and app installation
Simple configuration and maintenance
If you manage all computers and devices of the company, the Danish CapaInstaller is the simple and complete Unified Endpoint Management solution – regardless of the platform; Windows, Android, Knox, Chromebook, iOS, iPad OS or macOS.
What is
Unified Endpoint
Management
(UEM)?
Unified Endpoint Management (UEM) is the software solution that provides centralised management of all devices – stationary as well as mobile, including tablets and smartphones. CapaInstaller is one combined solution to manage security updates, configuration of Windows, software and OS roll-out, Mobile Device Management, Patch Management, Asset Management, Power Management and Utilization Index, CapaDrivers and CapaPacks.
CapaInstaller helps you reduce total expenditure for installation, management and maintenance of your computers and mobile devices.
"As the number of clients increased, I realized that we needed to automate some of the tasks in connection with updating of our computers. The price, compared to the efficiency we were offered, made CapaSystems a winner"
Ulrik Jørgensen, IT Manager, Operations Support Wings
Relevant services og features
Current features in CapaInstaller
CapaOne Updater

Automatic updating of third-party software keeps your units secure against dangerous weaknesses and attacks.
Proactive Patch Management using CapaOne Updater gives network security, while preventing exploits, ransomware and other threats..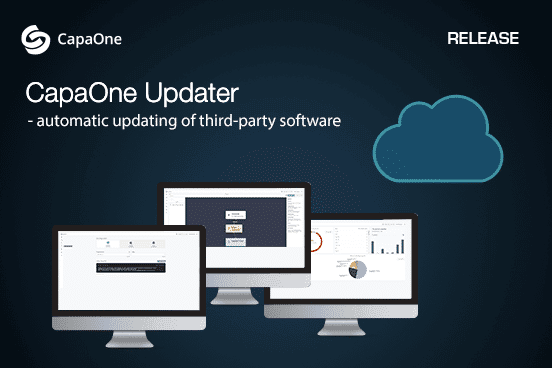 Windows 11

Microsoft Windows 11 will soon be released, therefore CapaInstaller 6.2 101 also includes support for Windows 11 and Windows Server 2022.
If updating Windows 11 is not on the agenda of your organization right now, Microsoft guarantees that the company will keep Windows 10 in the air for some time yet – but we are ready to support with CapaInstaller 6.2 101.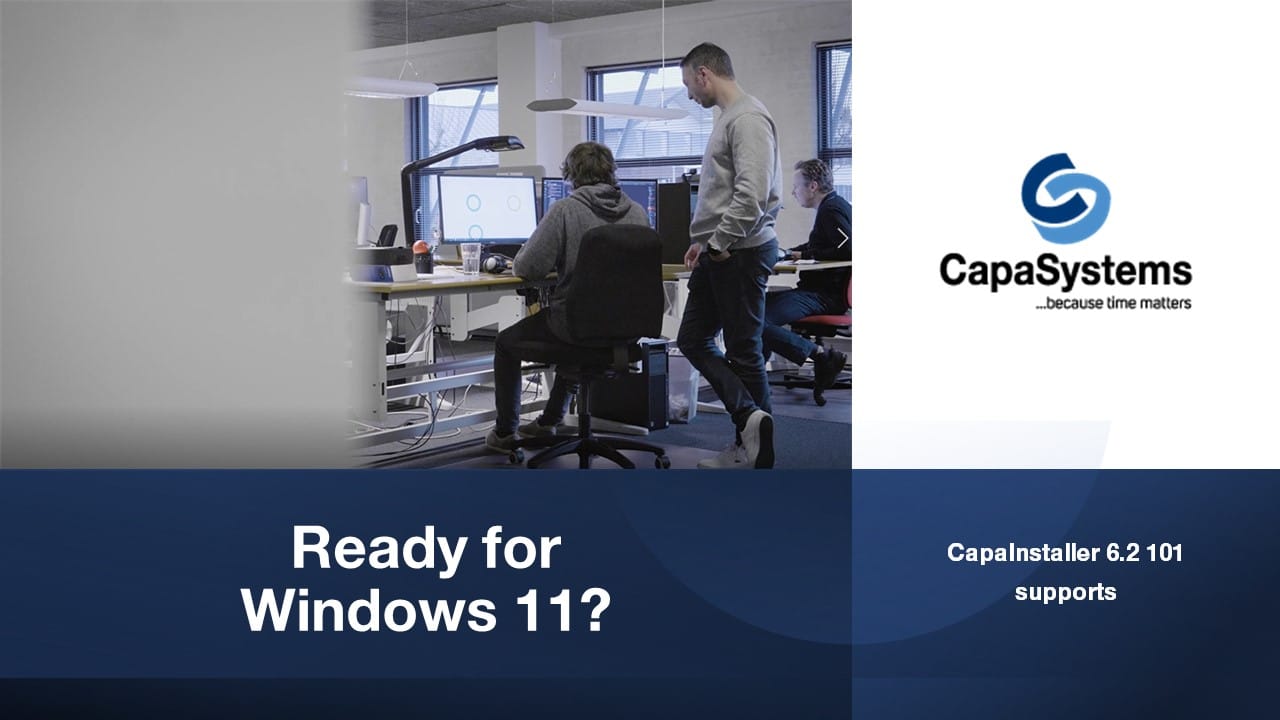 OS Deployment Templates
With OS Deployment Templates, it's possible to pre-stage configurations for OS Deployments. When computers have been pre-staged, all information about the computer's reinstallation is pre-configured. Hence, none of the information needs to be handled by people initiating reinstallations, including the end-users.
This gives an easier way to create the right OS Configuration for the end-users and control the rollout of the new OS Configurations.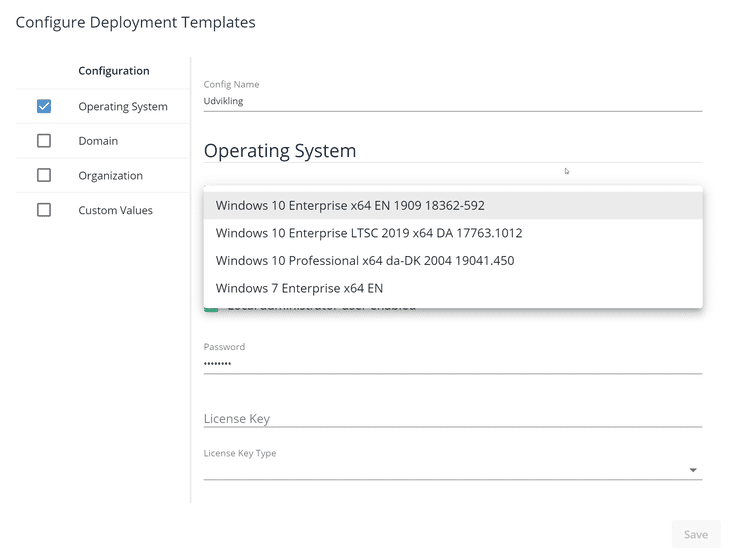 Reinstallation
It's now possible to reinstall computers from the Management Portal when using OSD Templates.
When using OSD Templates, the end-users can now initiate reinstallation by themself, with no worries from administrators about users selecting wrong installation parameters.
This is very useful for the end-user because they can plan their own day and initiate the reinstallation when it fits into their calendar and not when the IT department has the time.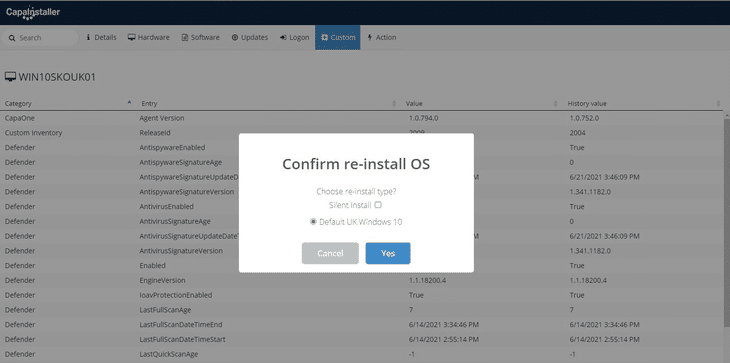 iOS Update Command
Using iOS Update it's possible to initiate new iOS updates from CapaInstaller.
The iOS updates has two modes:
• Download the update for the user (force download of the update to the users and make iOS announce the update for the user, this will not force a reboot)
• Download and install update (force download and update of the update to the user, this will force a reboot)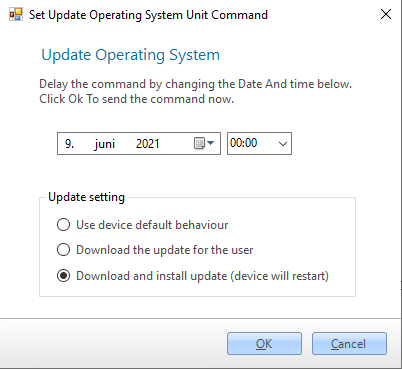 CapaInstaller main modules


One Solution – All Devices
Unified Endpoint Management
High Security
High security and effective datasharing
Reduced time consumption
You can reduce time in deployment, distribution and maintenance
Complete solution
CapaInstaller is the complete device management solution – regardless of platform
Complete controle
You are in complete control af computers and mobile devices
Standardized services
You have the opportunity to centralize and standardize your IT services
ROI faster
You achieve ROI faster due to lower total costs for maintenance and administration
News regarding Unified Endpoint Management
What our future clients are most sceptical about when we tell them about our Unified Endpoint...
See it live!
Let us show you, what CapaSystems can do for your company