See IT from a bird's eye view, get a full overview easily and find solutions to your challenges.
A tool for both managers and technicians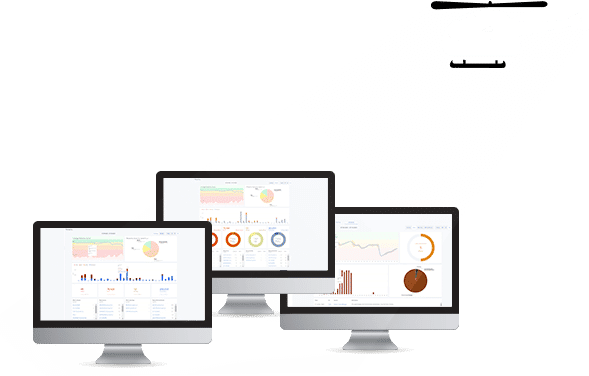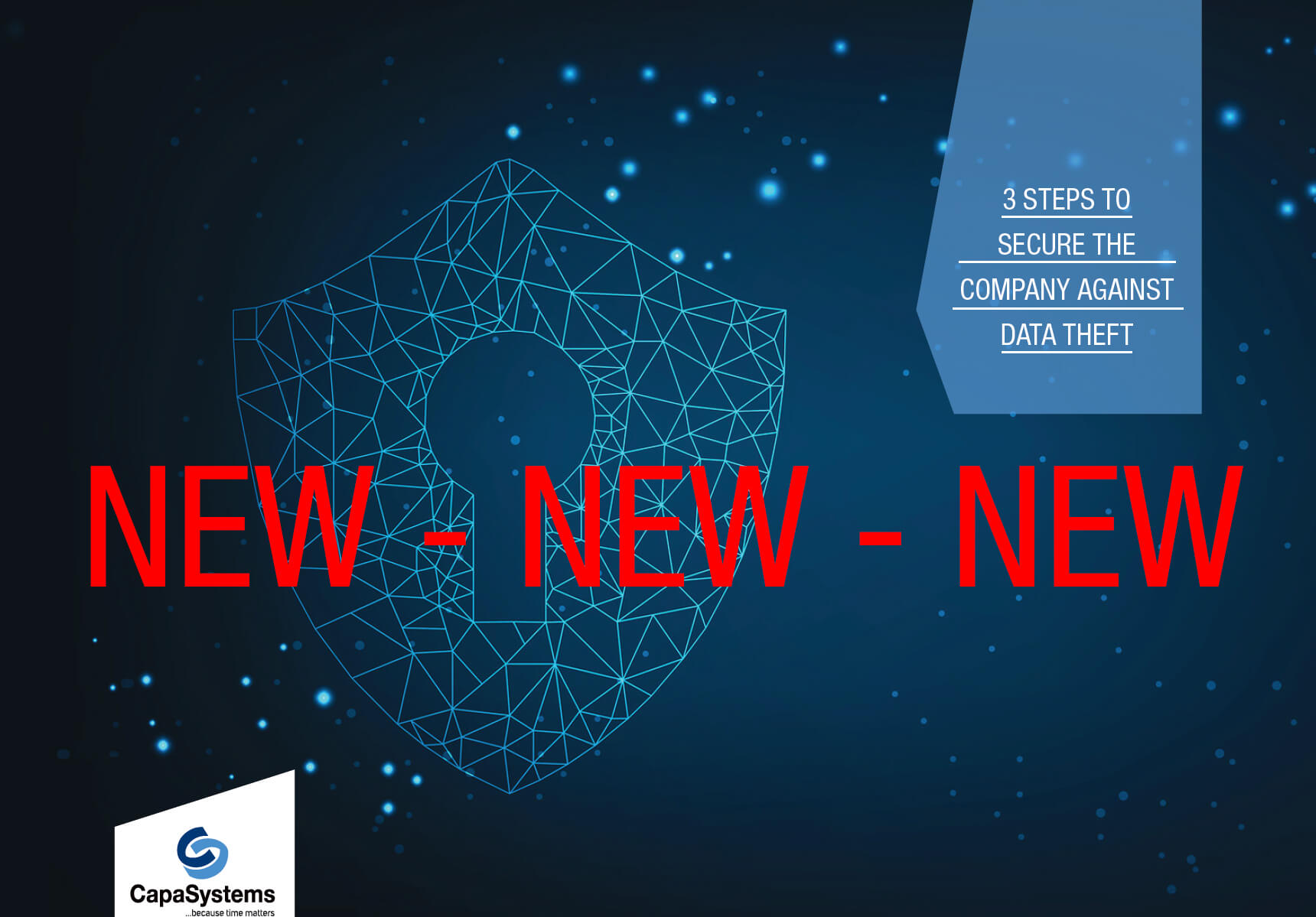 3 steps to secure the company against data theft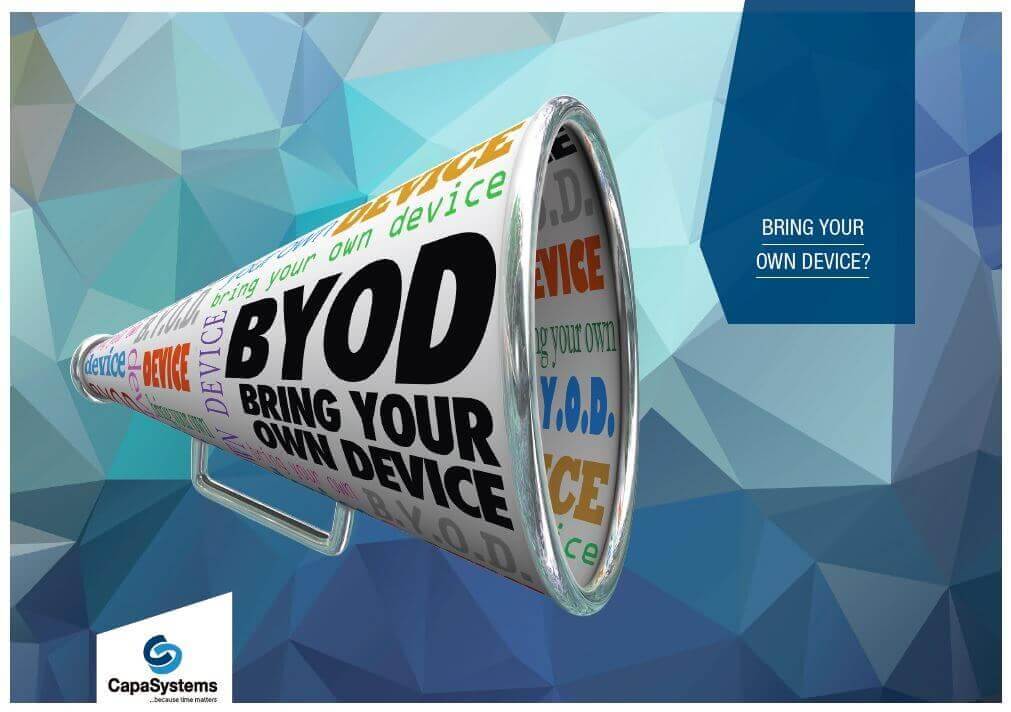 Bring Your Own Device leads to sleepless nights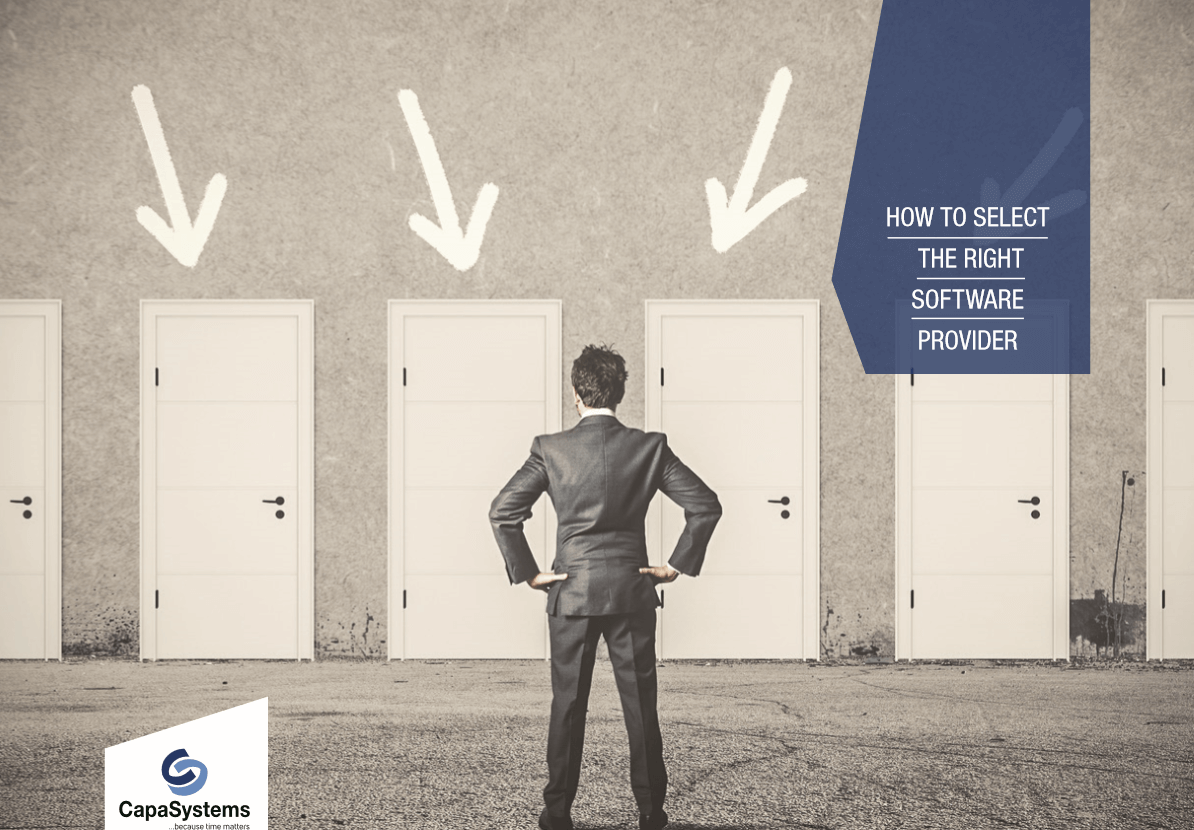 Are you going to select new software?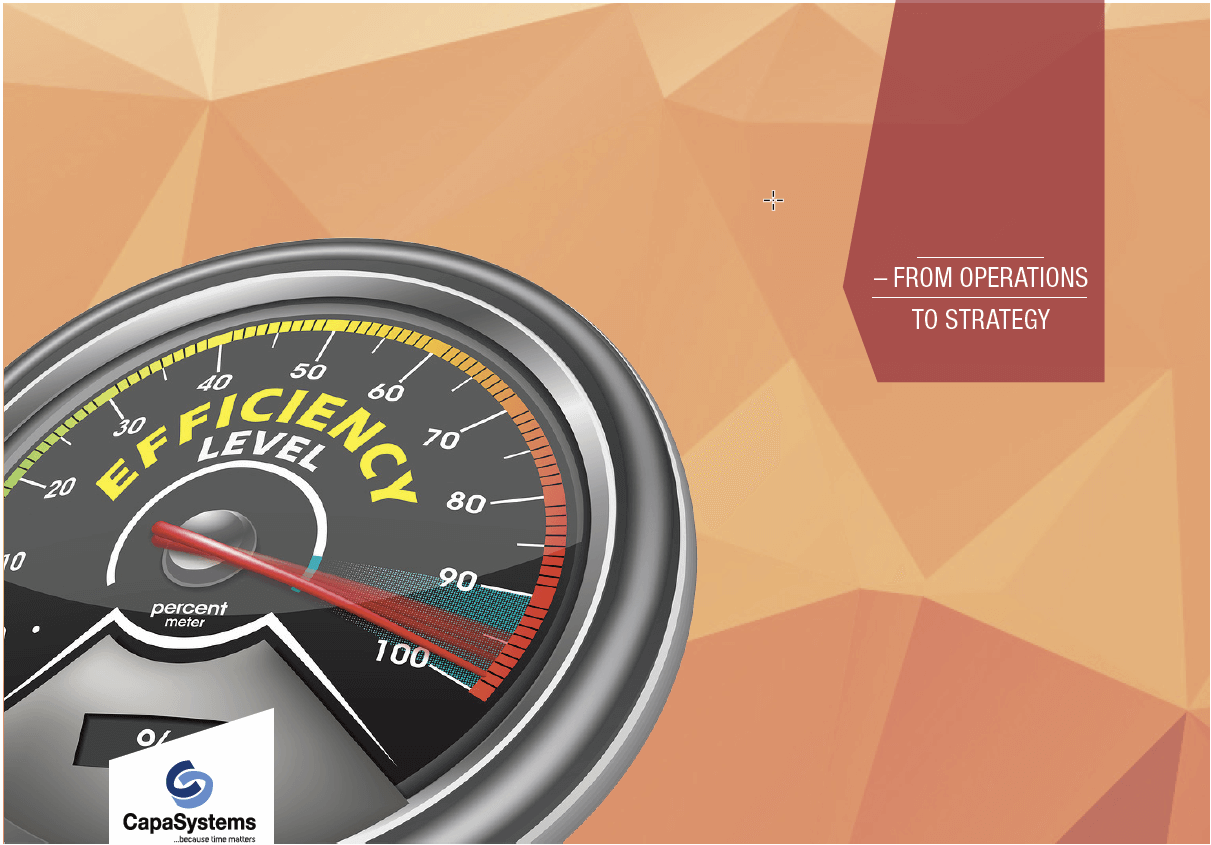 From Operations To Strategy - Because Time Matters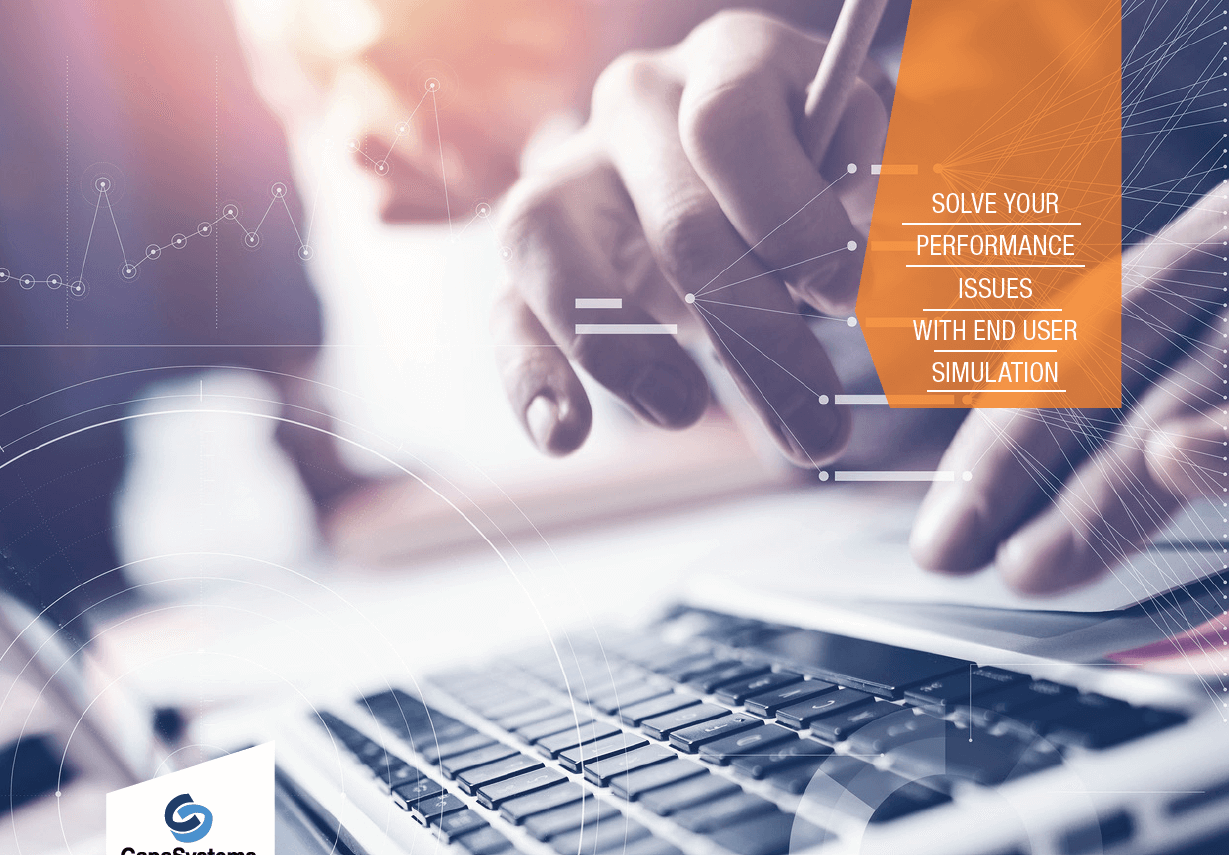 Solve your performance issues with end user simulation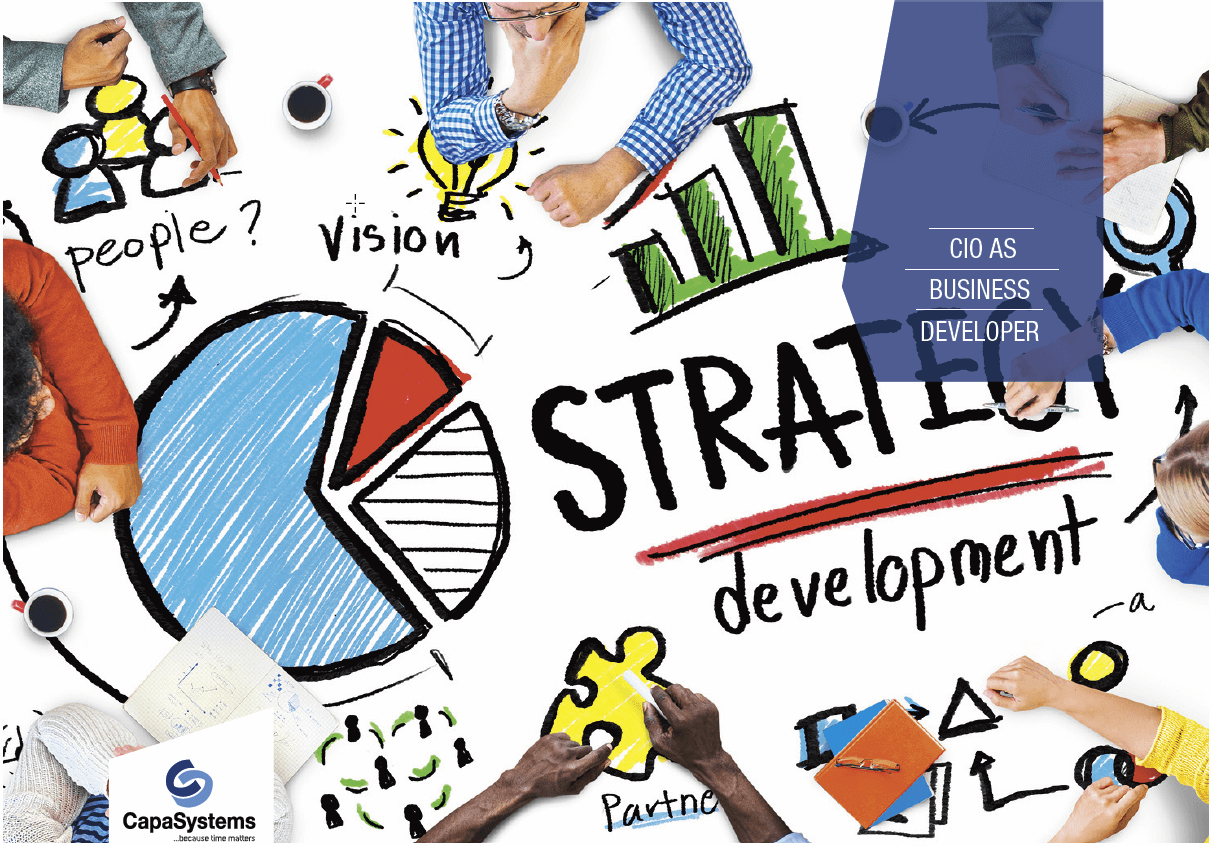 Crucial that CIOs of the future understand business needs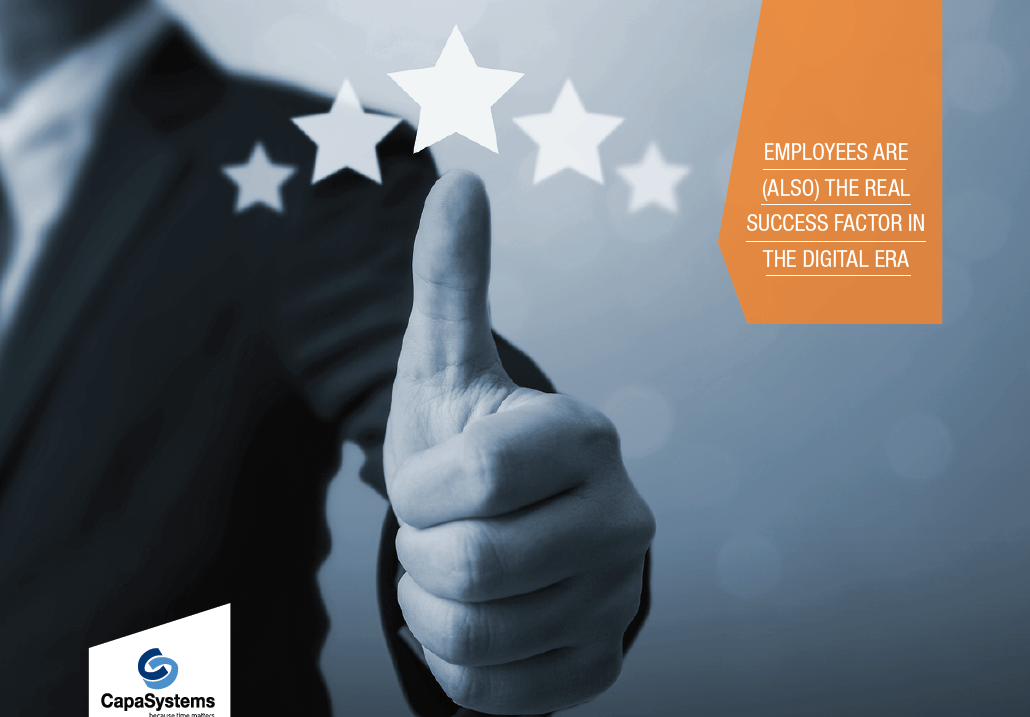 Employees are (also) the real success factor in the digital era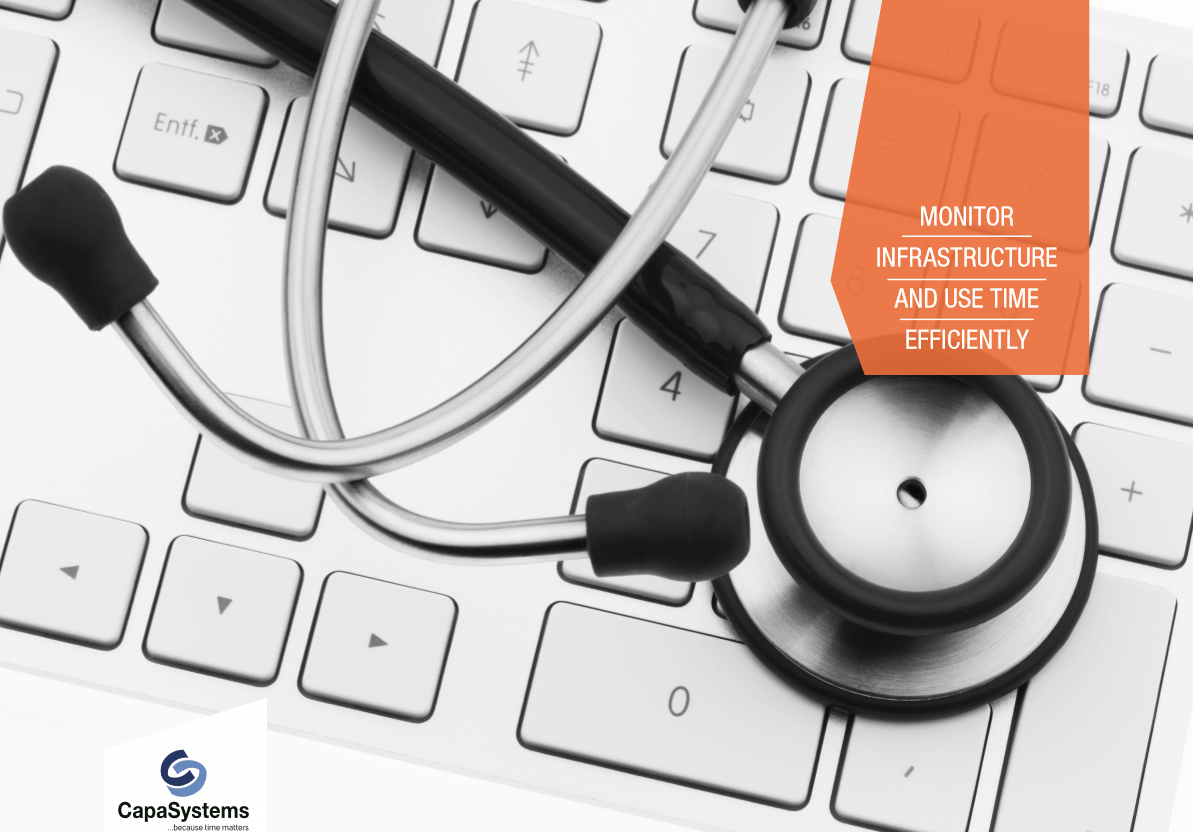 Pinpoint performance problems and avoid wasting time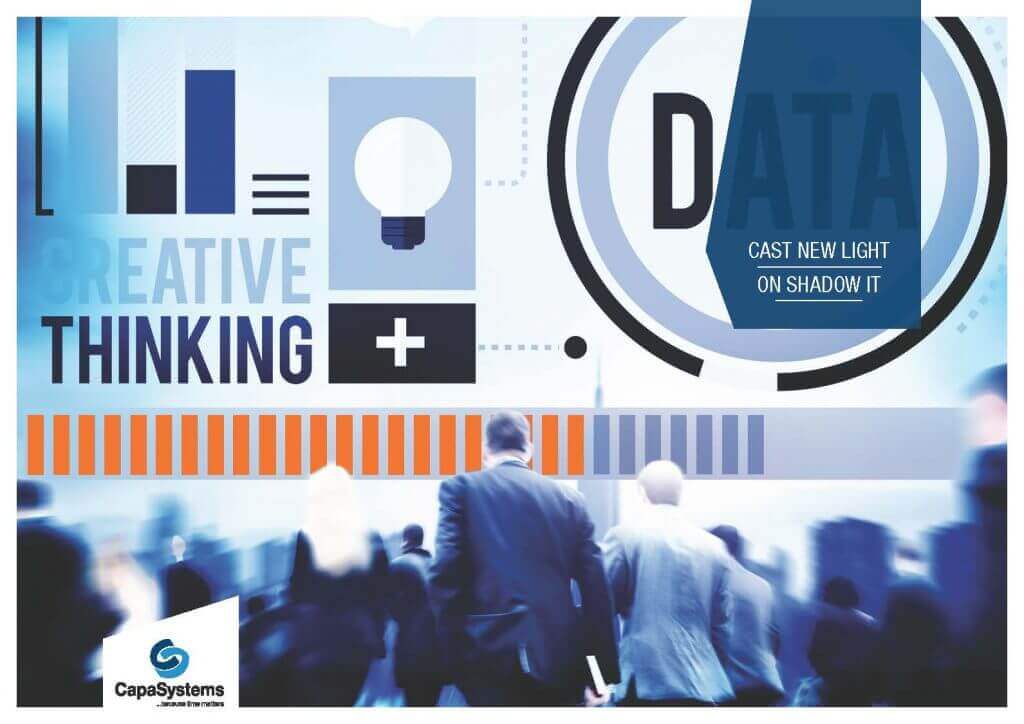 Cast new light on Shadow IT
CapaOne Reliability allows you to:
get a full overview of the complete IT installation
get "the State of the Kingdom" displayed in clear UI
get an overview of the Citrix performance across the server farm
the technician can find solutions to challenges
follow how stable the users' PCs are
follow how stable the used software is
see the consequence of a Change
see ALL faults in ALL computers
"CapaOne Reliability is the first product from CapaSystems that is based on CapaOne Cloud. CapaOne Reliability presents a full overview that is meant for both managers and technicians. The management is given the option to get an insight into the company's entire IT stability — here and now. Technicians can react to possible irregularities and find the cause at once."
A complete overview of IT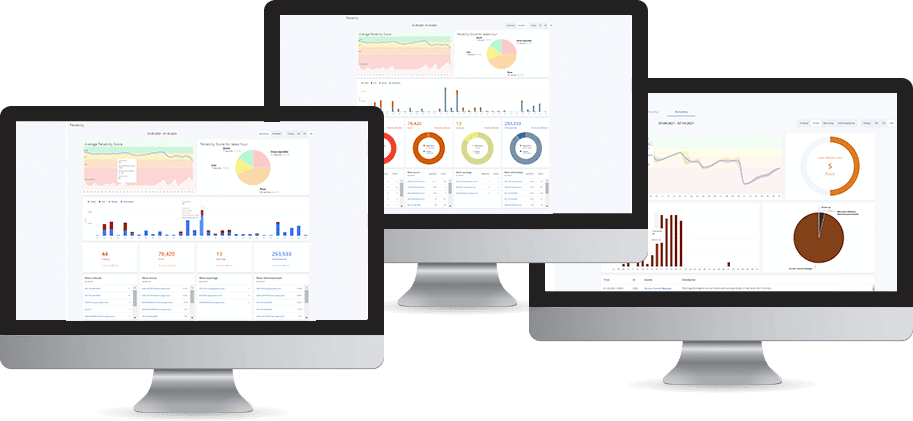 CapaOne Reliability is the first product based on CapaOne.
The measurements, which are provided in a simple and clear UI, are directly connected to what the user experiences here and now. They are based on the well-known reliability value from Windows — where CapaOne Reliability excels by gathering ALL reliability values for all computers at the company, thereby producing a full overview.
The management can directly read off stability measurements and thus see how well the end-users' PCs run and if there are sites that are in need of extra attention. Technicians can use CapaOne Reliability to troubleshoot and find solutions to possible challenges: if there are applications that hang or fail, challenges with your drivers or if Windows does not properly shut down, etc.
CapaOne Reliability constantly supplies a full overview in simple graphs and diagrams… and is a free part of PerformanceGuard.
Let us show you how!
Let us show you, what PerformanceGuard and CapaOne Reliability can do for your company