About
CapaInstaller User Group
The CapaInstaller User Group is created to help the clients of CapaSystems. CapaSystems' public and private clients are given the opportunity to pick up the newest knowledge and exchange professional opinions with regard to the CapaSystems Unified Endpoint Management solution, CapaInstaller, twice a year.
01.

By-laws

The CapaInstaller User Group is an association governed by by-laws. Every year, the members hold a general meeting, jointly setting the course for the network that twice a year inspires both the members themselves and CapaSystems.
02.

CapaForum

CapaSystems has made available a CapaForum to the CapaInstaller User Group. The forum provides an opportunity to exchange experiences and get technical guidance. Both from CapaSystems engineers and from fellow colleagues who are working with the same systems.
03.

Technical blog

As a good complement to CapaForum, the members of the CapaInstaller User Group also come up with input for several of the subjects that CapaSystems' engineers — consultants and developers — go in-depth within their posts on the CapaSystems Technical Blog.
Purpose
More than just a series of meetings
"The CUG is about more than just small talk between people who have nothing else in common but CapaInstaller. Participation is not only useful for the sake of getting news and presentations; what is most important is the network. This industry lies on the shoulders of a great number of focused engineers, who are often working alone. Here, we get to know a number of other clients and exchange professional opinions that would otherwise never see the light of day."
Søren Dahl Nielsen, Niras
Chairperson of the CapaInstaller User Group
Dialogue and interaction
"The CUG is a way to get information by being present and taking part, while also having the opportunity to ask questions. It is really nice to be able to exchange professional opinions with so many other CapaInstaller users."
Nicklas Parbst Sørensen
Holbæk Municipality
Gaining a broader perspective
"Participation in the CapaInstaller User Group gives you a broader perspective on ways of using CapaInstaller that you would not have thought of yourself."
Thomas Andreasen
De Forenede Dampvaskerier
Talking through important topics
"It is quite rewarding to talk through some topics with other IT administrators and to hear how they manage certain situations using CapaInstaller."
Brian Kristensen
Frontmatec
meet
The Board of Directors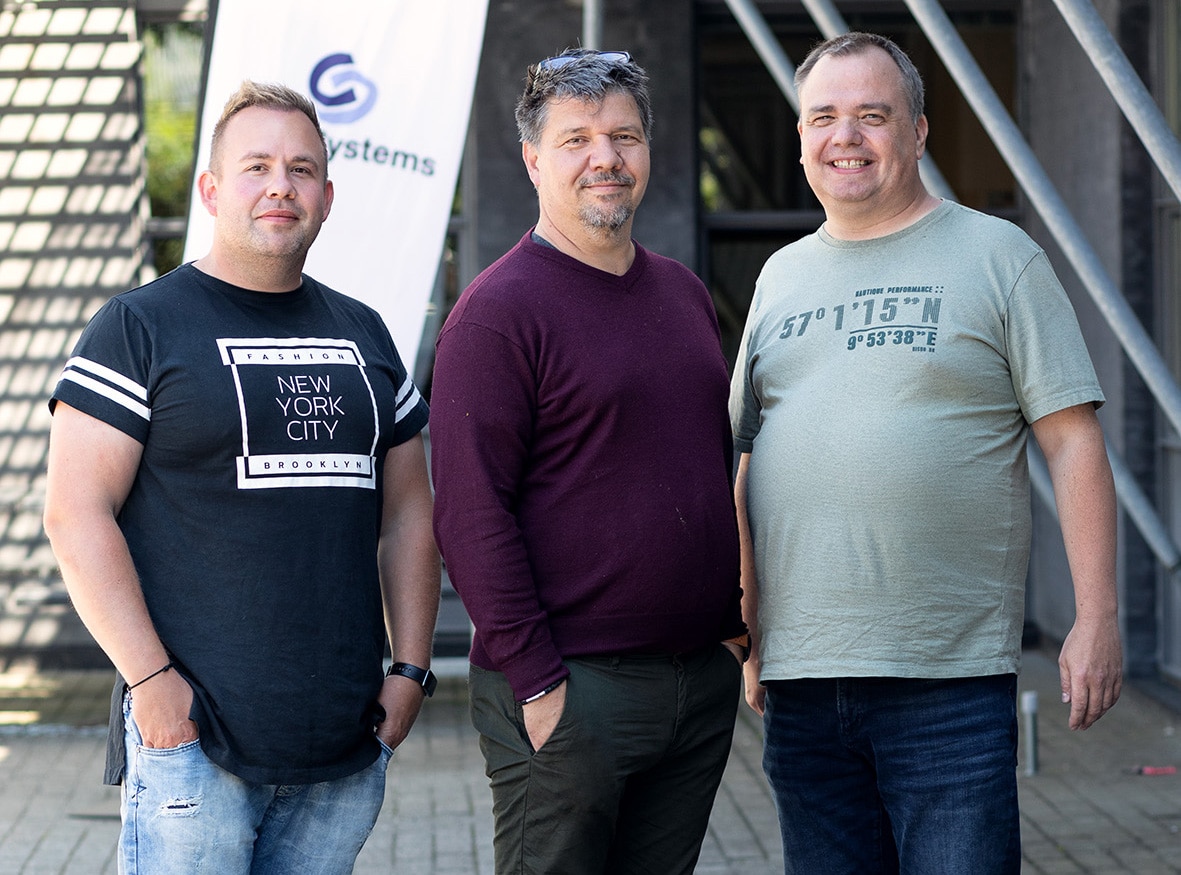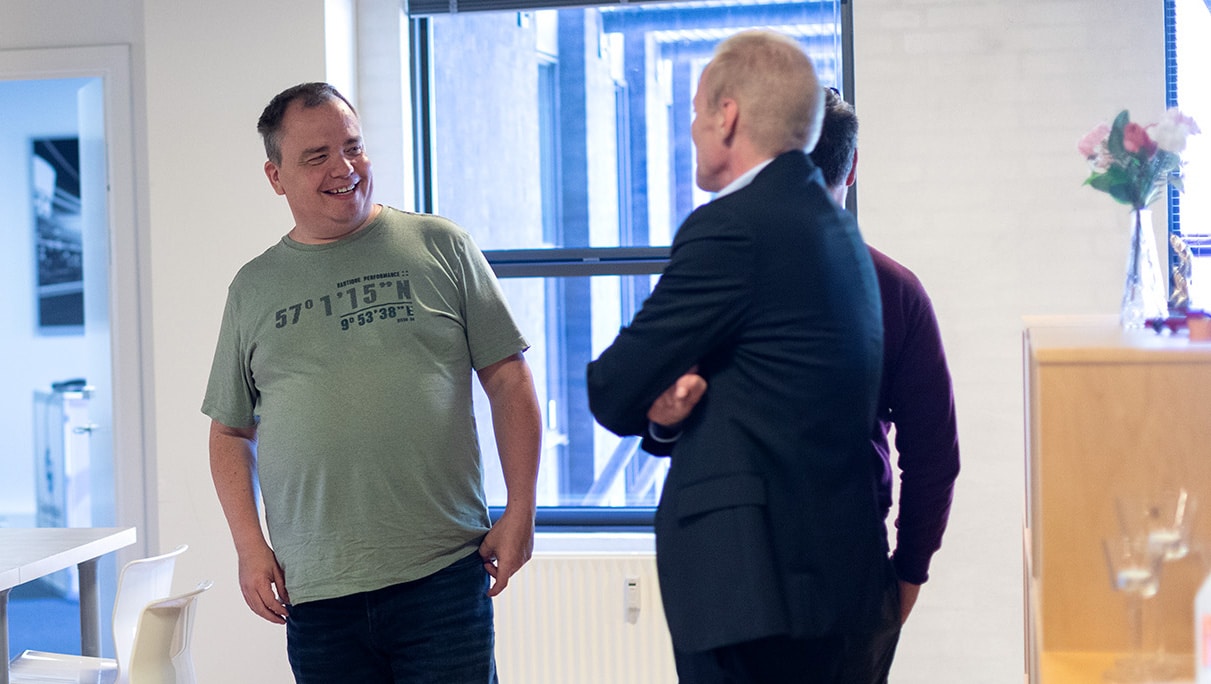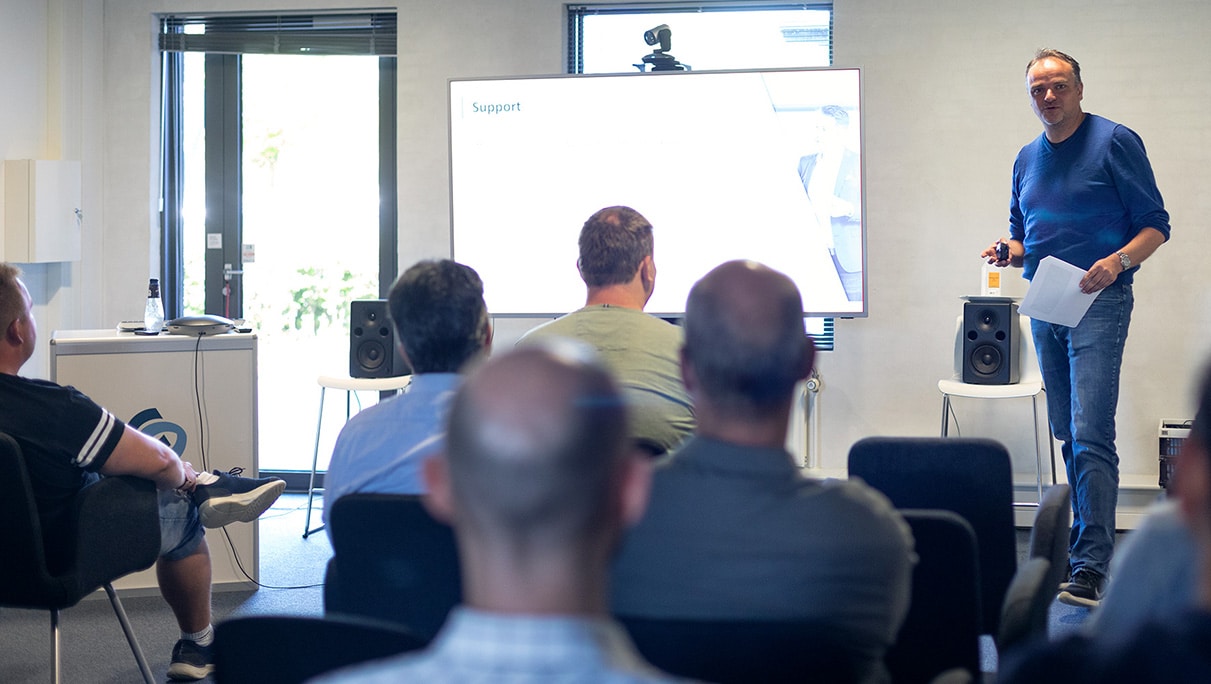 Meet
A sample of CapaInstaller clients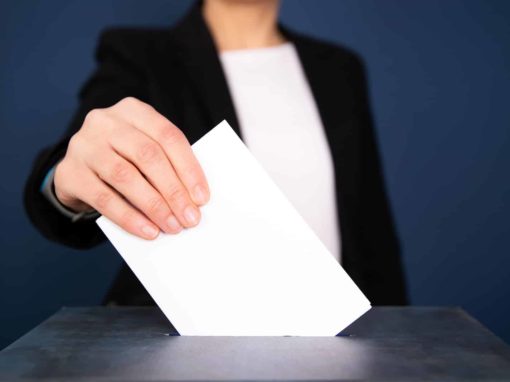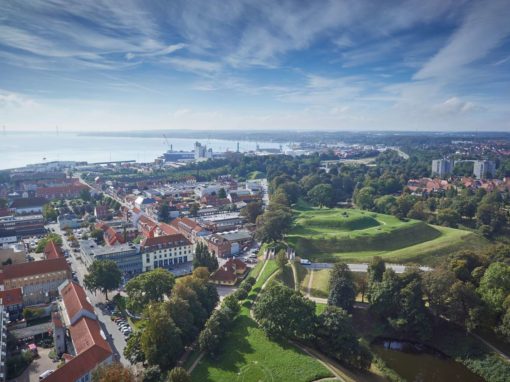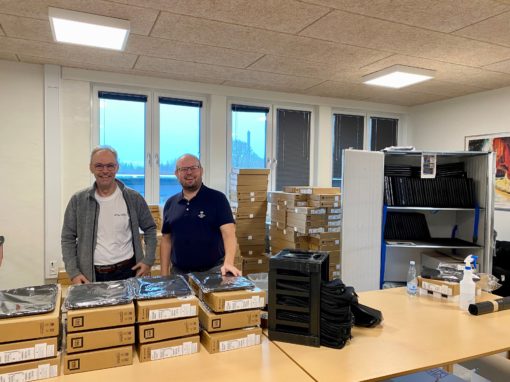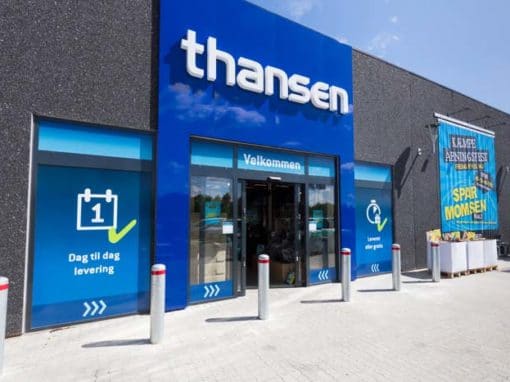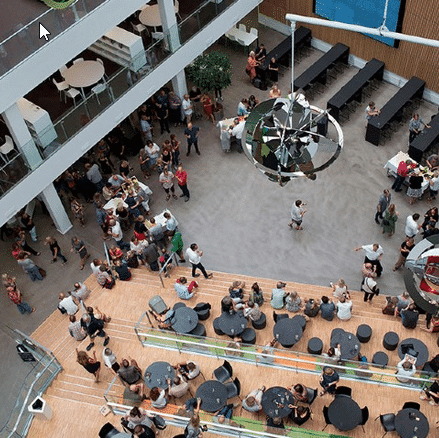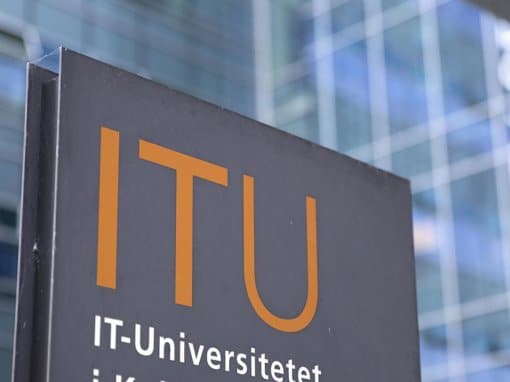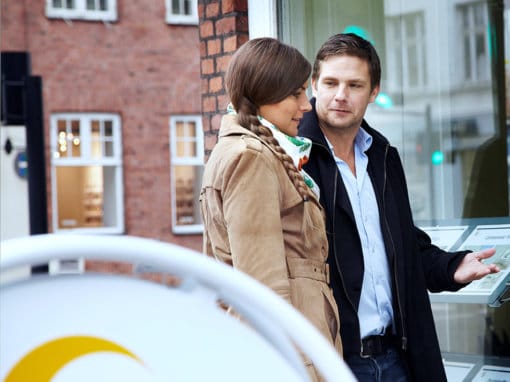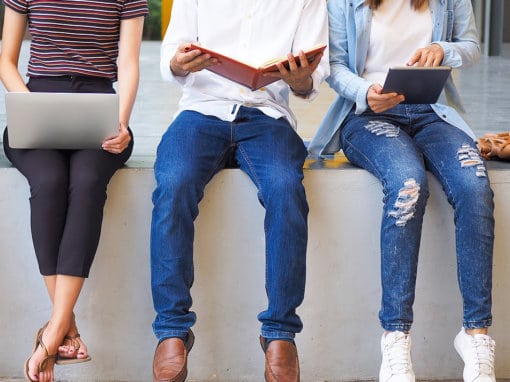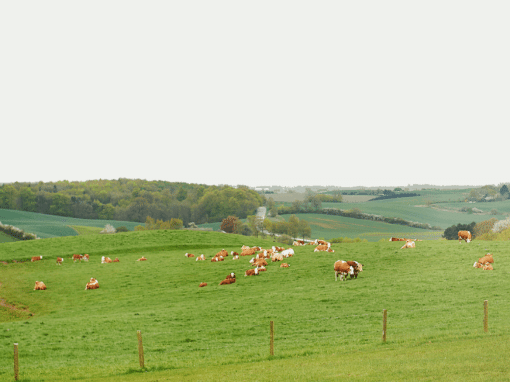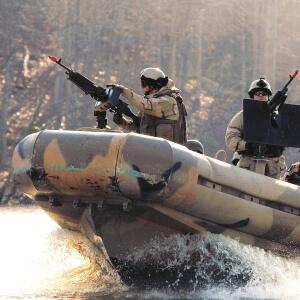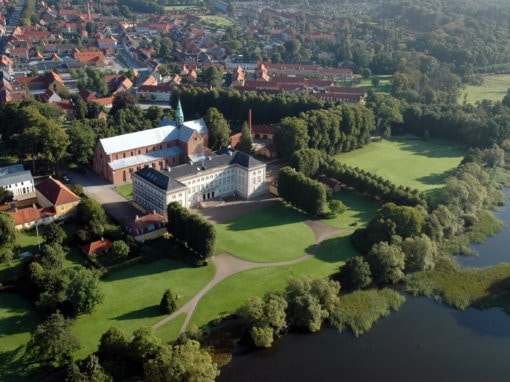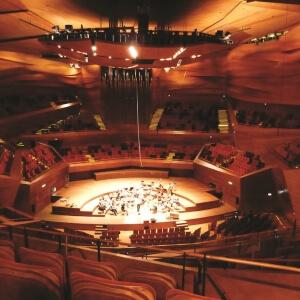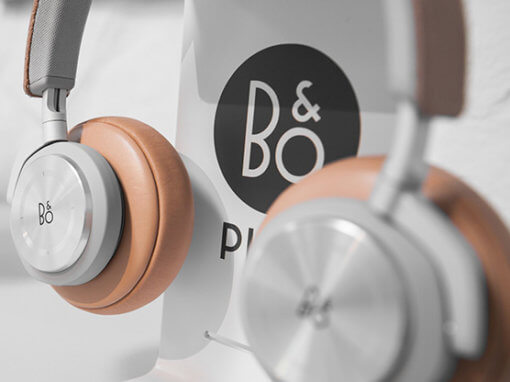 Therefor
The CapaInstaller User Group is working
CapaSystems listens
There is a gush of ideas and solutions whenever the CUG members get together. CapaSystems picks up input for its Development Department
Elevating and inspiring
Even if several of the members of the CUG are competitors, the participants take a liberal view of this and gladly pass on various tricks and workarounds to each other
Exchange of ideas
The CUG is a forum where the participants willingly share good ideas and help each other put these ideas into practice
Seeing things before the others
When the CUG meets, CapaSystems unveils what the future brings — both in the short and the long term
Live demonstrations
CapaSystems is always represented by competent engineers who like to demonstrate live what the solutions are capable of
Setting the agenda themselves
The members of the CUG set the agenda for the face-to-face meetings that are held alternately on Zealand and in Jutland themselves
Write to the Board of Directors directly