Outsourcing using PerformanceGuard
Whether you go with the idea of ​​outsourcing or it is already running, PerformanceGuard is the right tool to keep an eye on the delivery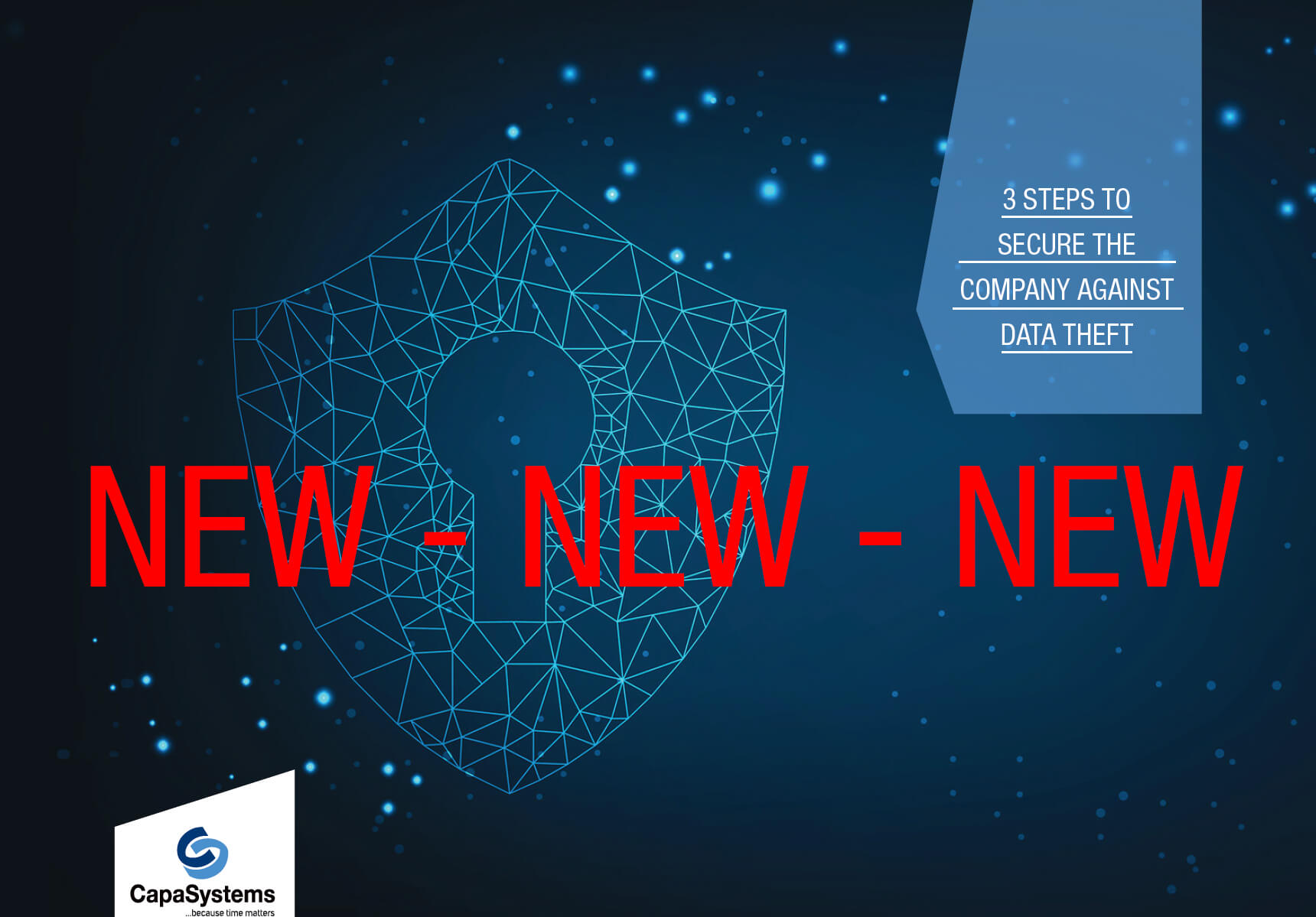 3 steps to secure the company against data theft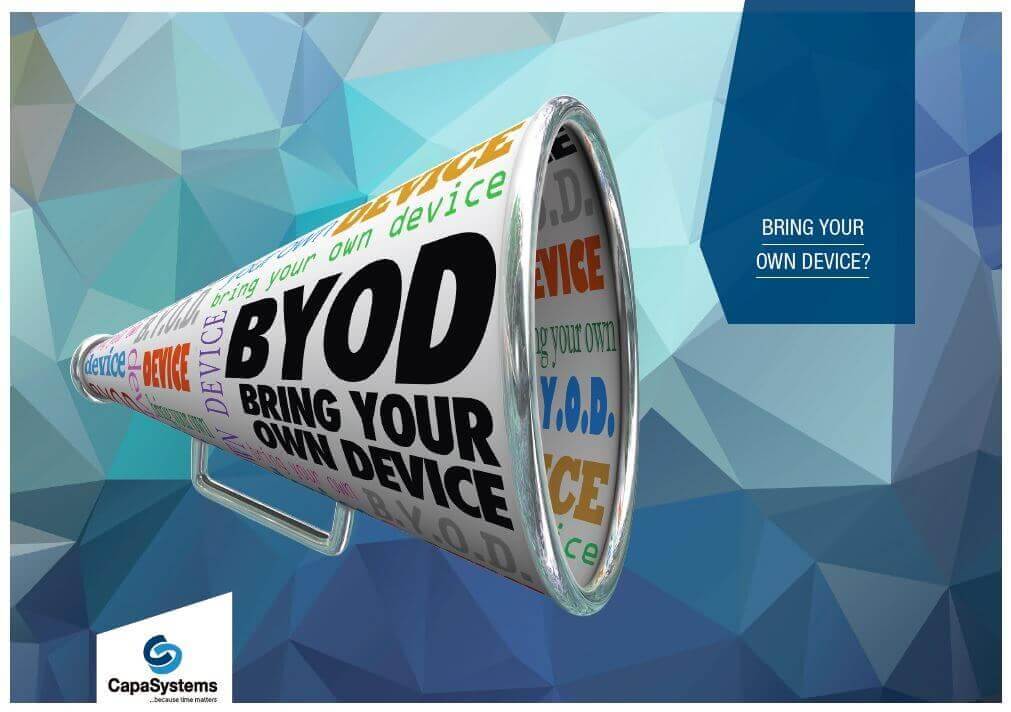 Bring Your Own Device leads to sleepless nights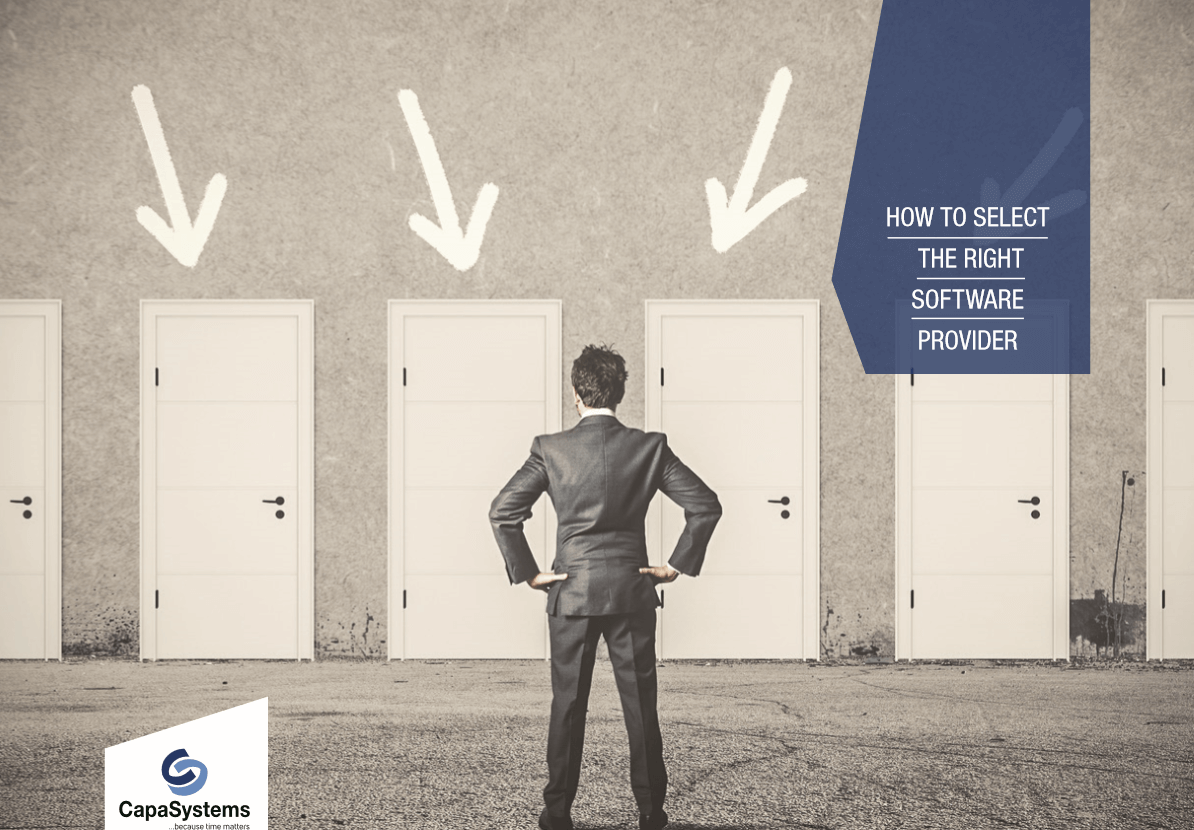 Are you going to select new software?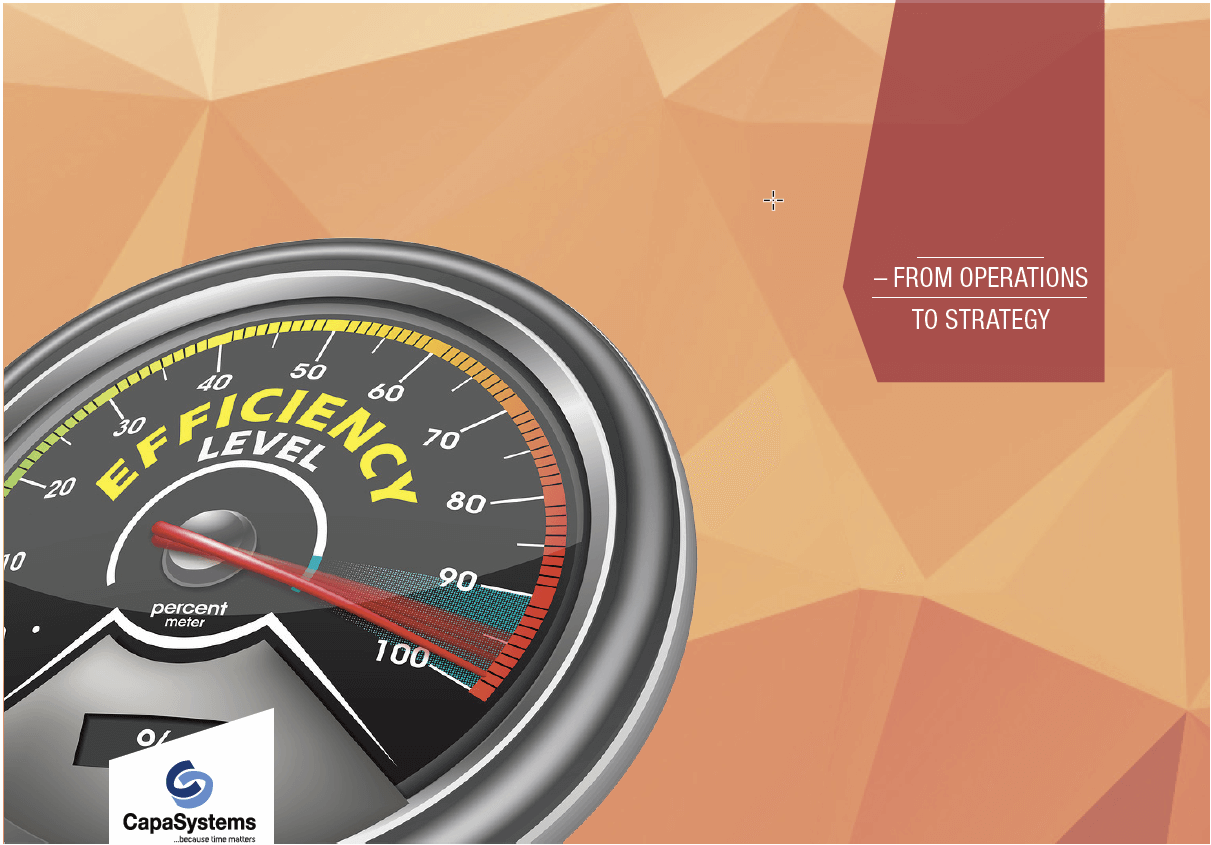 From Operations To Strategy - Because Time Matters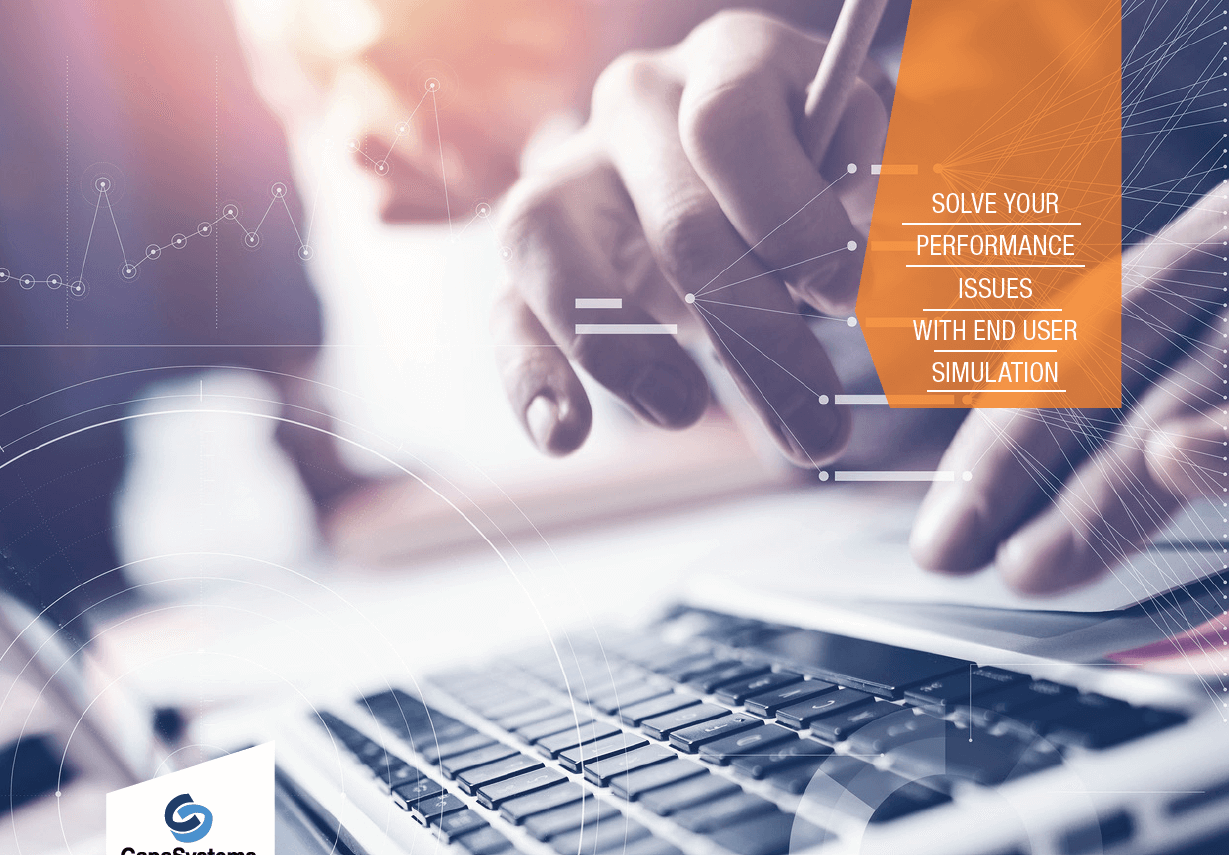 Solve your performance issues with end user simulation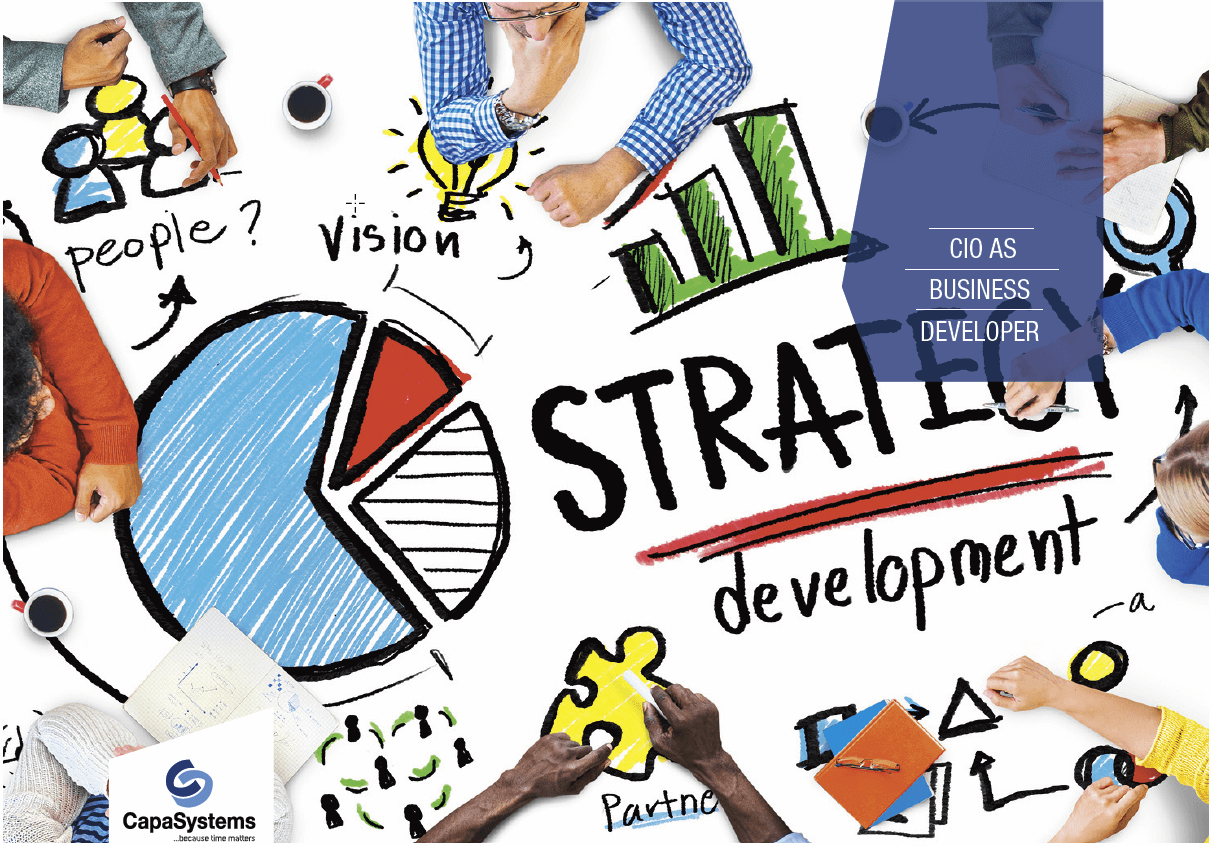 Crucial that CIOs of the future understand business needs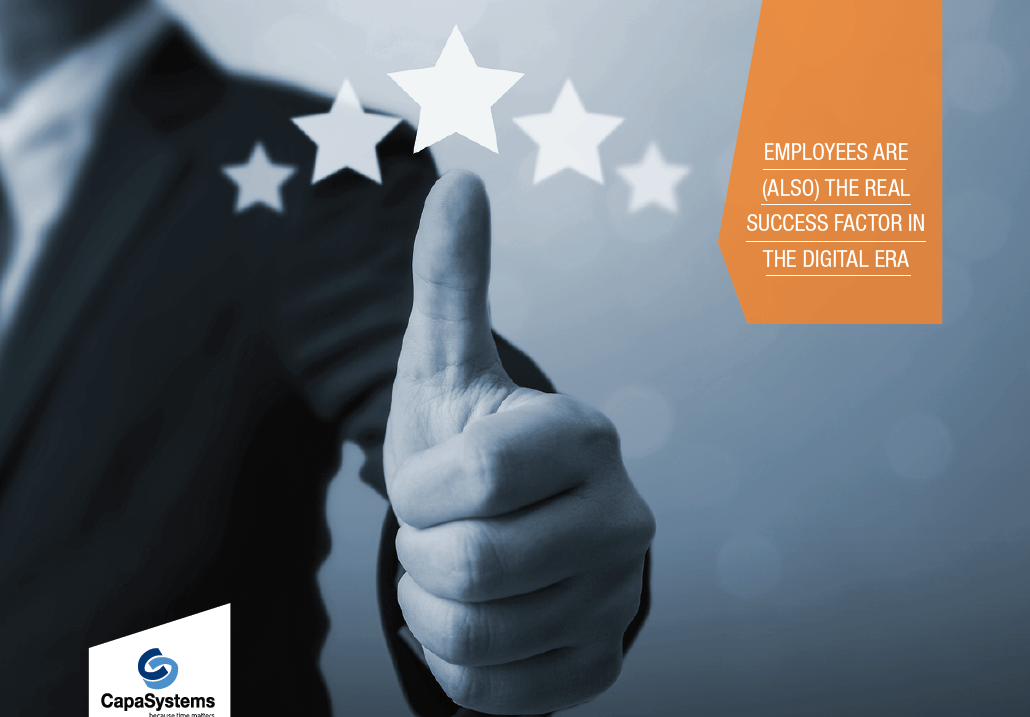 Employees are (also) the real success factor in the digital era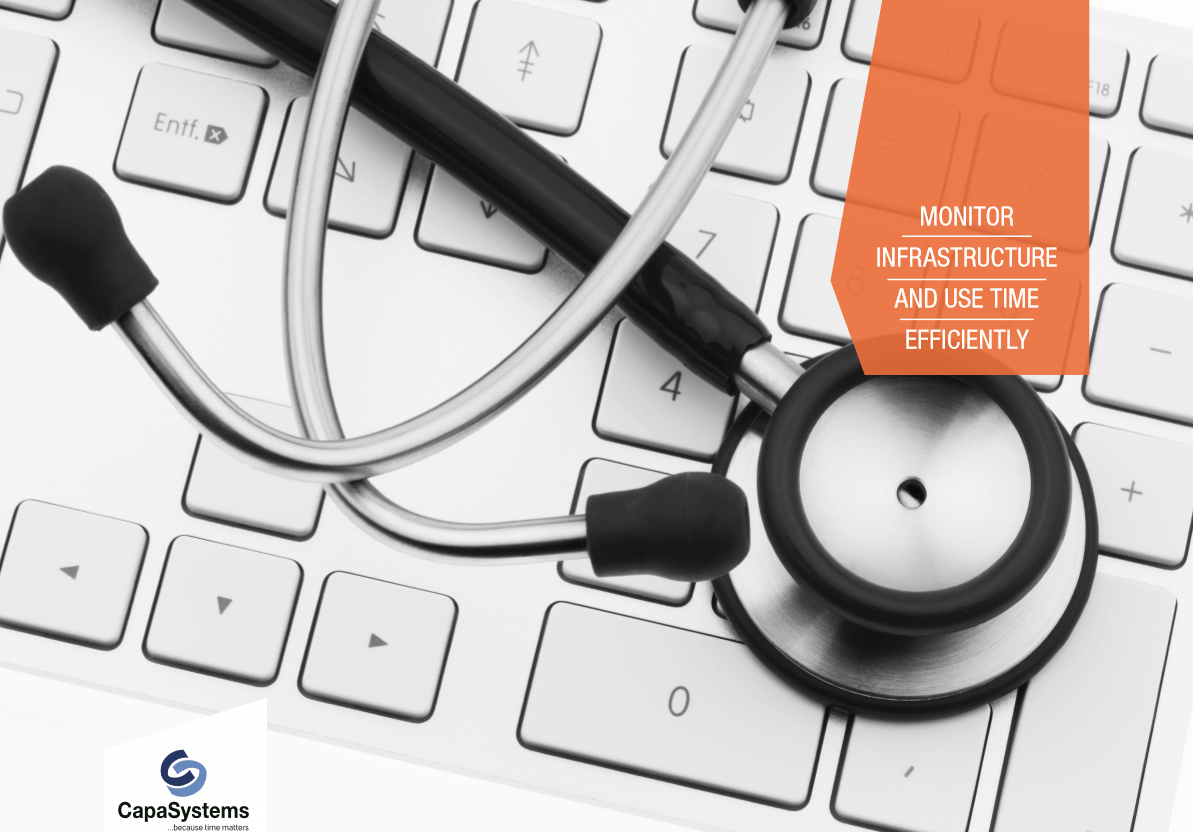 Pinpoint performance problems and avoid wasting time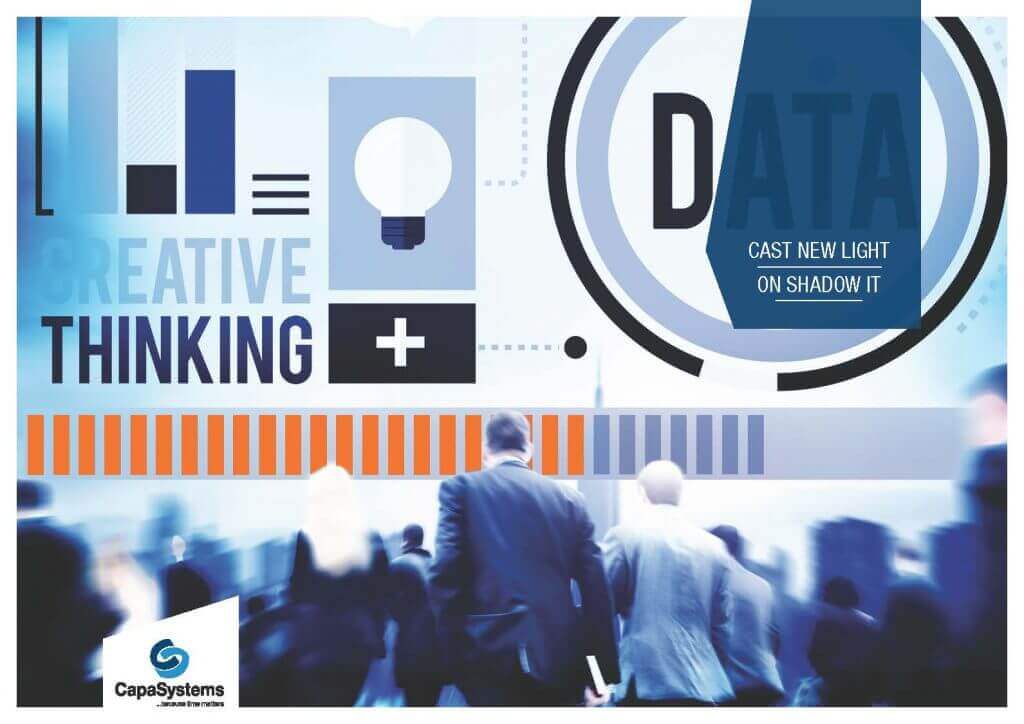 Cast new light on Shadow IT
They wish to focus on their core business
They are looking for flexible, scalable services
"PerformanceGuard is a vital tool in our work with outsourcing suppliers.
As a customer, we are capable of showing objective measurements of the speed of the provided service, which makes PerformanceGuard a decisive factor in situations where the supplier does not quite meet the agreed requirements.."
"PerformanceGuard is an ideal tool for "before and after" measurements. That is why we have used it especially to guarantee that systems outsourced for operation by an outside supplier do not perform less well than before. The measurements are taken at the end user's premises in order for us to ensure that the measurements of the internal operation are comparable to the measurements of the external operation."
That 62% of surveyed Danish companies indicate a desire to focus on their core business as the main reason for outsourcing?
That Denmark and the other Nordic countries are more or less in the middle of the field compared to other EU countries when looking at the degree of outsourcing?
That the degree of satisfaction with the main external service suppliers in Denmark has dropped a bit compared to previous years?
Advantages of PerformanceGuard keeping an eye on your external suppliers:
CapaSystems has experience with measurements of both internal operations and operation by external suppliers
You will receive objective measurements of the speed with which your external suppliers deliver
"Before and after" measurements will give you a good idea of whether the supplier's performance is acceptable
You will be able to monitor on an ongoing basis whether any requested improvements are actually delivered as agreed
You can monitor on an ongoing basis whether what you were promised when signing the contract is actually being delivered – all the time
CapaSystems' experienced consultants can help you assess whether systems currently outsourced live up to acceptable requirements
"We are thinking of outsourcing"
If you are thinking of outsourcing part of your operations, it would make good sense to involve PerformanceGuard
before you get started.
"We already use outsourcing"
If you are already involved and have chosen to outsource parts of your operations to external service providers, it makes good sense to let PerformanceGuard be your watchdog.
See it live!
Let us show you, what PerformanceGuard can do for your company
News regarding Unified Endpoint Management
Today we launch a new generation of CapaDrivers No explanations are needed when it comes to the...