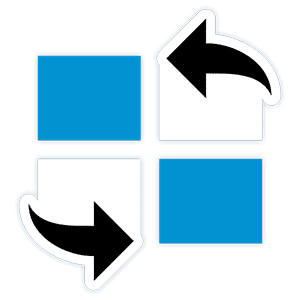 CAPAWINUPGRADE – EASY AND STRAIGHTFORWARD
CapaWinUpgrade makes it easy and transparent to install feature upgrades for Windows 10
CapaWinUpgrade:
There is, after all, so much else your IT Department can spend time on
With this service from CapaSystems, you no longer have to worry about:
STOP spending resources on one of the IT Department's most time-consuming tasks
NO NEED to develop packages yourself to ensure an updated operating system
DO NOT reinstall all of your company's computers at the risk of losing local data
"In the spring of 2020, we were supposed to upgrade from Windows 10 1709 to Windows 10 1909. We wanted to upgrade in a planned and controlled manner, and since we already used CapaInstaller quite successfully, it made a lot of sense to use CapaWinUpgrade.
CapaWinUpgrade gave us the option to upgrade selected computers in our 250 shops at times where this posed as little inconvenience to our users as possible.
Before we upgraded, we used the solution to check which computers were compatible with the new Windows version — without disrupting any users in any way.
We initiated the upgrade of our 1,500 computers, located in shops all over the country, in the middle of February 2020, and we were ready one month later — with a success rate of over 95%"
Windows builds from Microsoft are typically only supported for 18 months. Therefore, it is necessary to make sure that your platform is up to date

An option for a compatibility check of all computers. The check is run to identify if they are ready for upgrade
Automatic download of packages with the newest installation files
A clean-up package is run after upgrade to ensure the removal of old installation files and temporary data
Logging of upgrade history that provides an overview and can continuously be used for troubleshooting
Advantages of CapaWinUpgrade
Simple Windows 10 upgrades
Time-saving solution that also can be used in the future
Option for keeping earlier customisations and tailored programs
Language packages are managed automatically during upgrade
Old installation files and temporary data are subsequently removed
Complete overview and history of all computers — which ones can be and which ones have already been upgraded
Content packages with the newest installation files are downloaded automatically, as needed
Designed and developed by CapaSystems' own specialists
Supported by CapaSystems' Customer Service
CapaWinUpgrade makes it easy and straightforward to install new feature upgrades for Windows 10.
Allow us to take care of these tedious and rather time-consuming tasks so that you can spend your own time on developing your IT business.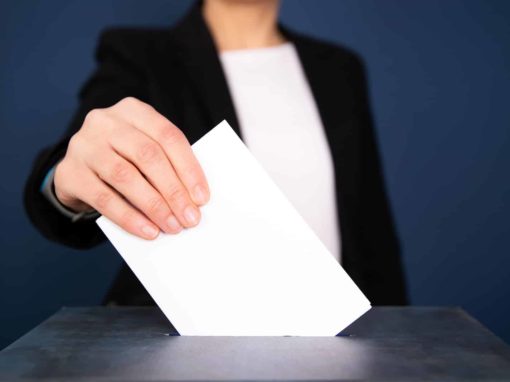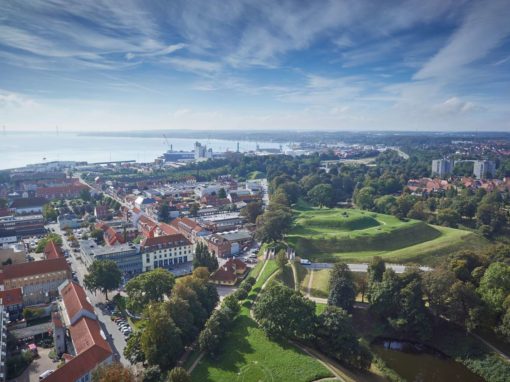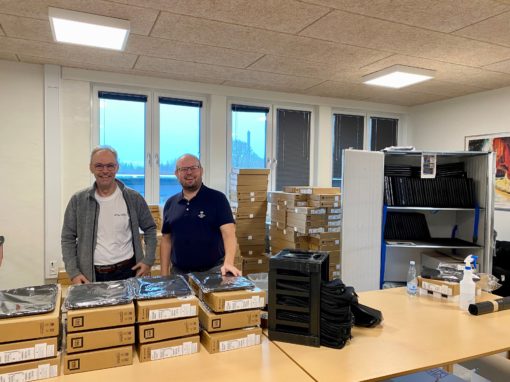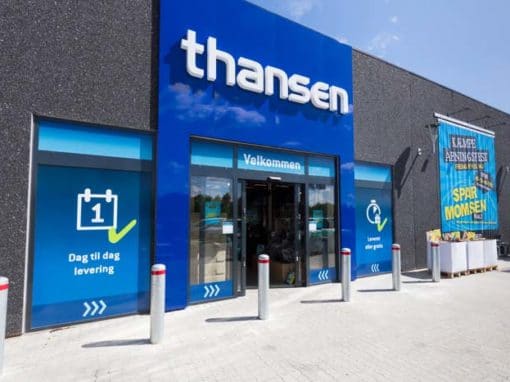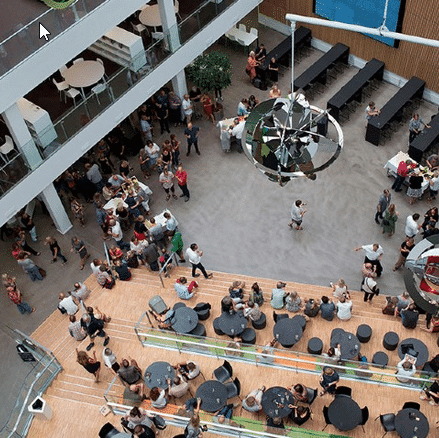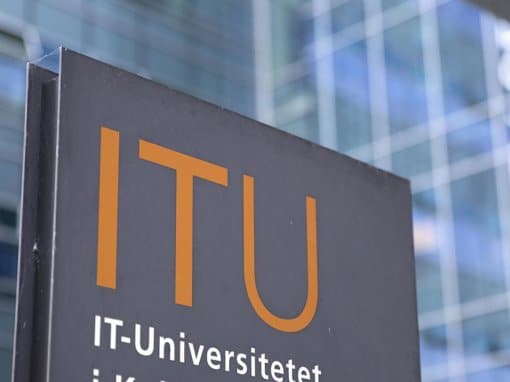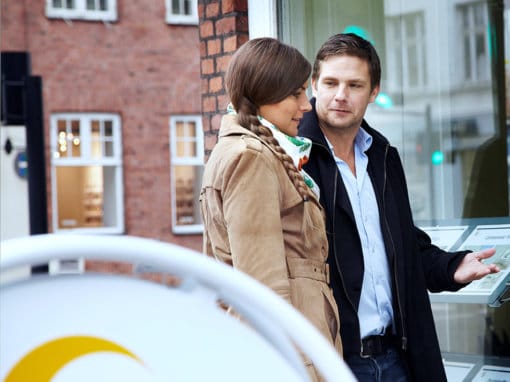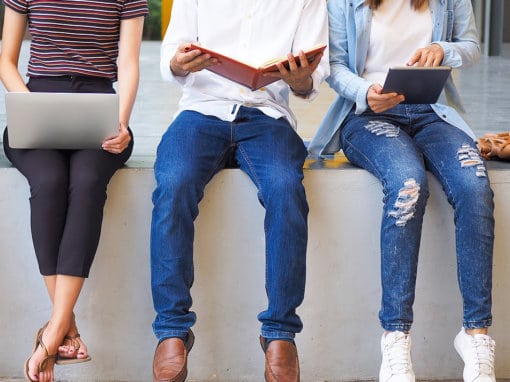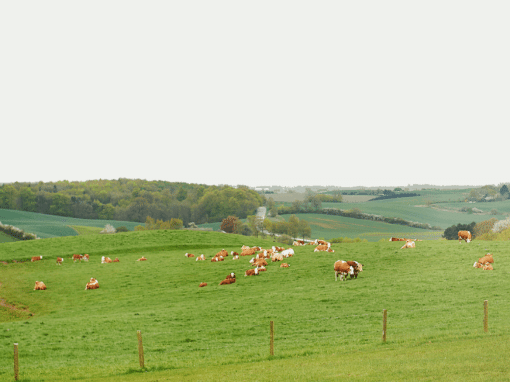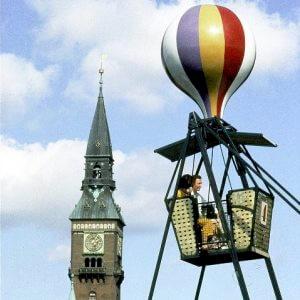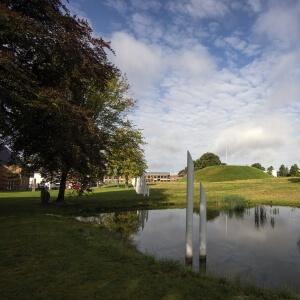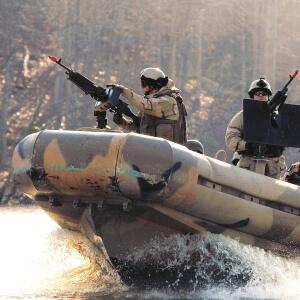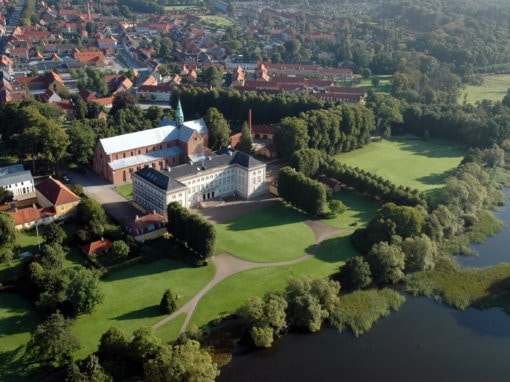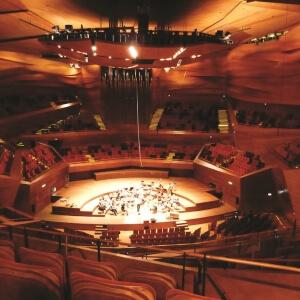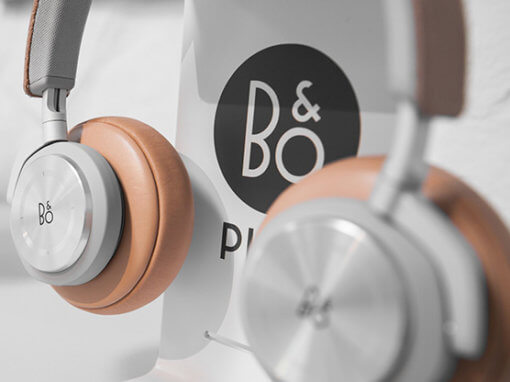 "Our customers have had a long-standing desire to streamline and automate the installation of Windows 10 feature upgrades. Every time Microsoft has released a new version of Windows 10, the installation of new feature upgrades has cost quite many hours of both operation and support. Our service makes the work significantly easier…"

Dan Svendsen, Technical Program Manager, CapaSystems
CapaDrivers and CapaWinUpgrade are supported by Cloud Updater, which is a free part of these services.
Cloud Updater finds out by itself which hardware models are used in the organisation and automatically ensures that you are always up to date. Cloud Updater also keeps track of the versions of Windows you use so that new content packages are always downloaded in your CapaInstaller environment.
Cloud Updater is developed by CapaSystems. New versions of CapaServices are thoroughly tested before their automatic release via Cloud Updater, which makes sure that you do not have to spend time on lots of manual work
CapaWinUpgrade – easy and straightforward

CapaWinUpgrade makes it easy and straightforward to install new feature upgrades for Windows 10.
You no longer have to spend time downloading and preparing installation files from Microsoft — the service does this automatically for you.
CapaWinUpgrade also provides the option for a controlled upgrade of selected computers. Most of the other solutions on the market are not offering this.
By always keeping your operating systems up to date, you plug significant security holes, while at the same time safeguarding support for the newest hardware and enjoying the newest functionality.
CapaWinUpgrade has been designed and developed by our own specialists. It contains tried and tested high-quality software and content packages and is of course supported by CapaSystems' Customer Service.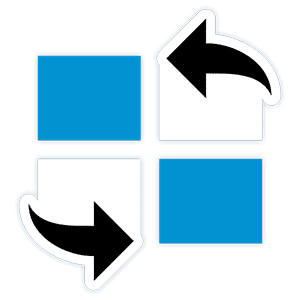 Order – NOW!
Buy CapaWinUpgrade and install new feature upgrades for Windows 10 – easy and straightforward
Say goodbye to time-consuming manual search and installation of drivers with CapaOne Drivers,...
read more
CapaServices
Solution Brief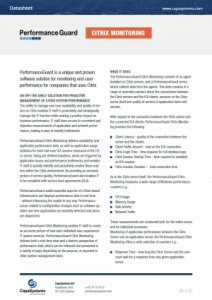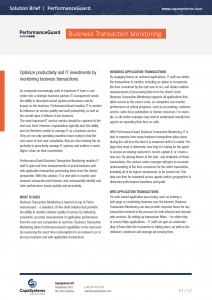 Business Transaction Monitoring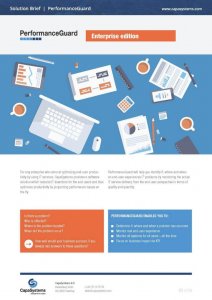 PerformanceGuard Enterprise Edition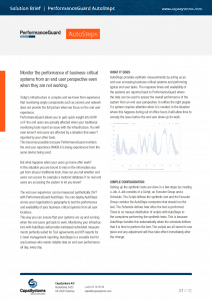 PerformanceGuard AutoSteps
Say goodbye to time-consuming manual search and installation of drivers with CapaOne Drivers,...
CapaOne Drivers is CapaOne's newest tool that can help you streamline the management of the...
CapaDrivers 1.6 has now been released and allows all CapaInstaller customers to close vital...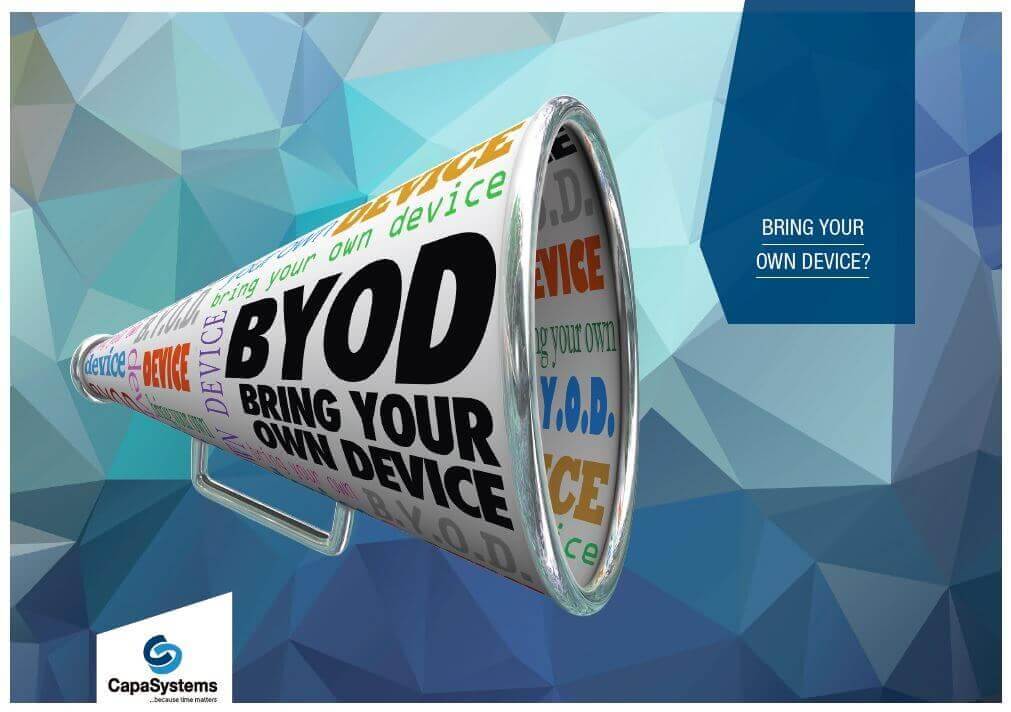 Bring Your Own Device giver søvnløse nætter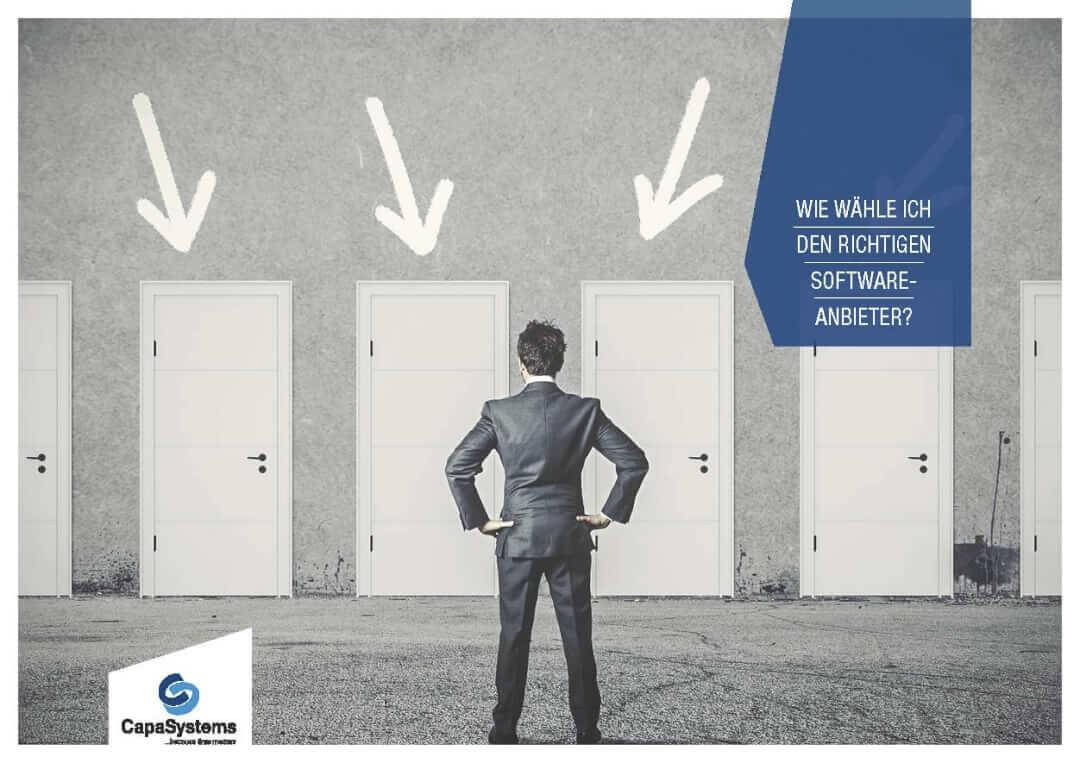 Sådan vælger I den rette softwareleverandør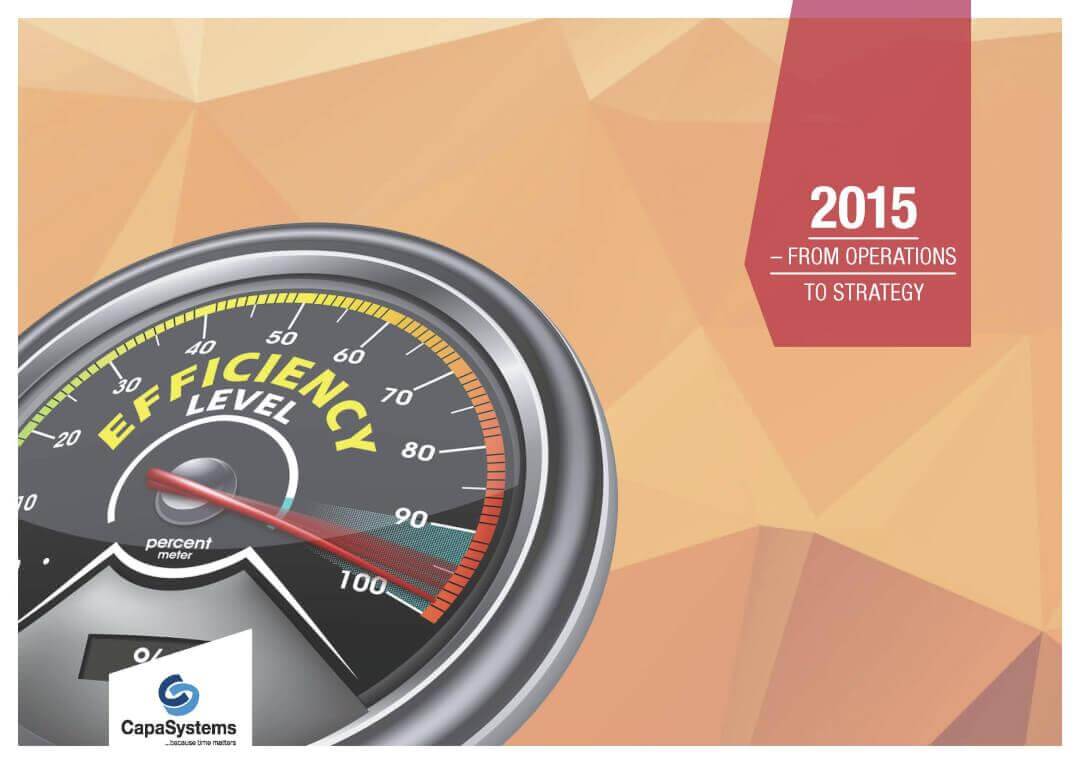 Fra drift til strategi... Because Time Matters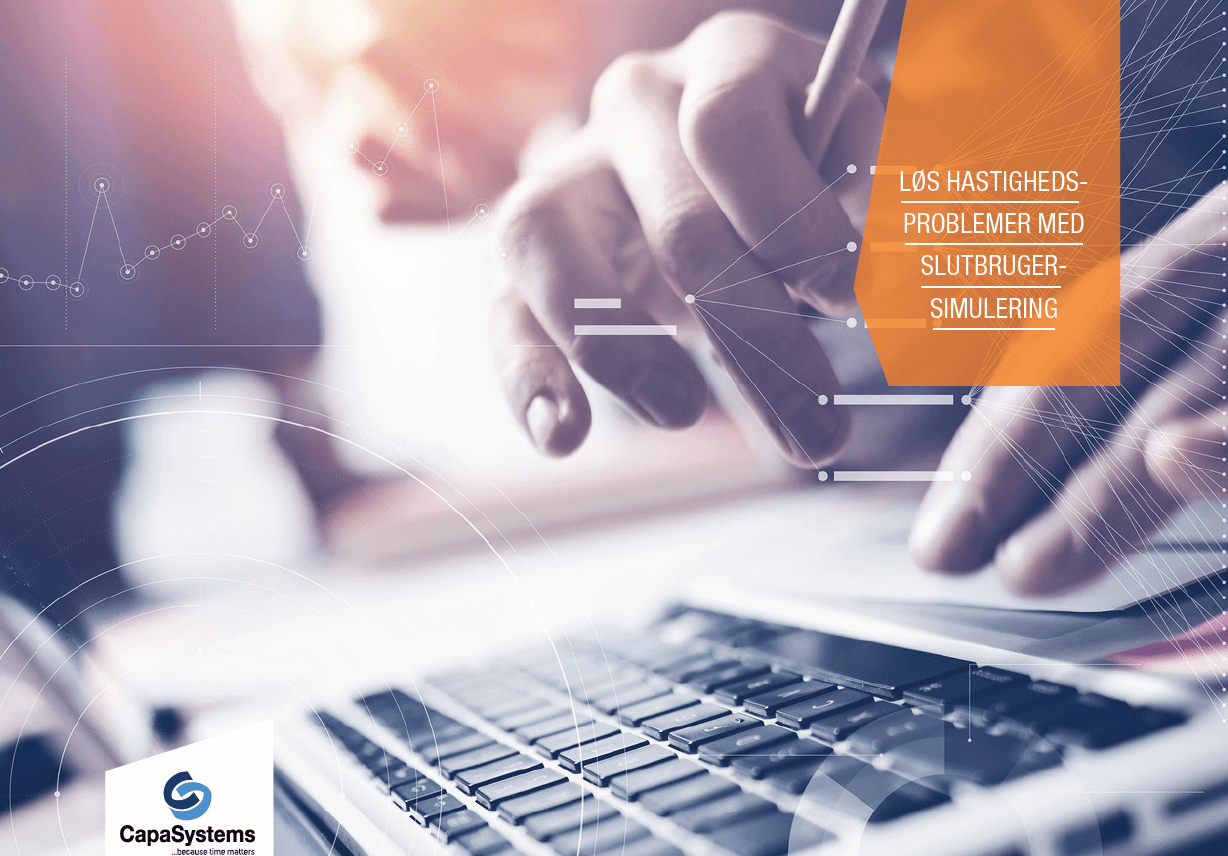 Løs hastighedsproblemer med slutbrugersimulering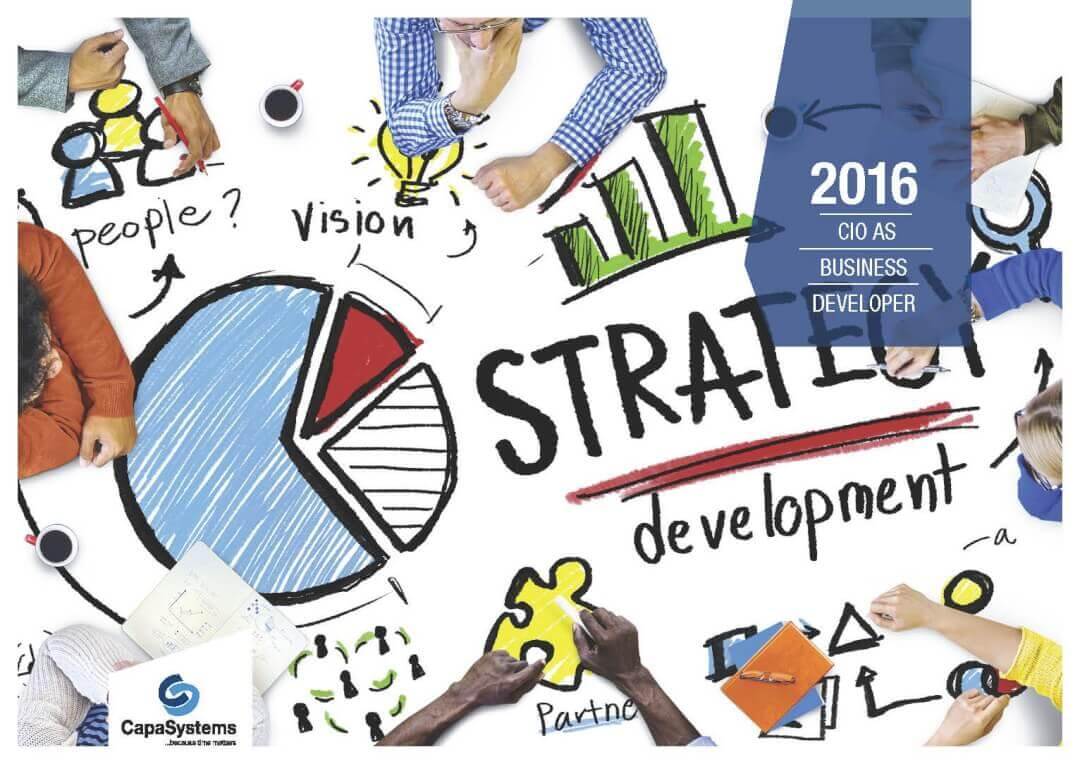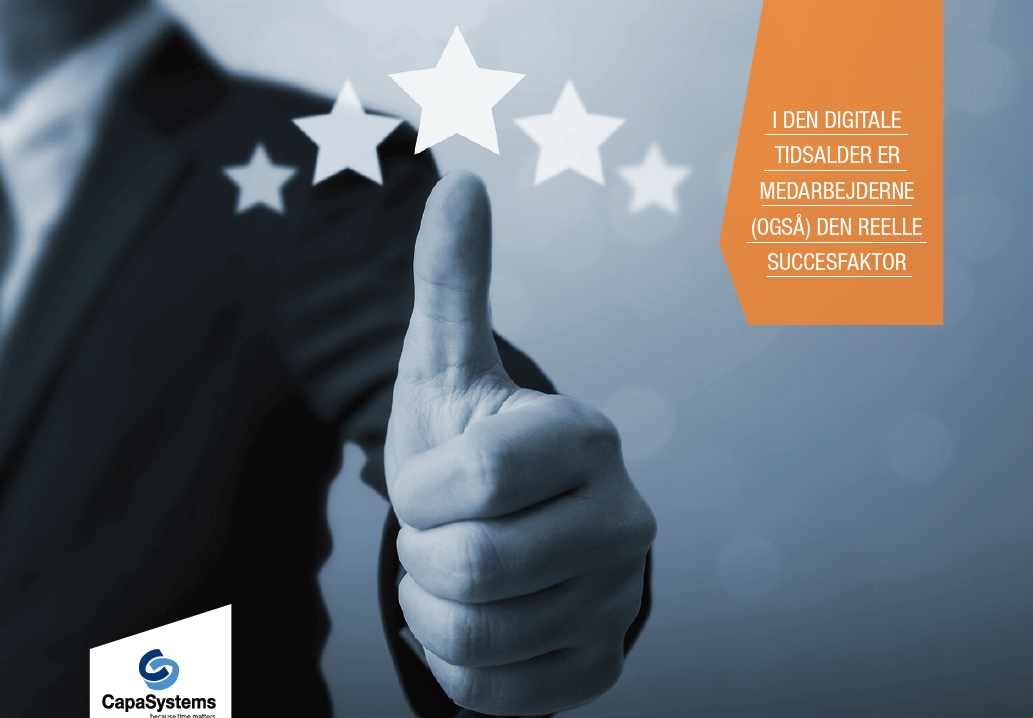 I den digitale tidsalder er medarbejderne (også) den reelle succesfaktor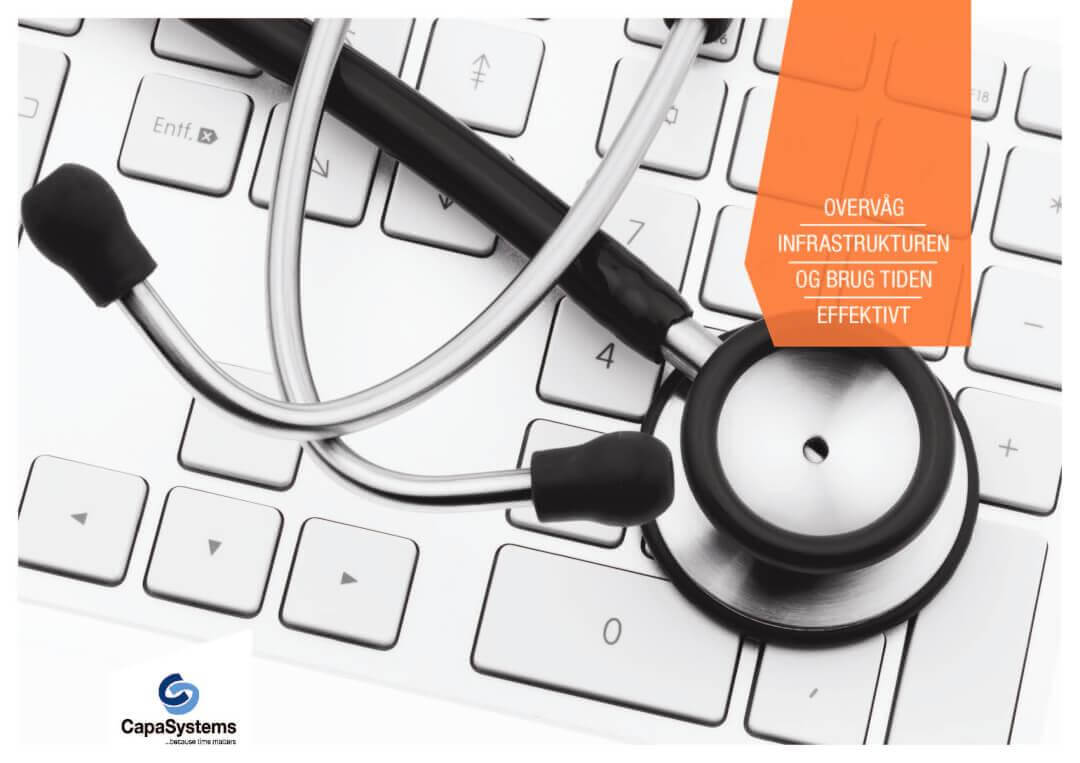 Overvåg infrastrukturen og brug tiden effektivt