 CAPAFACTORY – HIGH-QUALITY APPLICATION PACKAGING
CapaSystems CapaFactory – because the ressources in the IT department can be used more appropriately
Application Packaging using CapaFactory
You needn't worry about whether
One of the IT department's most important software management tasks is being solved optimally
You have the right knowledge internally when the issue at hand is application packaging
You provide a stable, productive and secure, digital working platform/station to your users
CapaFactory is our way of ensuring optimum execution of one of the IT department's most important tasks.
The consultants in our CapaFactory Team has extensive experience in software packaging and now provides it as a service that is easily accessible and easy to order.
"Using CapaFactory the need for internal knowledge regarding software packaging is unnecessary. By using CapaFactory, you are guaranteed high-quality and customized software packages that fits your specific IT environment – made by the CapaFactory Team consisting some of Denmark's best consultants…"
By using CapaFactory, you are guaranteed high-quality application packaging as the CapaFactory Team consists of some of Denmark's best consultants.

You can therefore spend your time on your IT business while we spend our time on the tedious and sometimes quite time-consuming tasks.

 
Easy ordering application packaging online via CapaFactory Customer Service
Easy template to fill out specific standards
Before the task is initiated, the CapaFactory Team will inform you of the price and delivery time
The CapaFactory Team will make the package
Thoroughly tested software package delivered directly for download
Through the years, CapaSystems' consultants have focused on creating application packages for our customers – be it standard packages for the most common third-party software delivered in an easy and manageable way via CapaPacks – or customized software packages that fit the customer's specific IT environment.
CapaFactory targets those customized software packages that can now be ordered via CapaFactory Customer Service and that are created by the CapaFactory Team which solely focuses on this area.
Initially, distribution is via CapaInstaller.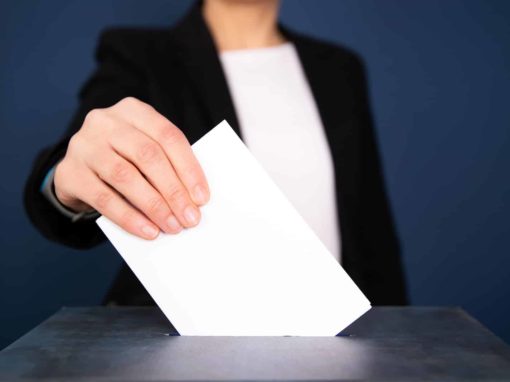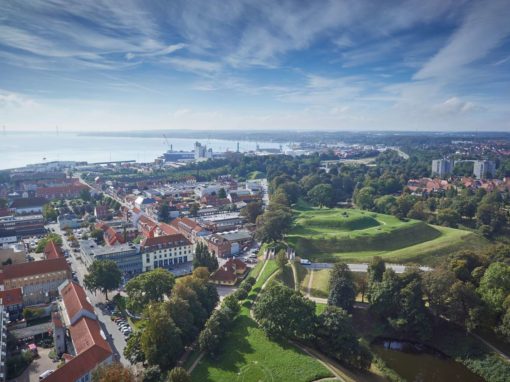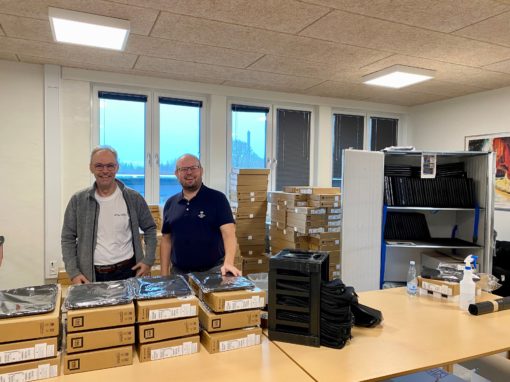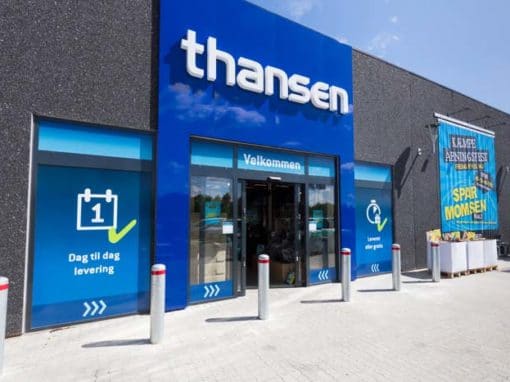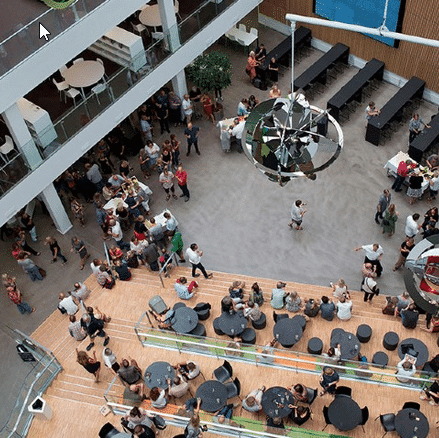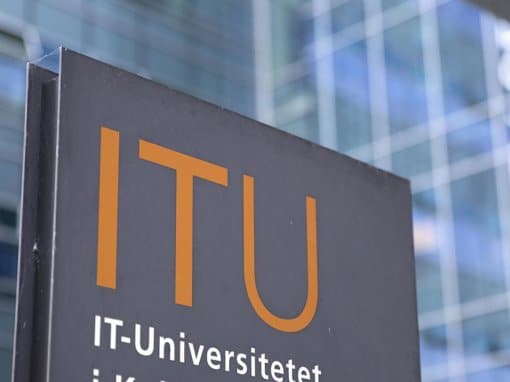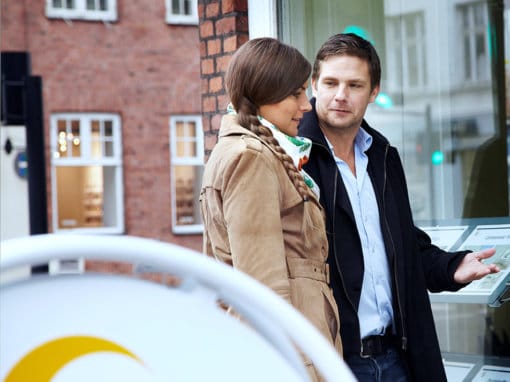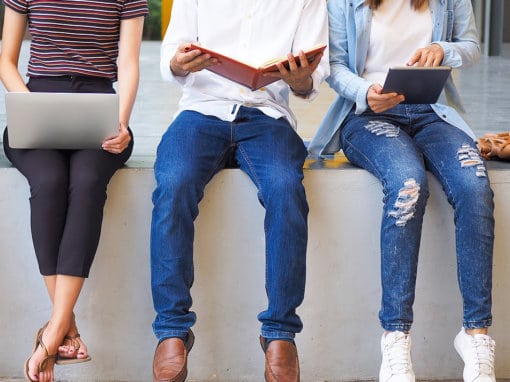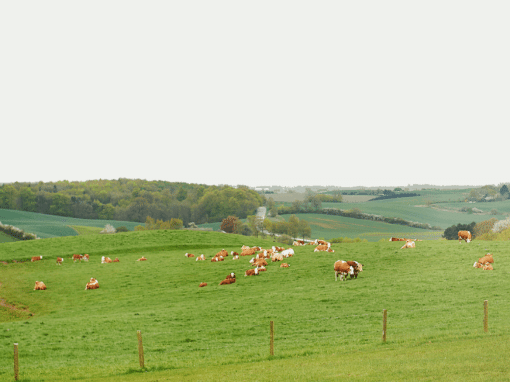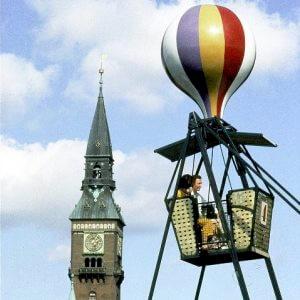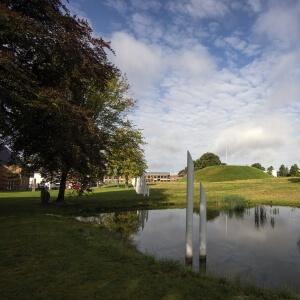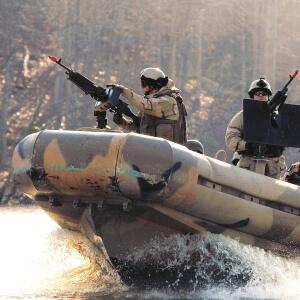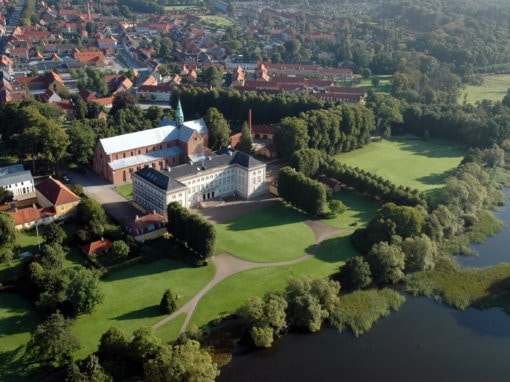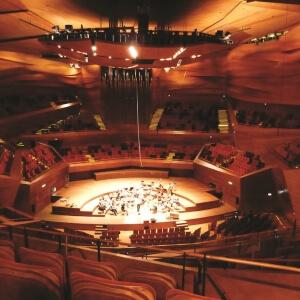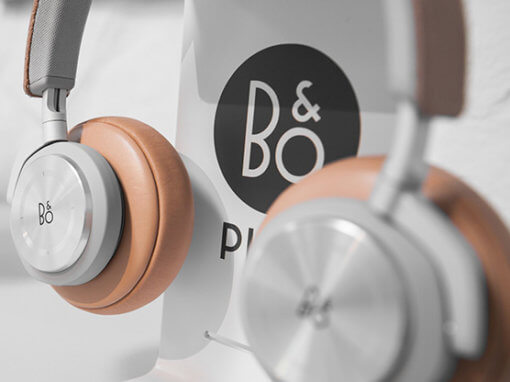 Customized software packages on demand
High-quality software packages – designed by experienced consultants from CapaFactory Team
Short waiting time as software packages are now ordered directly via CapaFactory Customer Service
Delivery of thoroughly tested software packages based on your standards
An ever-functional IT environment that – in addition to fewer support calls – gives higher employee satisfaction
Customer service focusing on your business
When offering customer service, we're focused on your business.
Our aim is to add value and give you the opportunity to use your time the most appropriately way.
Request a quote!
Let us show you, what CapaSystems can do for your company
Other advantages using CapaInstaller
CapaOne's new logo represents a new era for CapaSystems, but our mission remains: To deliver...
read more
CapaServices
Solution Brief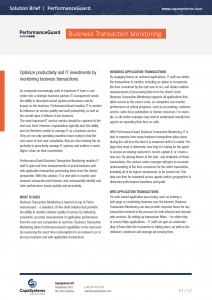 Business Transaction Monitoring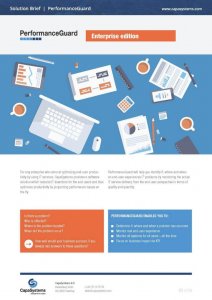 PerformanceGuard Enterprise Edition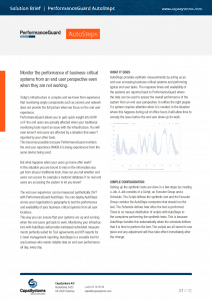 PerformanceGuard AutoSteps