Are you ready for Windows 11?
FREE tool for alle CapaInstaller customers:
Download Windows 11 Hardware Readiness Tool for CapaInstaller for free and check if your hardware devices are compatible with Windows 11.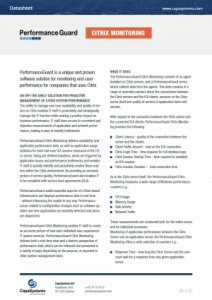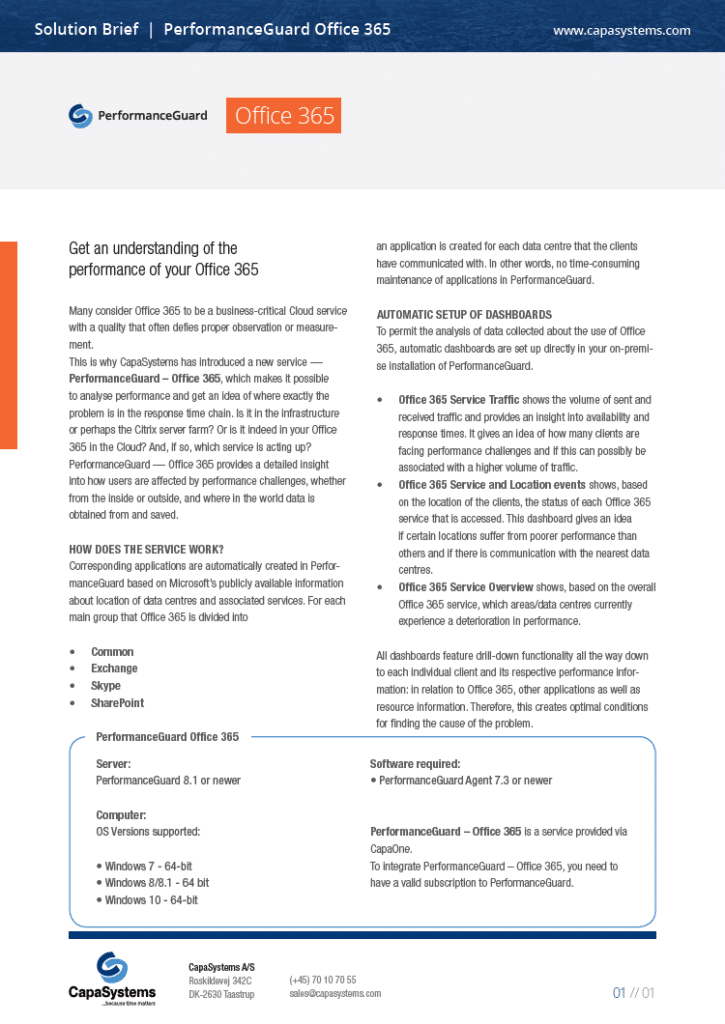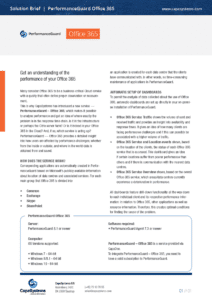 PerformanceGuard - Office 365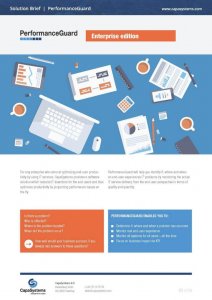 PerformanceGuard Solution Brief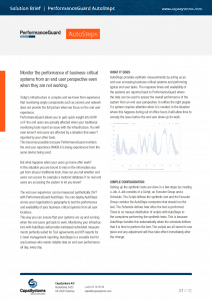 PerformanceGuard AutoSteps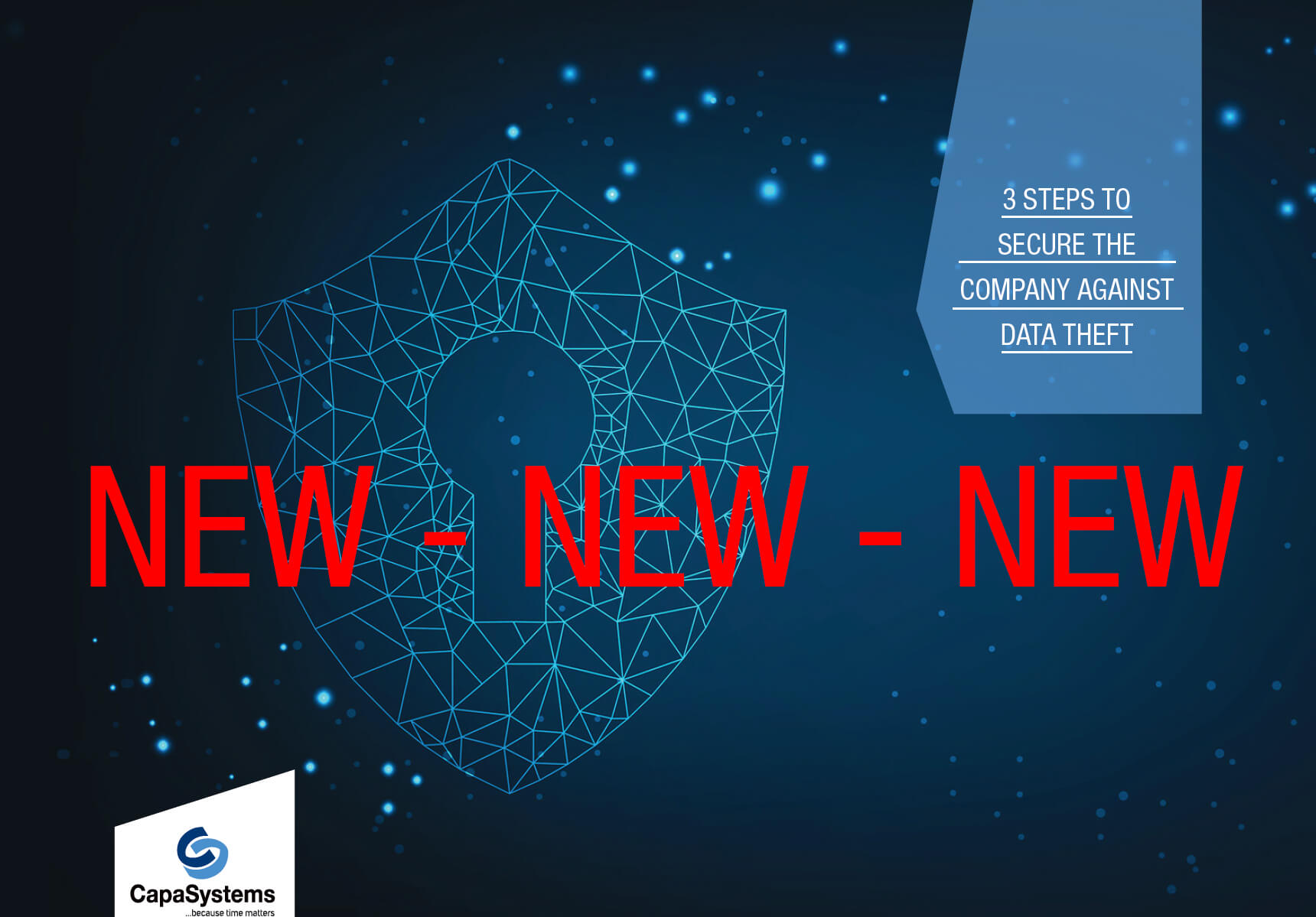 3 steps to secure the company against data theft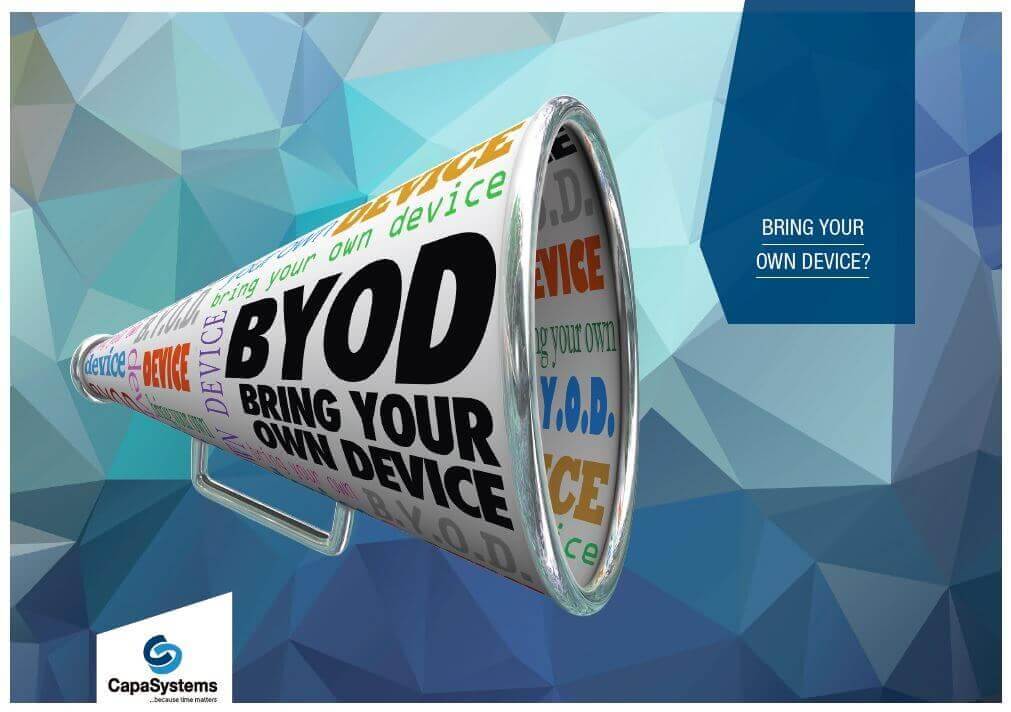 Bring Your Own Device leads to sleepless nights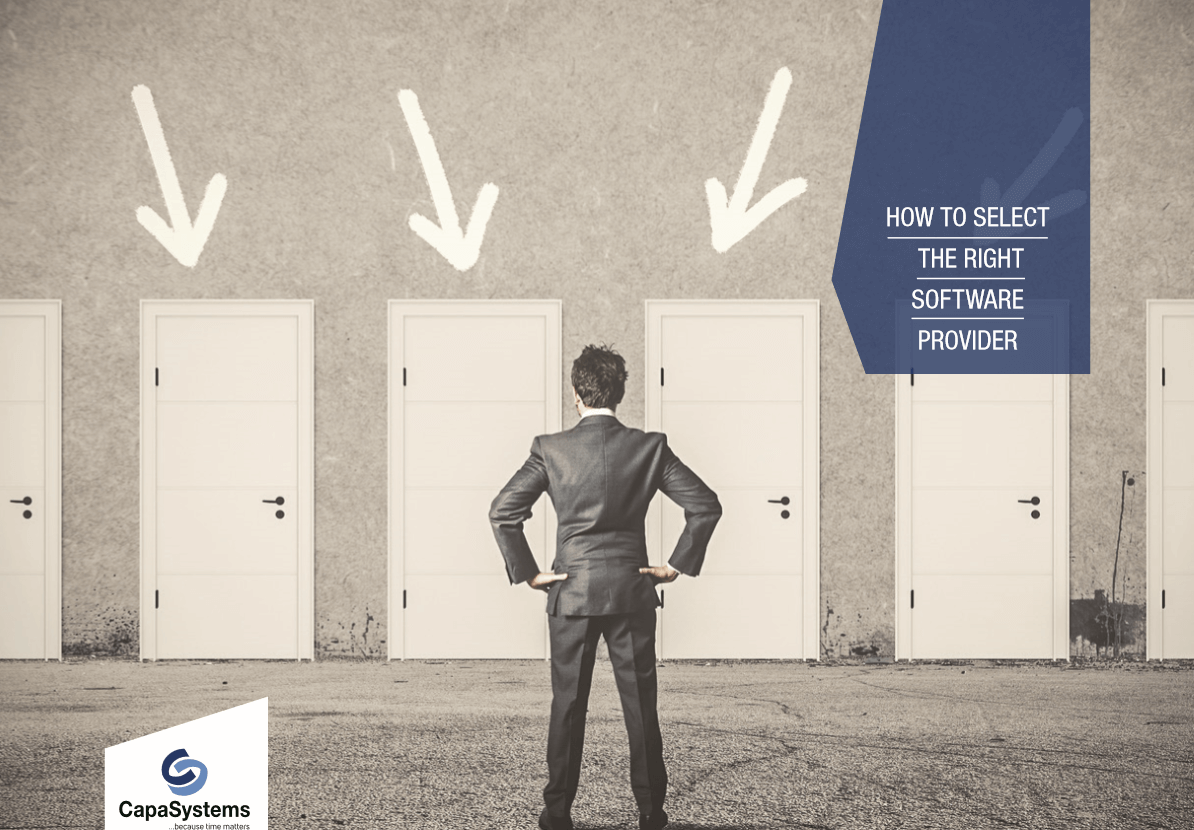 Are you going to select new software?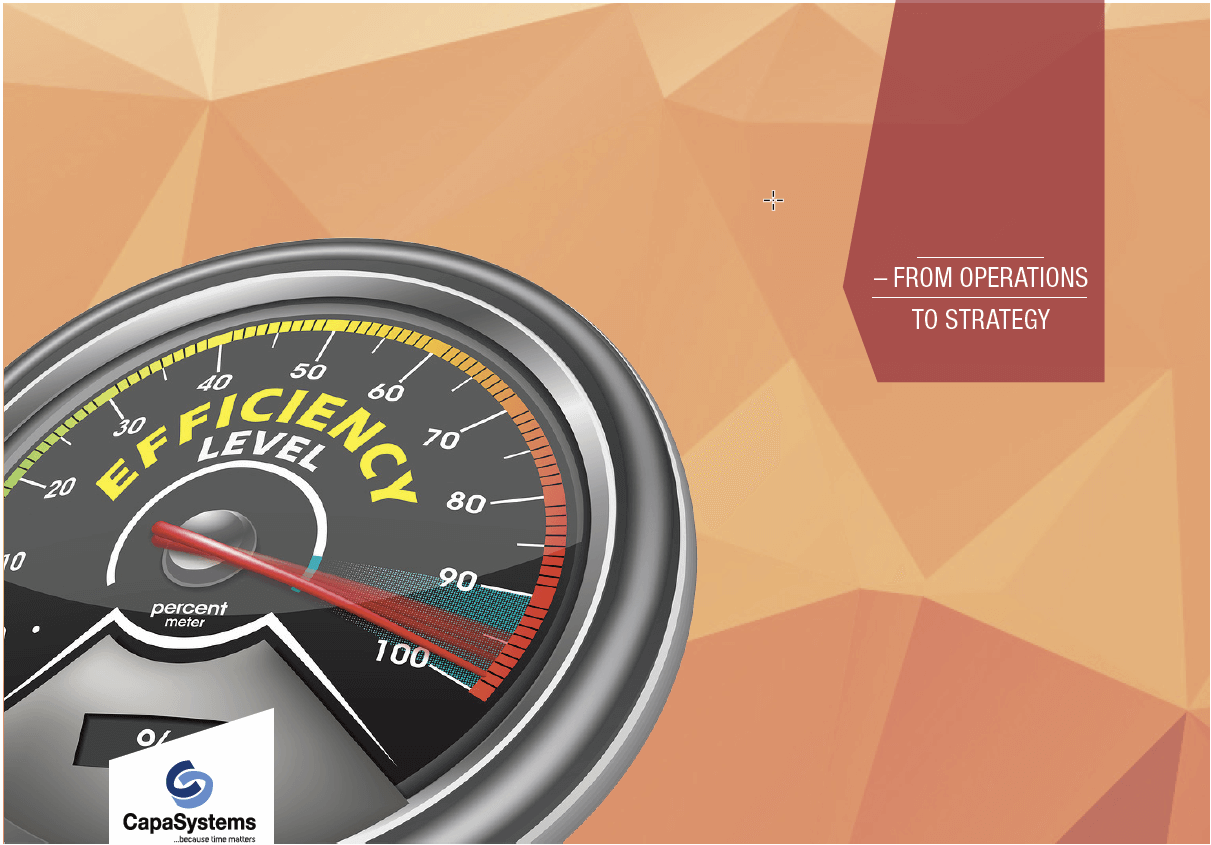 From Operations To Strategy - Because Time Matters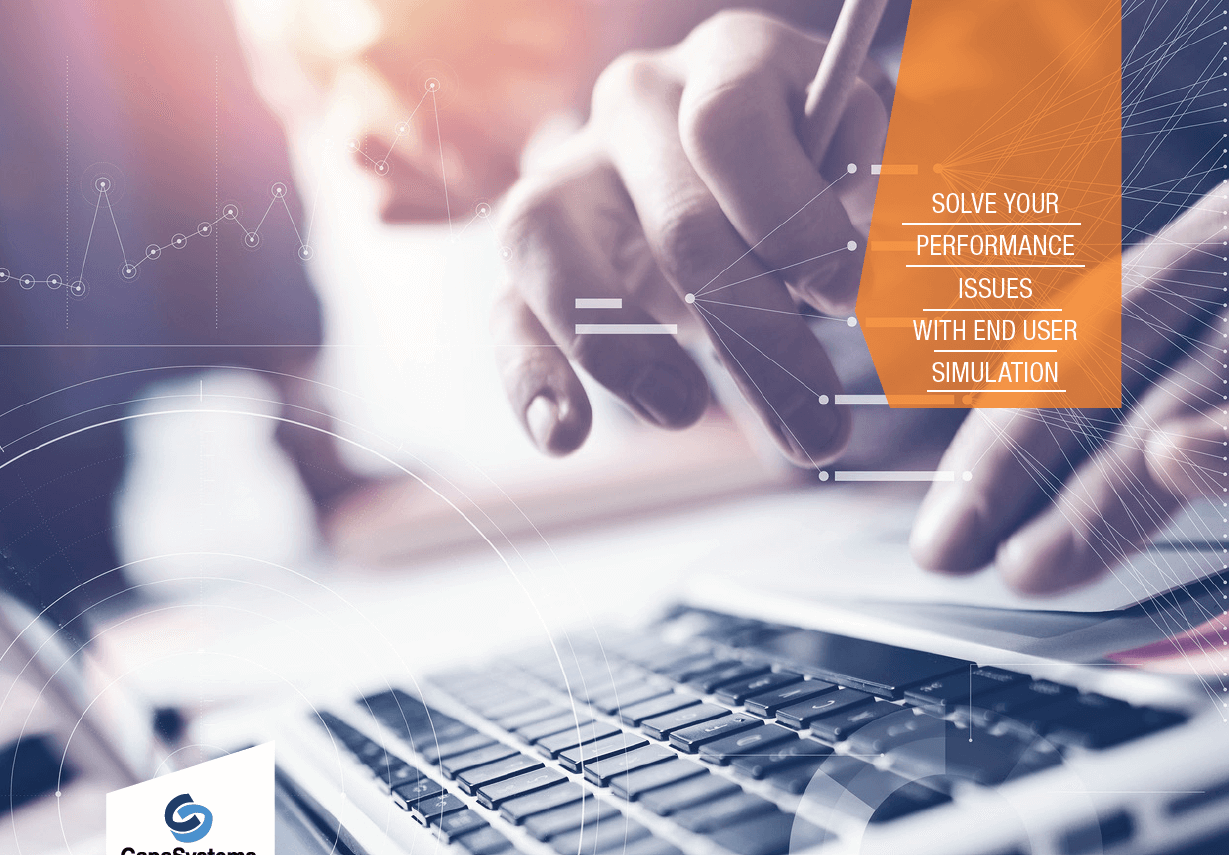 Solve your performance issues with end user simulation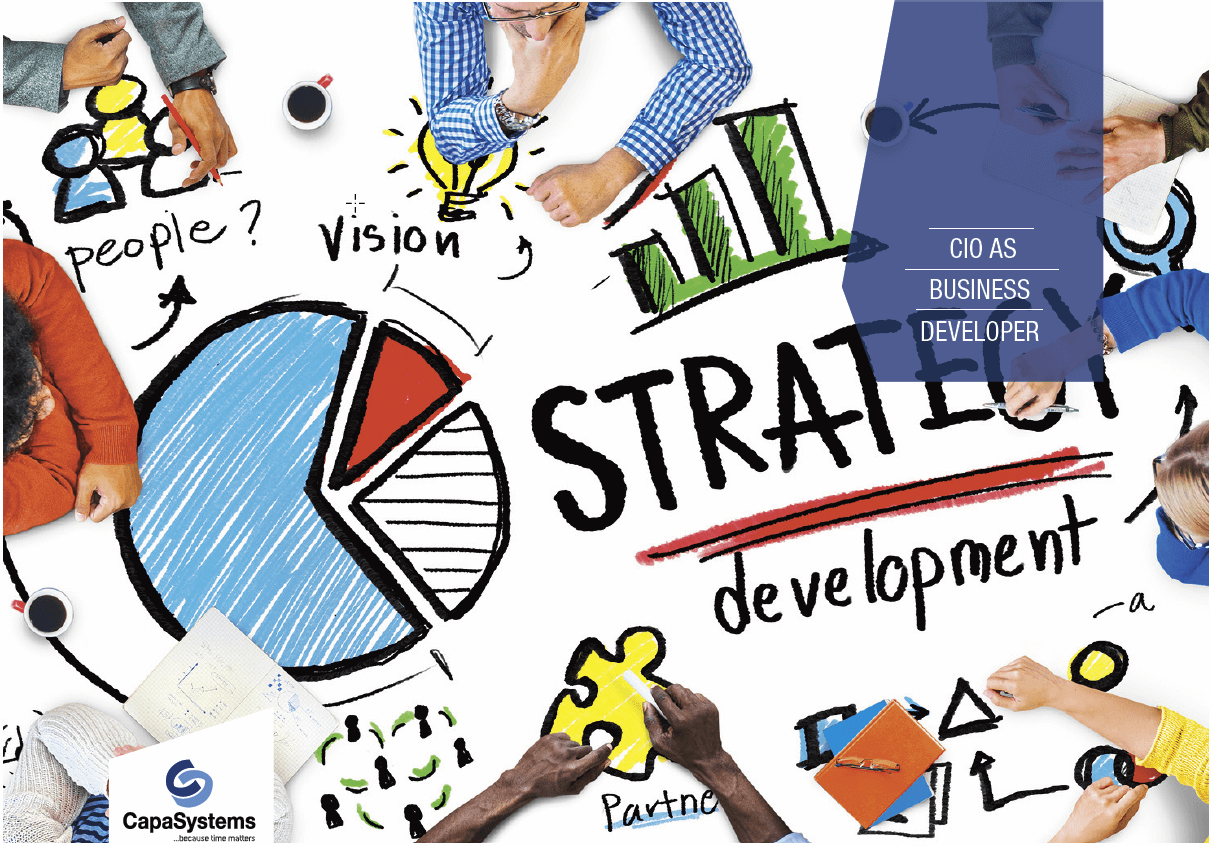 Crucial that CIOs of the future understand business needs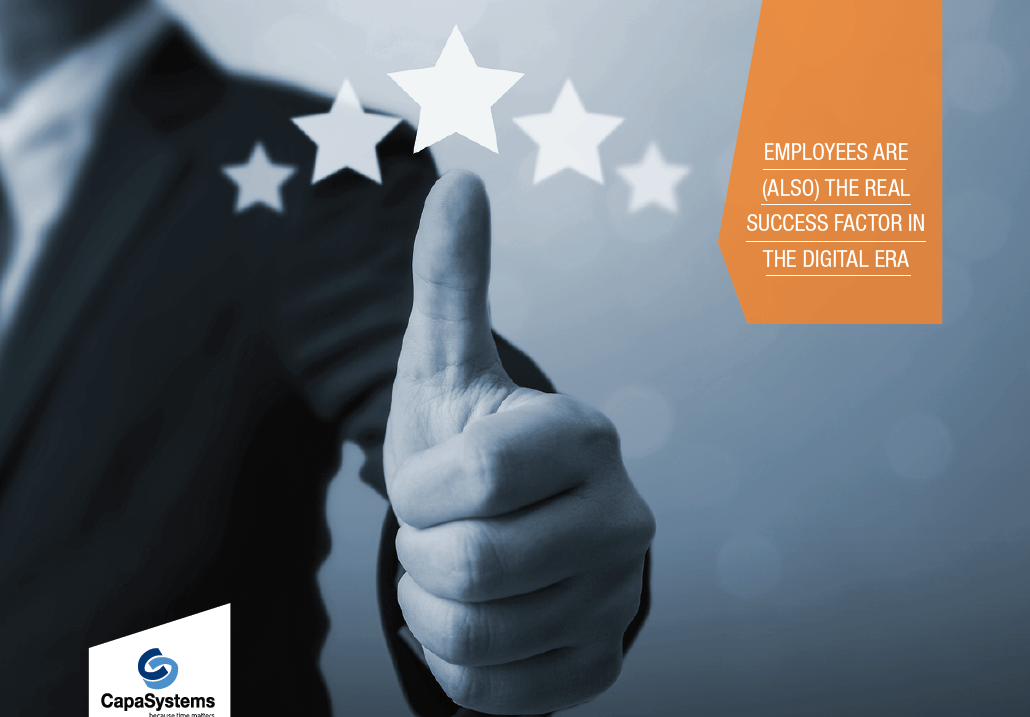 Employees are (also) the real success factor in the digital era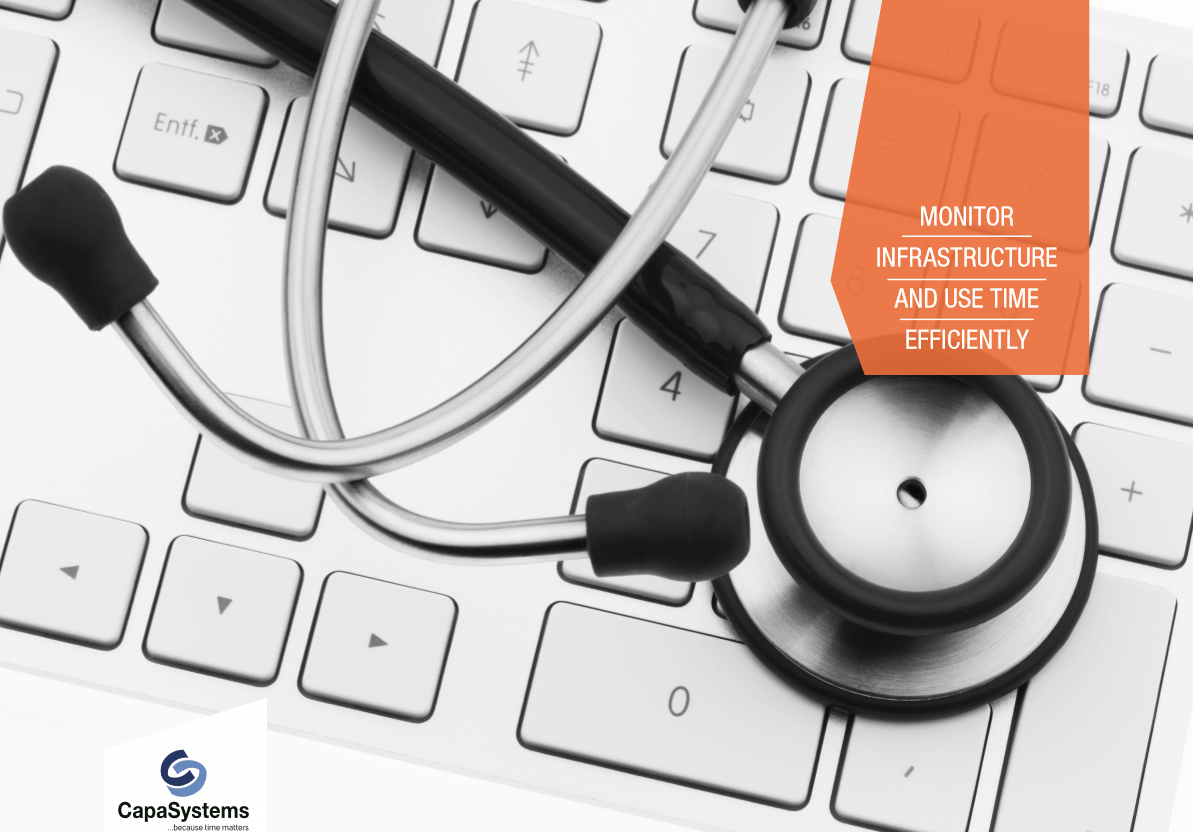 Pinpoint performance problems and avoid wasting time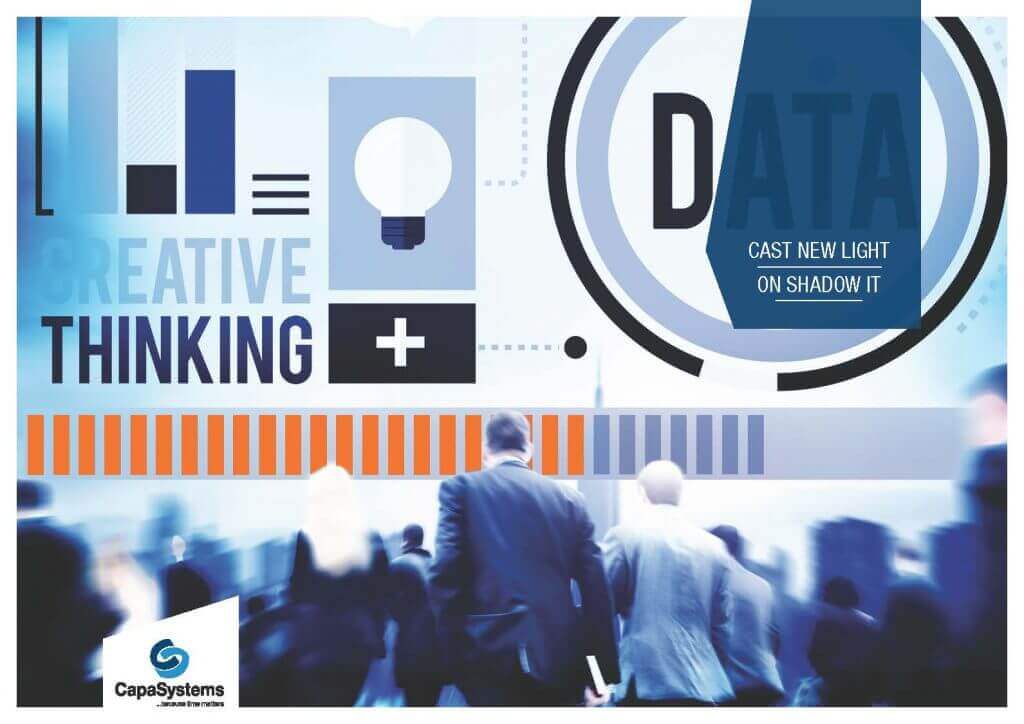 Cast new light on Shadow IT
Windows 11 Hardware Readiness Tool for CapaInstaller
Windows 11 has seen the light of day as the operating system of the future. However, to be compatible with the new operating system, the client hardware has to fulfil great demands from Microsoft.
This means that some devices will not be able to install Windows 11 at all — in particular, hardware that is more than 5 years old will seldom be compatible.
As a customer of CapaInstaller, you have the oppertunity to check which of your devices are hardware compatible with Windows 11 using our free tool.
This way you can be at the forefront and be better prepared to plan possible investments before upgrading.
Get a quick overview with the Windows 11 Hardware Readiness Tool
The Windows 11 Hardware Readiness Tool from CapaFactory checks simply and quickly if your devices are hardware compatible with Windows 11.
After the end of the scan, you can prepare a report that gives you a full overview of devices that are ready for upgrade and devices that should be replaced.
Windows 11 Hardware Readiness Tool is inextricably linked to CapaInstaller
Internes connection and Microsoft account:
64 GB or larger storage device. Note: See below under "More information on storage space to keep Windows 11 up-to-date" for more details.
UEFI, Secure Boot capable. Check here for information on how your PC might be able to meet this requirement
Compatible with DirectX 12 or later with WDDM 2.0 driver
High definition (720p) display that is greater than 9″ diagonally, 8 bits per color channel
Windows 11 Home edition requires internet connectivity and a Microsoft account. Switching a device out of windows 11 Home in S mode also requires internet connectivity. Learn more about S mode here. For all Windows 11 editions, internet access is required to perform updates and to download and take advantage of some features. A Microsoft acount is required for some features.
The most important changes in Windows 11:
Integrated conversations from Teams
Optimization of system speed
News regarding Unified Endpoint Management
What our future clients are most sceptical about when we tell them about our Unified Endpoint...