CapaPacks for CapaInstaller
CapaPacks from CapaSystems makes it easy, inexpensive and safe for you to constantly be up to date with the security updates that regularly come to many standard programs.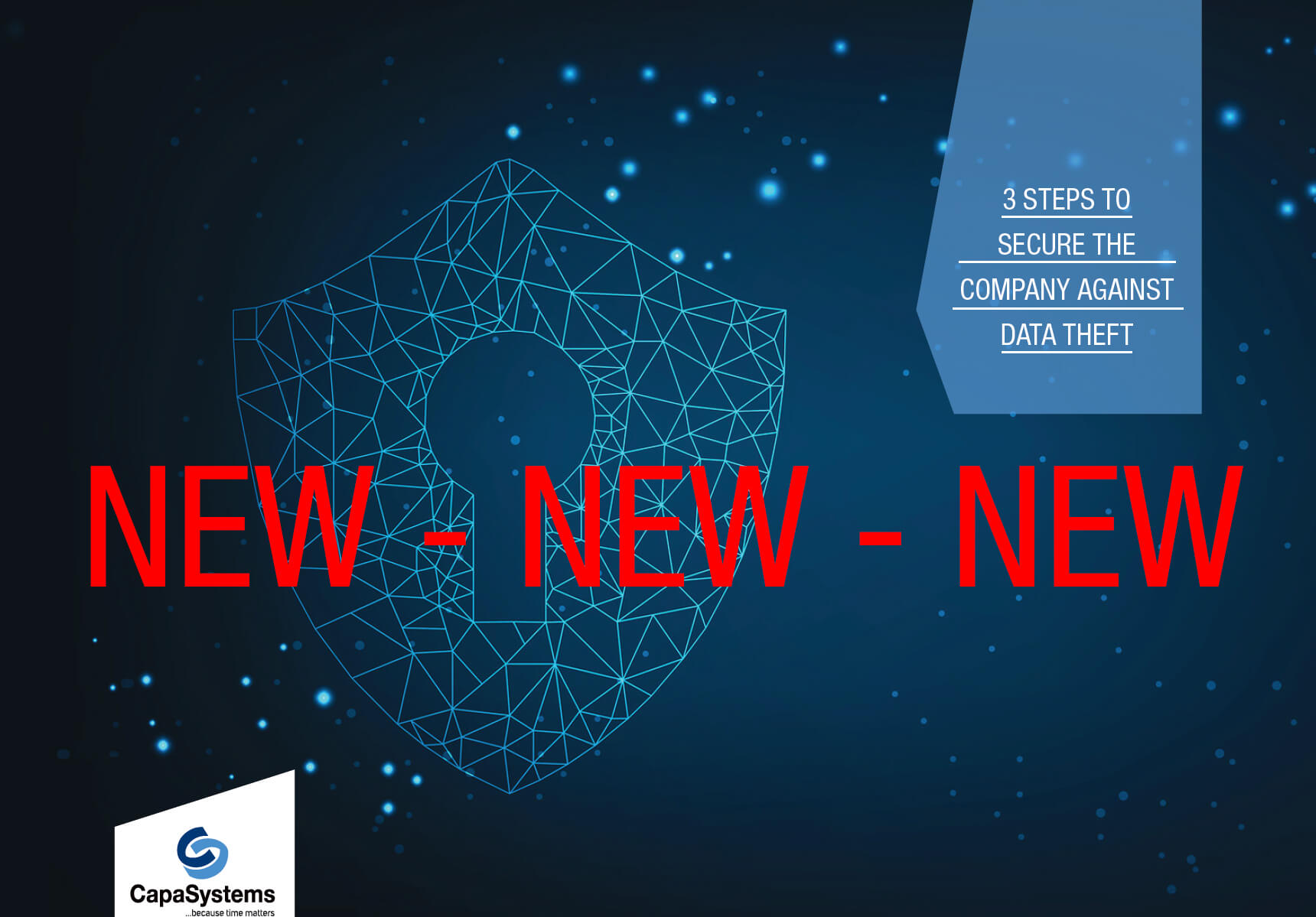 3 steps to secure the company against data theft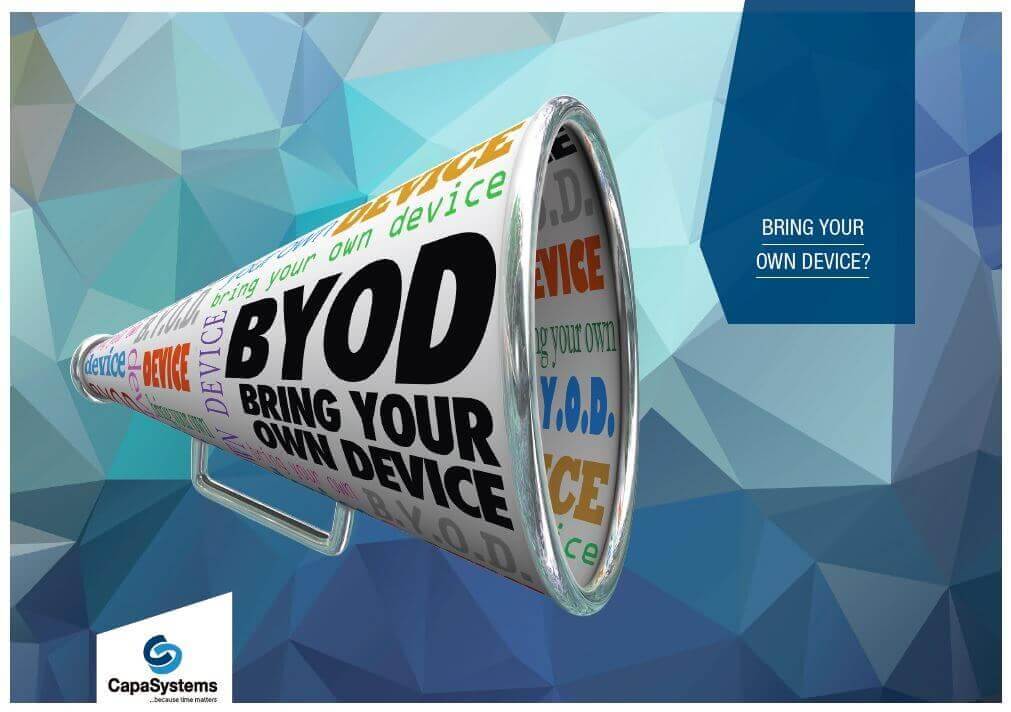 Bring Your Own Device leads to sleepless nights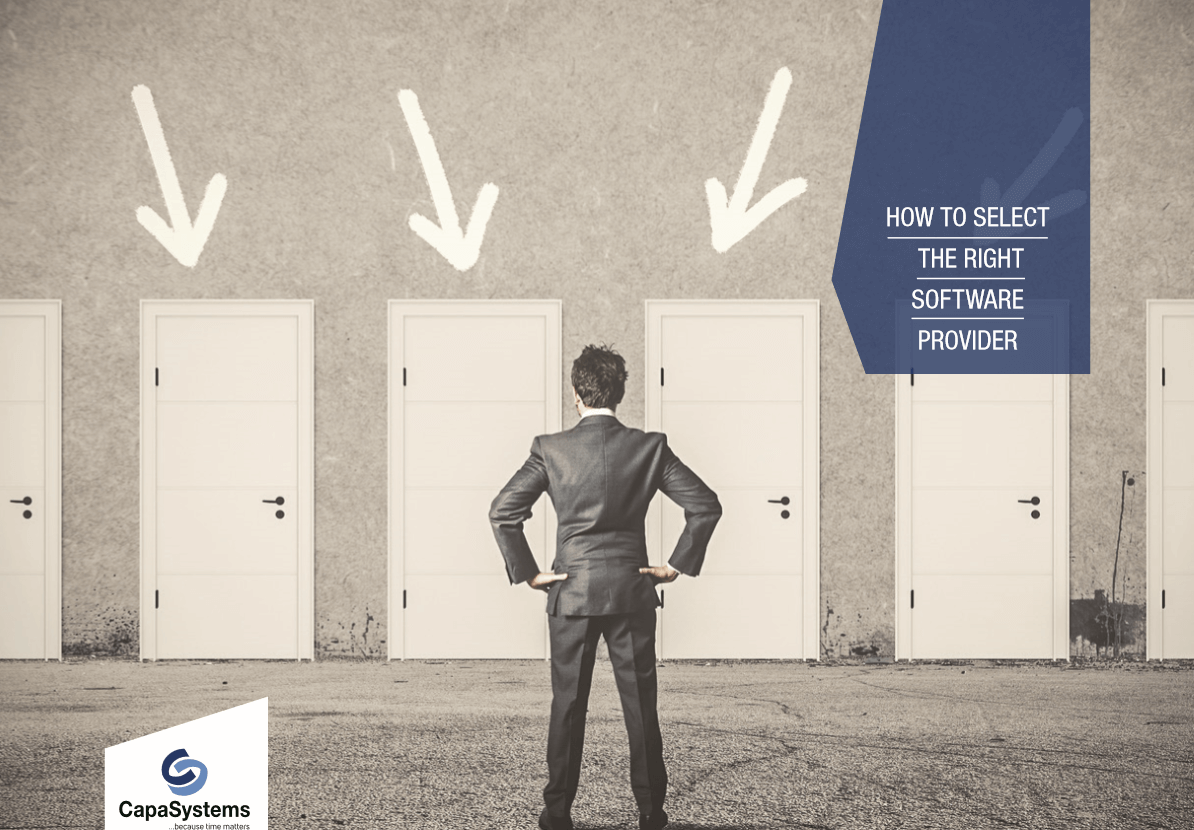 Are you going to select new software?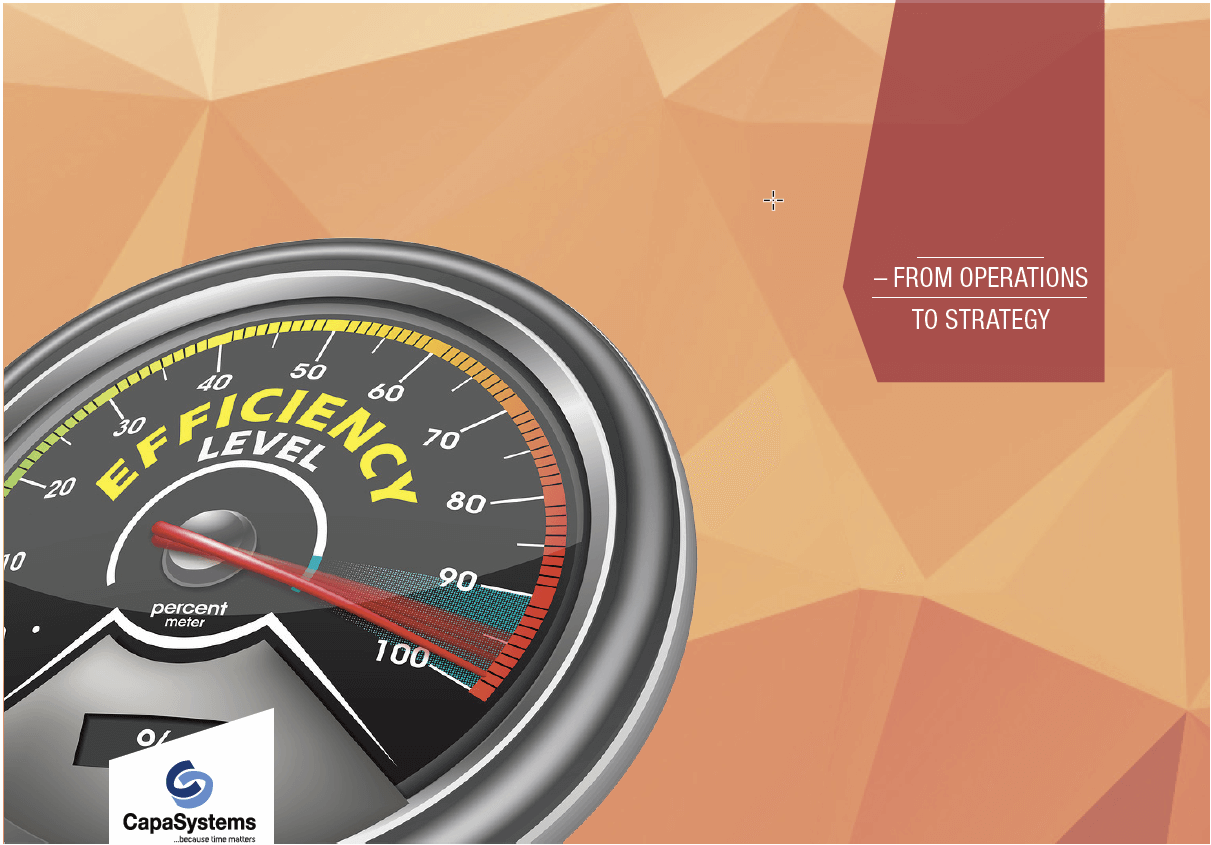 From Operations To Strategy - Because Time Matters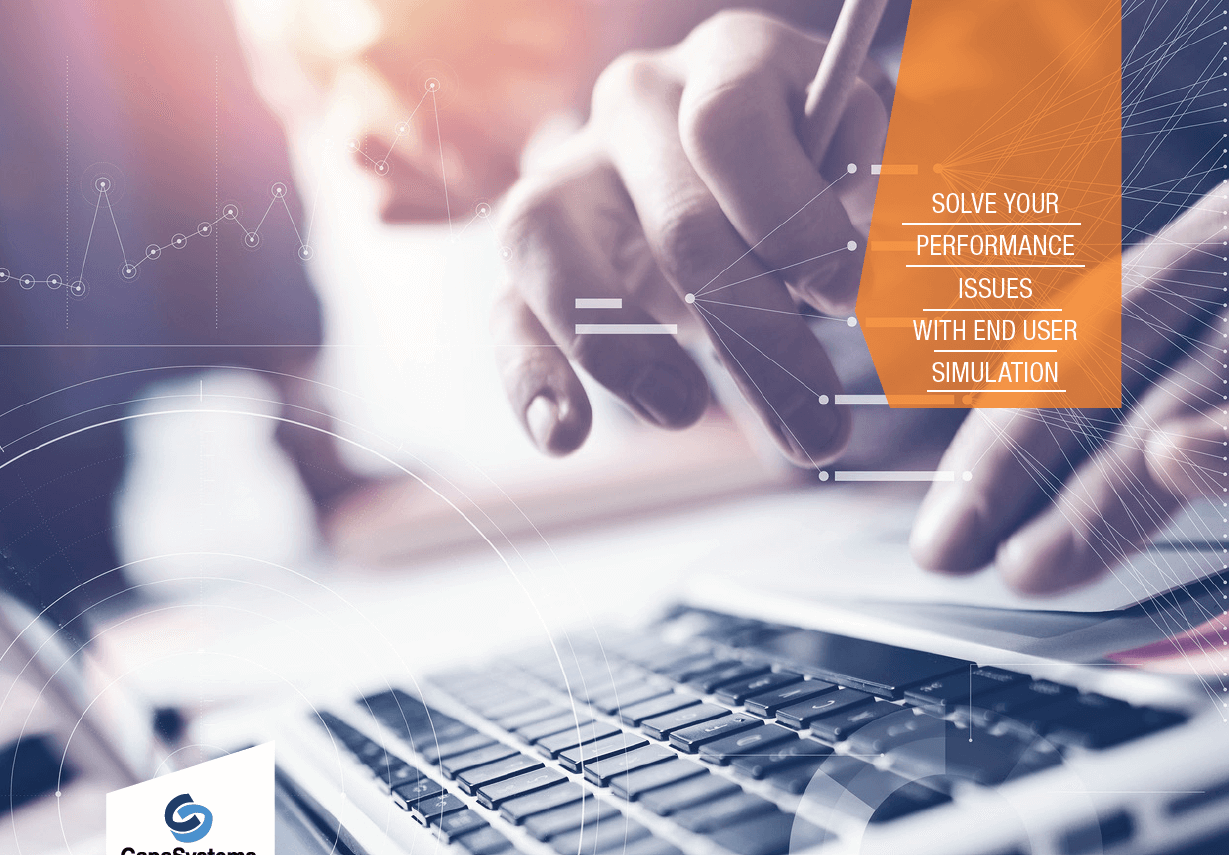 Solve your performance issues with end user simulation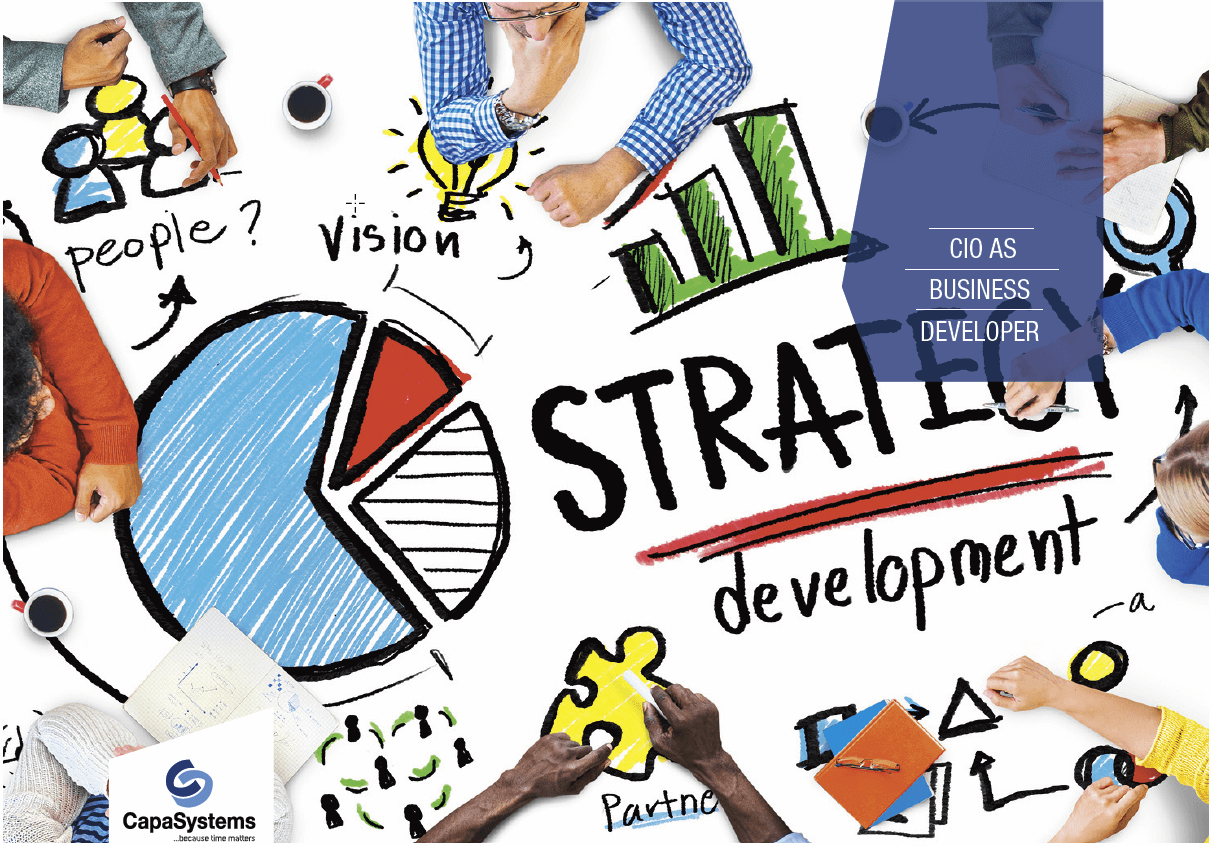 Crucial that CIOs of the future understand business needs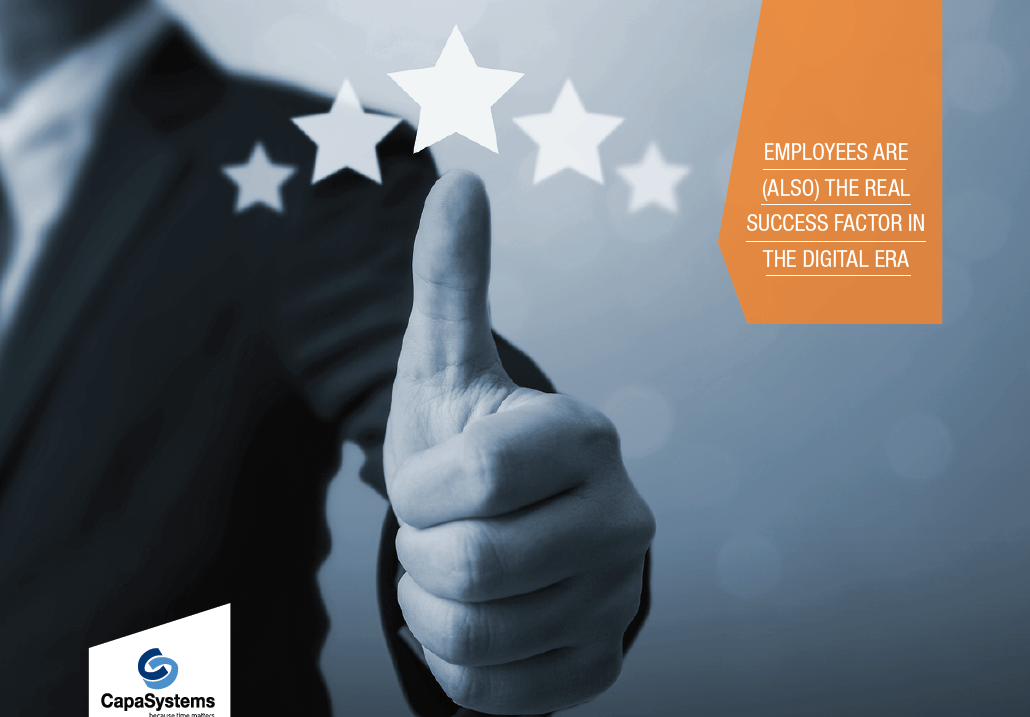 Employees are (also) the real success factor in the digital era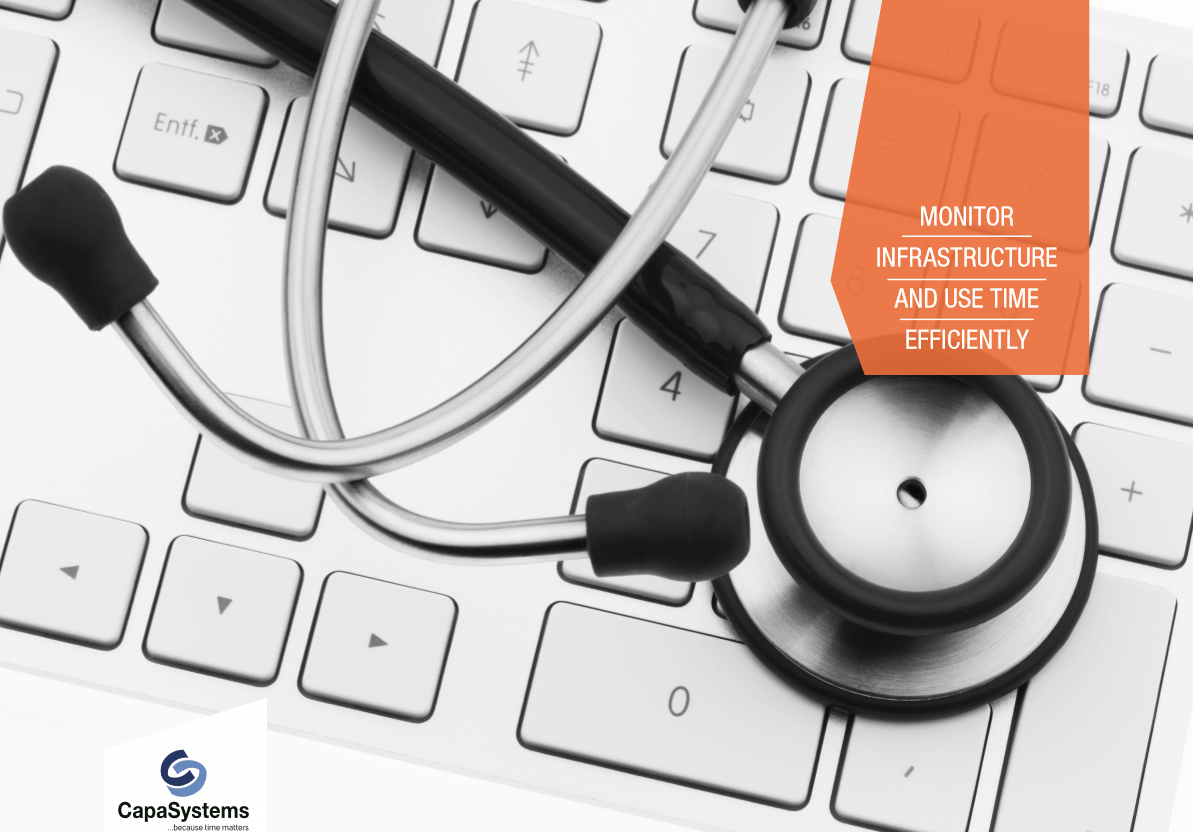 Pinpoint performance problems and avoid wasting time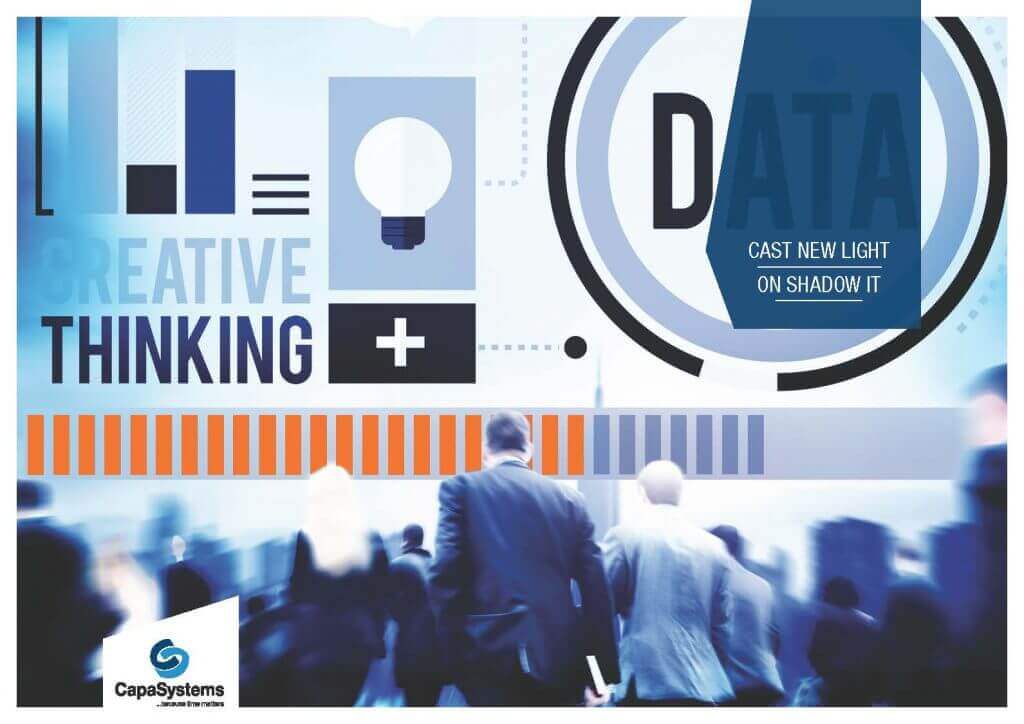 Cast new light on Shadow IT
Be one step ahead with CapaPacks for CapaInstaller
The combination of CapaPacks and CapaInstaller puts you one step ahead in relation to security, creation and deployment of packages.
With CapaPacks you can skip the daily monitoring for new security updates and patches for standard packages as well as the preparation of these for release.
Let CapaPacks do the job – it is easy, inexpensive and smart.
Yes – send more informations about CapaPacks
Being up to date on the latest security updates
Save time and resources used for packaging of software
Improve your version control of standard software
Use the benefit of CapaInstaller during error handling (search log)
Feel confident, knowing we have taken care of the user settings
Guaranteed first support contact within 60 minutes in time slot 8.30 AM CET to 16.00 PM CET, Monday-Friday
Latest packages for download
CapaPacks from CapaSystems are high quality software packages – made by experienced consultants.
The team behind CapaPacks ensures that new packages are made as soon as possible after the new software version is released from the manufacturer.
See it live!
Let us show you, what CapaSystems can do for your company