CapaOne is CapaSystems' cloud-based platform focusing on all the daily IT disciplines that MUST be handled at ALL endpoints – without you necessarily having to be an expert in them all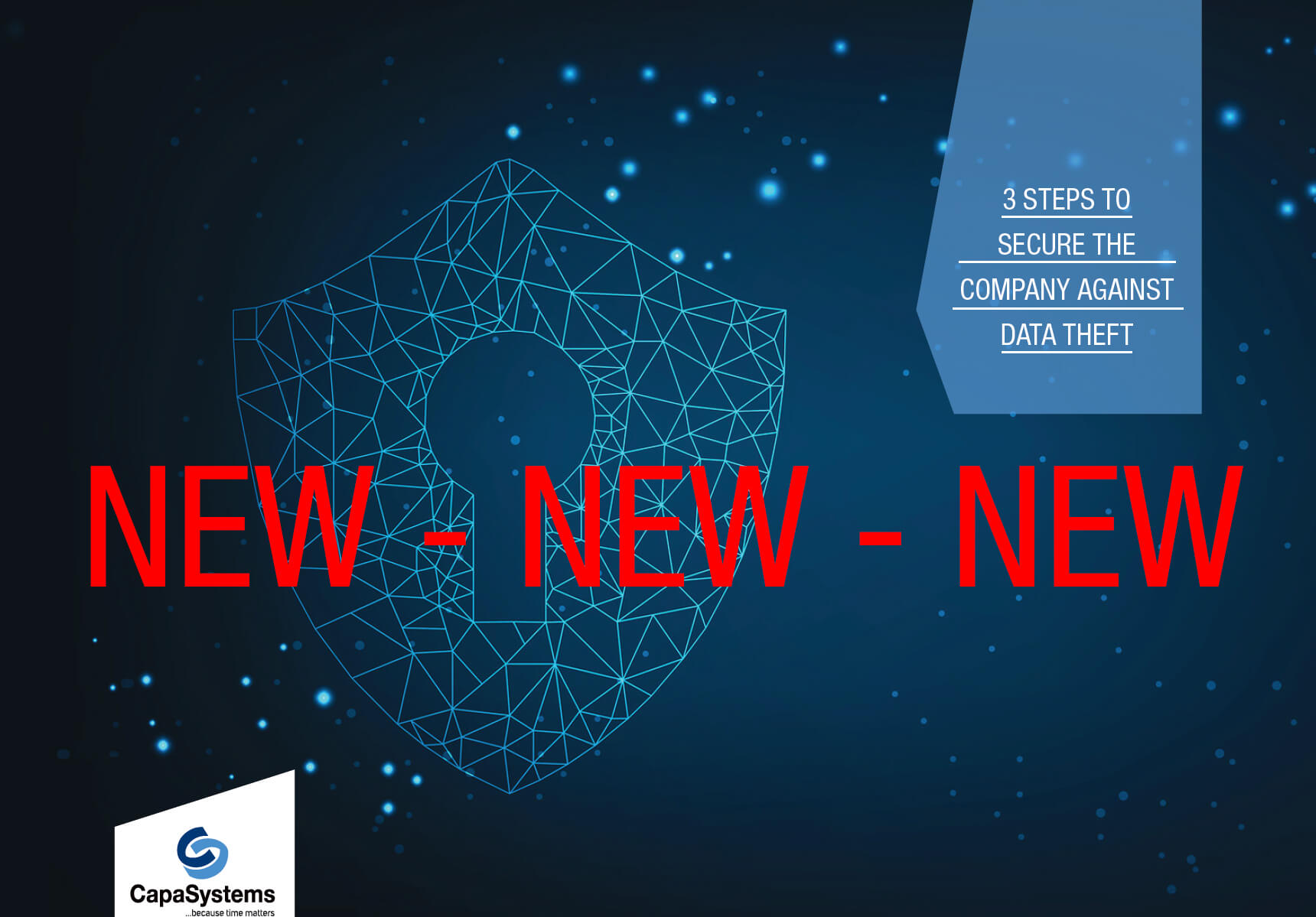 3 steps to secure the company against data theft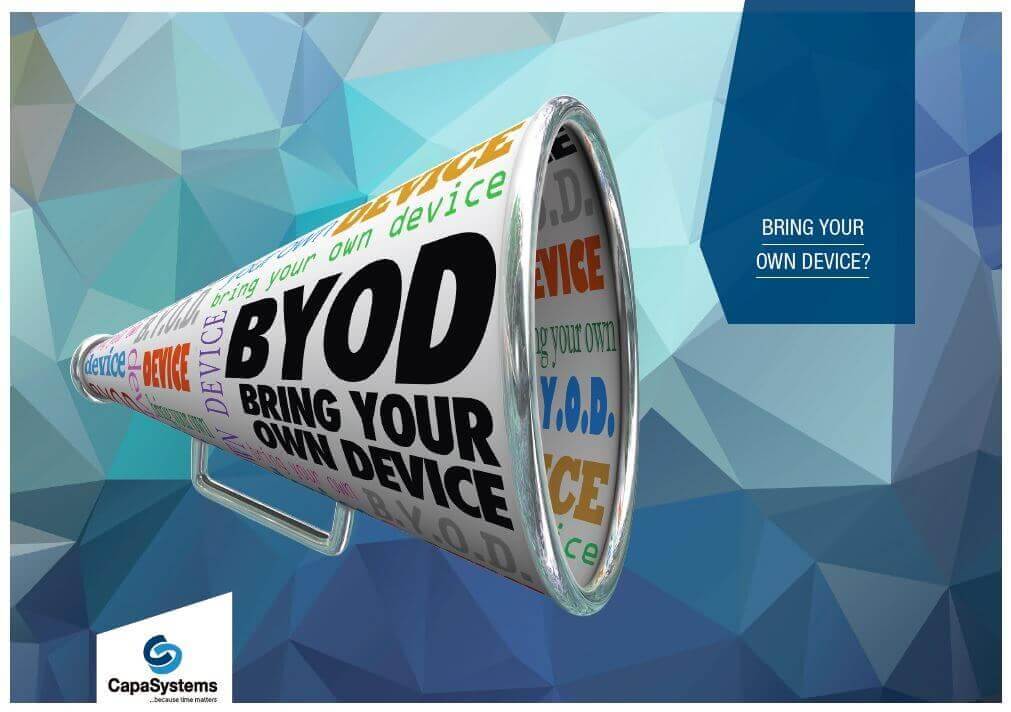 Bring Your Own Device leads to sleepless nights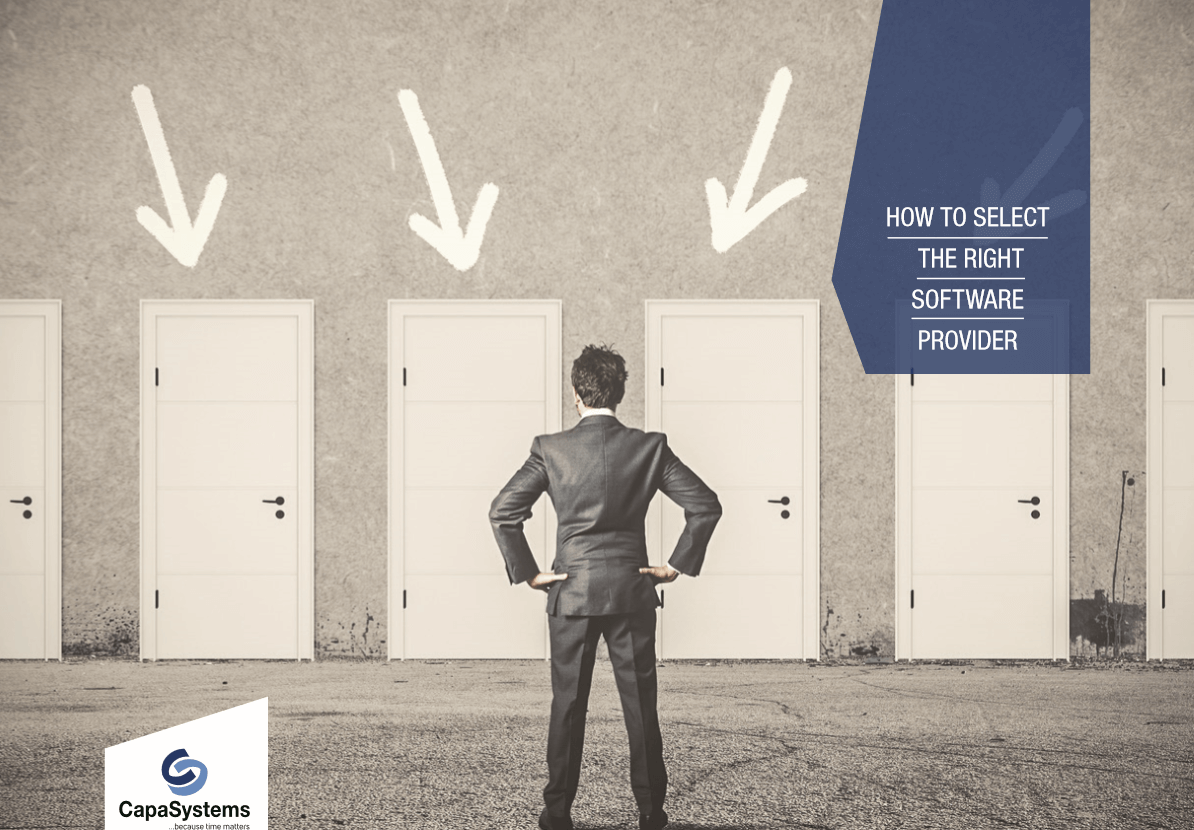 Are you going to select new software?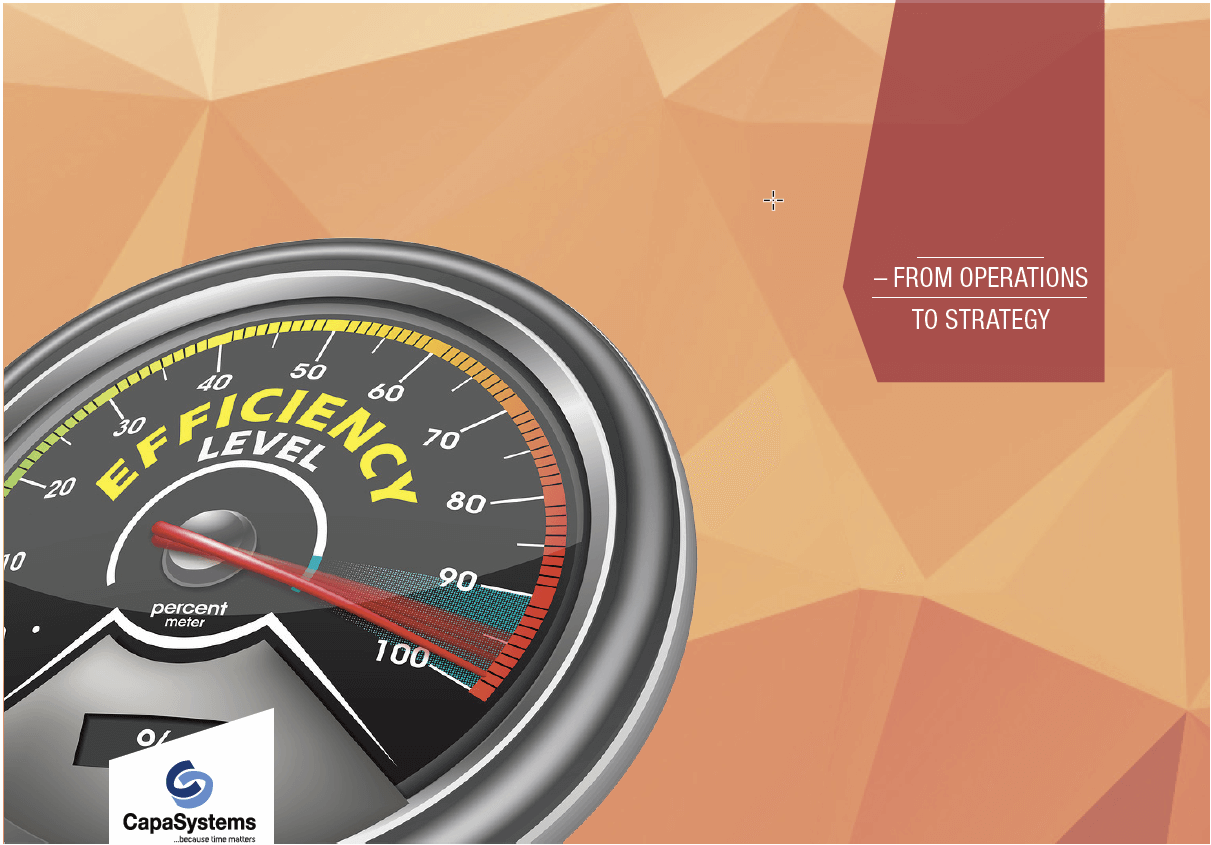 From Operations To Strategy - Because Time Matters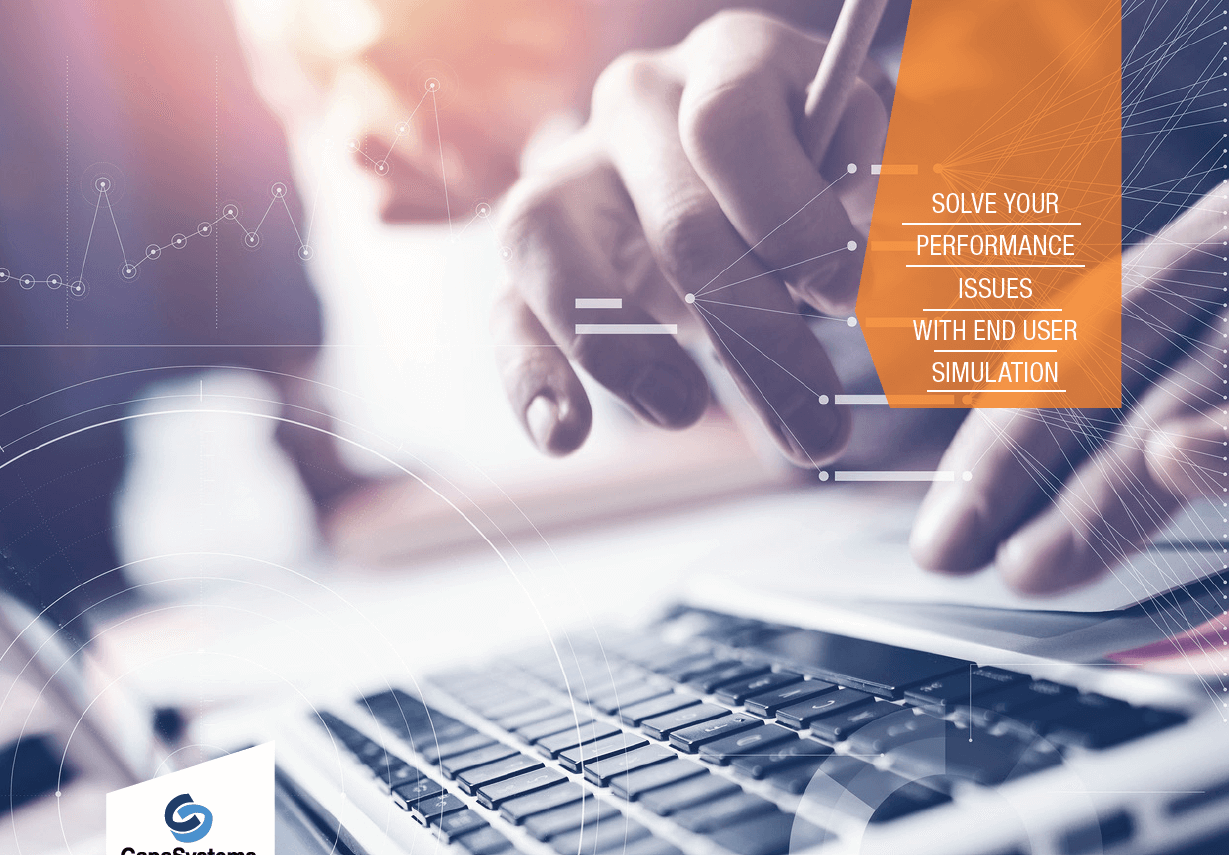 Solve your performance issues with end user simulation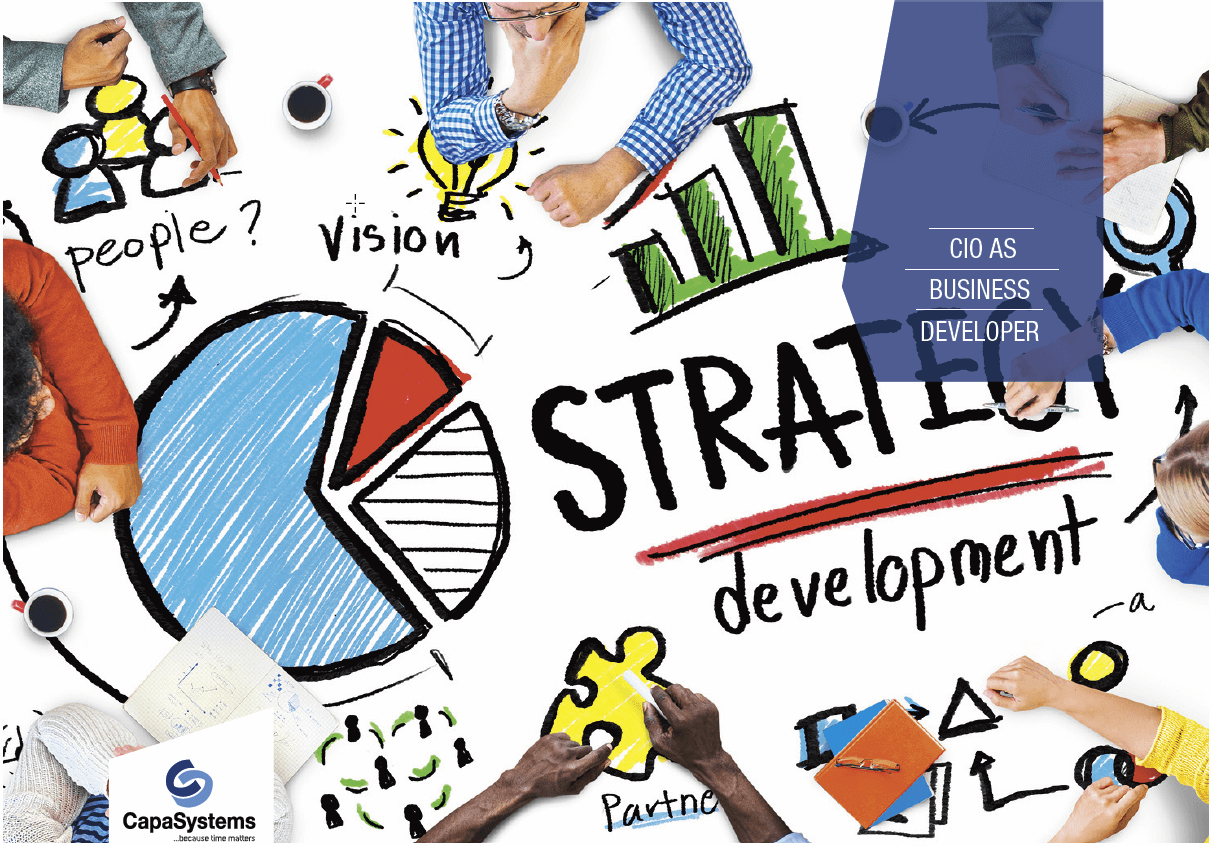 Crucial that CIOs of the future understand business needs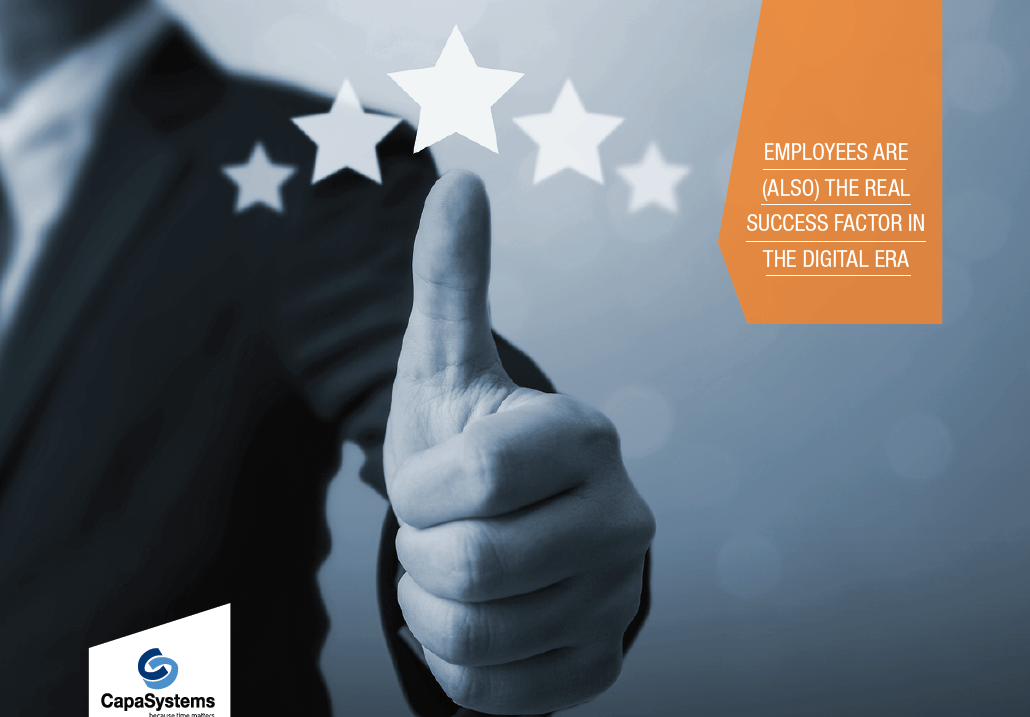 Employees are (also) the real success factor in the digital era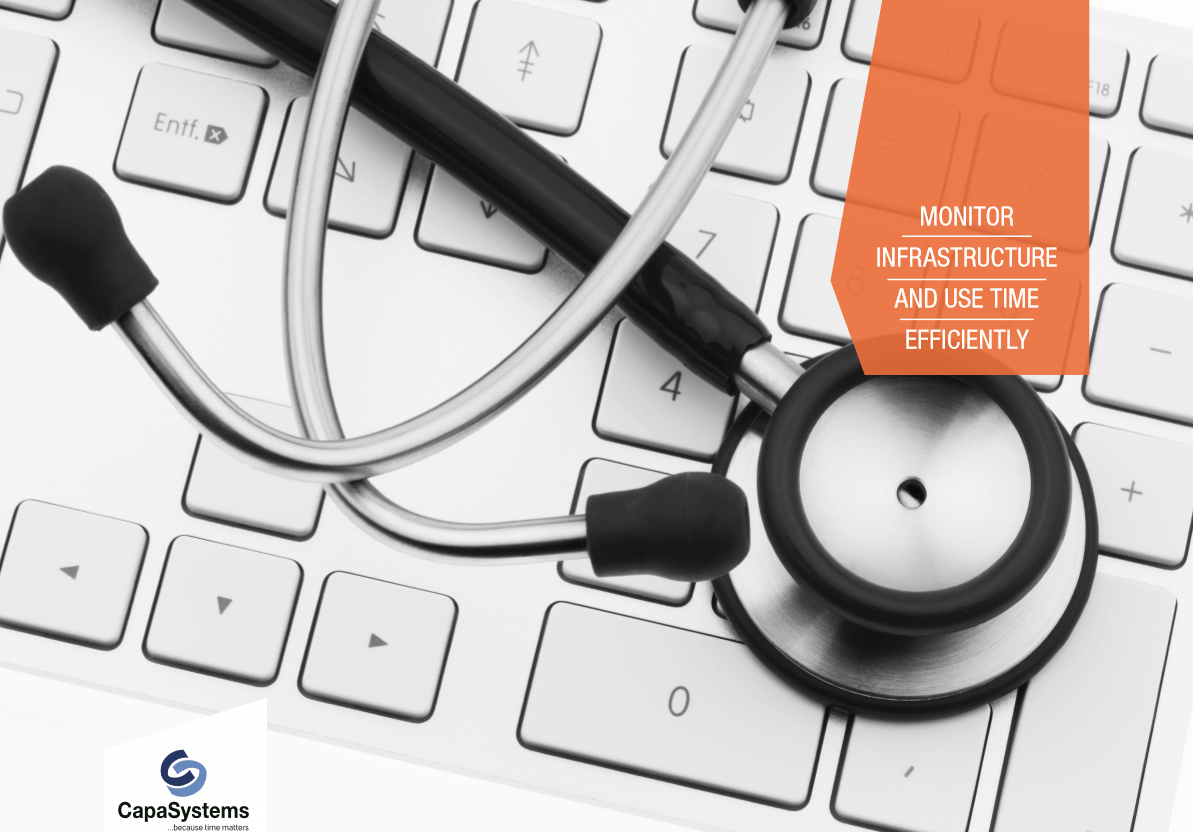 Pinpoint performance problems and avoid wasting time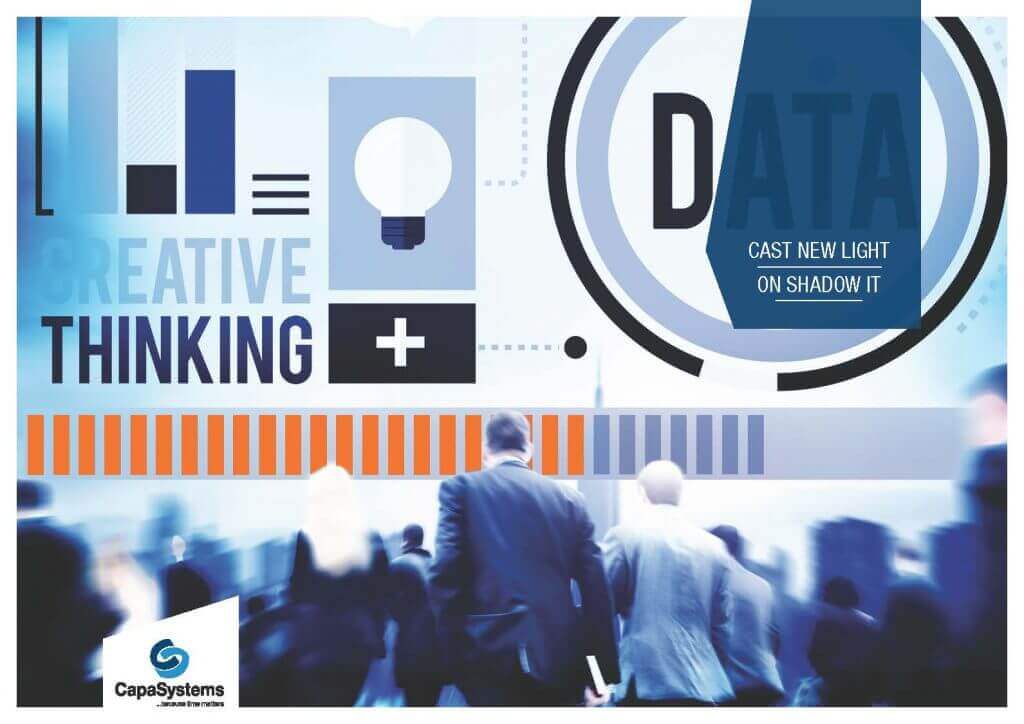 Cast new light on Shadow IT
This is what you get with CapaOne
Get insight into all the endpoints – show what's happening and highlight what needs attention here and now
Administer all the endpoints – get a solution for everything found and highlighted during the scan
Analyse and report all the information collected from ALL the endpoints
"With CapaOne, we have developed a cloud-based platform where we create products that help our customers with complex tasks, without their having to be experts in the area. We have now developed CapaOne Reliability and CapaOne Updater, but there are more products on the way to our cloud-based platform."
CapaOne – handles the daily IT tasks in the cloud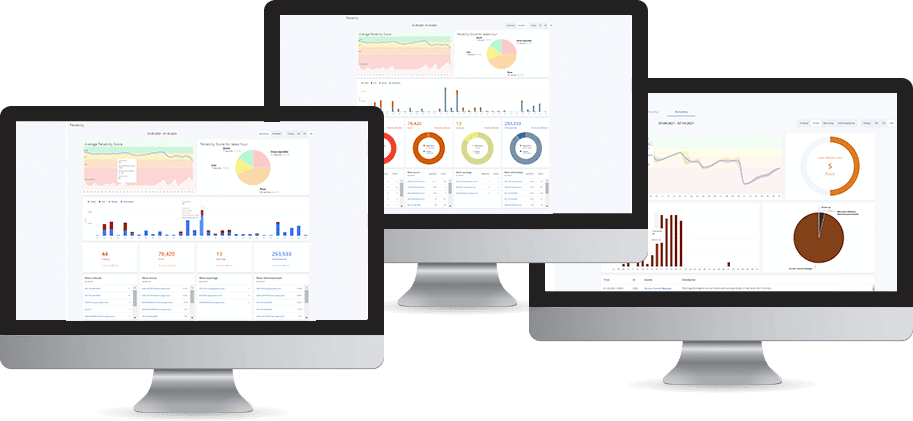 The measurements, which are provided in a simple and clear UI, are directly connected to what the user experiences here and now. They are based on the well-known reliability value from Windows — where CapaOne Reliability excels by gathering ALL reliability values for all computers at the company, thereby producing a full overview.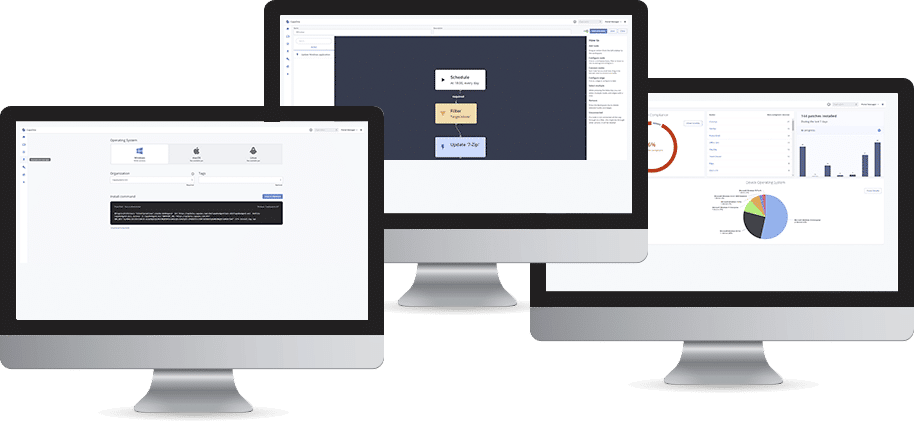 Automatic updating of third-party software keeps your units secure against dangerous weaknesses and attacks. Proactive Patch Management using CapaOne Updater gives network security, while preventing exploits, ransomware and other threats.
Let us show you how!
Let us show you, what CapaOne Reliability and CapaOne Updater can do for your company