CapaInstaller as a Service
Software as a Service is instant software distribution for use by hosting provider / data center.
Zero configuration. Easy administration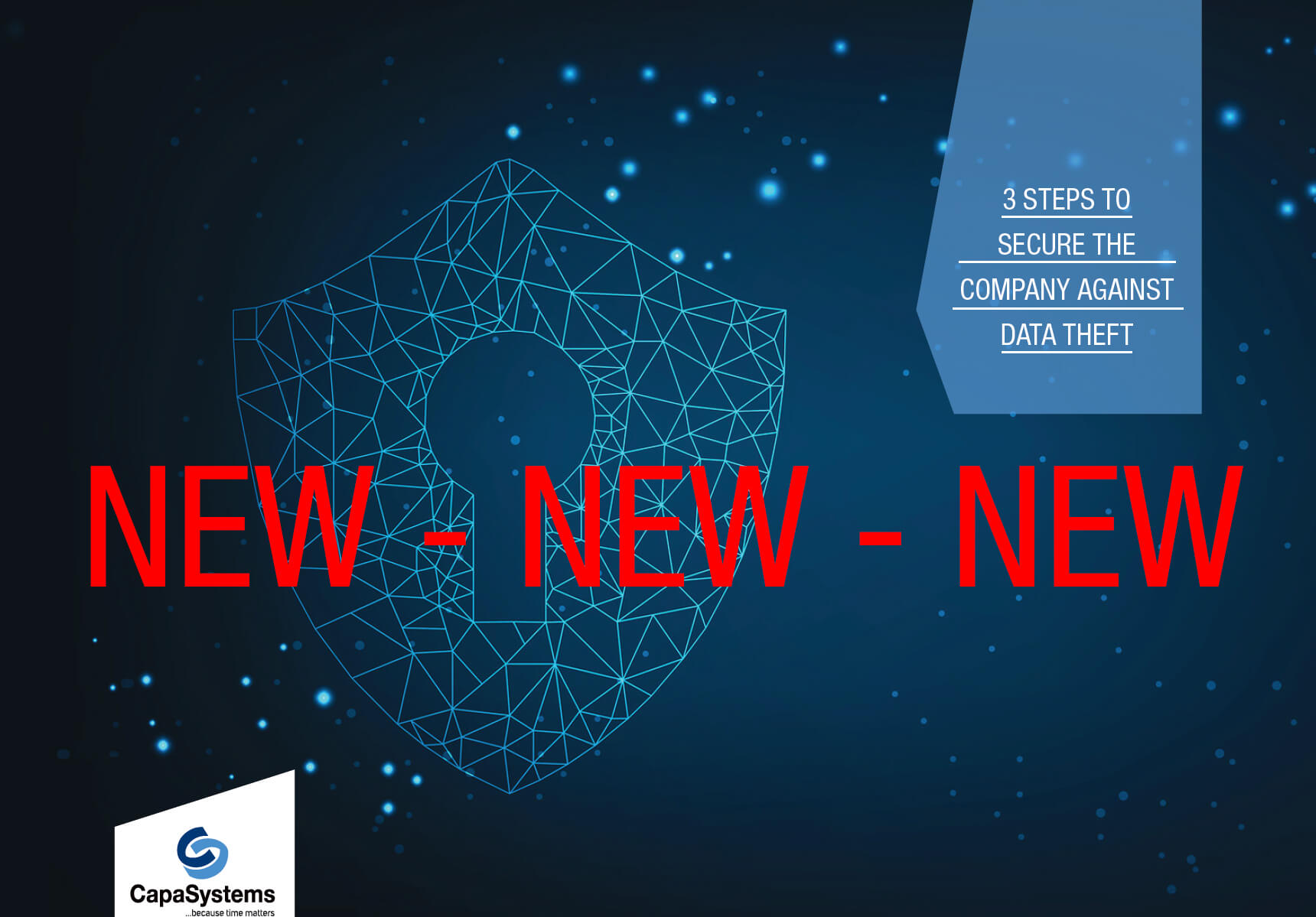 3 steps to secure the company against data theft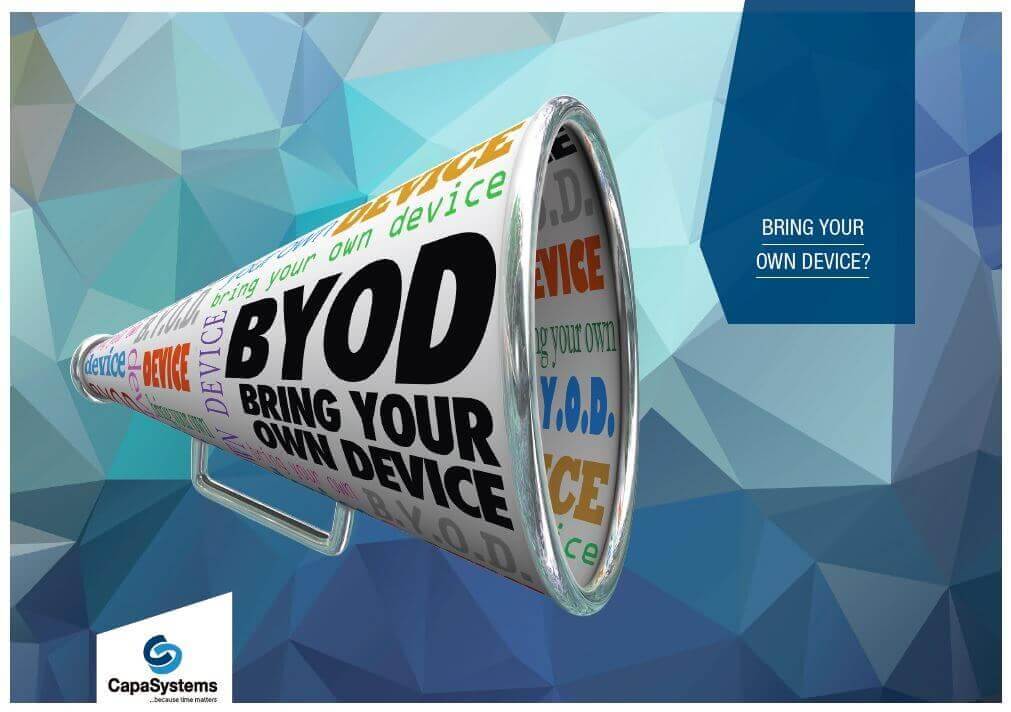 Bring Your Own Device leads to sleepless nights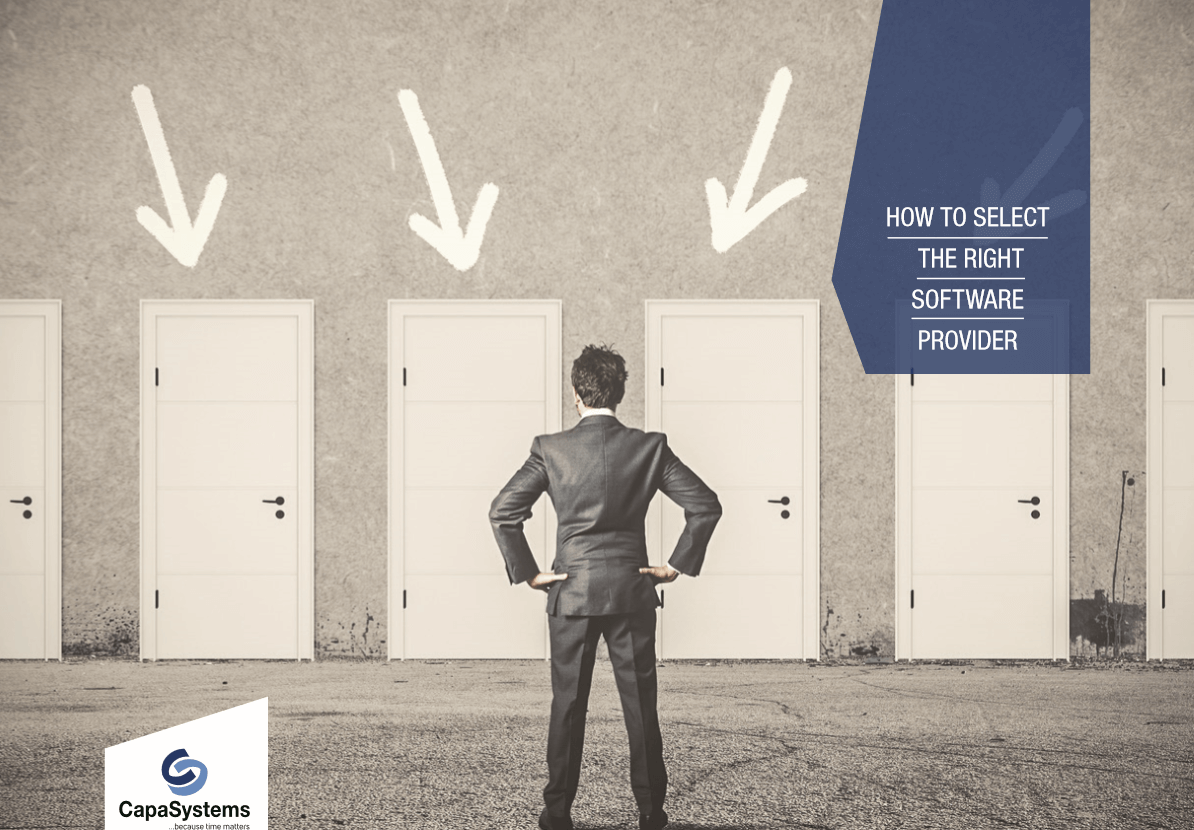 Are you going to select new software?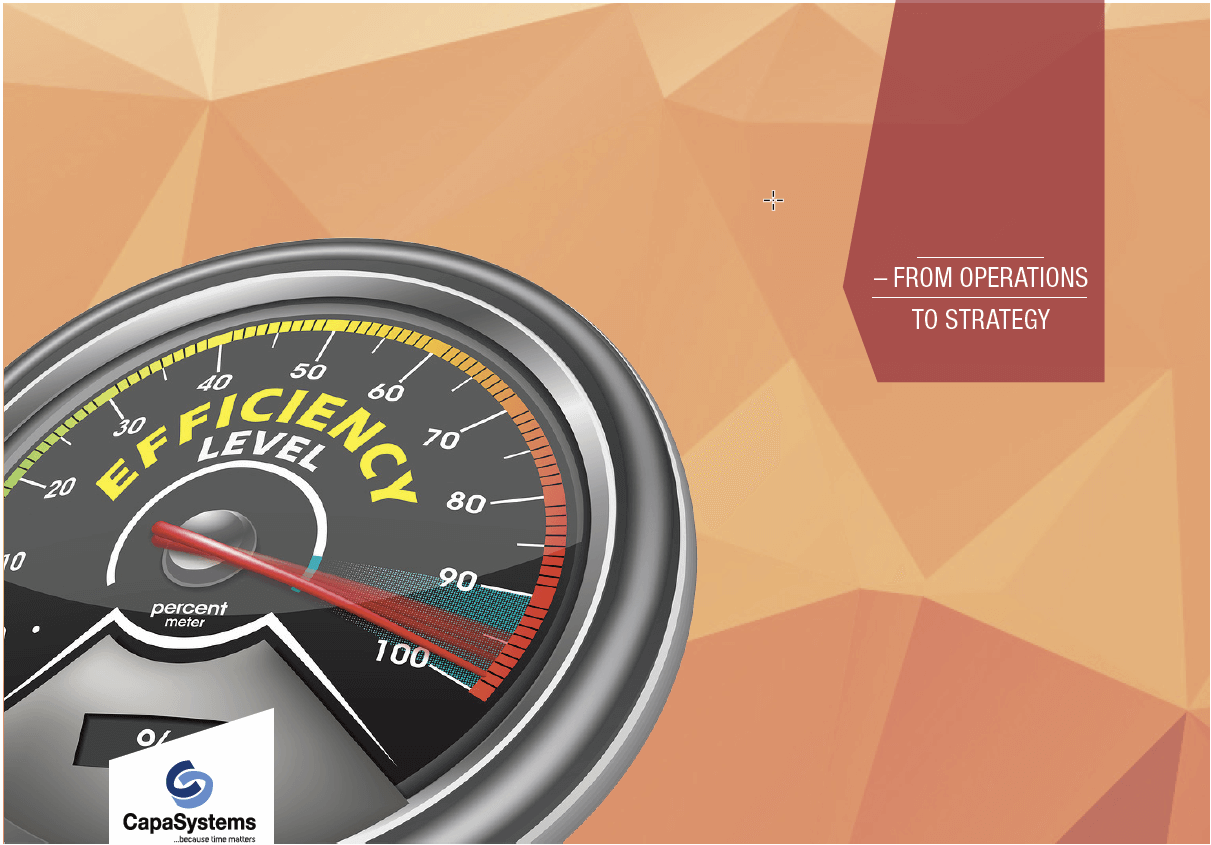 From Operations To Strategy - Because Time Matters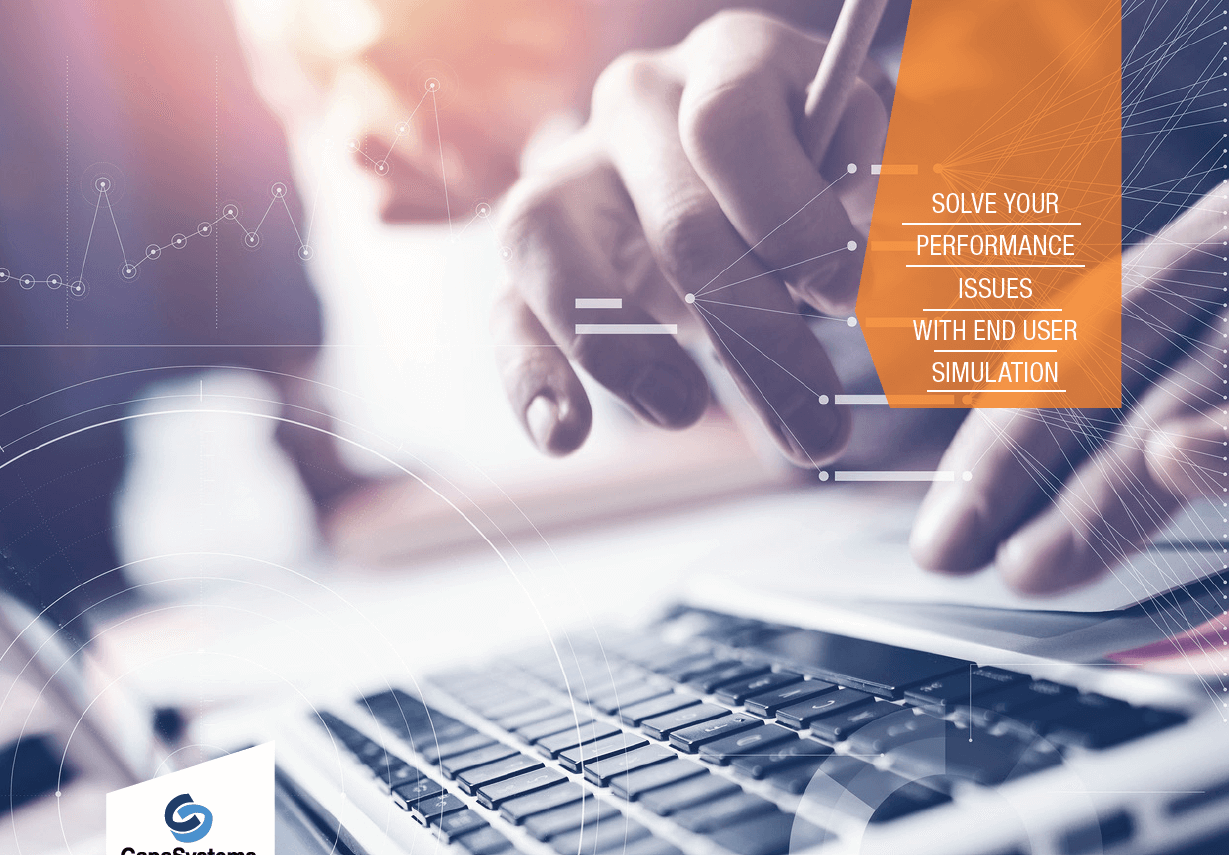 Solve your performance issues with end user simulation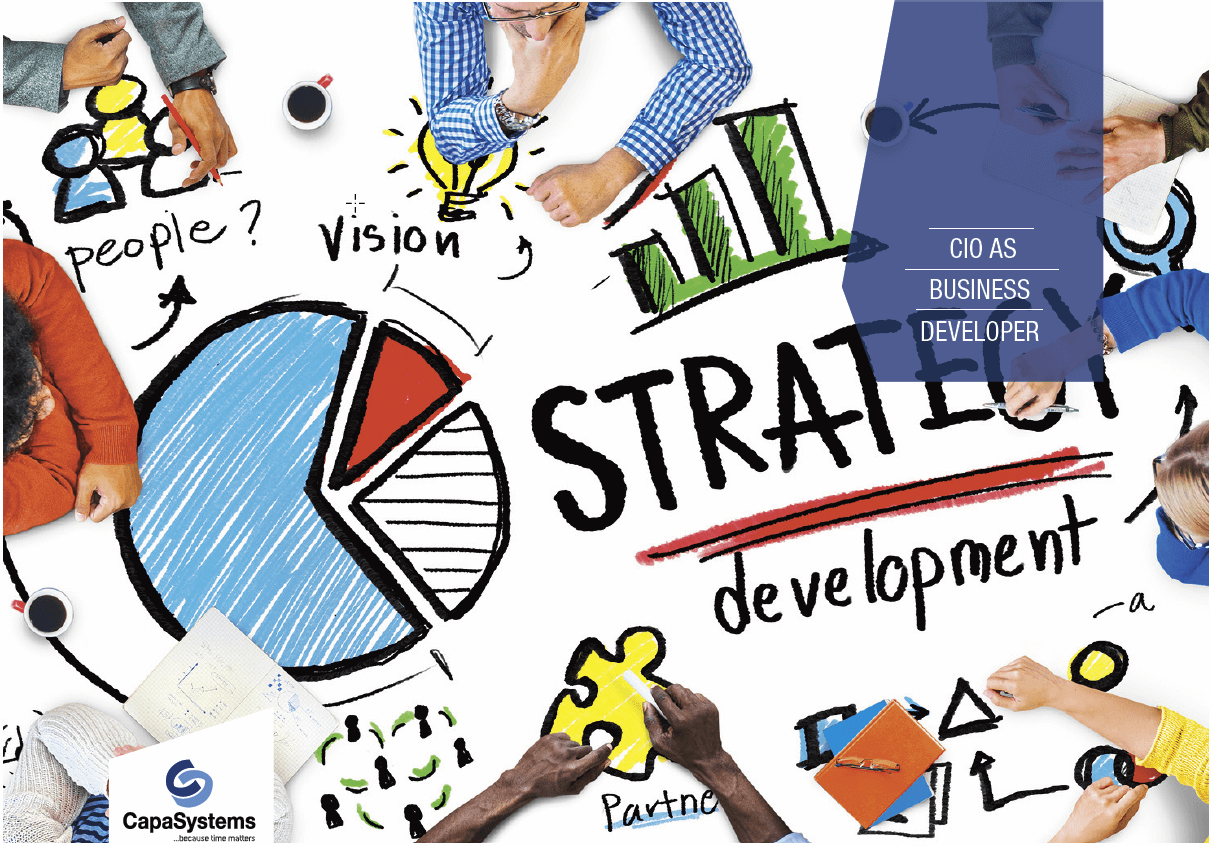 Crucial that CIOs of the future understand business needs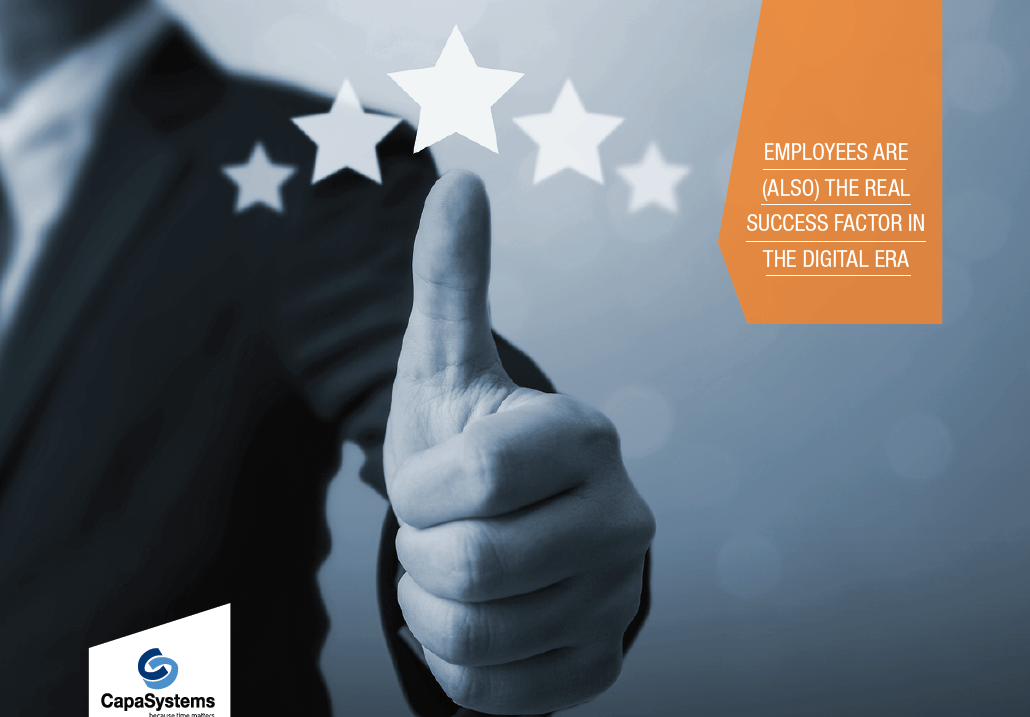 Employees are (also) the real success factor in the digital era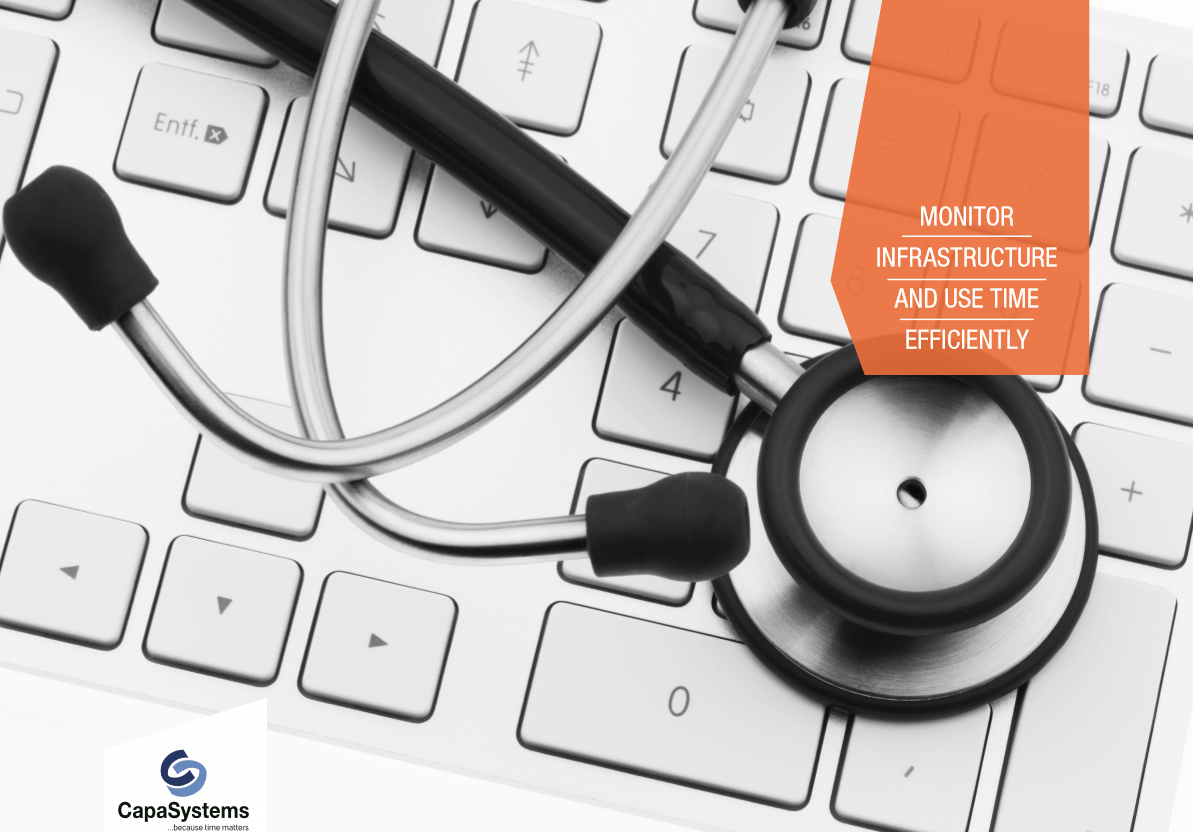 Pinpoint performance problems and avoid wasting time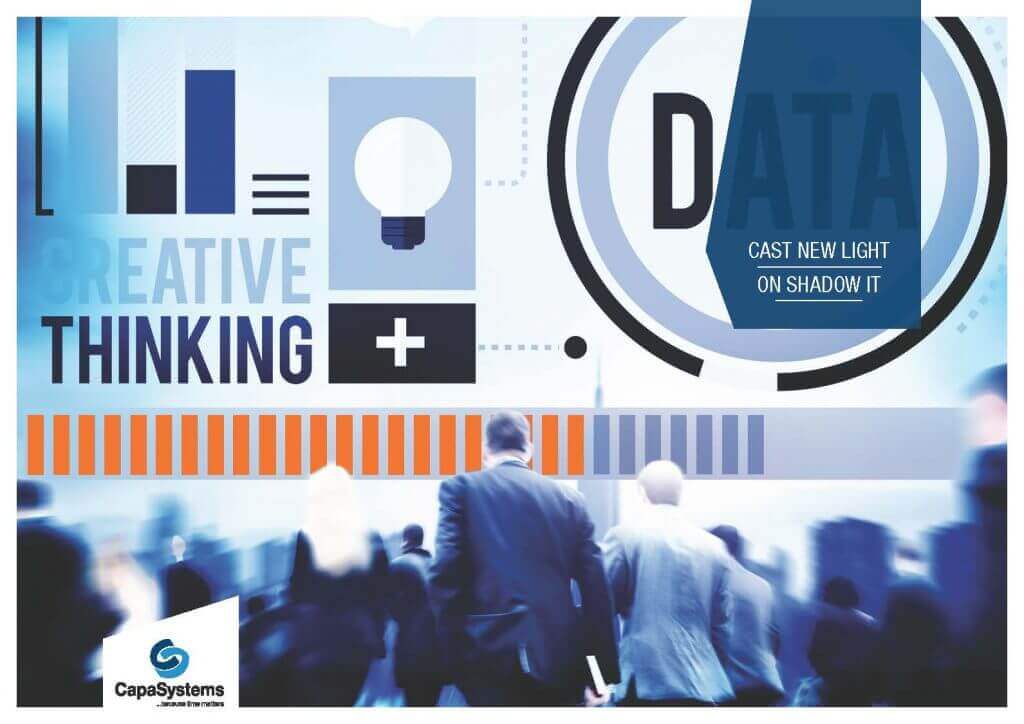 Cast new light on Shadow IT
Advantages using Software as a Service
You achieve ROI faster due to lower total costs for maintenance and administration
You can reduce time in deployment, distribution and maintenance
You can centralize and standardize your IT services
You are in complete control of computers and devices
You can automate manual processes
Instant Software Distribution
Enterprises benefit from Computer and Device Management Systems like CapaInstaller, which provides a comprehensive and cost-effective solution. CapaInstaller automates time-consuming tasks and reduces the effort, time and cost associated with deploying, managing, securing and troubleshooting client systems and provide control of the IT environment.
Being a Full Service Partner you meet companies that may not have the means or resources in relation to technical staff, knowledge, budgets and time to fully utilize the potential of an Enterprise Desktop Management System and this has previously prevented companies from implementing an effective solution in the first place.
Software as a Service by CapaInstaller provides the enterprise-scale Computer and Device Management functionality and benefits as a Service – based on CapaSystems CapaInstaller software and delivered from you as a Full Service Partner.
Relevant services and features
"As the number of clients increased, I realized that we needed to automate some of the tasks in connection with updating of our computers. The price, compared to the efficiency we were offered, made CapaSystems a winner"
Ulrik Jørgensen, IT Manager, Operations Support Wings
This will be possible by using Software as a Service
Reduced costs
Reduced implementation costs to a minimum
Modest requirements
Modest hardware and software requirements
Optimized potential
Optimized potential of your employees
Self-service
Self-services end-user
Full scalability
there are no restrictions on the number of affiliate users
Focus on business
Focus on business not technology – Simple 'point-and-click' for daily operations
Pay per use
Economy of scale – pay per use
Complete control
The complete process from bare metal to a fully configured and personalized PC is covered by CapaInstaller aaS and managed, controlled and initiated with a single reboot
See it live!
Let us show you, what CapaSystems can do for your company