 CAPADRIVERS PATCHES UP VITAL SECURITY FLAWS
CapaDrivers continuously scans for the latest driver packages – easy to install on new computers and update on existing ones. – and you are not limited to single hardware models.
CapaDrivers:
Updated driver ensures




"We always keep our drivers up to date — this patches up vital security flaws, ensures stability and provides far better performance.
Many drivers come with the Windows version. Our experience is that our computers get sluggish and unstable if we do not update their drivers after updating Windows."
Get increased stability and better performance by using CapaDrivers
CapaDrivers continuously scans for the latest driver packages from Lenovo, Dell, HP and Microsoft.
The driver packages are downloaded and converted into driver content packages, which is automatically downloaded and imported by the Cloud Updater-package.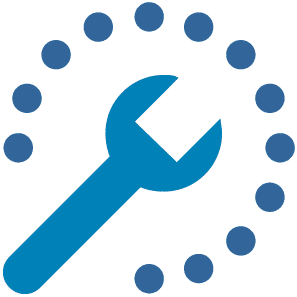 Supports first-time installation and update on existing endpoints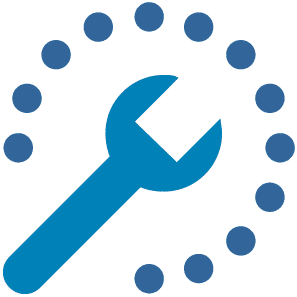 Automatic maintenance of the service via Cloud Updater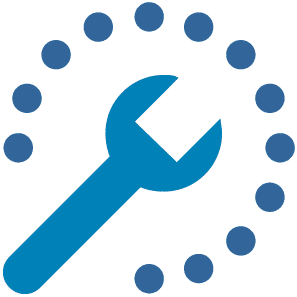 Continuous opdate of driver content packages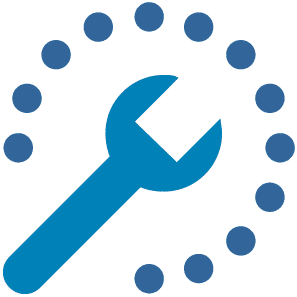 Automatically matches your hardware models to the corresponding driver content packages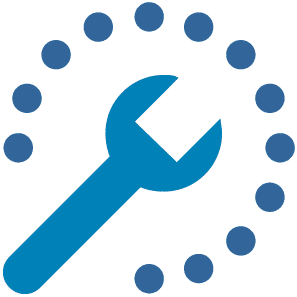 Access to specialist support at no extra charge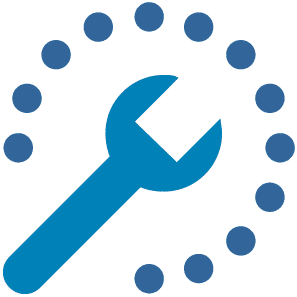 Automatically supports new hardware models
The cost of CapaDrivers?
Price example of a customer with 250 endpoints:
Implementation: 2.500 Danish kroner.
Annual cost: 10.000 Danish kroner (40 Dkr. per endpoint)
(The price may vary depending on the total number of endpoints as well as the lenght of the contract)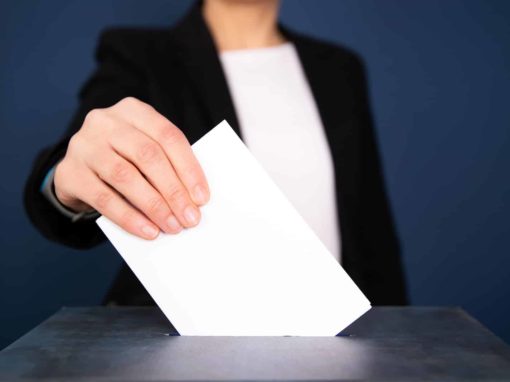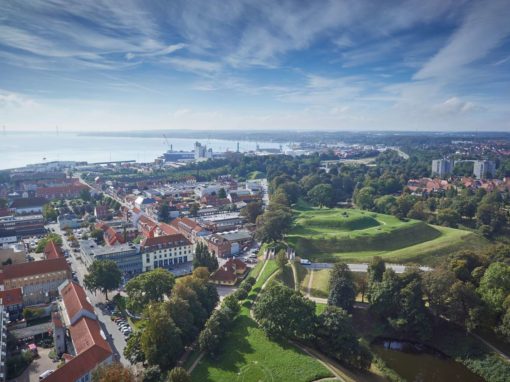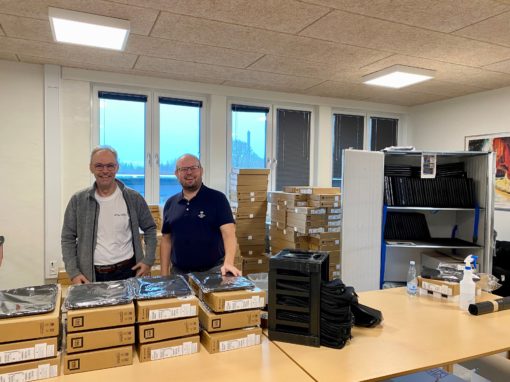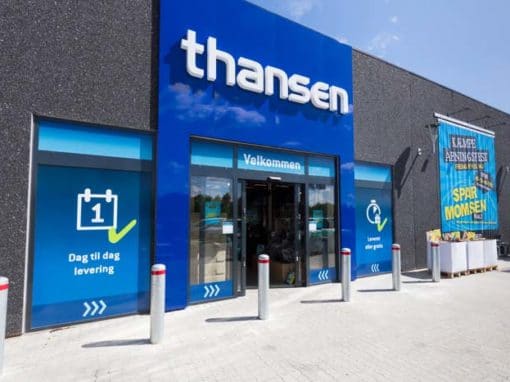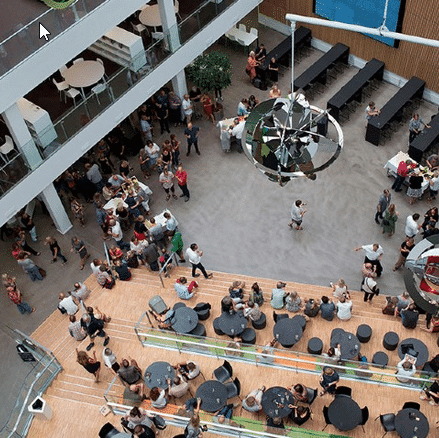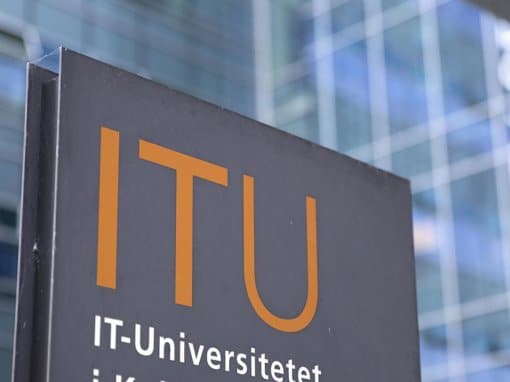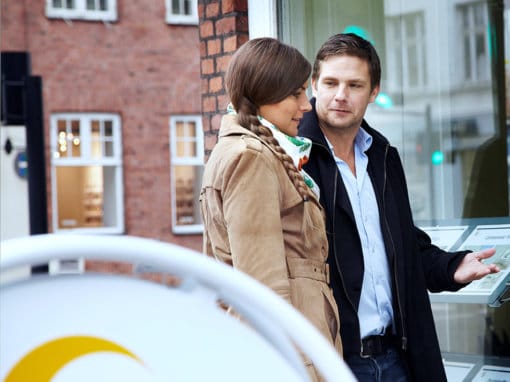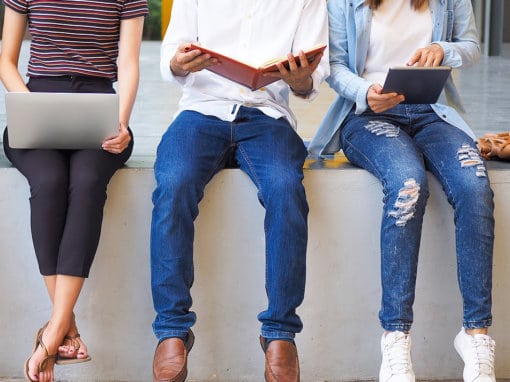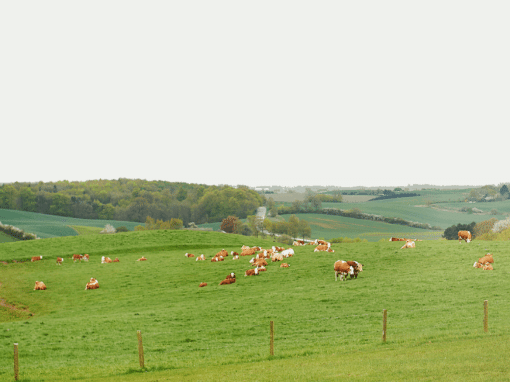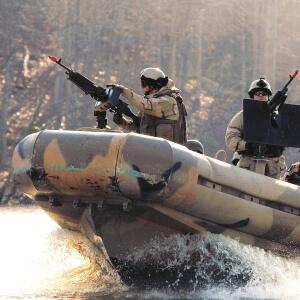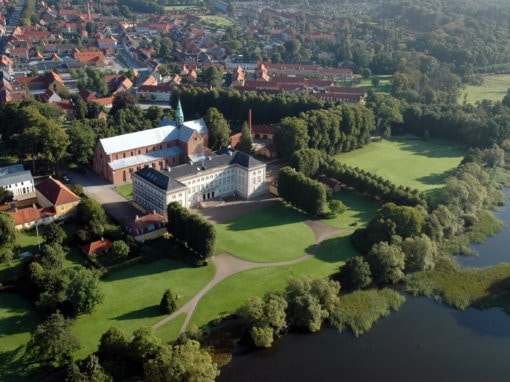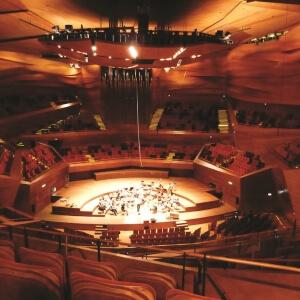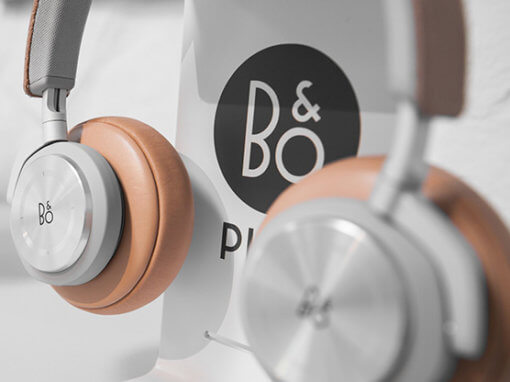 CapaDrivers – a part of CapaServices
CapaServices are standard solutions that adds value to your Windows environment. The solutions are developed and maintained by CapaFactory Team and are fully supported by CapaSystems Customer Services at no extra cost. In addition to CapaDrivers, the following CapaServices are offered:
CapaImages are the fastes way to an always updated Windows Image.The large amount of security patches and new builds has increased over the years. This has raised a constant need to update Windows images, which is a time-consuming task. CapaSystems monitors releases of patches and builds for you and ensures that you are informed as soon as new images are ready for download.
CapaPacks puts you one step ahead in relation to security, creation and deployment of packages. With CapaPacks you can skip the daily monitoring for new security updates and patches for standard packages as well as the preparation of these for release. Let CapaPacks do the job – it is easy, inexpensive and smart.
Drive encryption using BitLocker is an easy and secure way of protecting data – especially when implemented and managed using CapaInstaller. You needn't worry about whether local data are protected in case of theft or unauthorised access to your computers.
The CapaWinUpgrade service gives you a tool that makes it possible to easily upgrade your Windows 10 platform.You do not need to worry about spending resources on one of the IT Department's most time-consuming tasks or developing yourselves a package that will ensure that your operating system is updated.
CapaDrivers makes it easier than ever to install drivers on new computers and update drivers on existing computers.
The service supports more than 92% of the models of the biggest hardware manufacturers that are less than 5 years old.
You no longer need to download and integrate manufacturers' driver packages yourself when your company gets new hardware models.
All you need to do is unpack the computer out of the box and PXE boot it with CapaInstaller.
Updated hardware drivers give you:
• better security
• better functionality
• better performance
Let us show you how!
Let us show you, what CapaDrivers can do for your company
CapaOne's new logo represents a new era for CapaSystems, but our mission remains: To deliver...
read more