We help you support all mobile devices with CapaInstaller Mobile Device Management – regardless of platform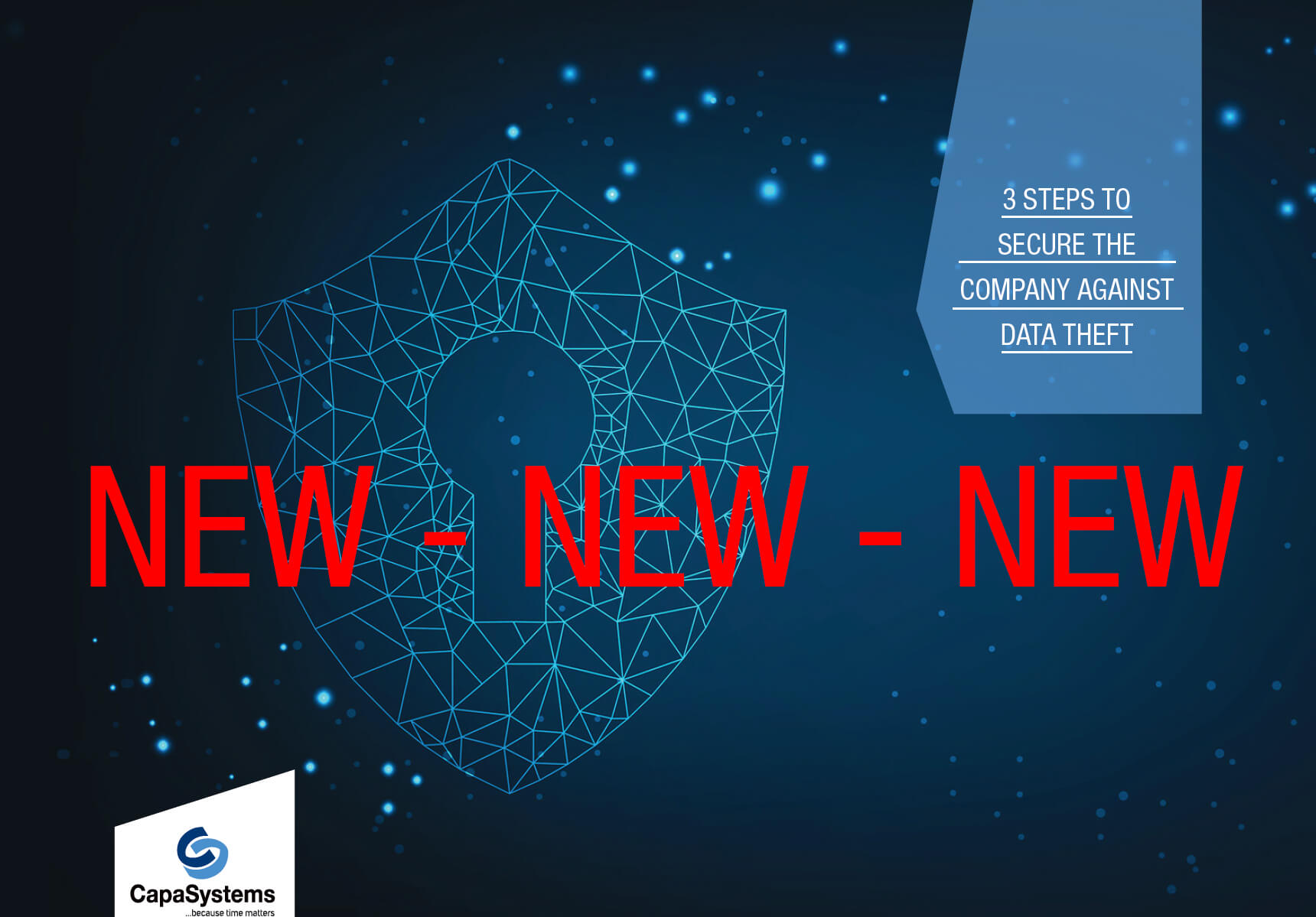 3 steps to secure the company against data theft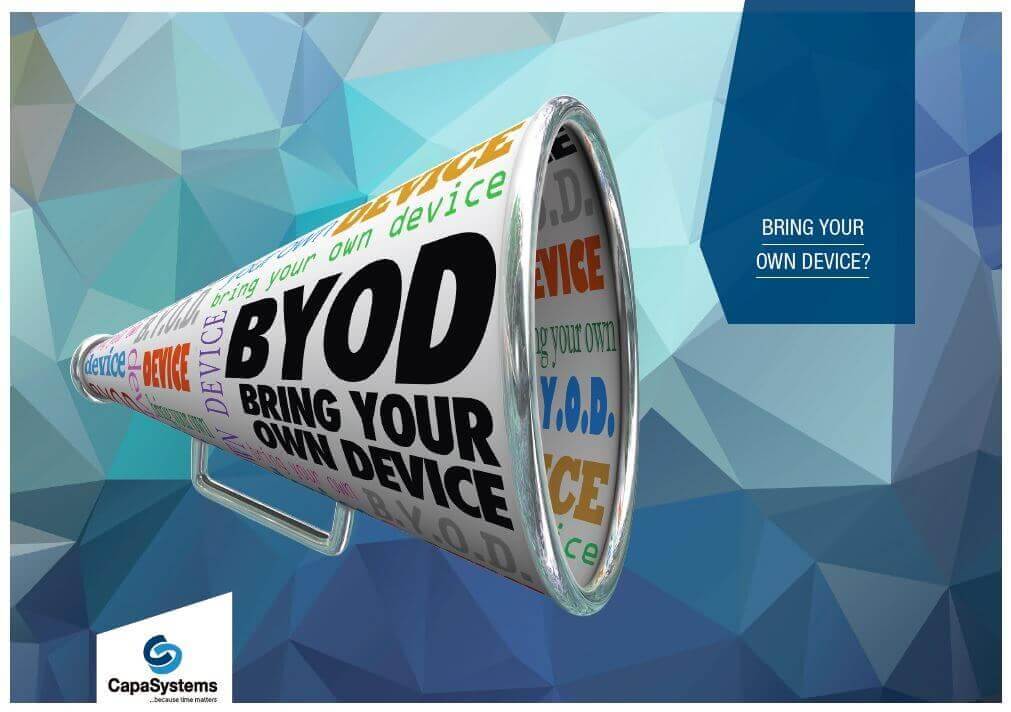 Bring Your Own Device leads to sleepless nights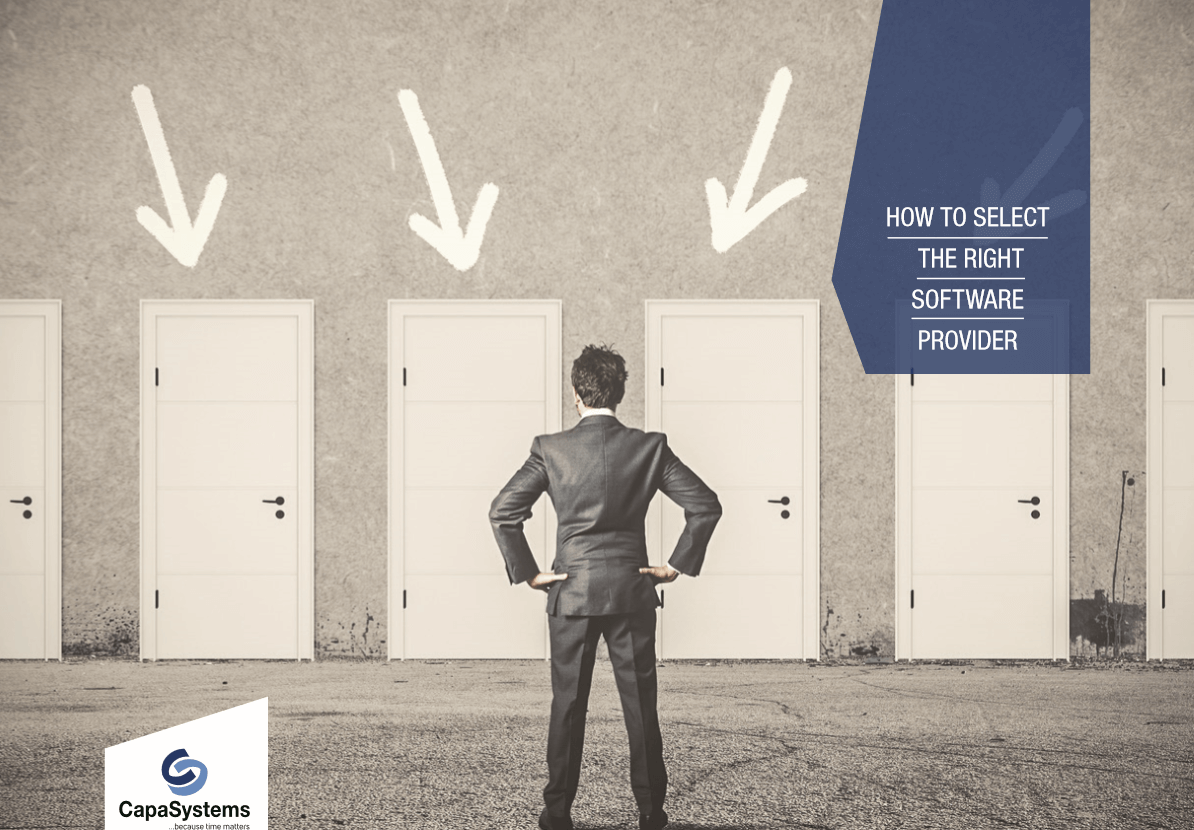 Are you going to select new software?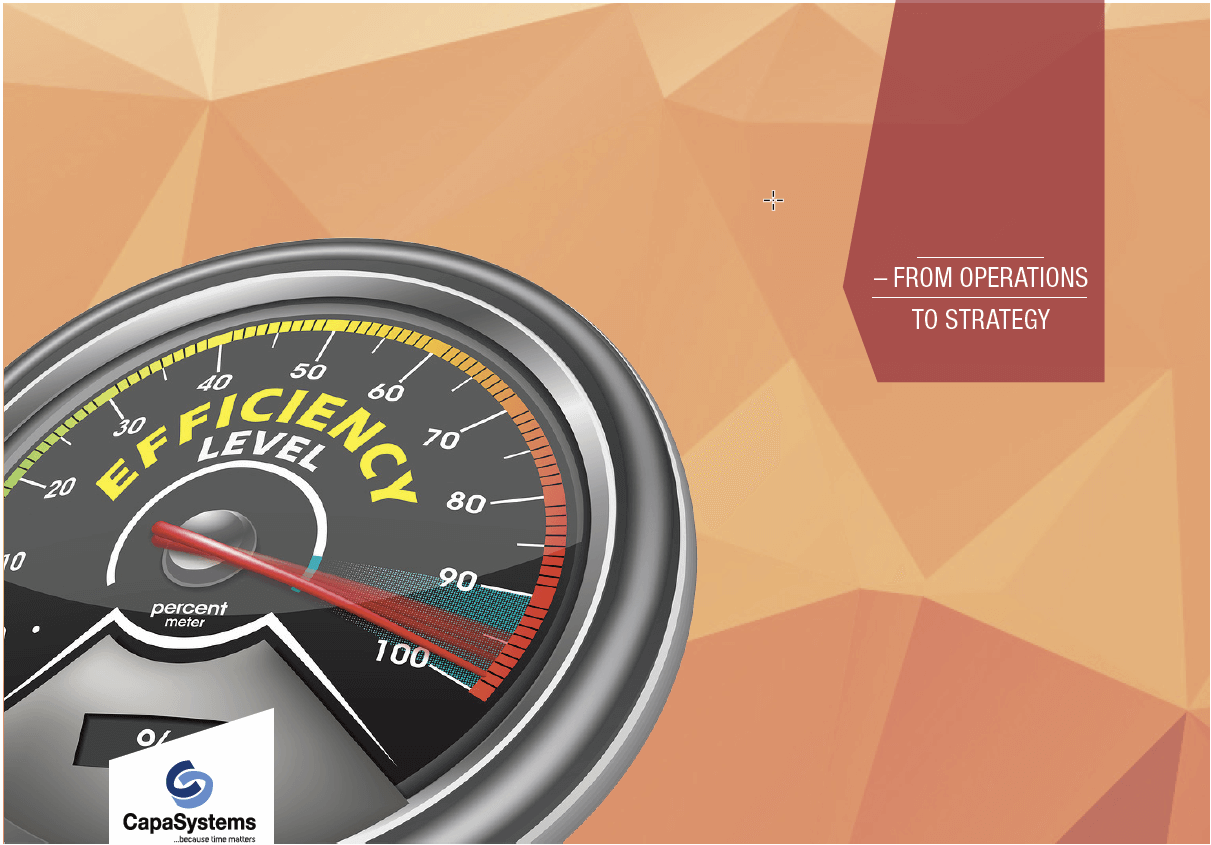 From Operations To Strategy - Because Time Matters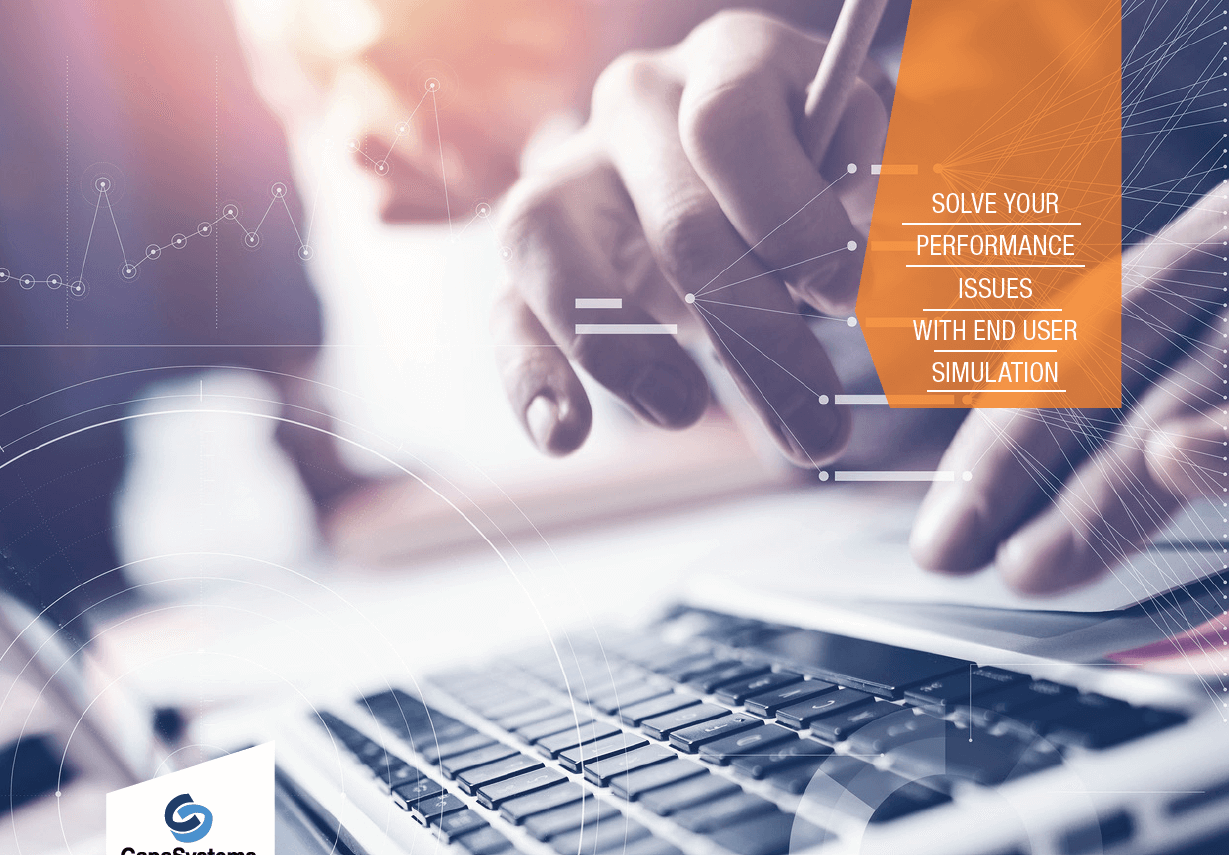 Solve your performance issues with end user simulation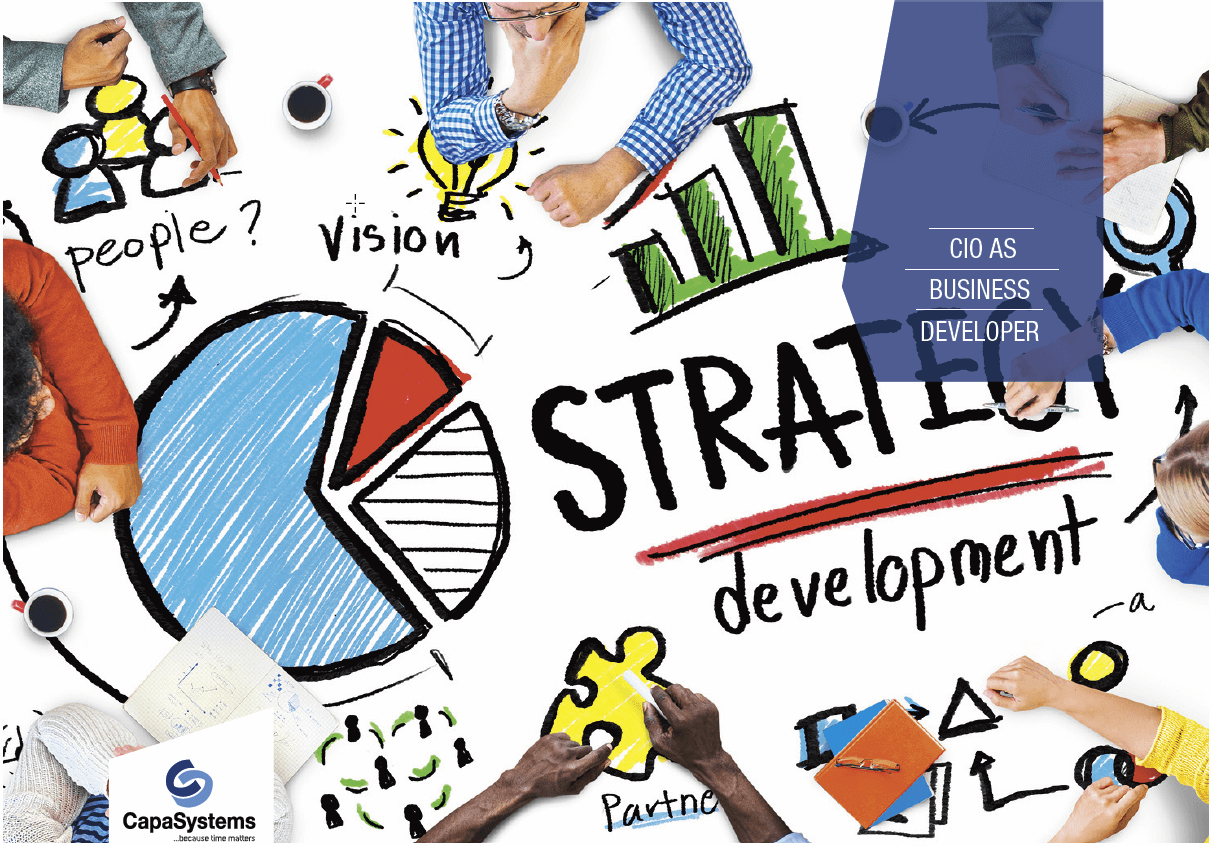 Crucial that CIOs of the future understand business needs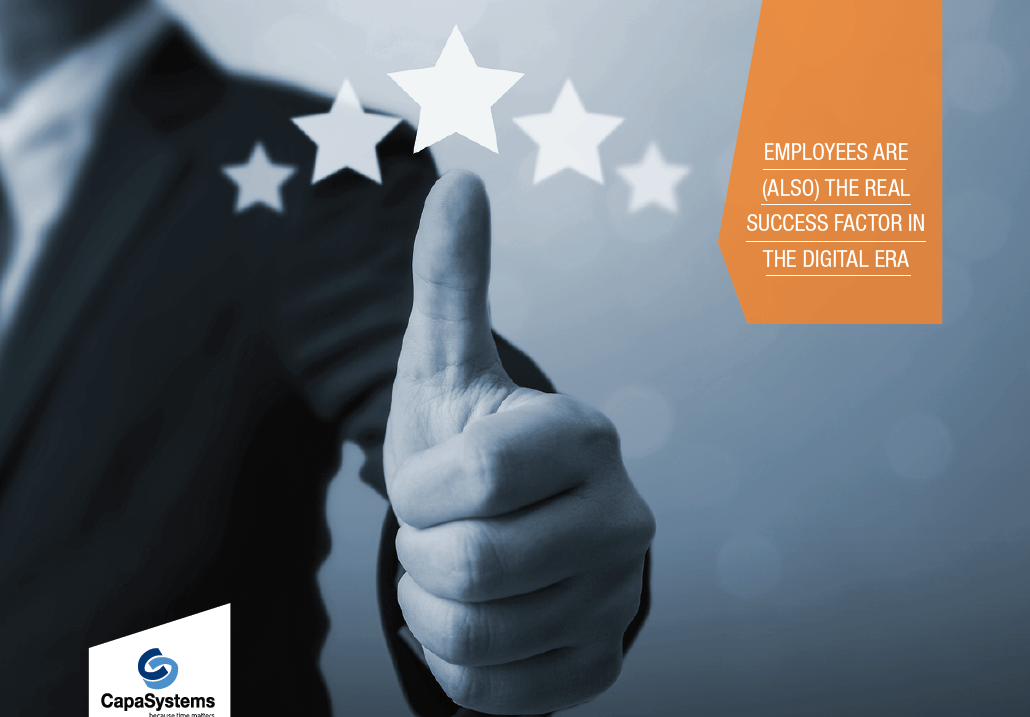 Employees are (also) the real success factor in the digital era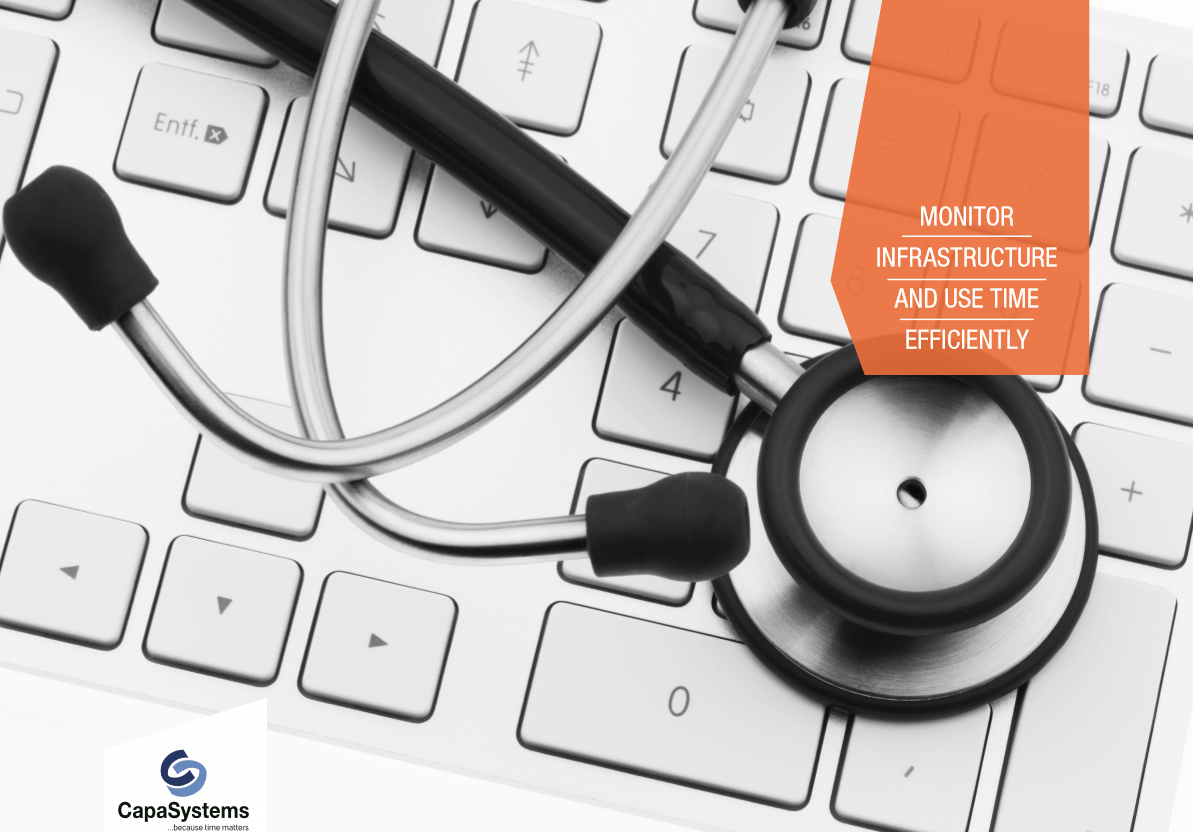 Pinpoint performance problems and avoid wasting time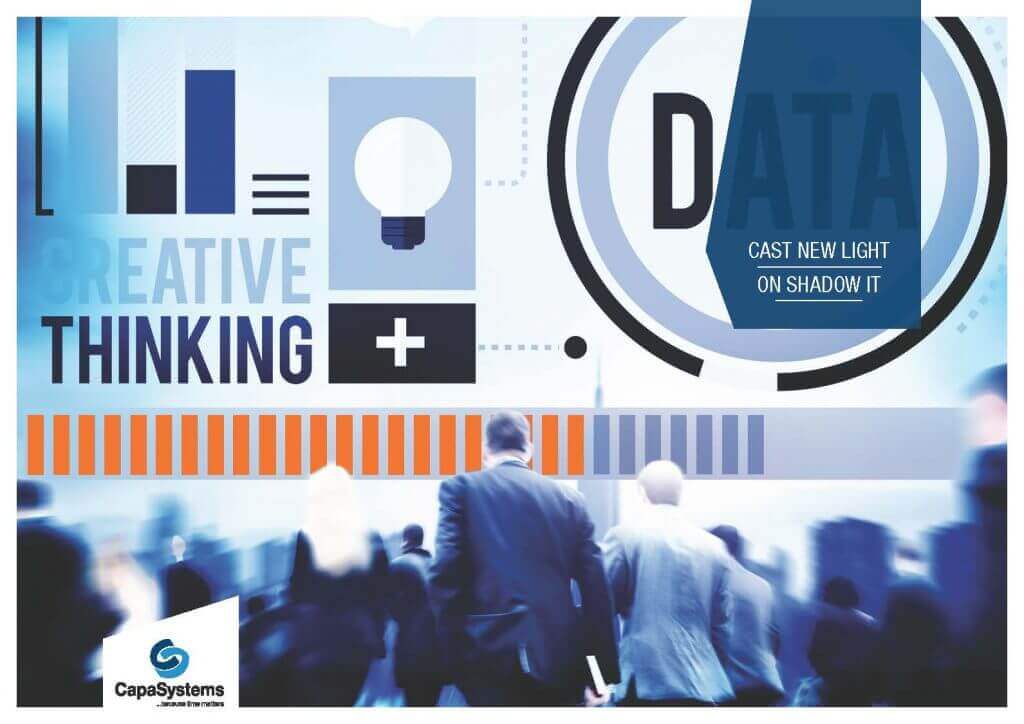 Cast new light on Shadow IT
Using Mobile Device Management you will get:
faster ROI and lover total costs
a way to automate manual processes
faster deployments and updates
complete control of all computers and mobile devices
"I am sure we are not the only company that has tried a large number of systems before finding the tool that works. For us, it is all about having a comprehensive view and full control of security in regards to how we handle the mobile units, and these are some of the benefits CapaInstaller MDM has given us."
IT Department, IT Operations Coordinator, Holbæk Municipality
"There is no doubt that much of the credit for the speed of implementation should go to Lars Olsen from CapaSystems, who was responsible for the entire process. Lars was extremely accessible throughout the entire process. This was what, in my opinion, was crucial for ensuring that everything went on so well; and, in all honesty, there is literally nothing I can put my finger on"
Mads Peter Siboni, IT Operations Coordinator, Holbæk Municipality
"As the number of clients increased, I realized that we needed to automate some of the tasks in connection with updating of our computers. The price, compared to the efficiency we were offered, made CapaSystems a winner"
Ulrik Jørgensen, IT Manager, Operations Support Wings
CapaInstaller MDM Key Features
Android Enterprise
Validated by Google Android Enterprise for mobility management solutions that support Android Enterprise advanced and standard features
App Deployment
Remote install and uninstall of enterprise, Apple App Store and Google Play apps
Apple Device Enrollment Program
Provides a fast, streamlined way to deploy your corporateowned iOS devices, whether purchased directly from Apple or through participation Apple Authorized Resellers
Apple Volume Purchase Program
Automatically assign and withdraw licenses to IOS devices or Apple ID
Blacklist
Prevent selected application from being used
Bulk Management
Perform cross platform actions to groups of devices
Carrier Information
Subscriber/current carrier, roaming status, SIM serial number, phone number
Certificate
Use device and user certificates for WiFi and exchange using your existing on-premises infrastructure.
Chromebooks
With Chromebook inventory, you can collect information about all your devices and the software versions they are using. Useful for having a full overview af all your devices and enough information to make sure there is no security breach in your environment because of mission updates to the operating system or software.
Commands
Send commands on-demand to devices to request info, lock or wipe a device
Device identification
Manufacturer, model, UDID, serial number, IMEI, host name
Device platform
Operating system, version, build
Device signature
Full commercial descriptive name e.g. "iPhone 7S 64GB"
Device Storage
Primary capacity and space available
Encryption
Enforce full device encryption according to industry standards
Installed Applications
List installed applications and their version
Lock/Wipe Device
Lock device to protect a lost device, complete wipe (factory reset) of stolen device.
Lock Single App
Lock a device so it can only run one app. This is also known as kiosk mode
Microsoft Exchange Support
Set up access to corporate Microsoft Exchange mailbox using one configuration for all users
Network
Configure access to Wi-Fi networks
Network Information
Wi-Fi MAC address, Bluetooth MAC, IP addresses
Over-the-air (OTA) Enrollment
Enroll device without the need to install agent
Passcode
Require a device passcode with configurable complexity, length, age, history
Queries
Determine the frequency intervals at which the console captures device information
Reporting
Generate reports with automated distribution without console access
Restrictions
Lock down the ability to use specific device features, apps and web browsing
Samsung Knox Enrollment
Knox Mobile Enrollment makes deploying thousands of devices quick and easy
Secure Applications
Integrate with certificates for secure applications usage
Self Service Portal
Enterprise App Store for users. Let users manage their own devices
Shortcuts
Publish URL shortcuts (webclips) to home screen
Whitelist
Enhance security by whitelisting application as safe to use
Zero-touch
Zero-touch enrollment is a streamlined process for Android devices to be provisioned for enterprise management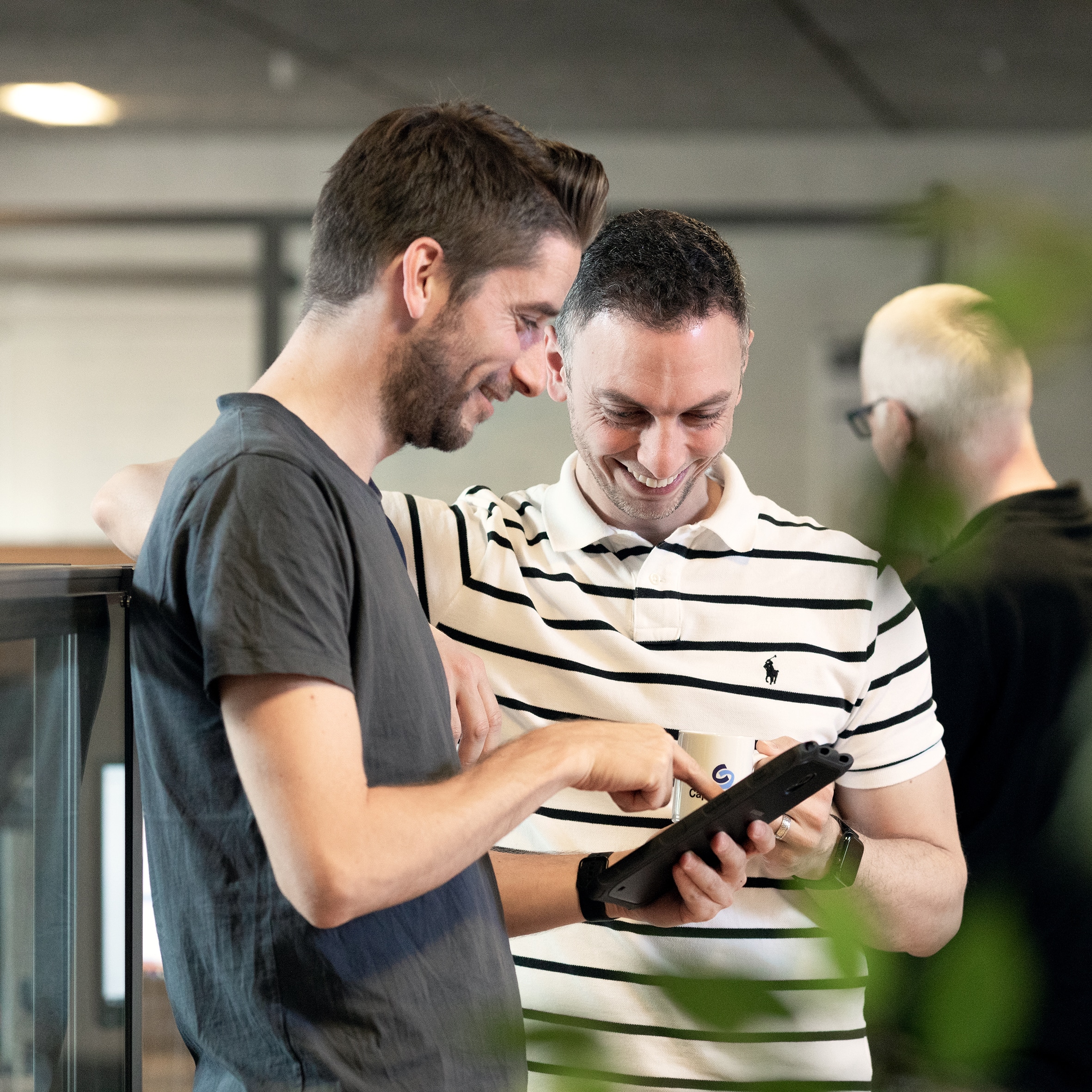 Get in totally control with streamlined Configuration Management:
iOS Enrollment
iPadOS Enrollment
Android Enrollment
macOS Enrollment
tvOS Enrollment
Chrome OS Enrollment
Complete Mobile Device Management
An increasing number of employees are working from their own devices. Access to the company's core systems is no longer protected by a login within the firewall's secure environment. At the same time, IT must deploy, maintain and support an increasing number of devices on both traditional computers and mobile devices.
Without having a single access to all your systems, you risk wasting time, increased costs and severe security breaches – thats why CapaInstaller Mobile Device Management (MDM) is important.
Workspace Management
When mobile devices must be configured and maintained parallel to traditional computers, it changes the workflows of the IT organization. It causes different kinds of tasks and challenges security in new ways.
We know all the challenges and we will guide you – all the way.  
Other advantages using CapaInstaller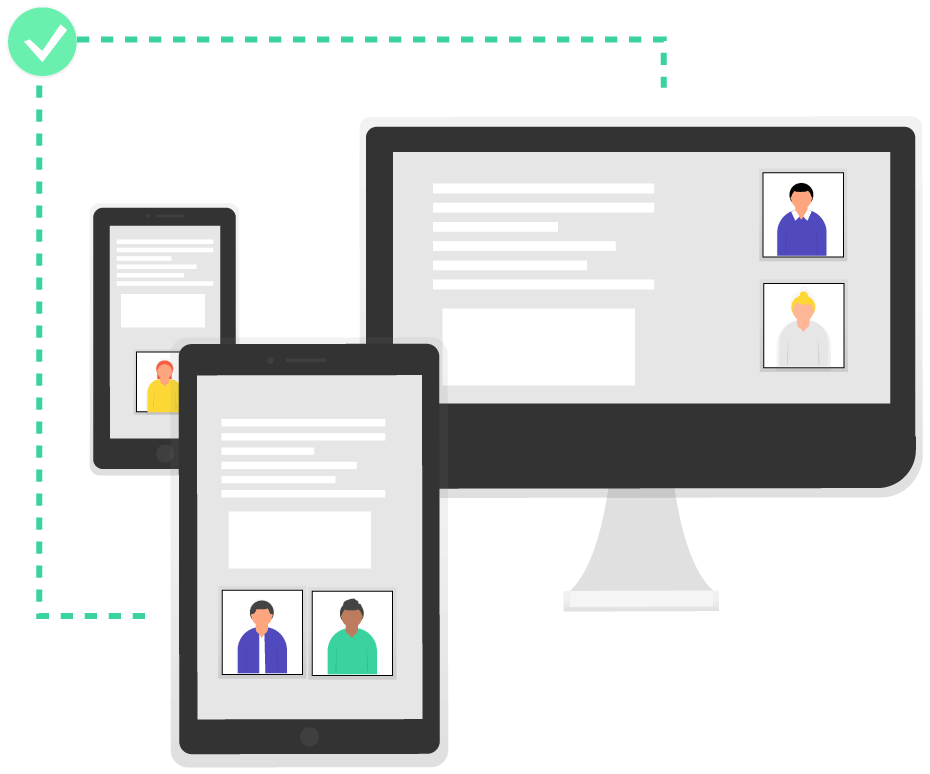 See it live!
Let us show you, what CapaSystems can do for your company
News regarding Mobile Device Management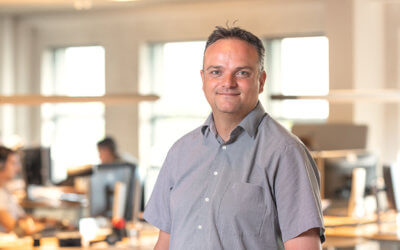 Our Chief Product Officer, Martin Søndergaard, has been employed at CapaSystems for more than 20...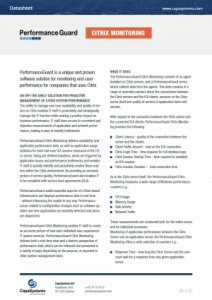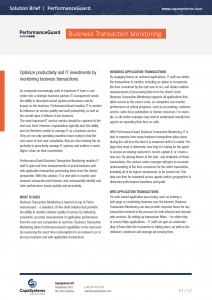 Business Transaction Monitoring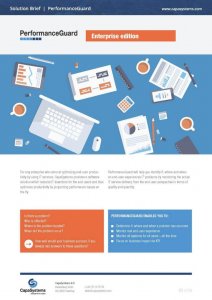 PerformanceGuard Enterprise Edition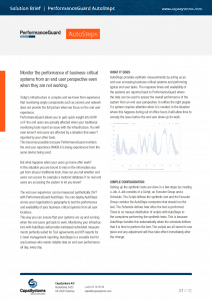 PerformanceGuard AutoSteps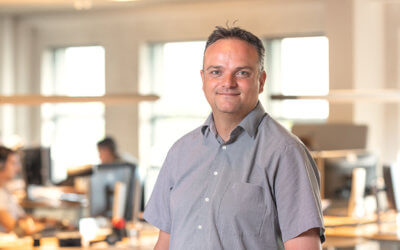 Our Chief Product Officer, Martin Søndergaard, has been employed at CapaSystems for more than 20...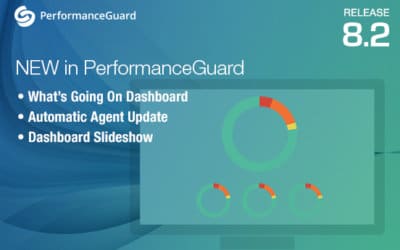 With the release of PerformanceGuard 8.2, it becomes directly visible where you can save or...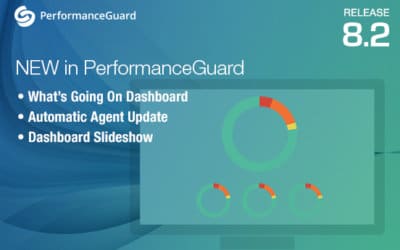 Are you tired of NOT knowing where you can save or optimize in your IT environment? We have just...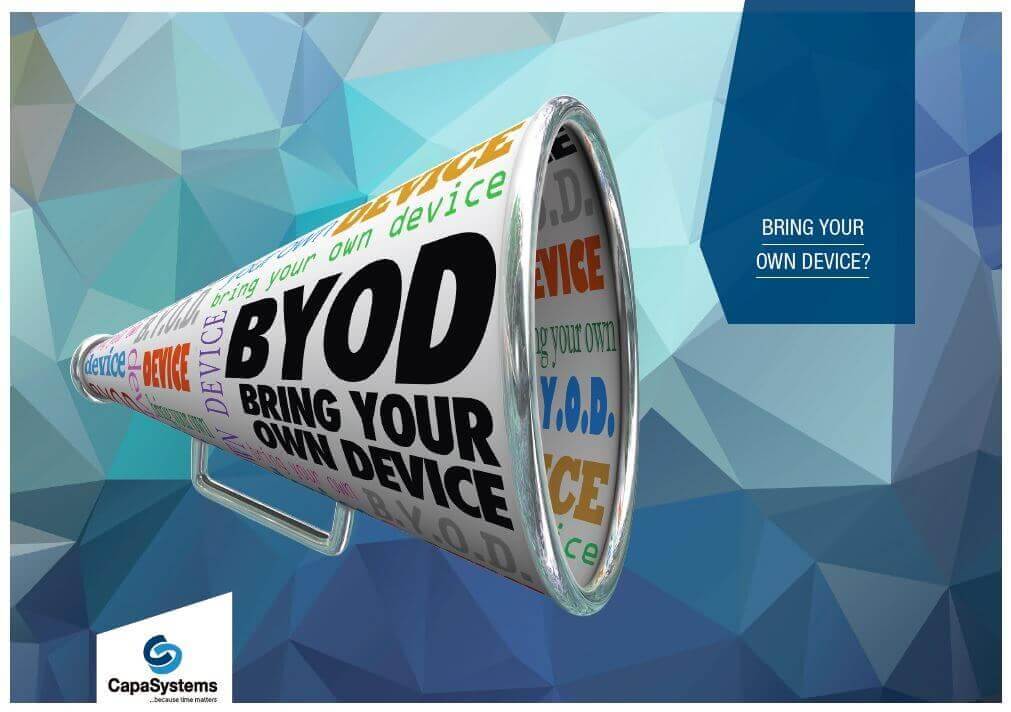 Bring Your Own Device giver søvnløse nætter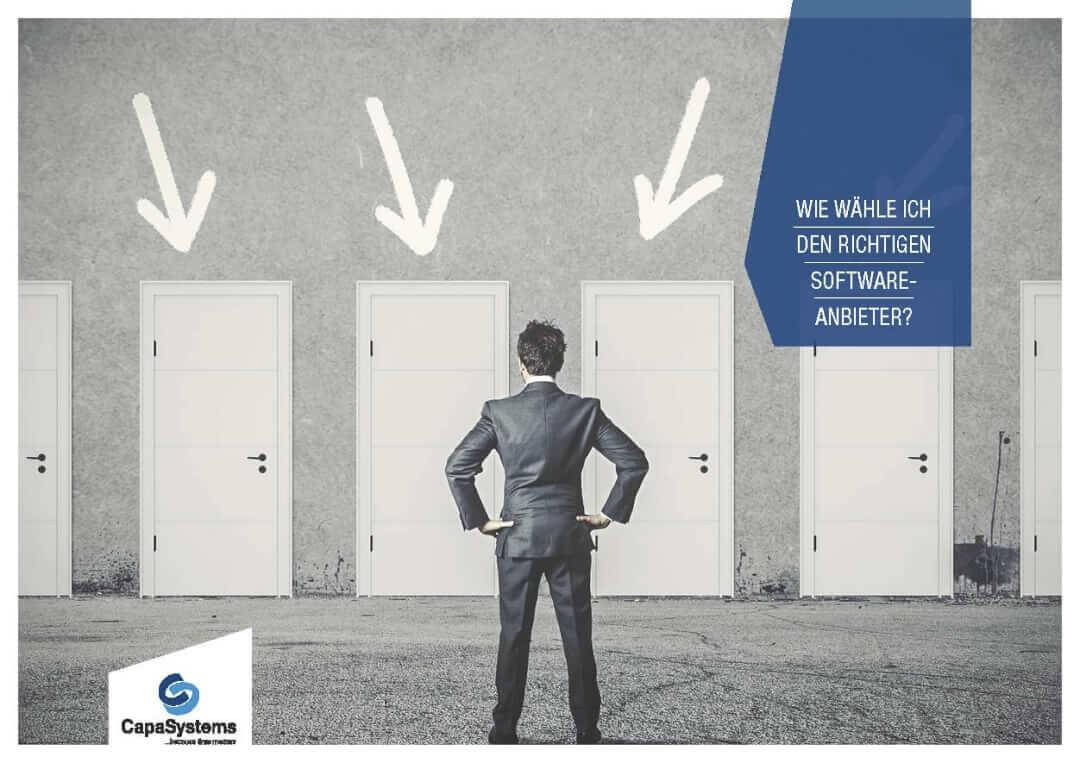 Sådan vælger I den rette softwareleverandør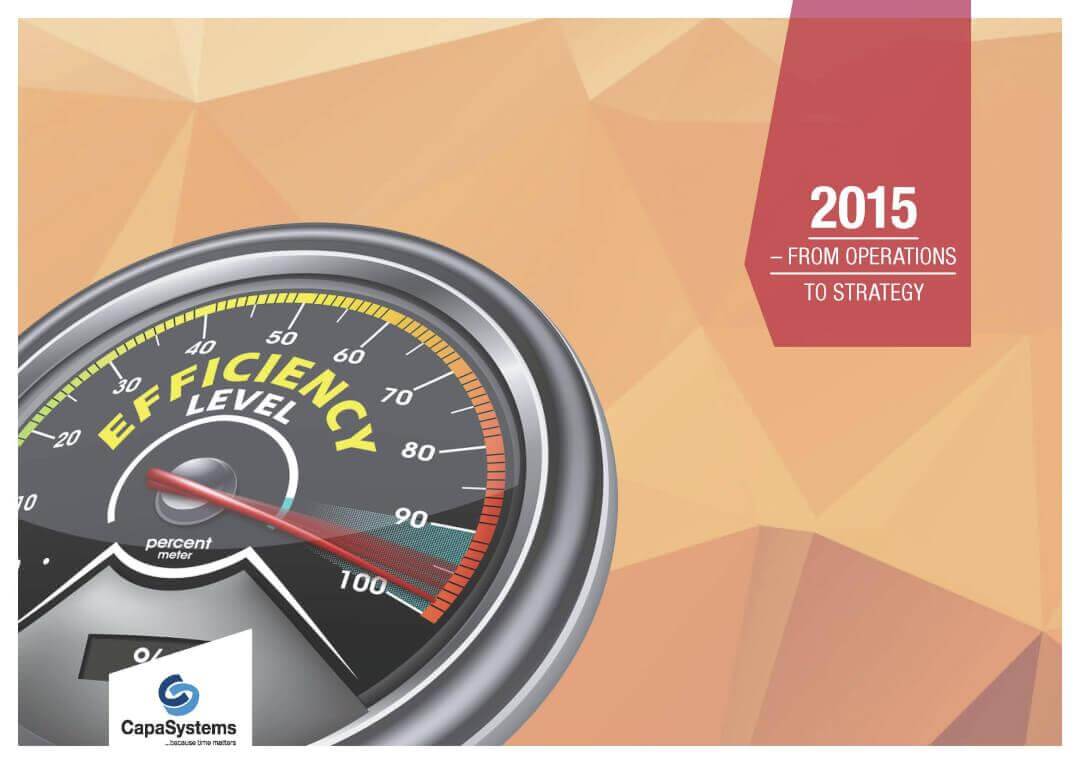 Fra drift til strategi... Because Time Matters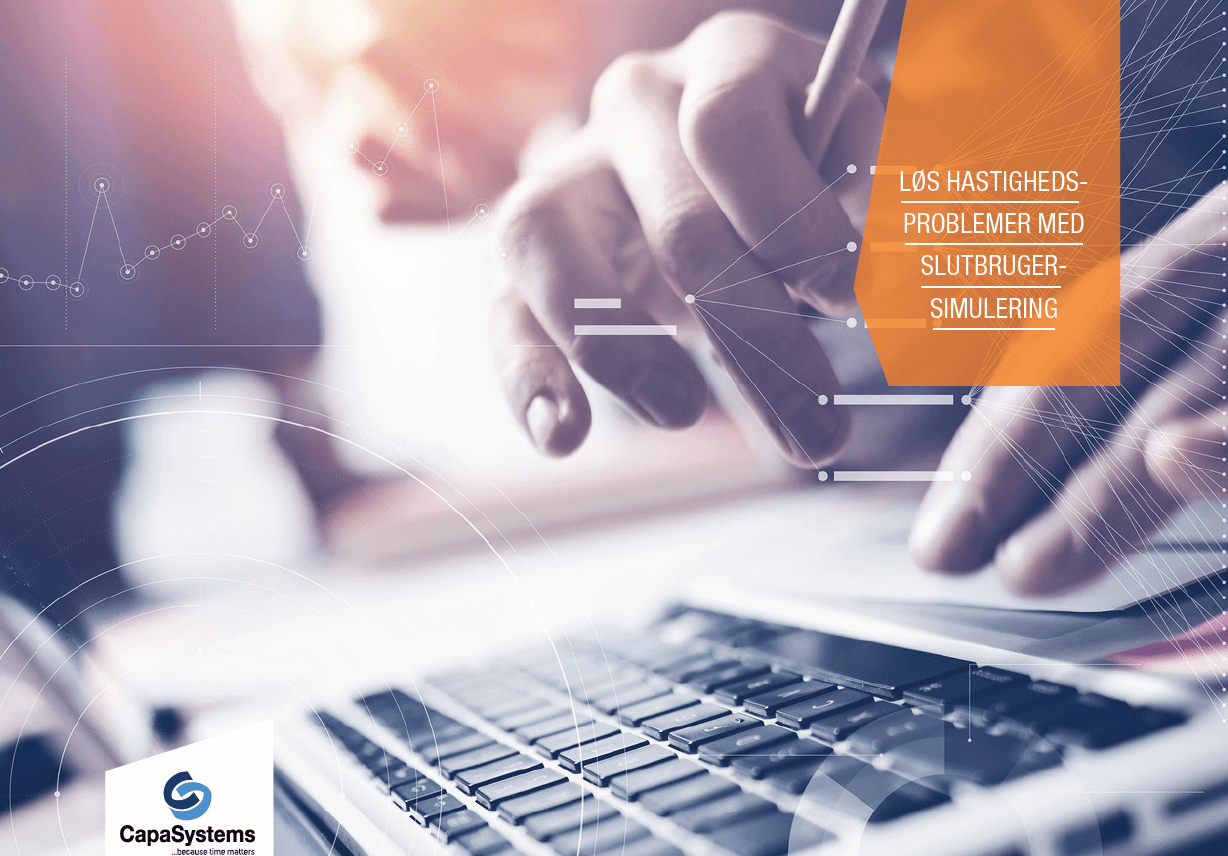 Løs hastighedsproblemer med slutbrugersimulering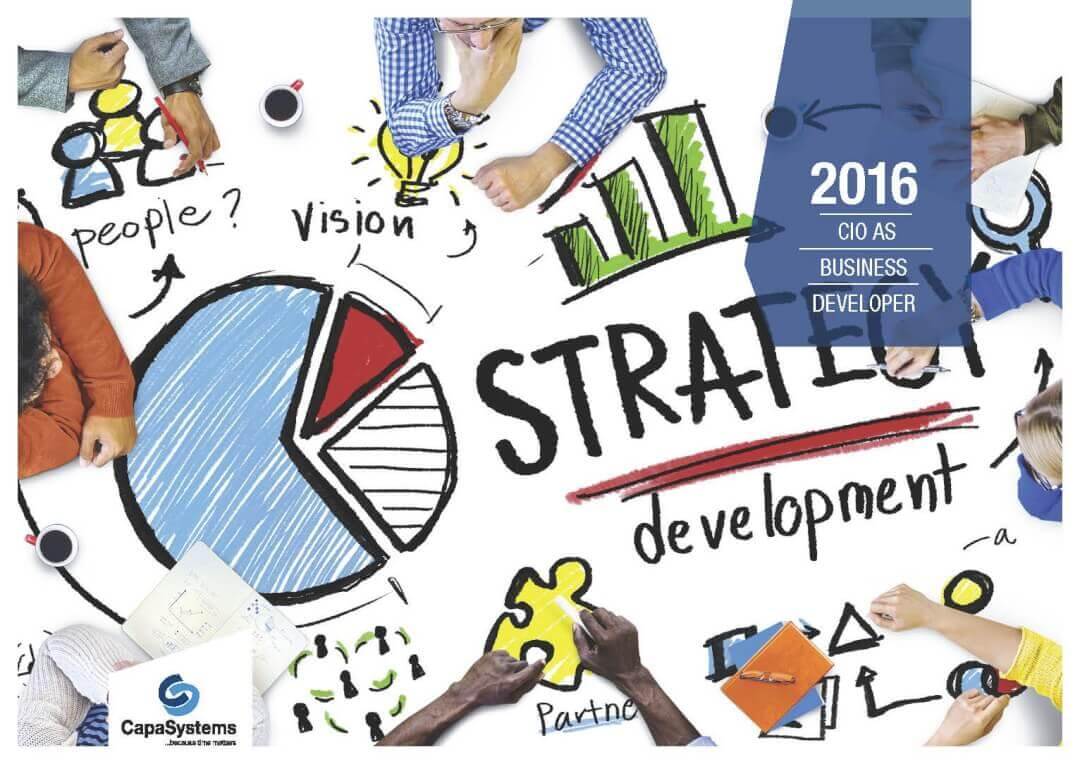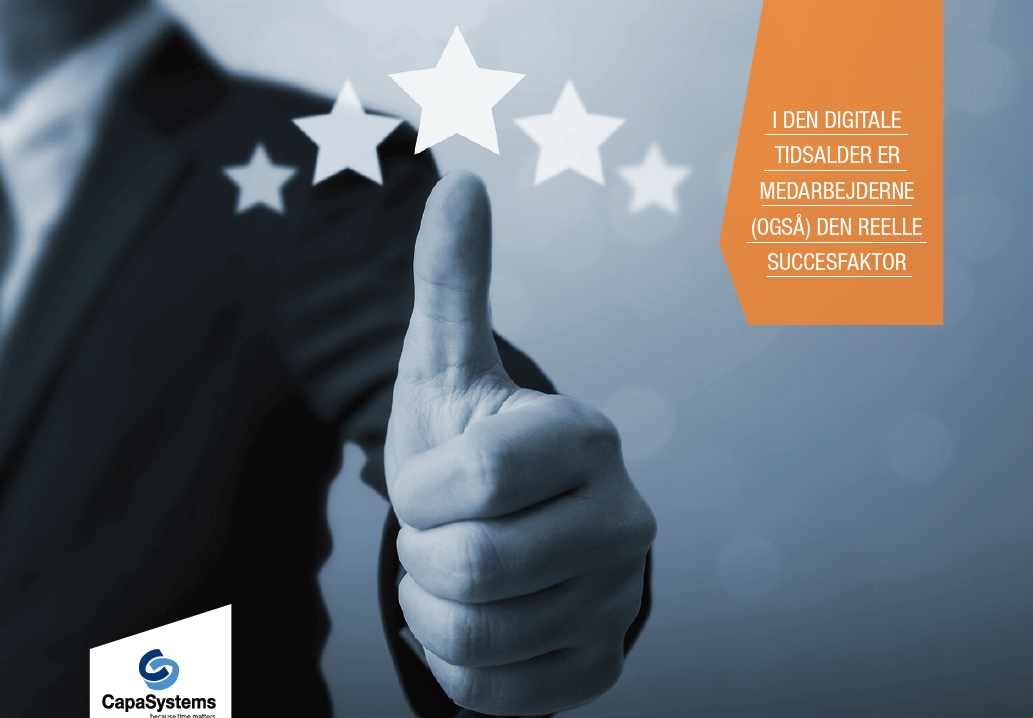 I den digitale tidsalder er medarbejderne (også) den reelle succesfaktor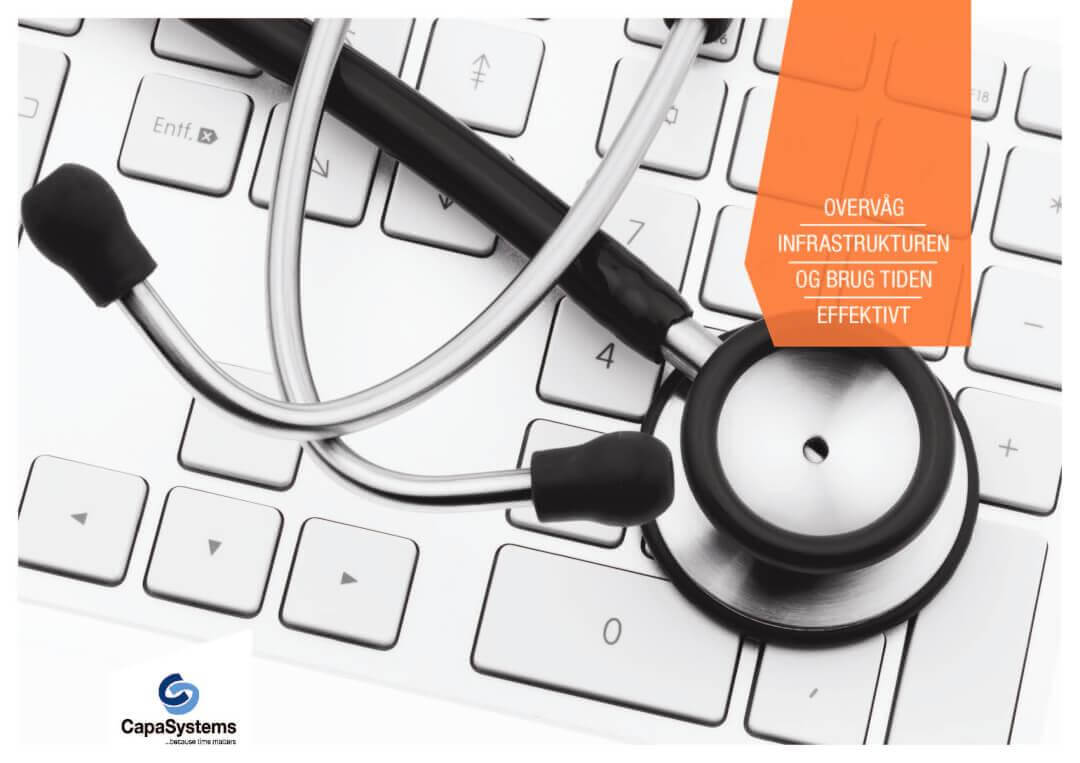 Overvåg infrastrukturen og brug tiden effektivt