CapaImages from CapaSystems
Tired of spending time and resources keeping your Windows Images fully updated?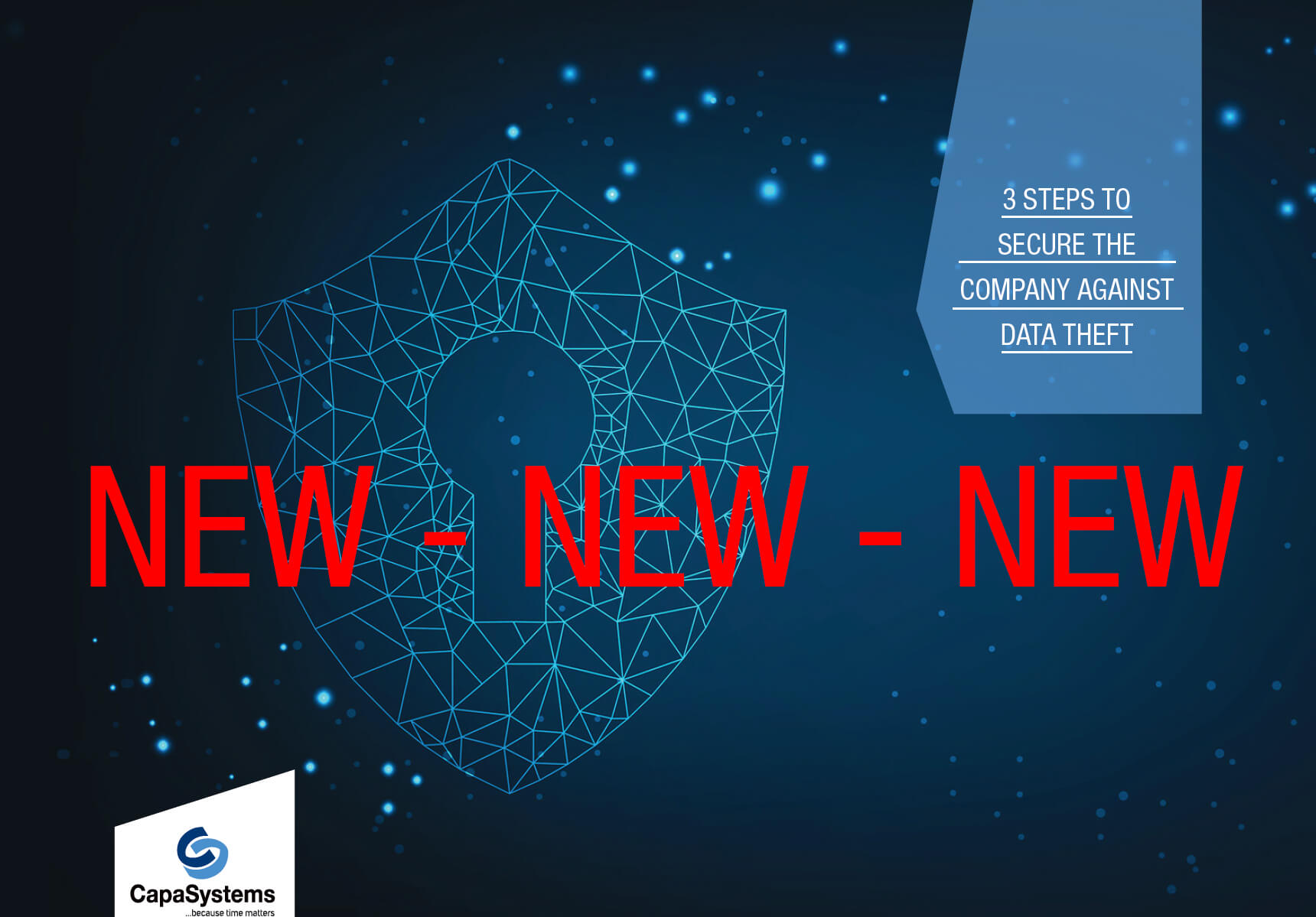 3 steps to secure the company against data theft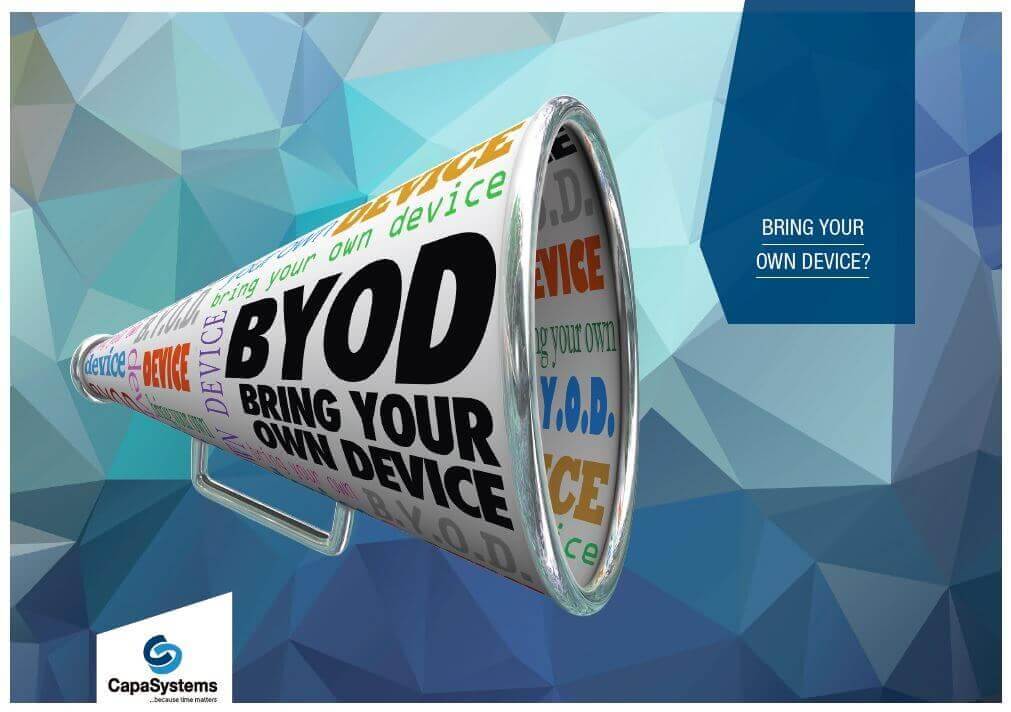 Bring Your Own Device leads to sleepless nights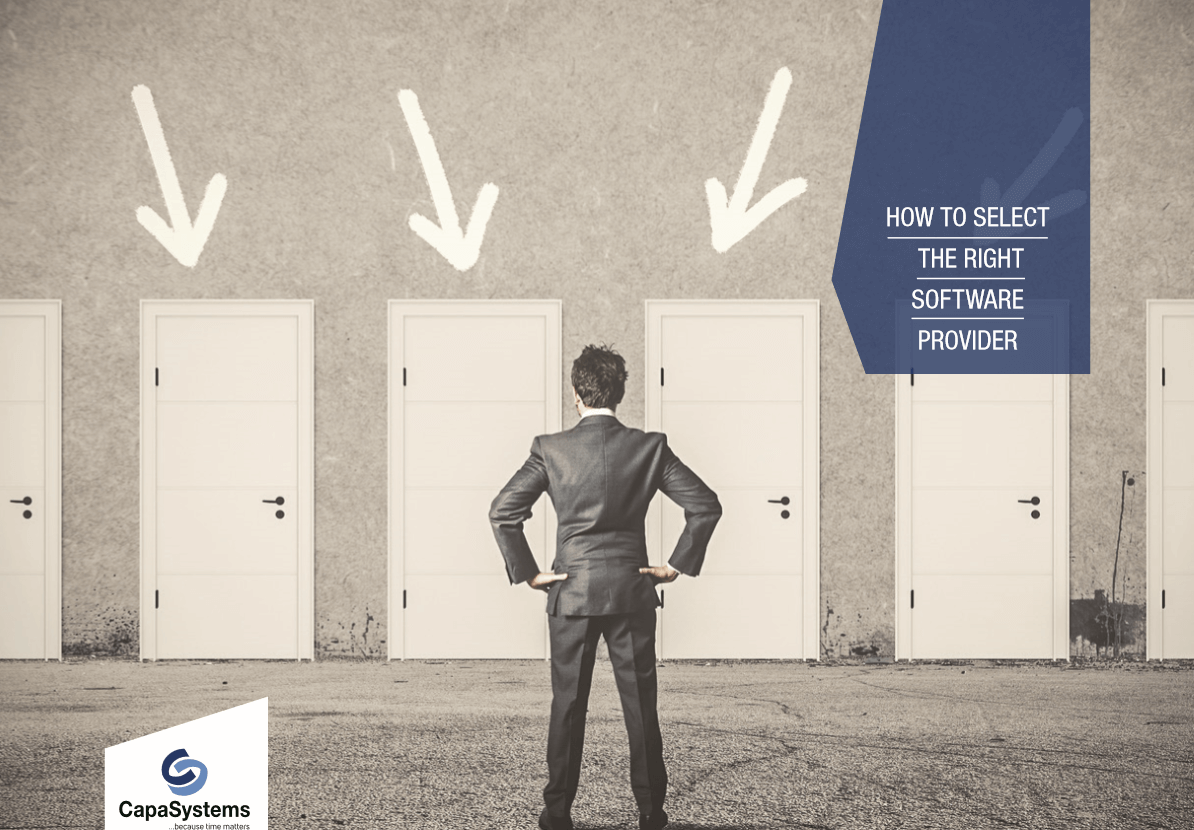 Are you going to select new software?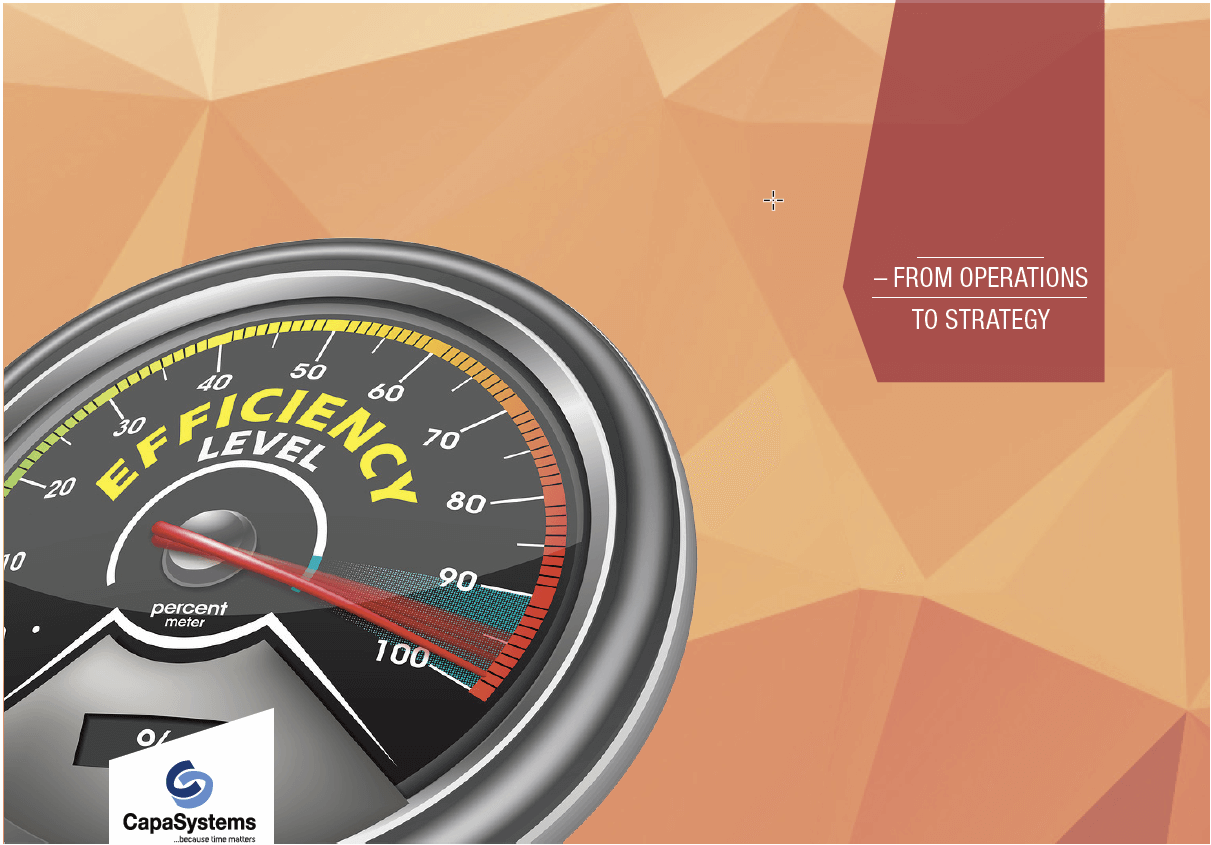 From Operations To Strategy - Because Time Matters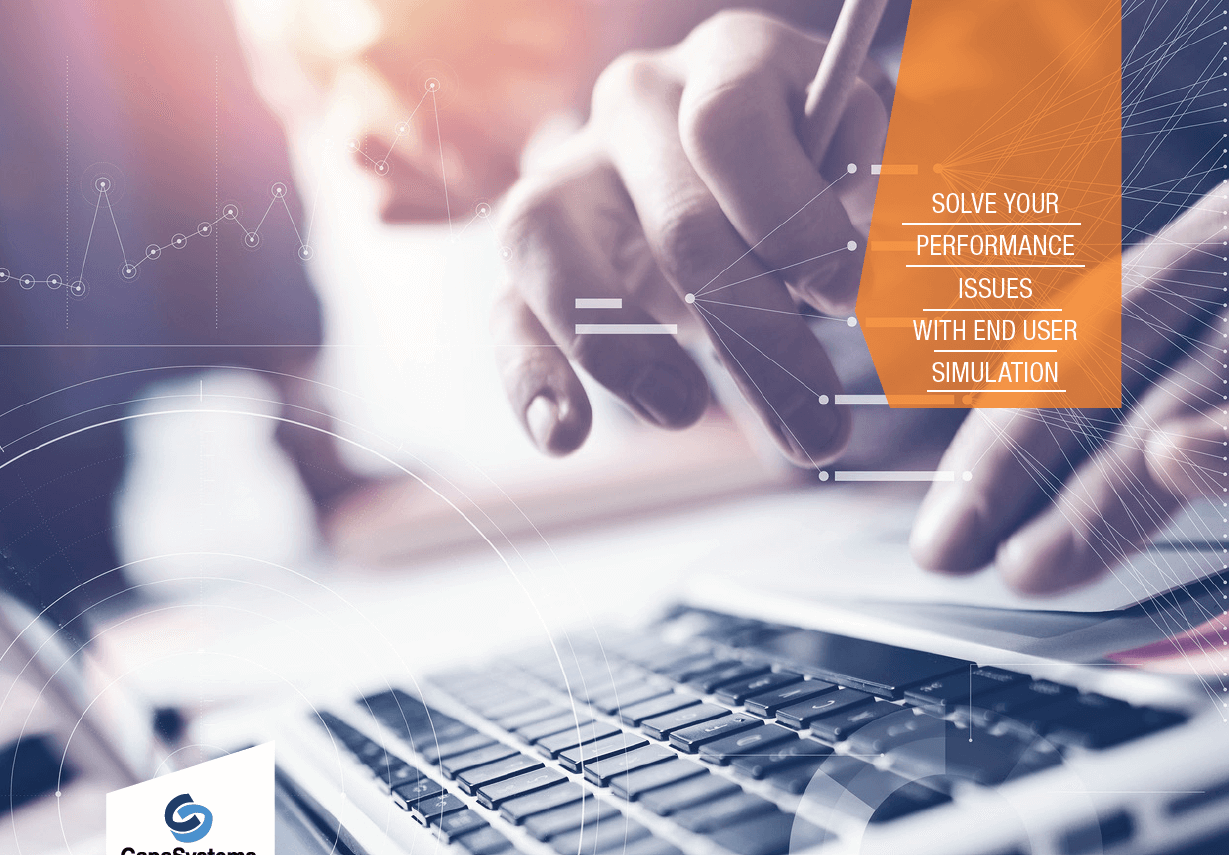 Solve your performance issues with end user simulation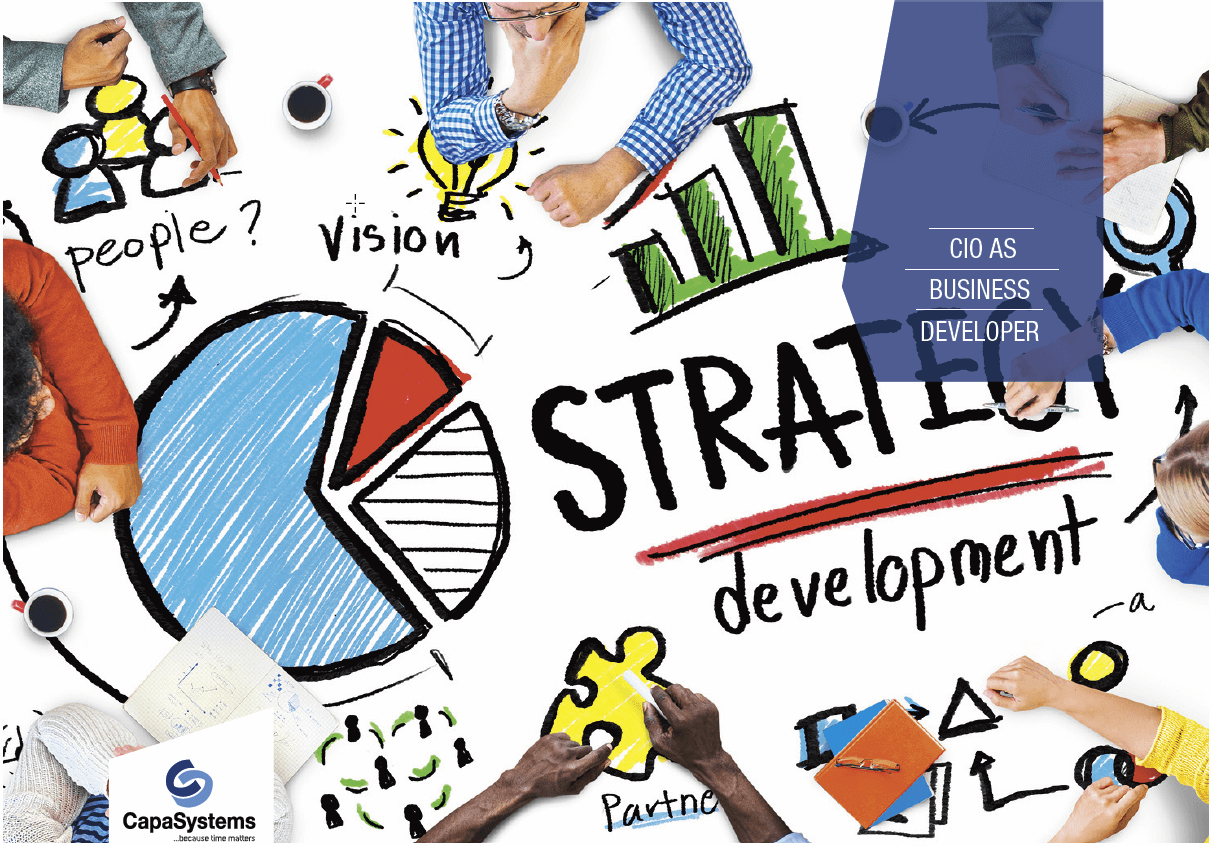 Crucial that CIOs of the future understand business needs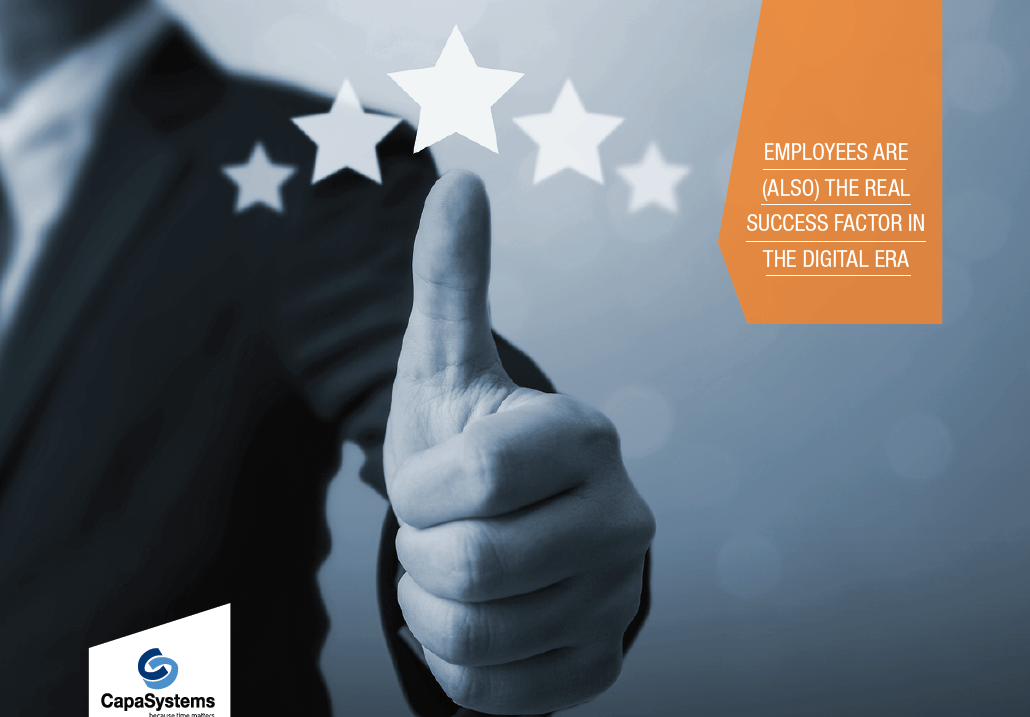 Employees are (also) the real success factor in the digital era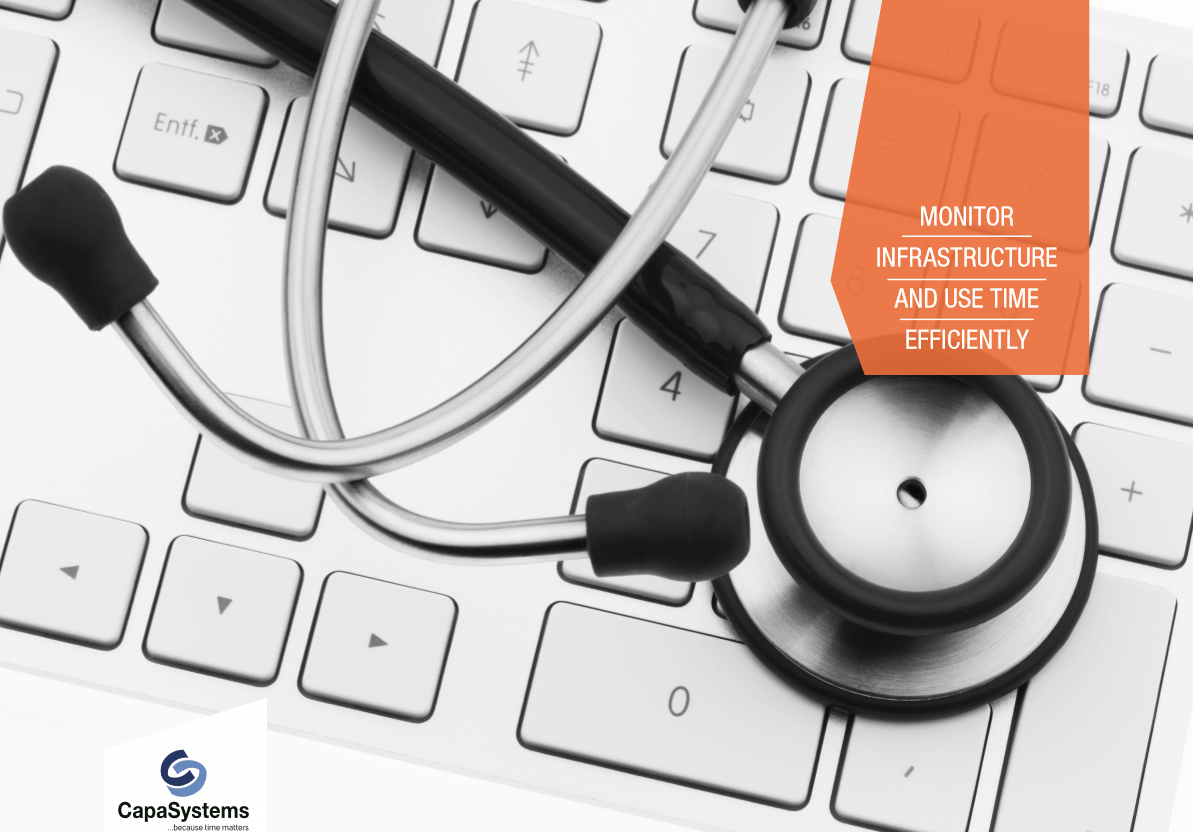 Pinpoint performance problems and avoid wasting time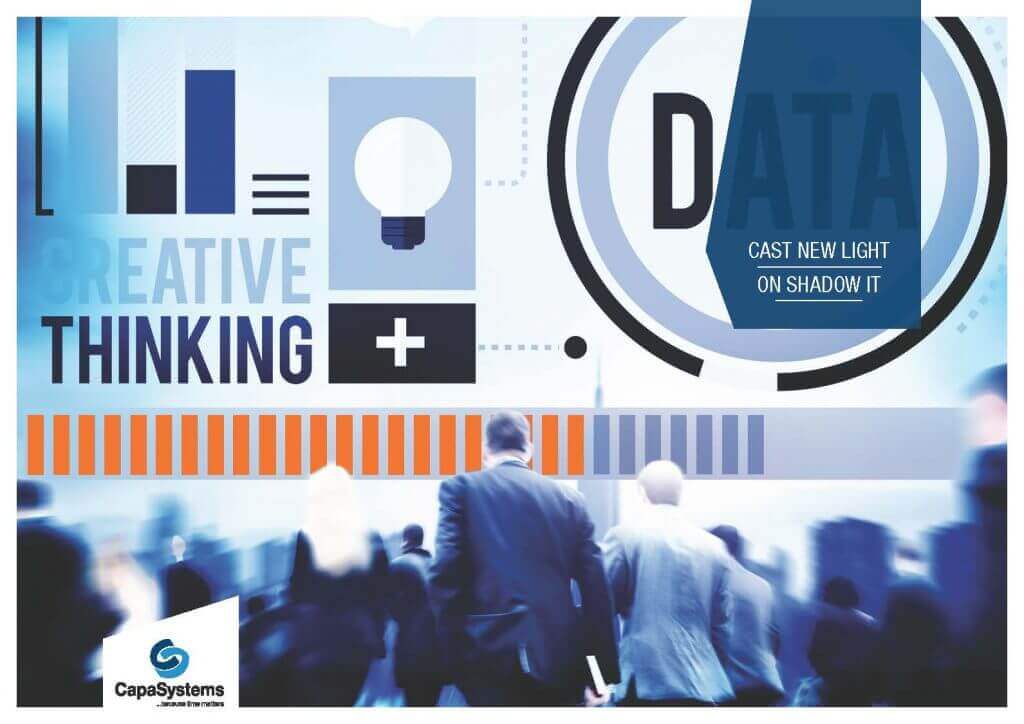 Cast new light on Shadow IT
CapaImages – the fastes way to an always updated Windows Image
The large amount of security patches and new builds has increased over the years. This has raised a constant need to update Windows images, which is a time-consuming task. The constant need for updating the Windows OS Images has become a time-consuming task. CapaSystems monitors releases of patches and builds for you and ensures that you are informed as soon as new images are ready for download.
With an always updated image, the time to install og reinstall computers are remarkably minimized.
Yes – send more information about CapaImages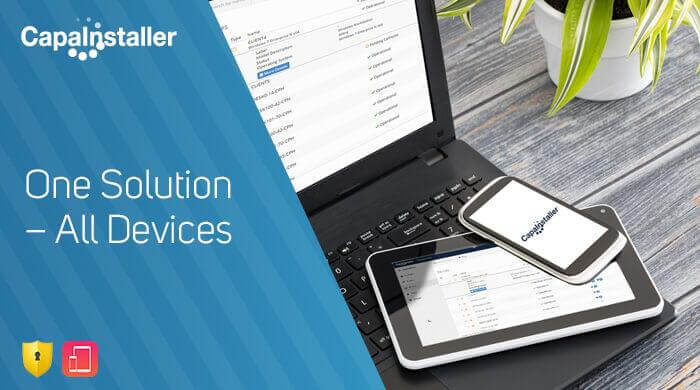 Images available in CapaImages
Windows 7 – Enterprise – DA – 64-bit
Windows 7 – Enterprise – EN – 64-bit
Windows 10 – Enterprise – DA – 64-bit
Windows 10 – Enterprise – EN – 64-bit
Windows 10 – Professional – DA – 64-bit
Windows 10 – Professional – EN – 64-bi
It is always the latest version of Windows 10 (e.g. 1809) that is kept up to date.
All images are 100% hardware-independent, because they are created in a virtual environment. The images are built in workgroup, thus there are no traces of domain policies or similar settings.
If you want to avoid reinstallation when Microsoft releases a new Windows 10 build, we recommend that you combine CapaImages with our Windows 10 in-place upgrade service.
It is a prerequisite that you as a customer have a valid Windows license agreement with Microsoft.
If you are interested in CapaImages, it requires that you make use of CapaInstaller.
Subscription to CapaImages
A subscription to CapaImaages is signed for a minimum af 1 year at a time.
Individual customization:
Should thereafter be individual customization, CapaSystems' consultants will of course be available if you do not want to spend time on this.
See it live!
Let us show you, what CapaSystems can do for your company