Powerful Device Management
CapaInstaller reduces downtime and manual processes by creating overview and access to central management of computers and mobile devices – now using state-of-the-art Base Agent that raises security and data sharing to a new level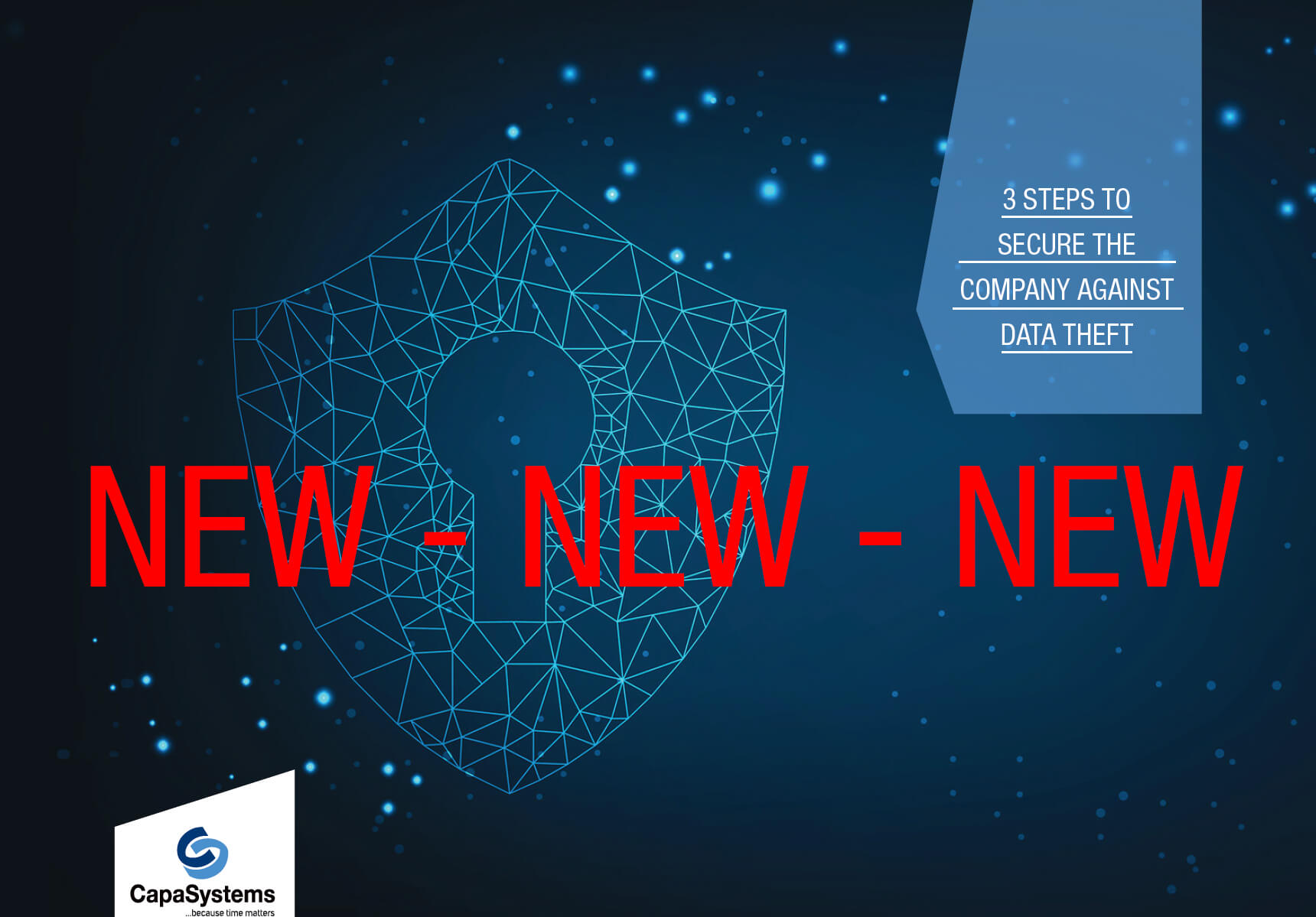 3 steps to secure the company against data theft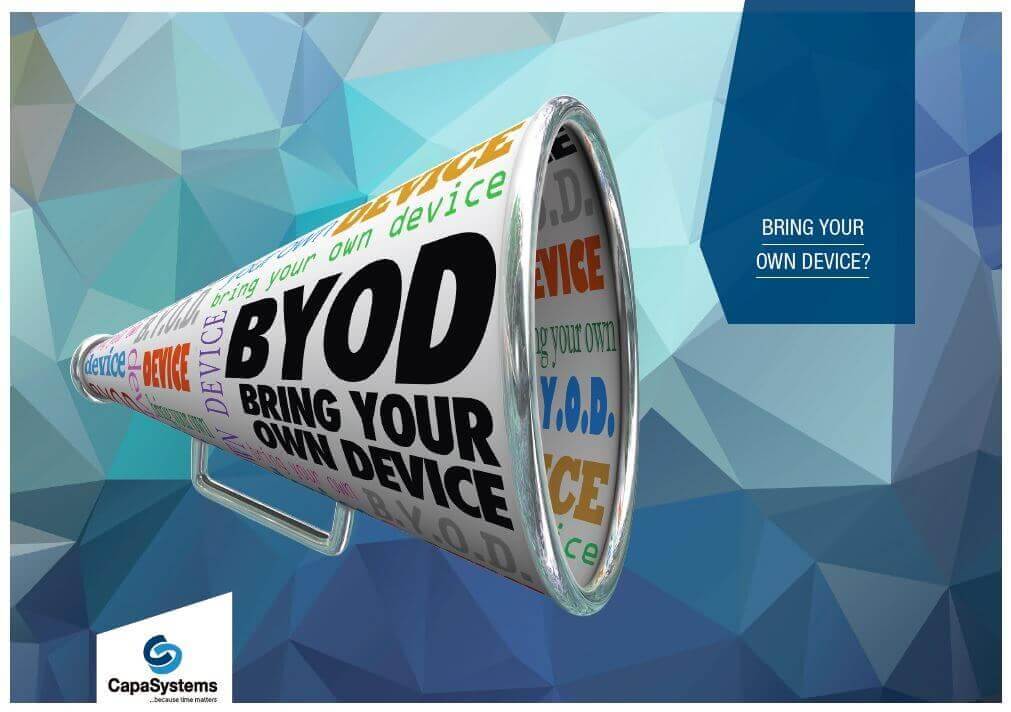 Bring Your Own Device leads to sleepless nights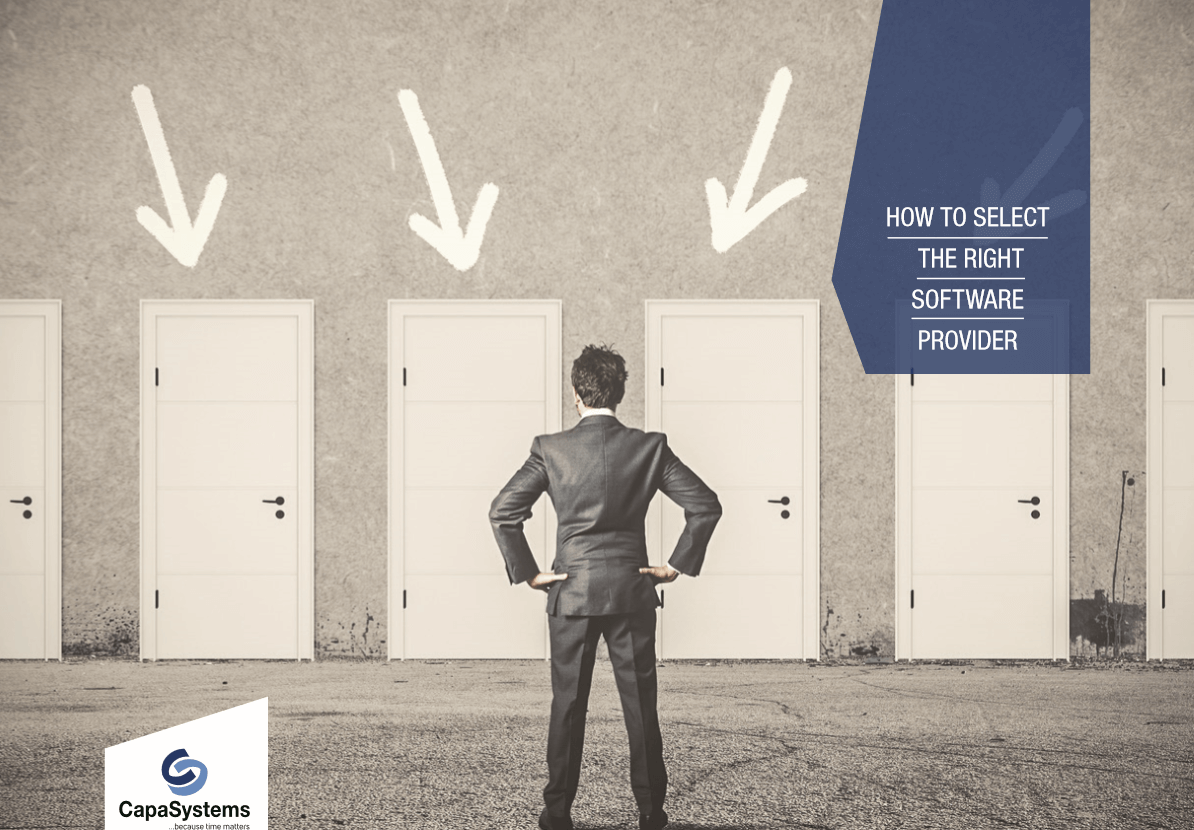 Are you going to select new software?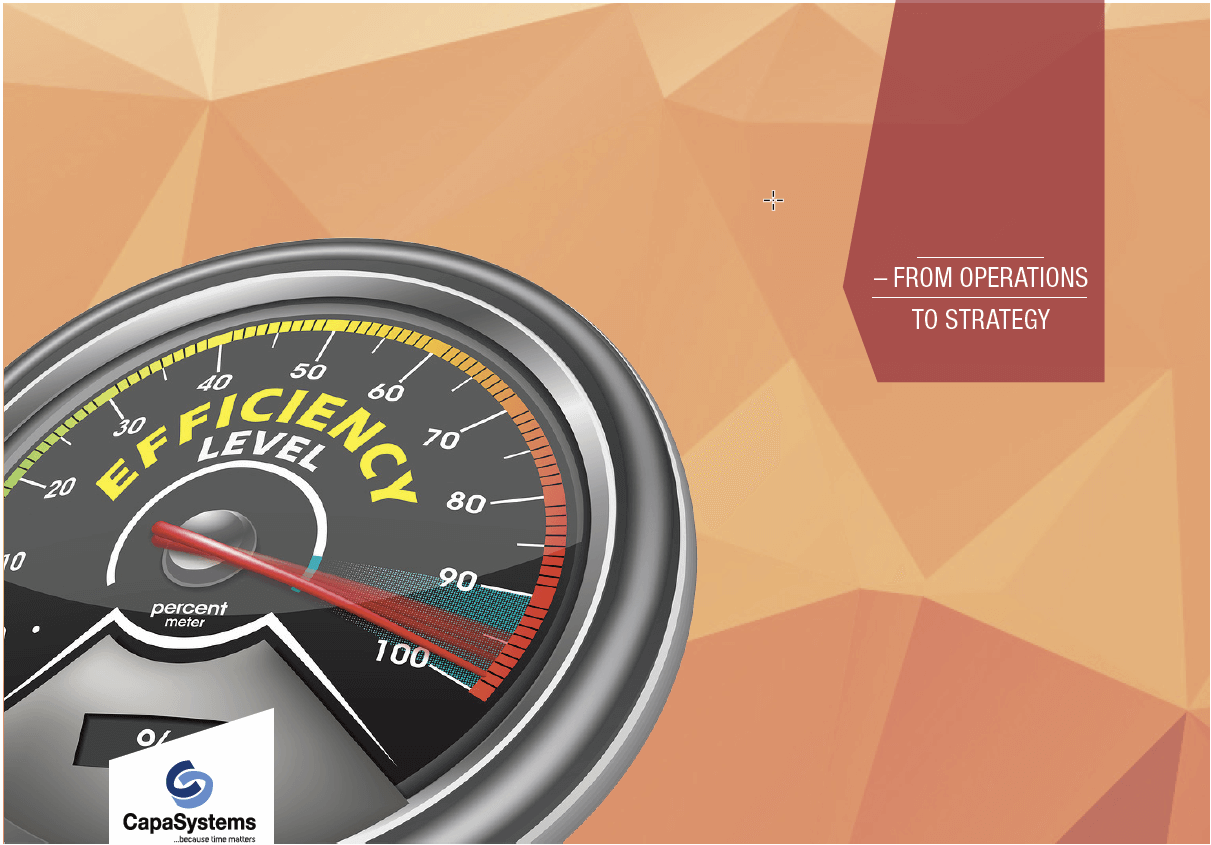 From Operations To Strategy - Because Time Matters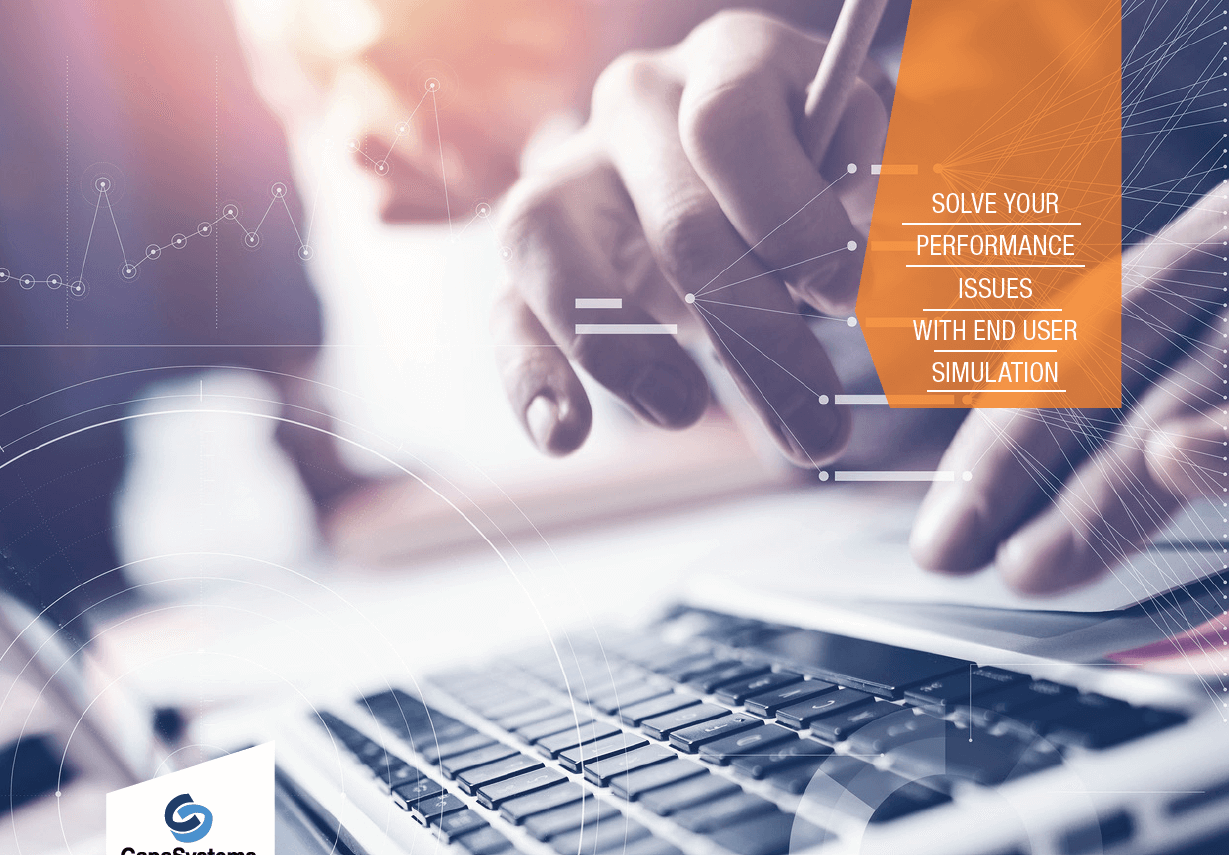 Solve your performance issues with end user simulation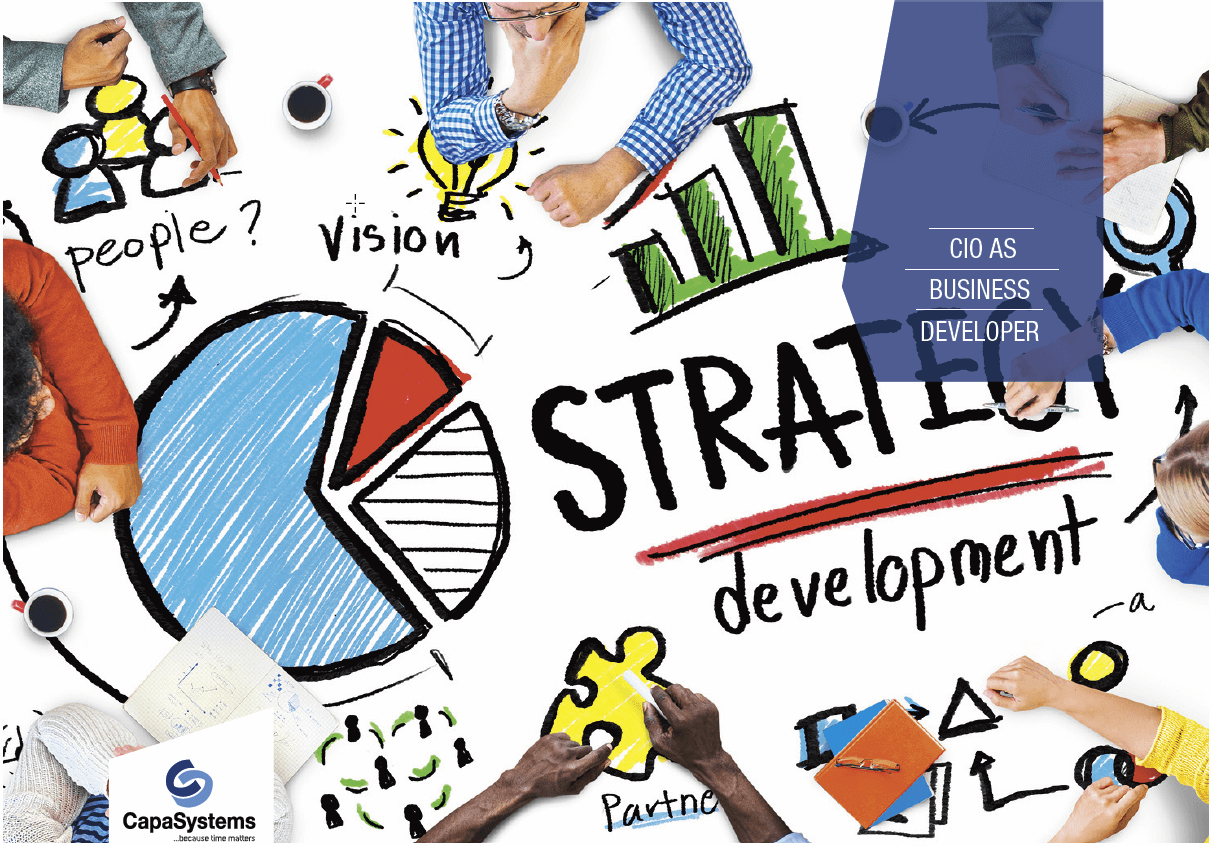 Crucial that CIOs of the future understand business needs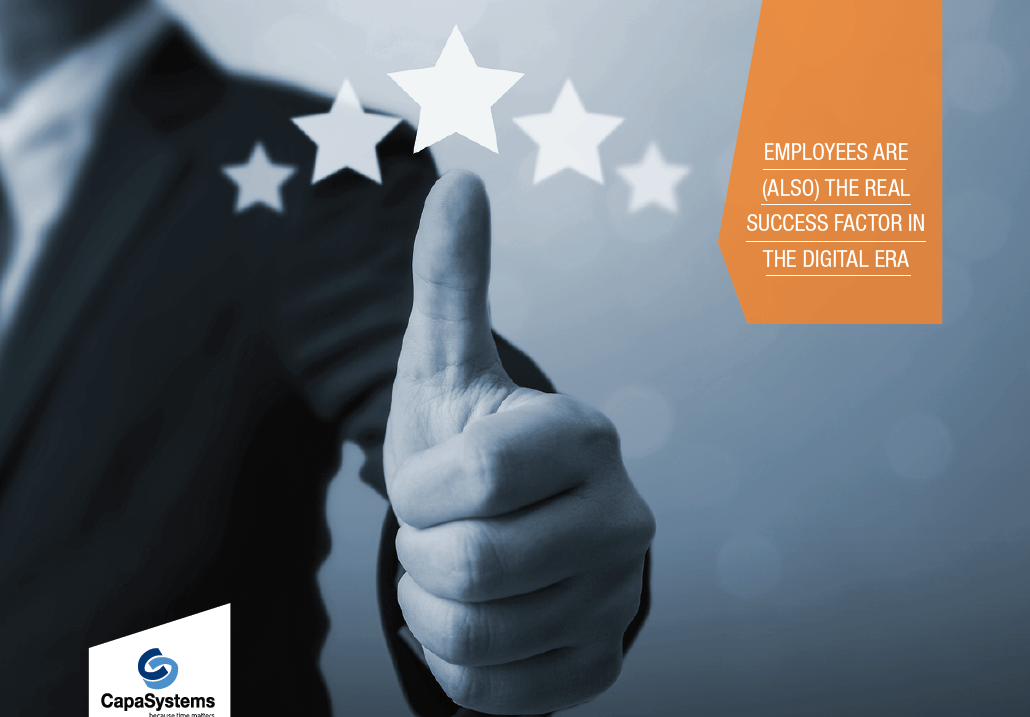 Employees are (also) the real success factor in the digital era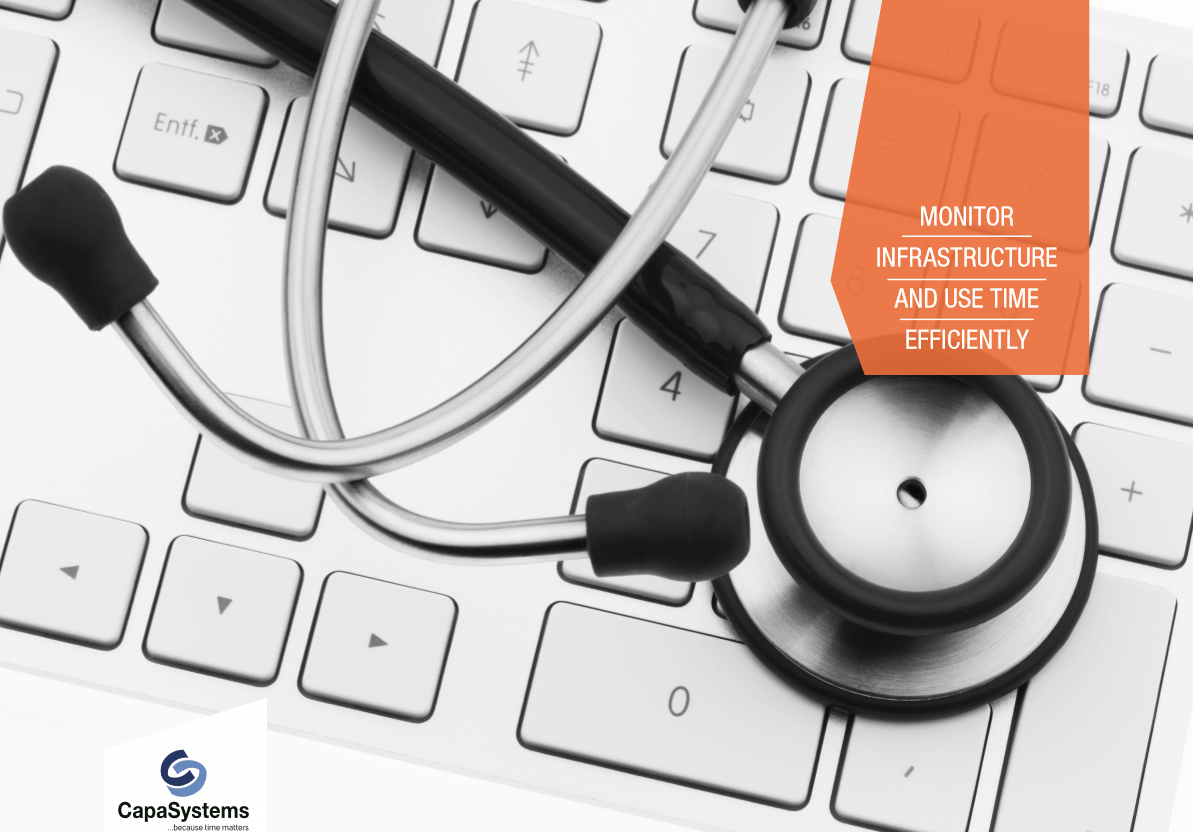 Pinpoint performance problems and avoid wasting time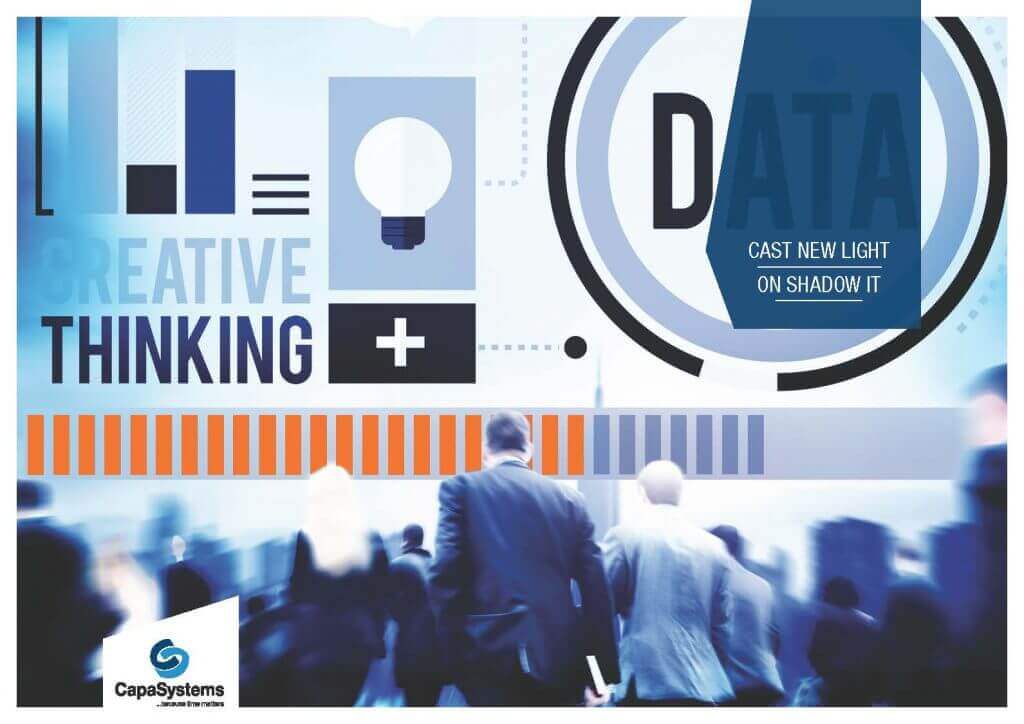 Cast new light on Shadow IT
The simple and complete
Device Management Solution
Simple IT infrastucture when managing software deployment
Less configuration and maintenance
Fast software distribution
CapaInstaller from Denmark is the complete device management solution when you need to handle all of your business computer and devices regardless of platform; Windows, Android, Knox, Chromebook, iOS, iPad OS or macOS.
CapaInstaller reduces downtime and manual processes by creating overview and access to central management of computers and mobile devices.
We help IT reduce the total costs for installation, management and maintenance of computers.
With the new state-of-the-art Base Agent, the need for network bandwidth from clients to frontend servers is radically reduced.
Relevant services og features
Why CapaInstaller is the right solution to choose:
High security and effective data sharing
You are in complete control of computers and mobile devices
You achieve ROI faster due to lower total costs for maintenance and administration
You can centralize and standardize your IT services
You can reduce time in deployment, distribution and maintenance
"As the number of clients increased, I realized that we needed to automate some of the tasks in connection with updating of our computers. The price, compared to the efficiency we were offered, made CapaSystems a winner"
Ulrik Jørgensen, IT Manager, Operations Support Wings
CapaInstaller main moduler
Asset Management
CapaInstaller Asset Management is a dynamic solution, which facilitates a smooth and efficient administration of both software-, user- and hardware assets,
CapaPacks for CapaInstaller
CapaPacks for CapaInstaller is a subscription service that gives access to updated, CapaInstaller-packaged versions of a large number of 3rd party software.
Configuration Management
CapaInstaller provide central management of software deployment and configuration changes.
The solution facilitates easy and quick deployment of both plain and complex software without disturbing the end user.
Mobile Device Management
Management of mobile devices is seamlessly integrated in CapaInstaller and offers centralized management of policies that controls configuration and restrictions regardless of platform.
Patch
Management
Use CapaInstaller Patch Management to implement a scalable and dynamic change management process in connection with deployment of Windows updates.
Power
Management
Power Management facilitates an easy management of the power consumption of computers. It is a simple way to achieve a significant cost reduction without affecting the end user in his daily work.
CapaInstaller
OS Deployment
CapaInstaller Operating System (OS) Deployment facilitates configuration, deployment and maintenance of Windows operating systems - furthermore Change Management is supported.
Utilization
Index
Measurement and display of computer startup and login times, computer performance in relation to user experience and optimization of software installation on Windows computers.
See it live!
Let us show you, what CapaSystems can do for your company