Cloud Updater
– a free tool
Cloud Updater from CapaFactory helps eliminate the heavy administrative work in connection with CapaDrivers and CapaWinUpgrade. Cloud Updater ensures automatically that both content packages and service files are always up to date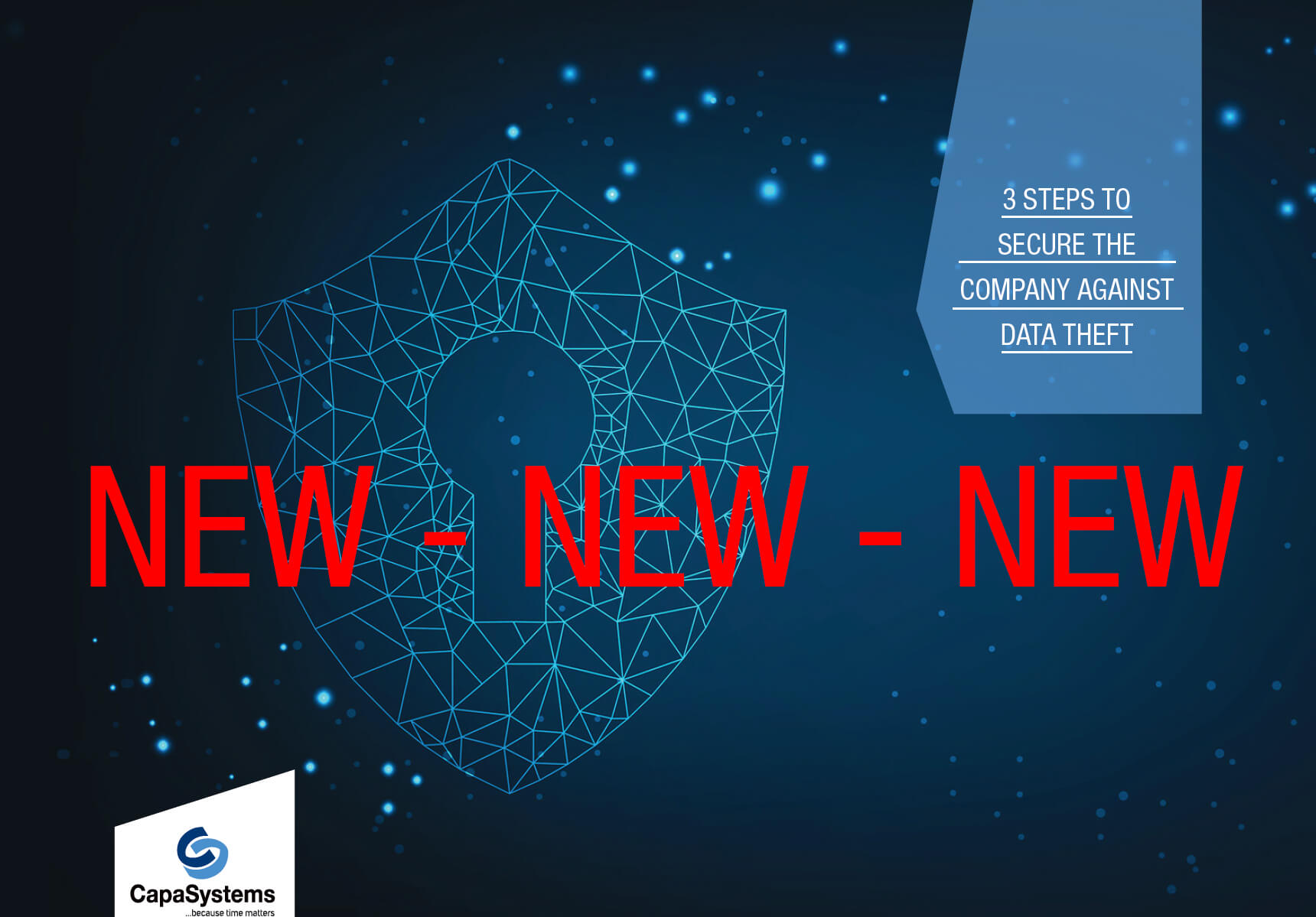 3 steps to secure the company against data theft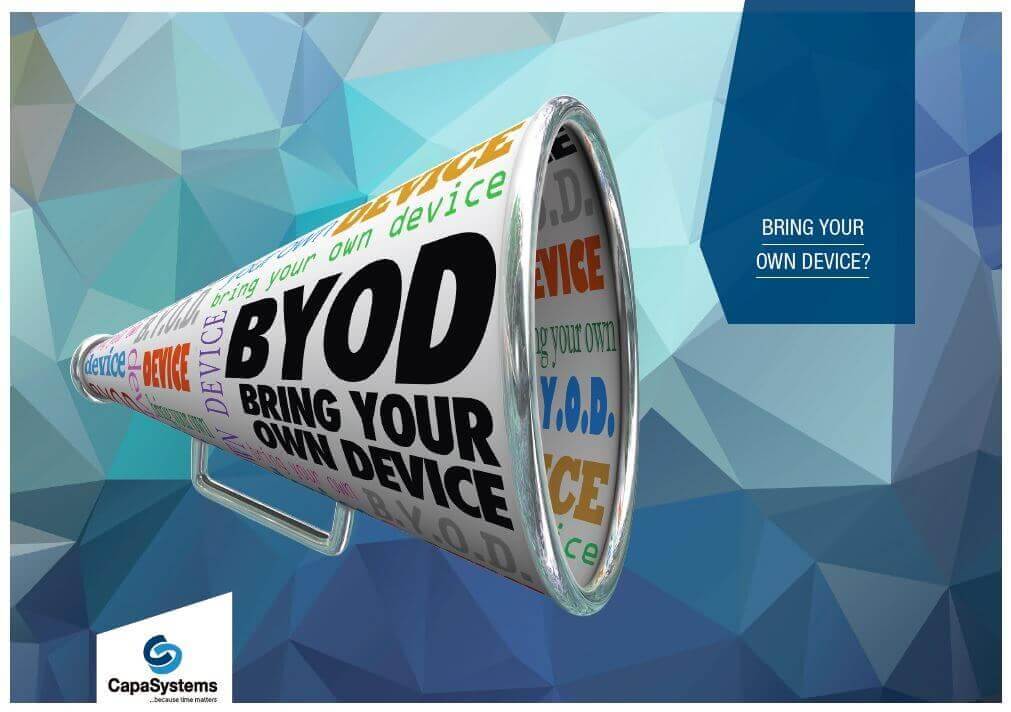 Bring Your Own Device leads to sleepless nights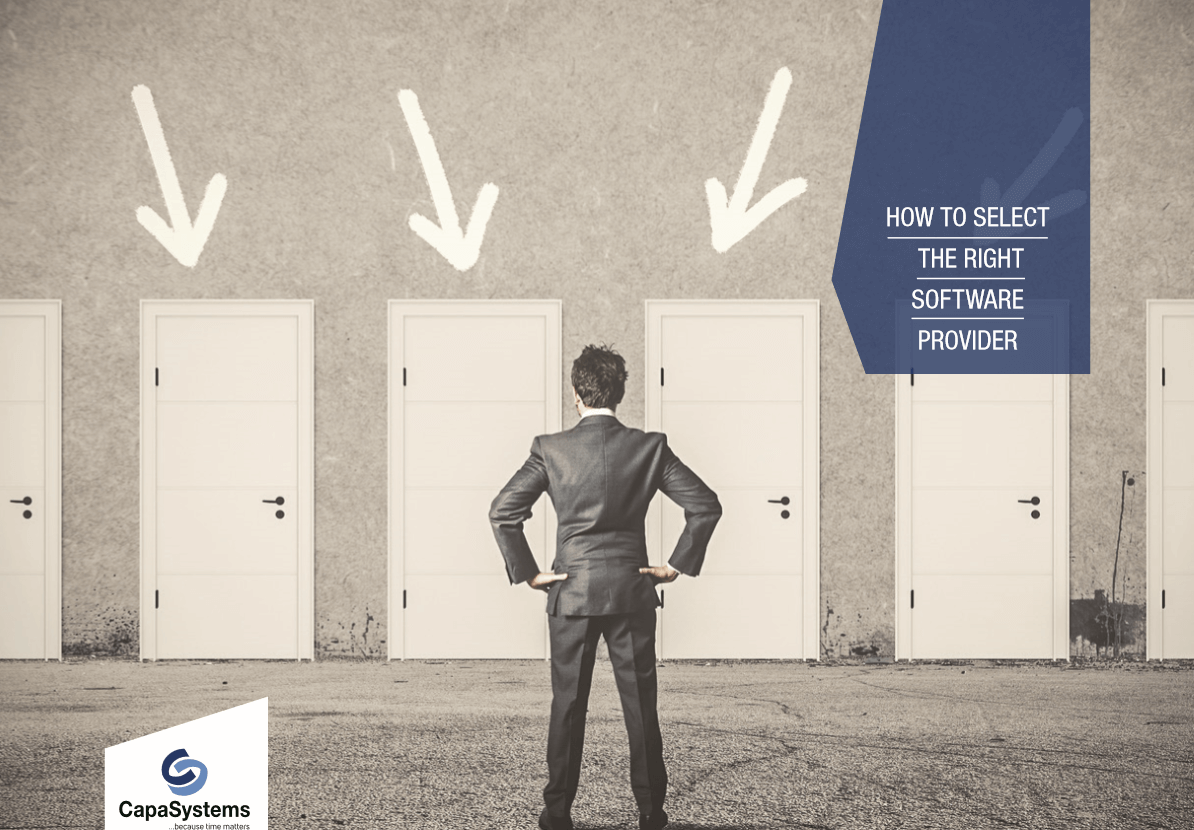 Are you going to select new software?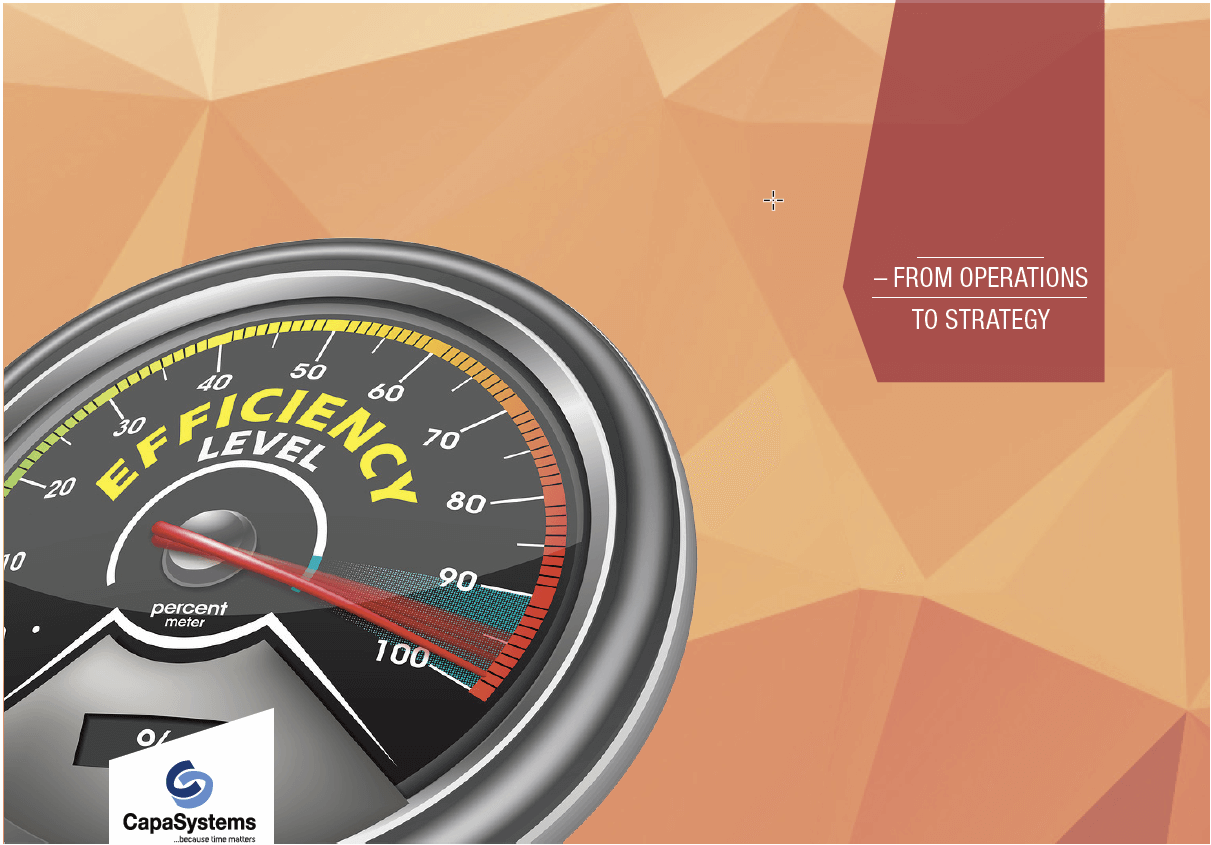 From Operations To Strategy - Because Time Matters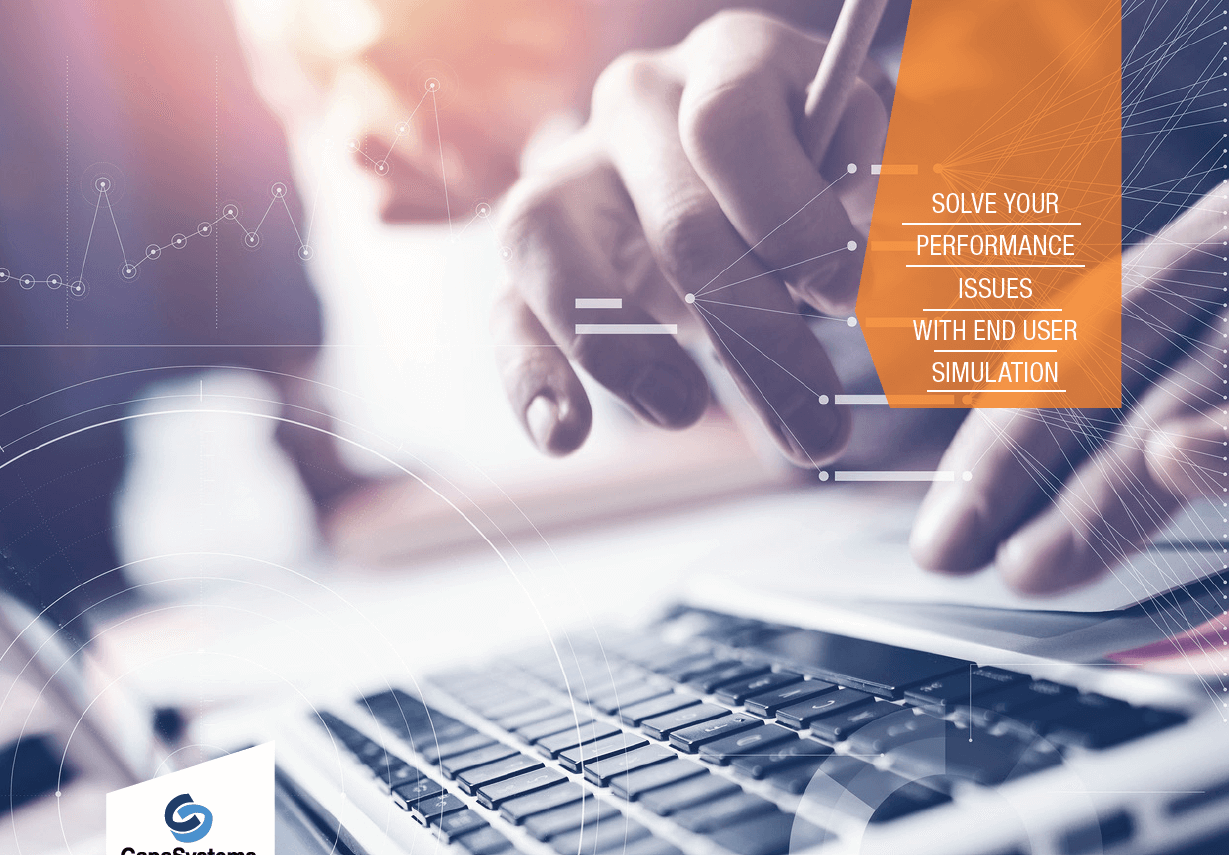 Solve your performance issues with end user simulation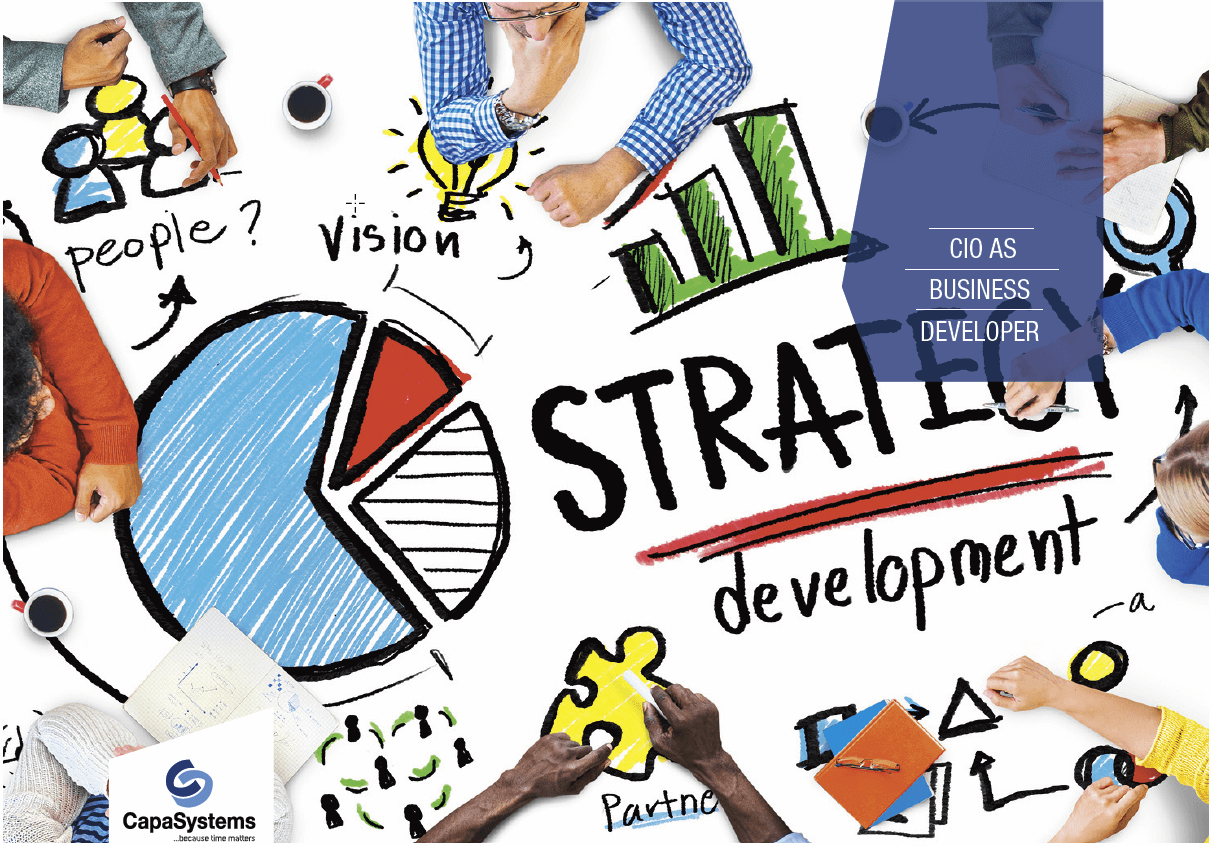 Crucial that CIOs of the future understand business needs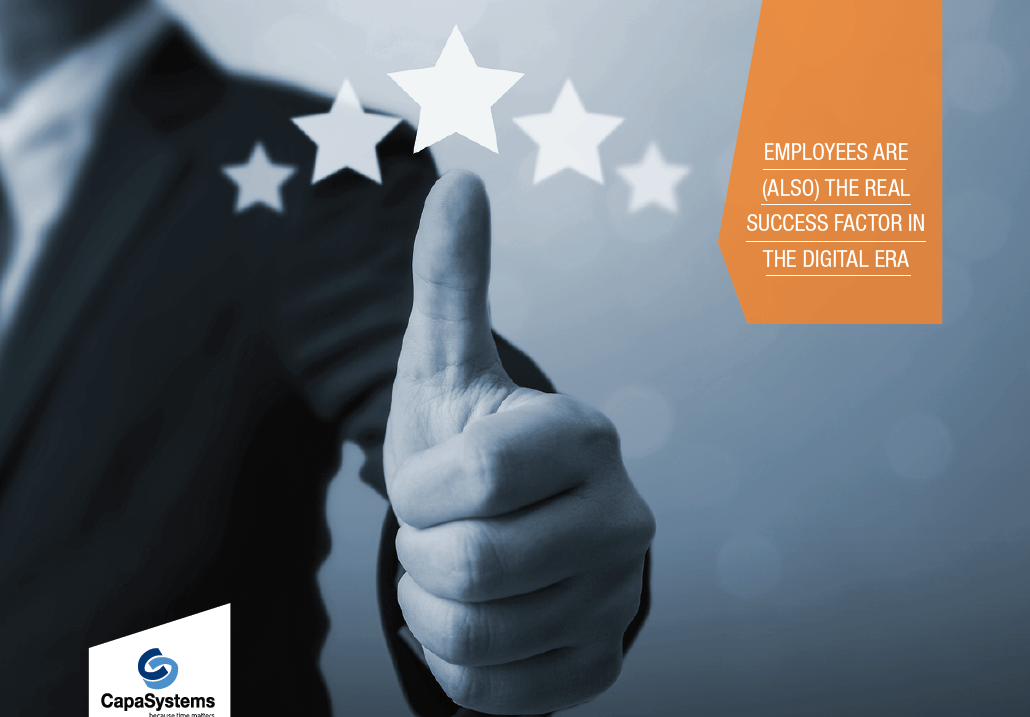 Employees are (also) the real success factor in the digital era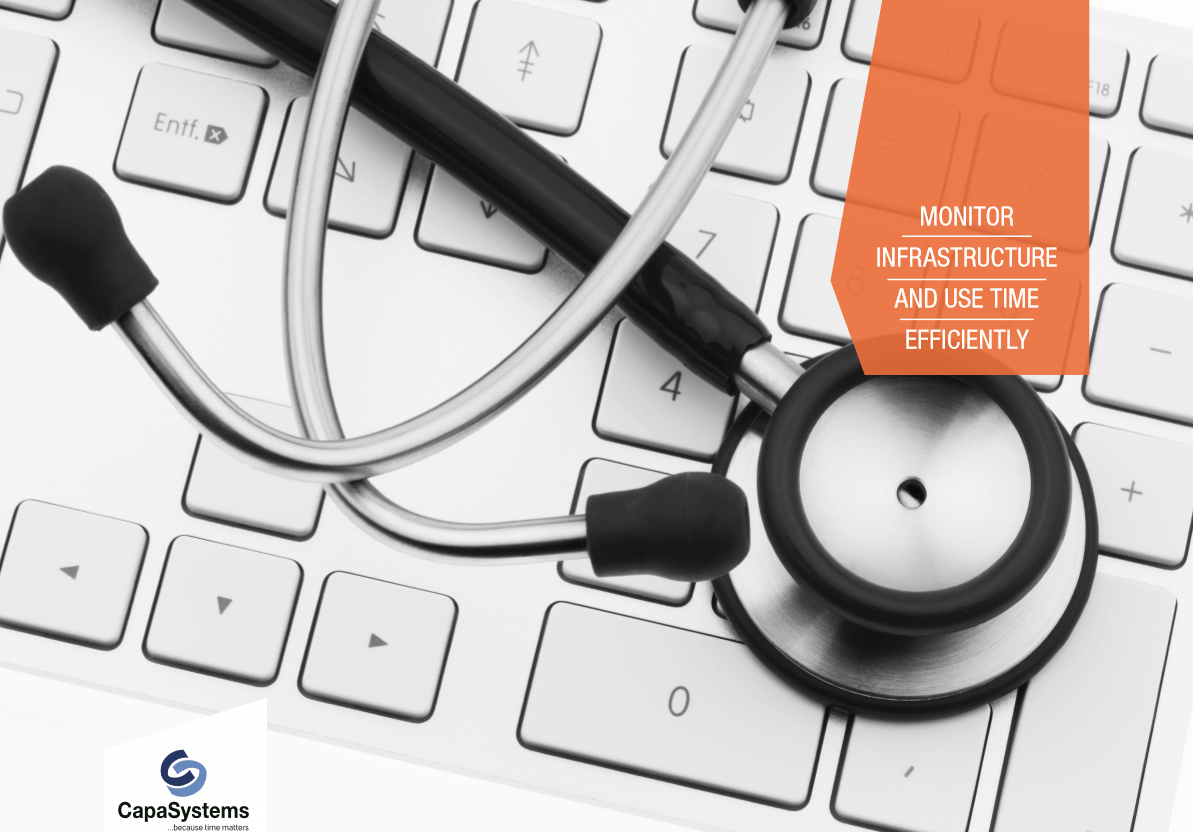 Pinpoint performance problems and avoid wasting time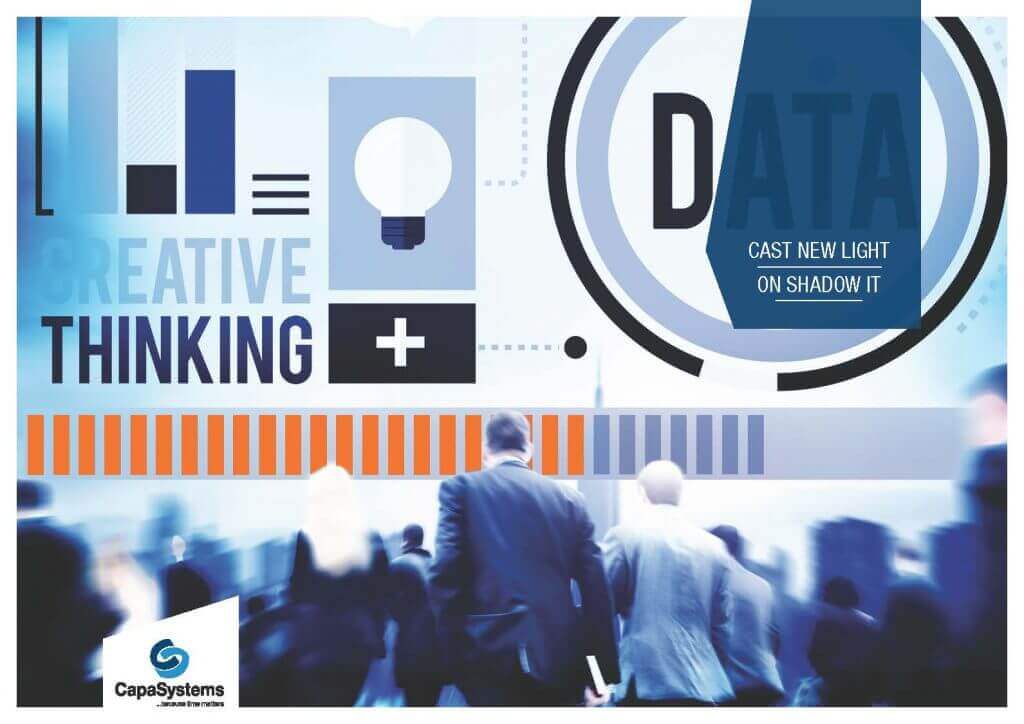 Cast new light on Shadow IT
Cloud Updater
Free tool improving CapaDrivers and CapaWinUpgrade



"Cloud Updater is an entirely unique tool that makes life much easier for clients working with CapaDrivers and CapaWinUpgrade. It comes free of charge and has been developed to eliminate as much of the heavy administrative work as possible"
Cloud Updater — minimizing manual work
Cloud Updater is CapaSystems' unique free tool that makes work with CapaDrivers and CapaWinUpgrade a piece of cake. Cloud Updater quite simply ensures that CapaServices is always up to date.
always updated content packages
always updated scripting libraries
no more searching and downloading
no more dreadful administration
CapaDrivers and CapaWinUpgrade are supported by Cloud Updater, which is a free part of these services.
Cloud Updater finds out by itself which hardware models are used in the organisation and automatically ensures that you are always up to date. Cloud Updater also keeps track of the versions of Windows you use so that new content packages are always downloaded in your CapaInstaller environment.
Cloud Updater is developed by CapaSystems. New versions of CapaServices are thoroughly tested before their automatic release via Cloud Updater, which makes sure that you do not have to spend time on lots of manual work
Get a good price
Let us give you a good price for our CapaDrivers and CapaWinUpgrade services, with Cloud Updater from CapaFactory thrown in as part of the package
News regarding Unified Endpoint Management
Today we launch a new generation of CapaDrivers No explanations are needed when it comes to the...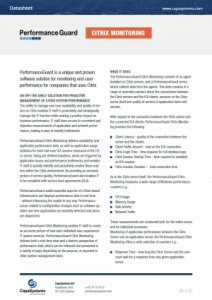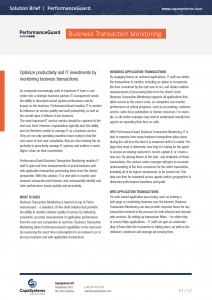 Business Transaction Monitoring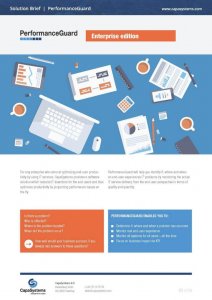 PerformanceGuard Enterprise Edition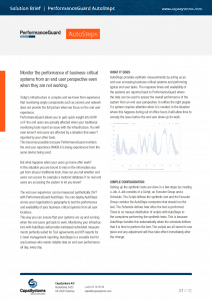 PerformanceGuard AutoSteps
Today we launch a new generation of CapaDrivers No explanations are needed when it comes to the...
When it comes to IT security, trusting your users is NOT enough. It is here that Privileged Access...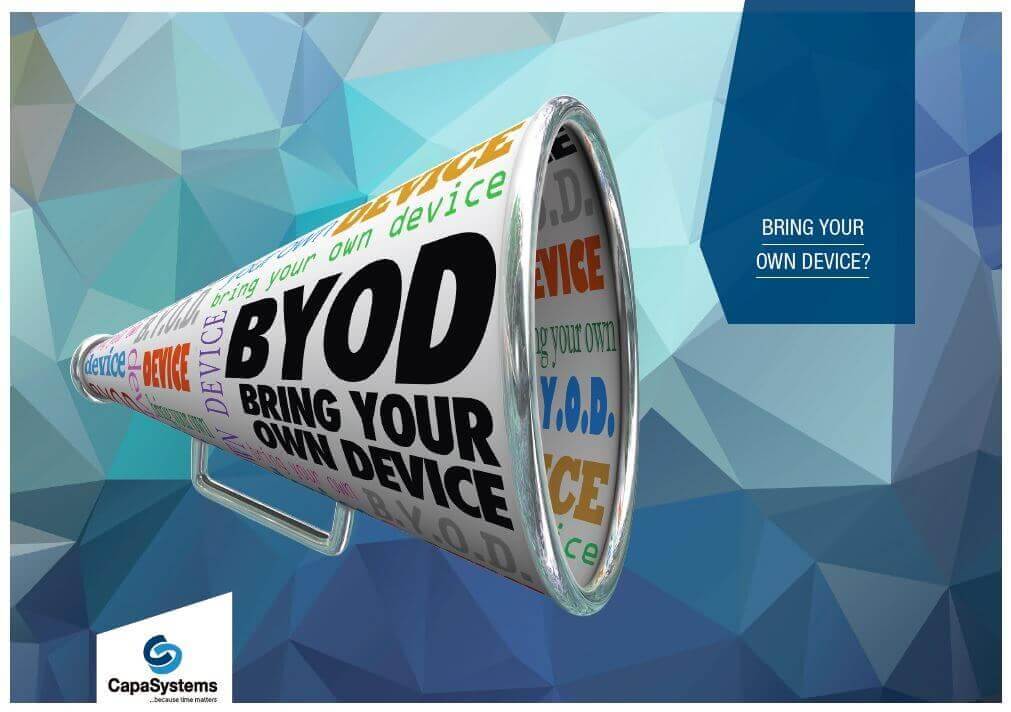 Bring Your Own Device giver søvnløse nætter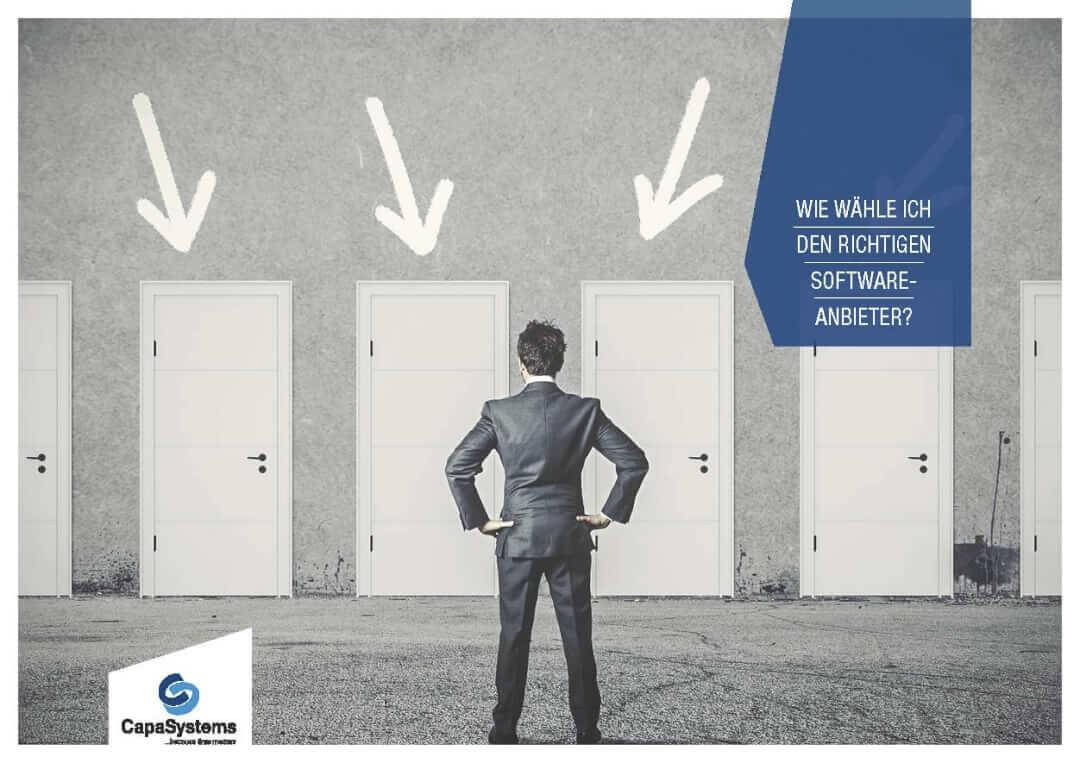 Sådan vælger I den rette softwareleverandør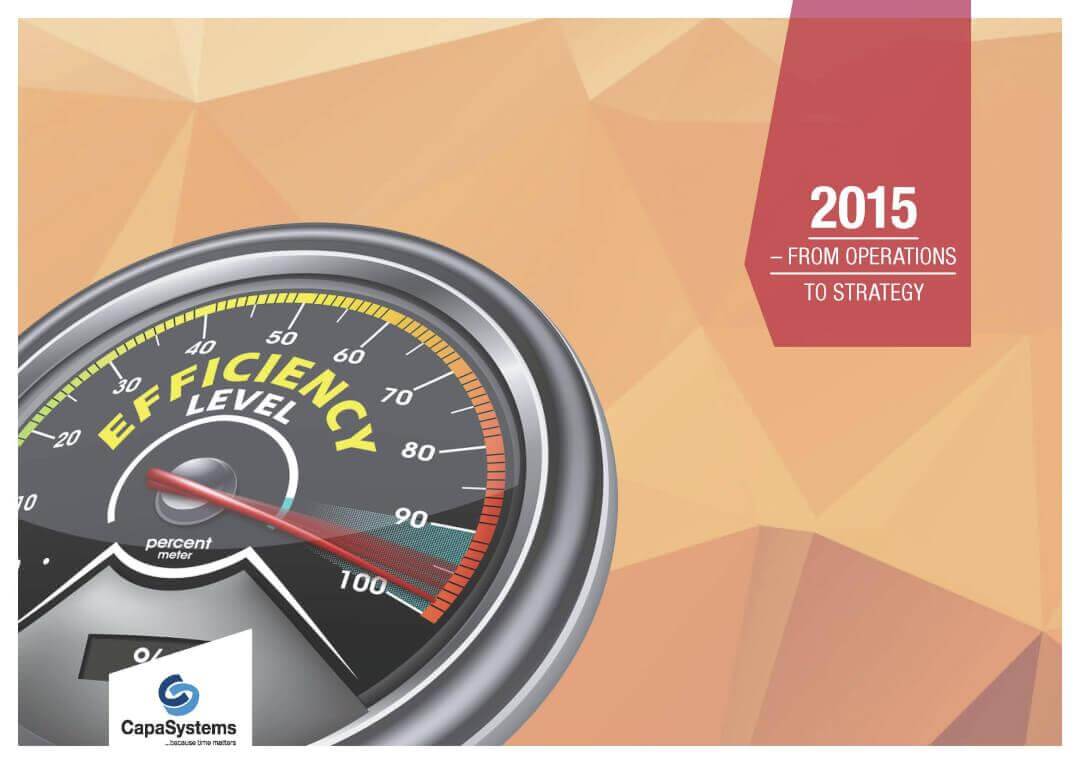 Fra drift til strategi... Because Time Matters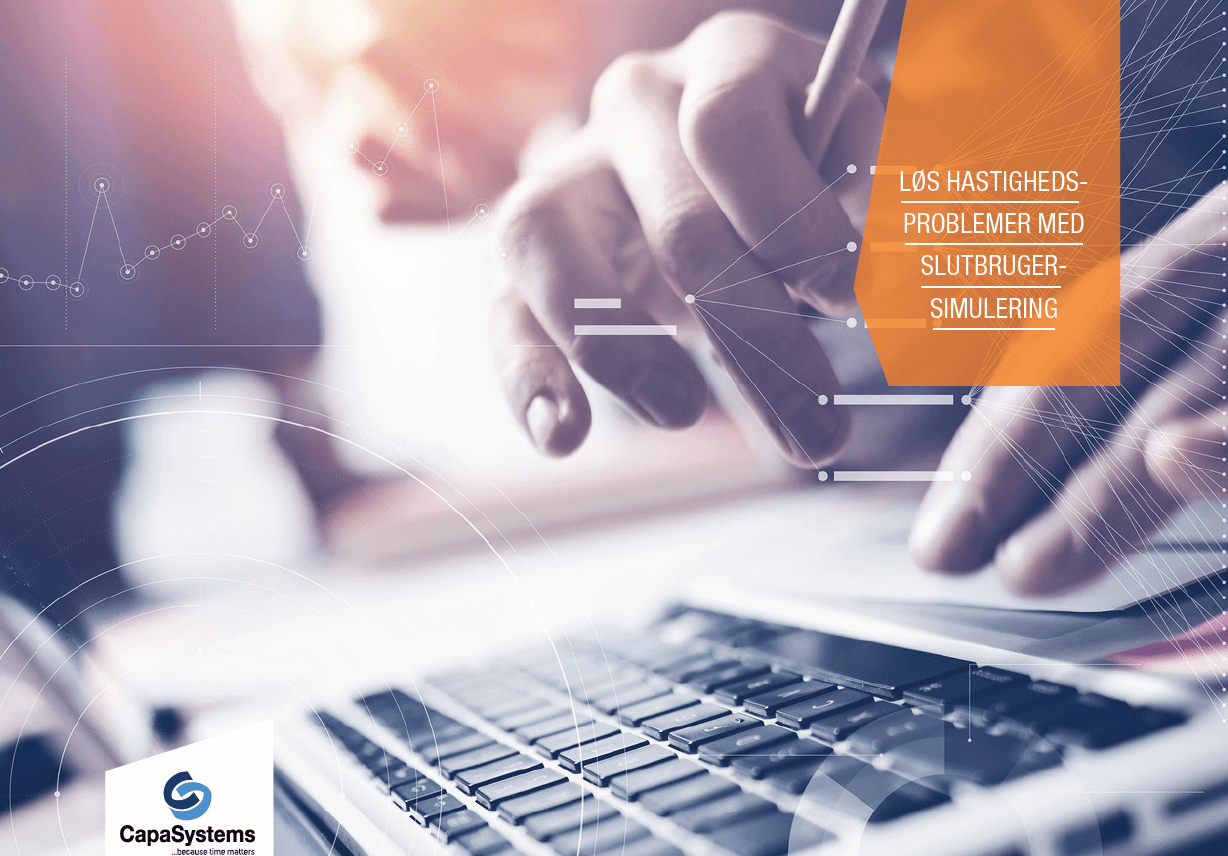 Løs hastighedsproblemer med slutbrugersimulering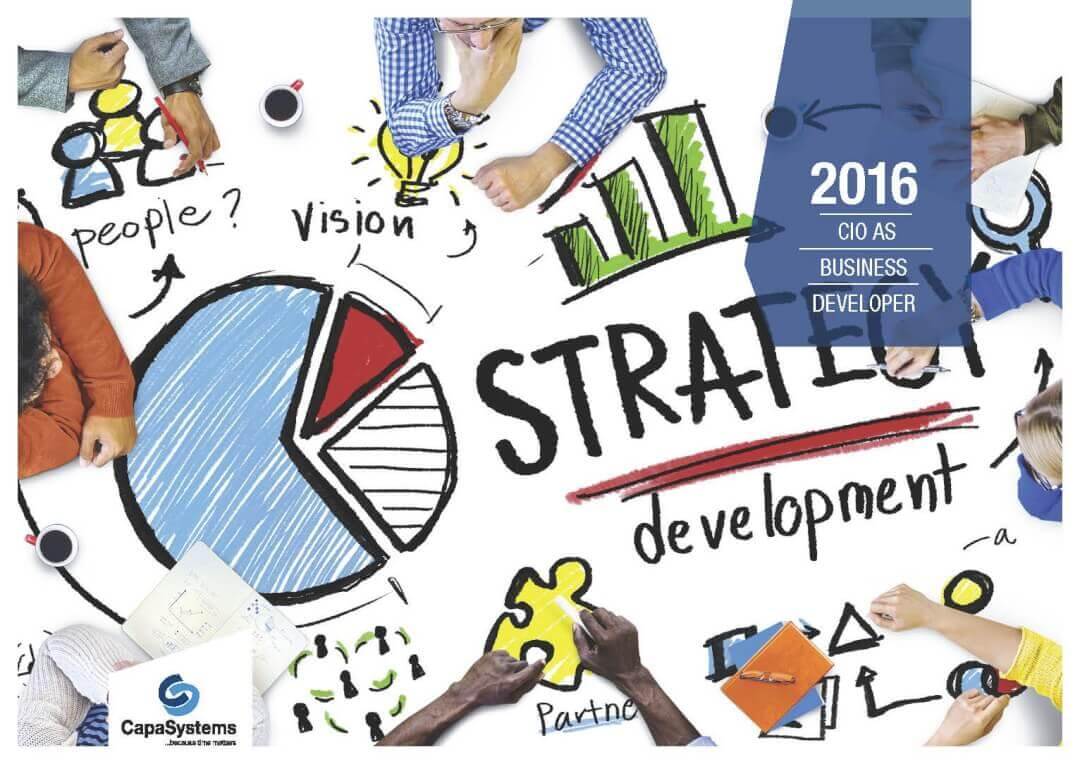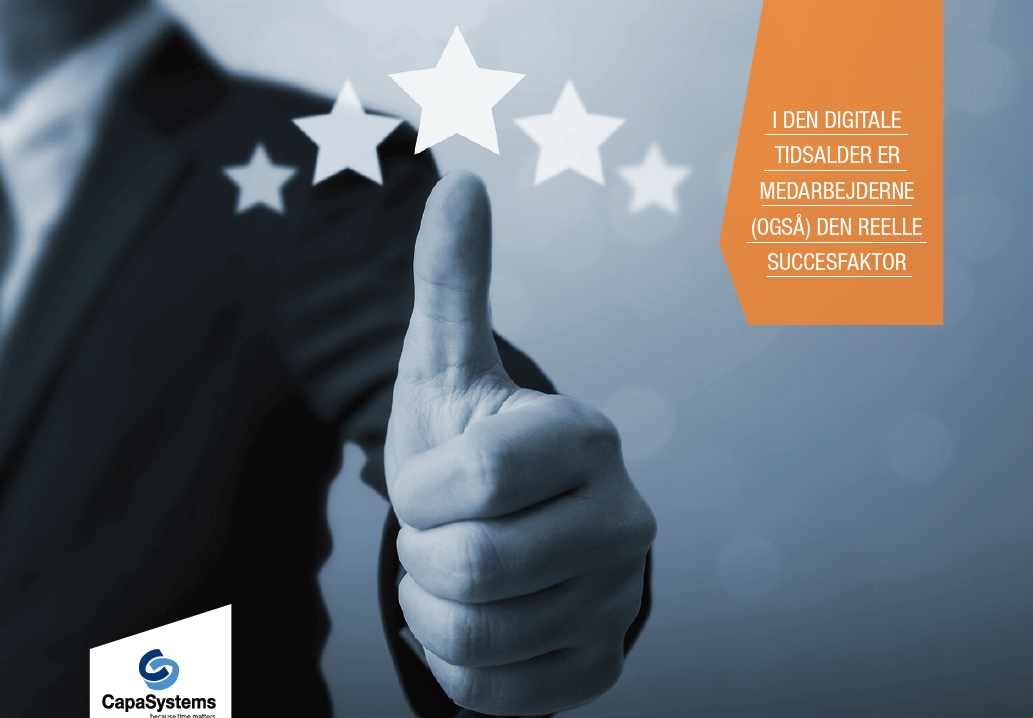 I den digitale tidsalder er medarbejderne (også) den reelle succesfaktor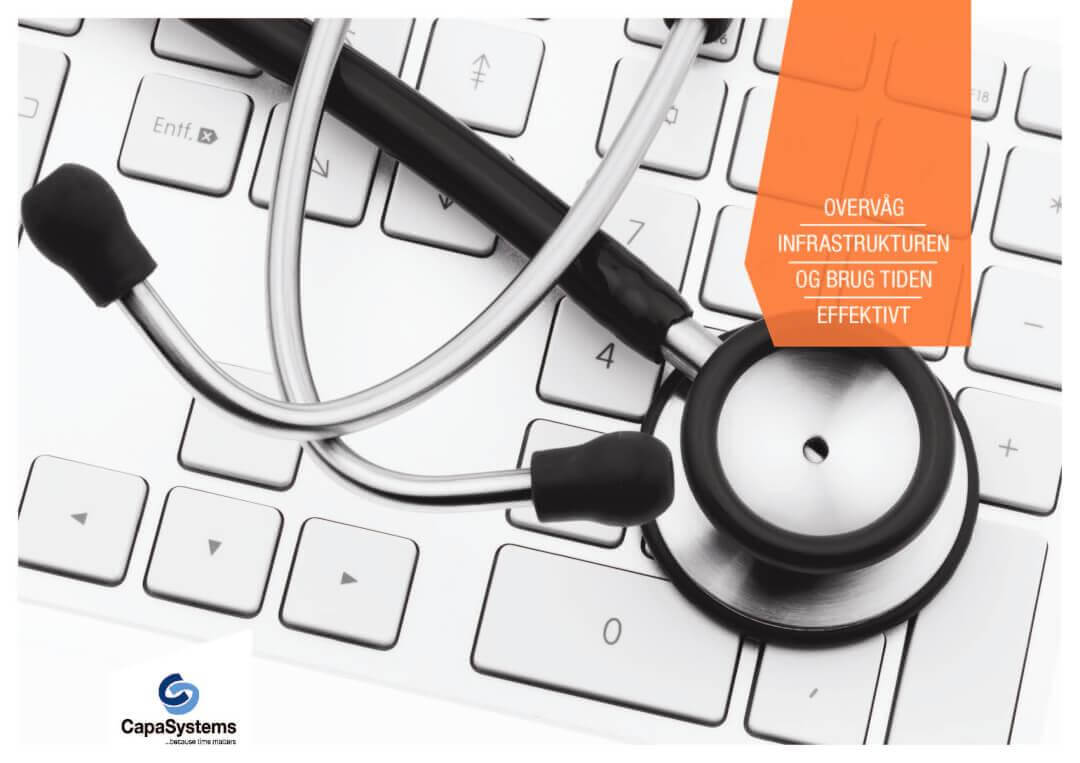 Overvåg infrastrukturen og brug tiden effektivt