Simple and transparent IT Operations
Higher end-user satisfaction
Insight into your own infrastucture
Get the complete overview of your IT administration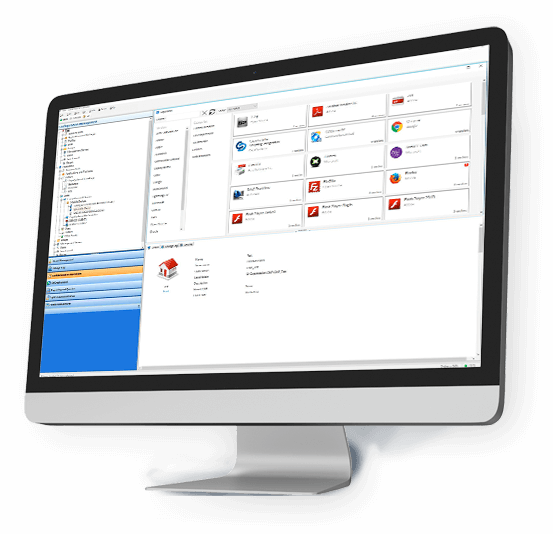 Because we know that time matters for companies
– both large and small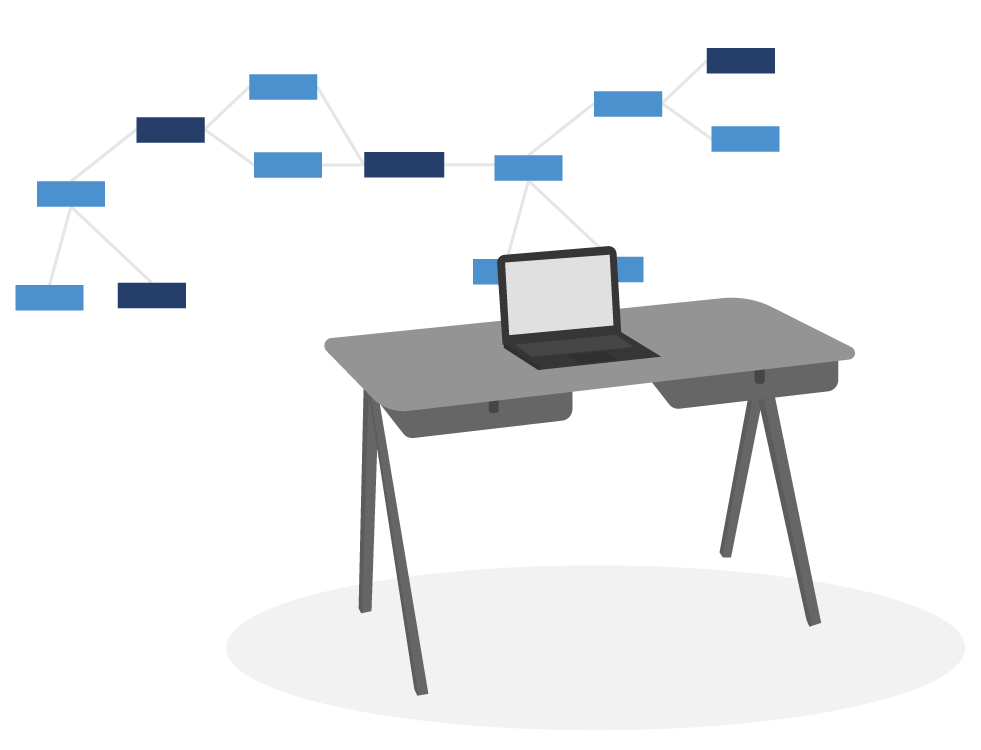 Device Management
CapaInstaller is the complete Device Management solution for managing
all of your company's computers and devices.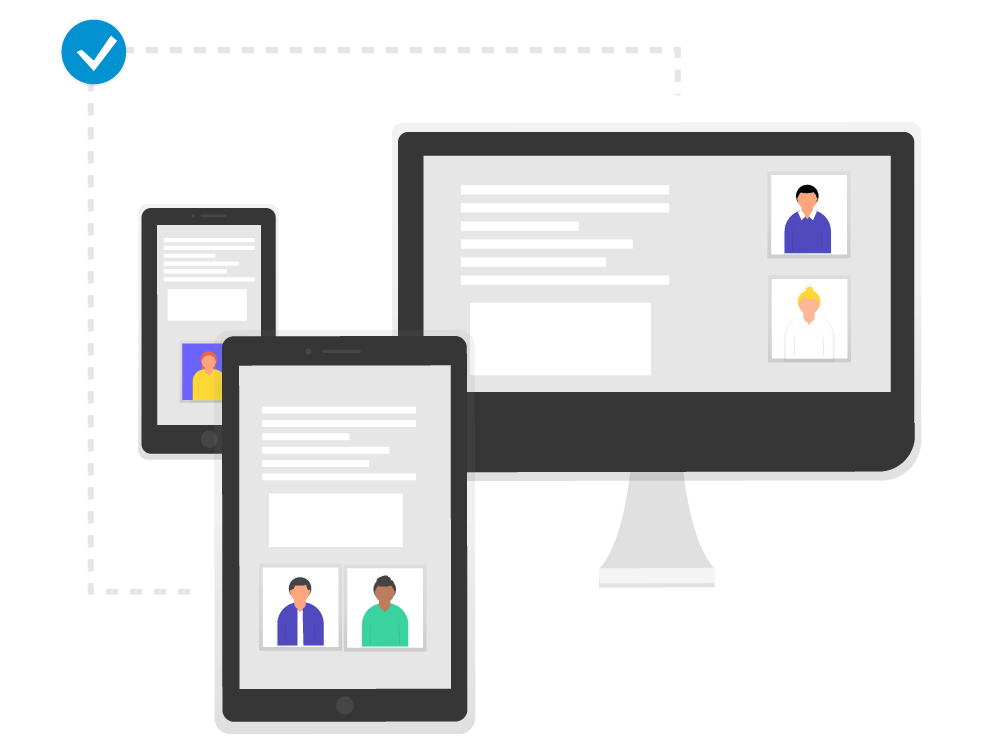 Mobile Device Management
CapaInstaller MDM enables you to centrally manage all of your devices and operating systems regardless of their platform: Windows, Android, Knox, iOS or macOS.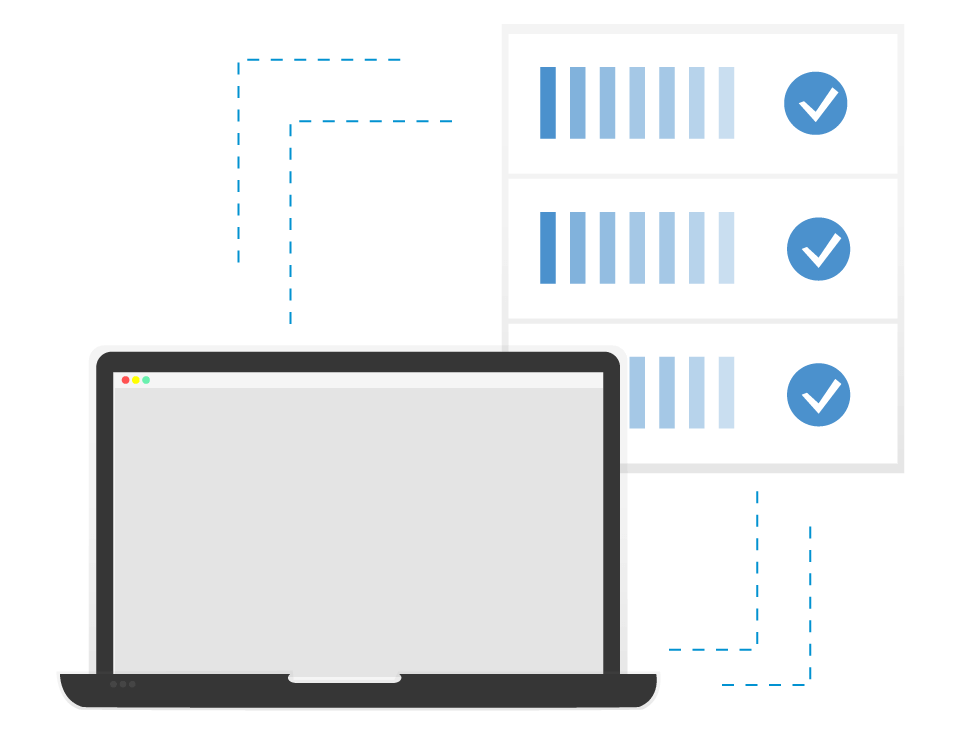 Performance Analytics
Stop using hours every day on finding applications and processes that steal resources from your end-user computers. With PerformanceGuard you are able to pinpoint specific problems in your infrastructure very quickly and without the need for external consultants.
Optimal use of IT
CapaSystems is a Danish owned software company that helps IT departments all over the world ensure that their users get the most out of their IT devices. We do that by developing software solutions that provide overviews and help automate and standardize IT infrastructures and end users' IT tools.
We Listen
At CapaSystems we focus on delivering solutions and services that provide real value. It's essential that our customers feel that they're important, and that's why we always welcome input from our customers and develop software that contains the functionality required to ensure optimal IT working conditions.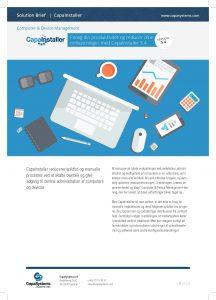 Capainstaller Solution Brief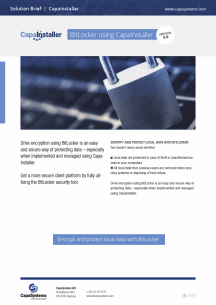 BitLocker med CapaInstaller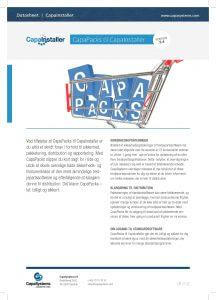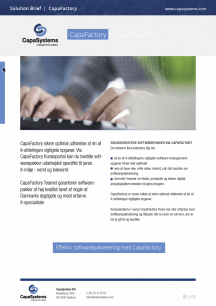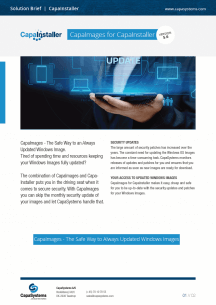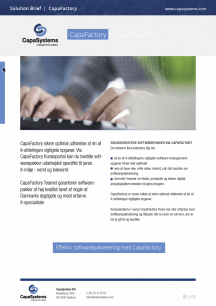 Windows 10 in-place upgrade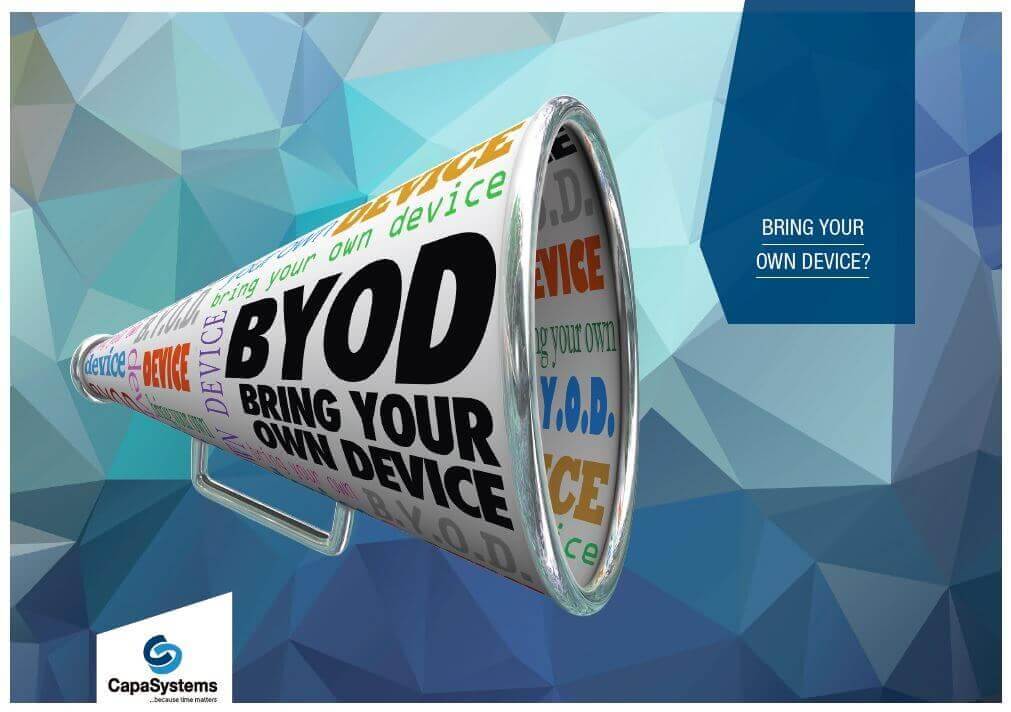 Bring Your Own Device giver søvnløse nætter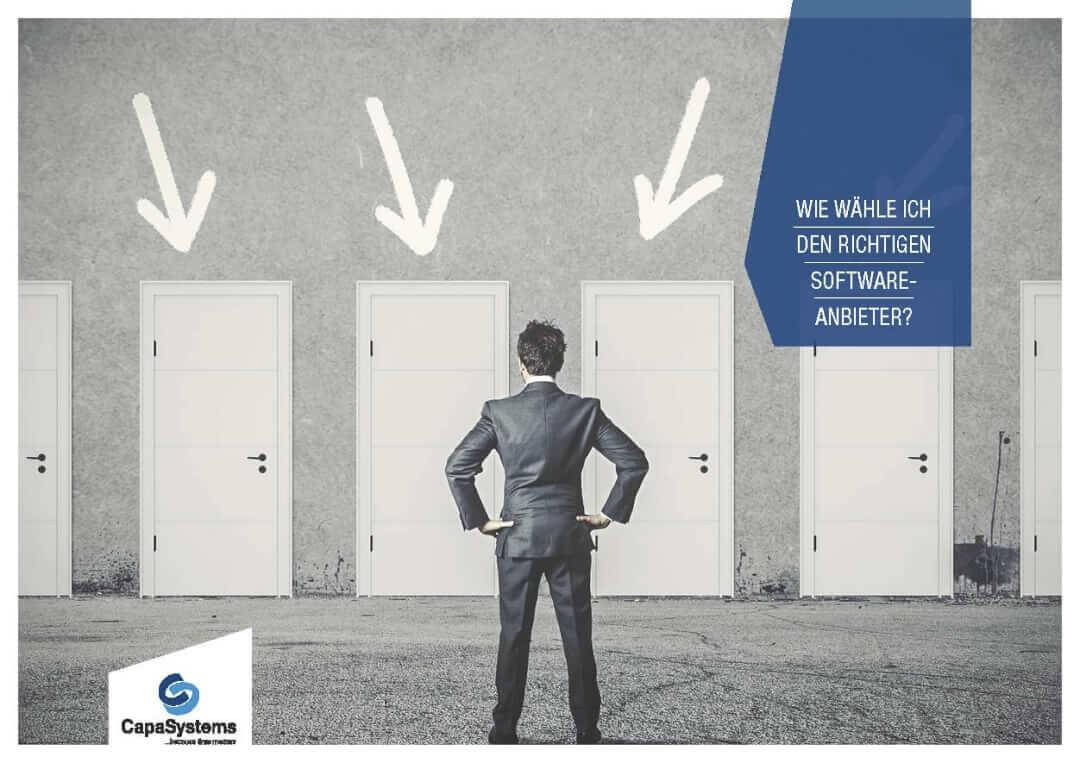 Sådan vælger I den rette softwareleverandør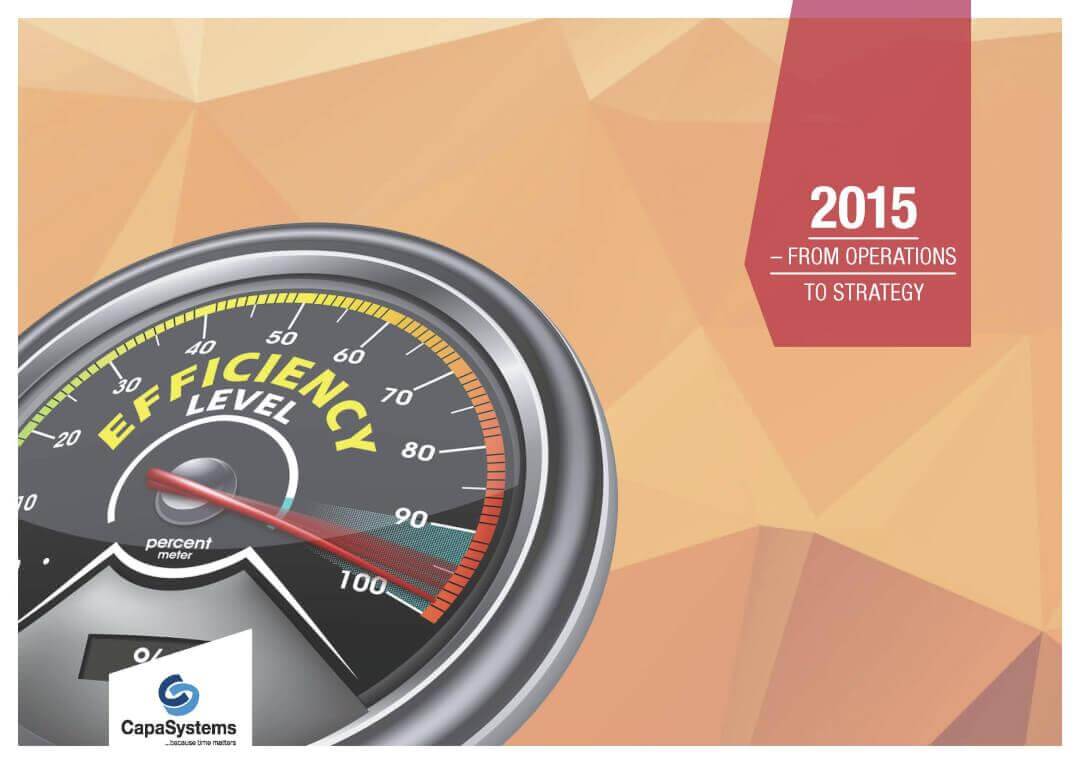 Fra drift til strategi... Because Time Matters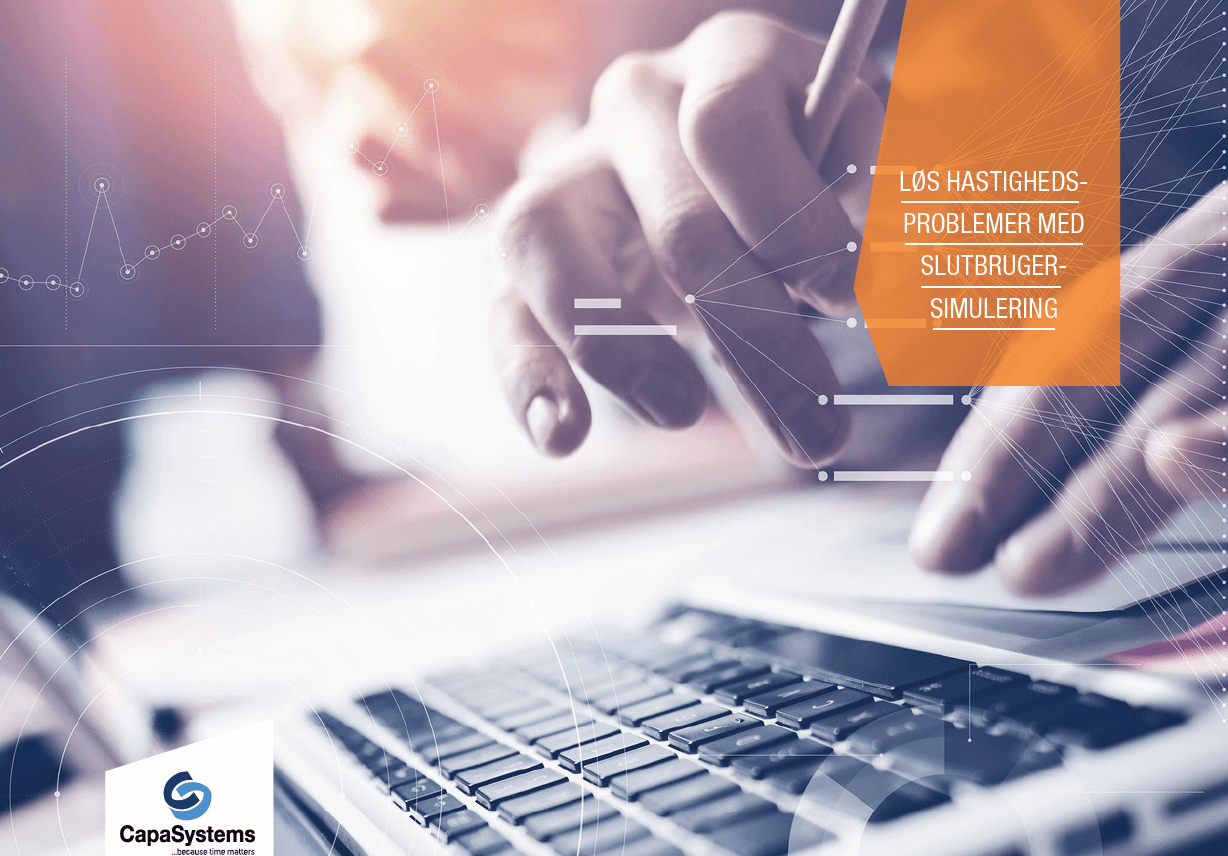 Løs hastighedsproblemer med slutbrugersimulering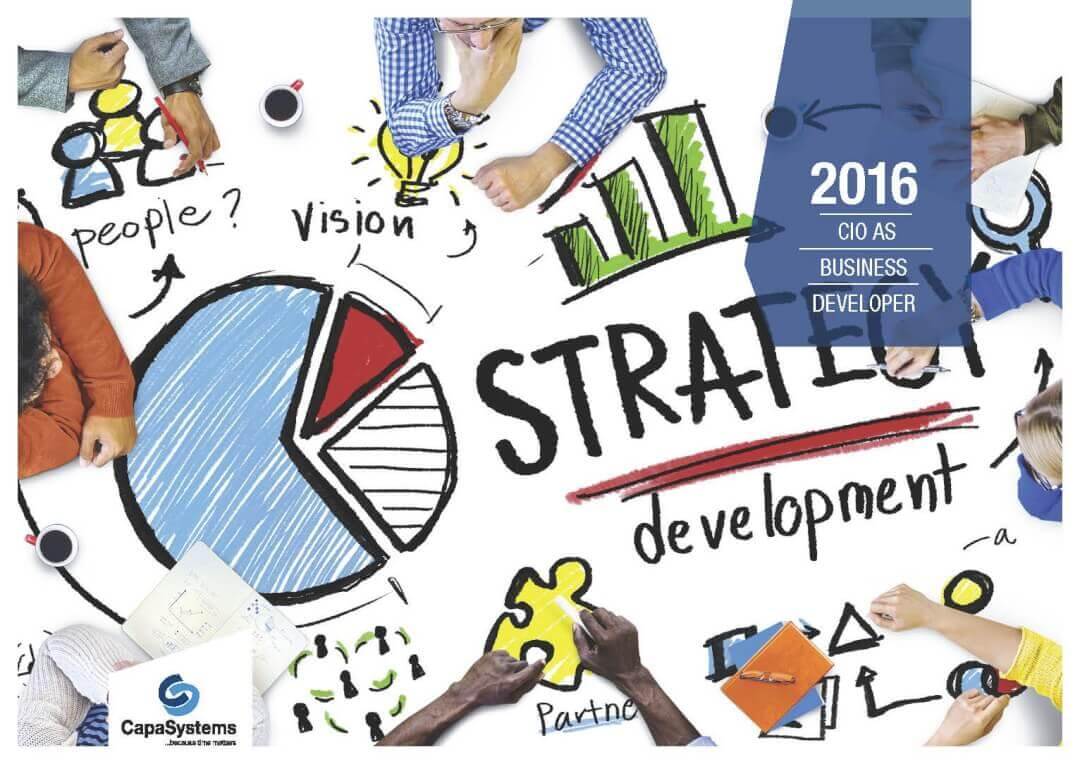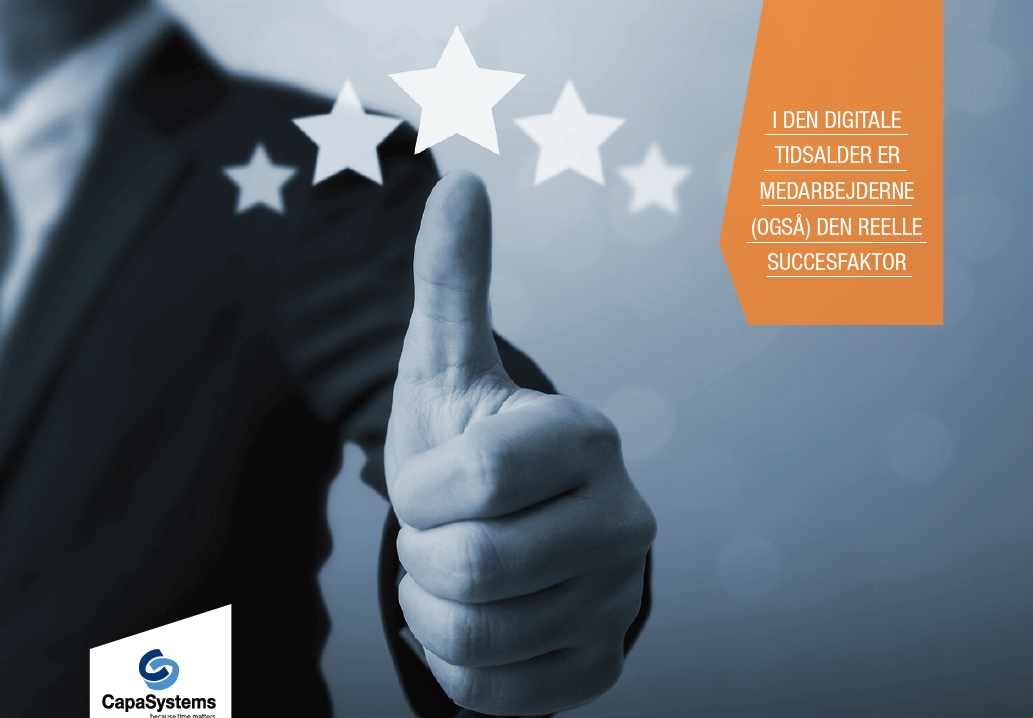 I den digitale tidsalder er medarbejderne (også) den reelle succesfaktor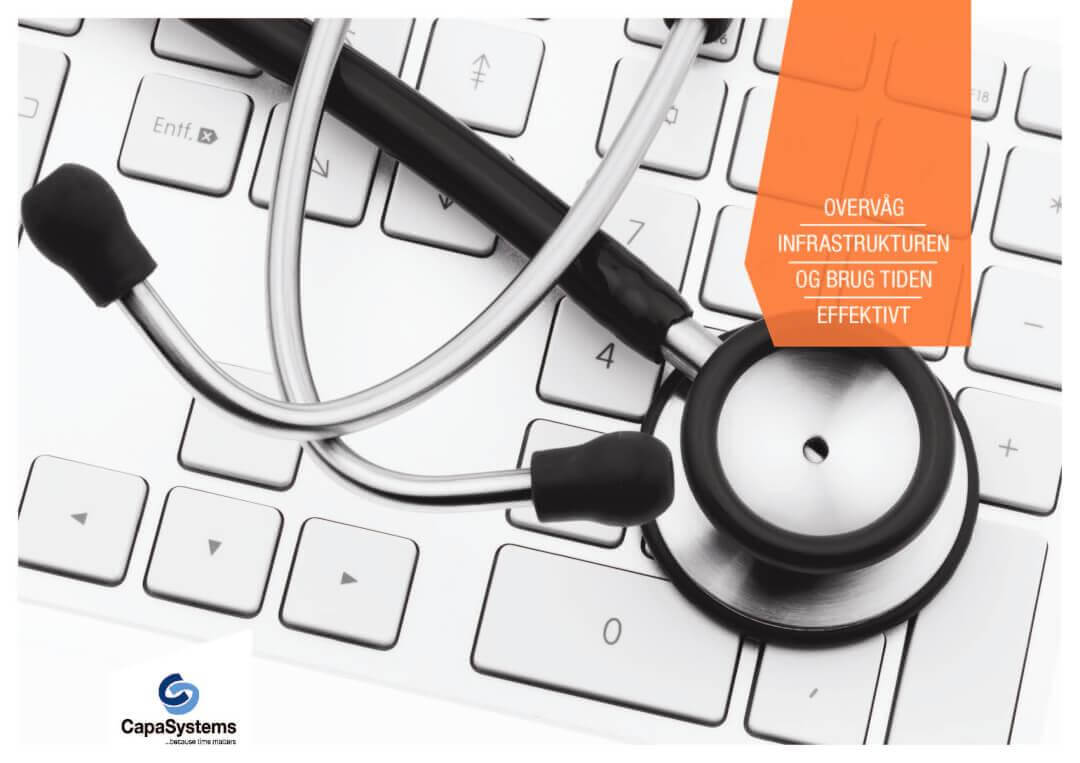 Overvåg infrastrukturen og brug tiden effektivt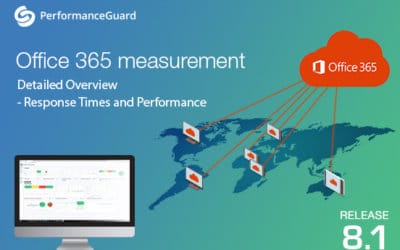 With the release of PerformanceGuard 8.1, you now have the opportunity to measure performance and...
"As the number of clients increased, I realized that we needed to automate some of the tasks in connection with updating of our computers. The price, compared to the efficiency we were offered, made CapaSystems a winner"
Ulrik Jørgensen, IT Manager, Operations Support Wings
See it live!
Let us show you, what CapaSystems can do for your company