Let CapaSystems secure and optimize your IT
Let us help you get the most out of your IT devices
We know that time matters for companies – both large and small. Thats why we develop software solutions that provide overviews and help automate and standardize IT infrastructures and end users' IT tools.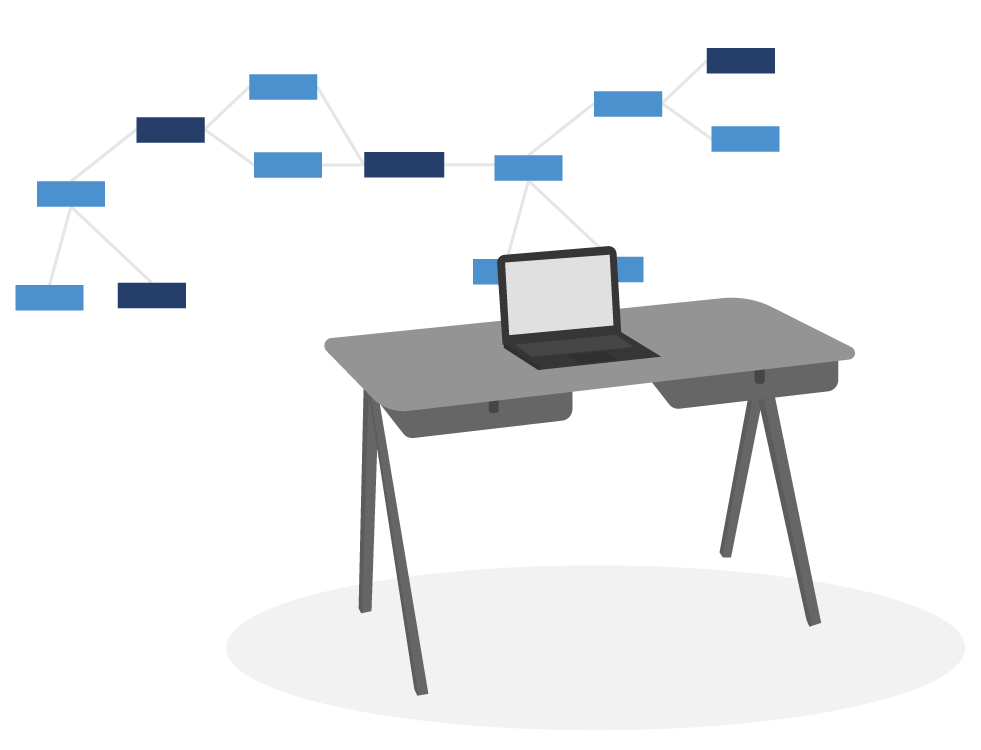 CapaInstaller is the complete UEM solution for managing
all of your company's computers and devices.
Read more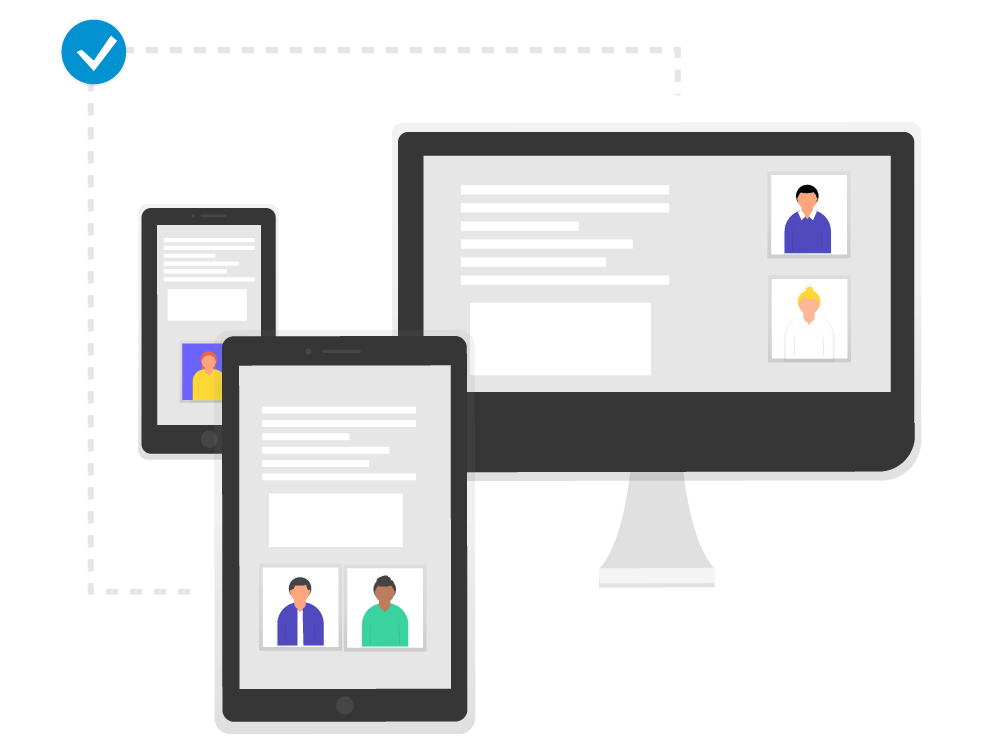 CapaInstaller MDM enables you to centrally manage all of your devices and operating systems regardless of their platform.
Read more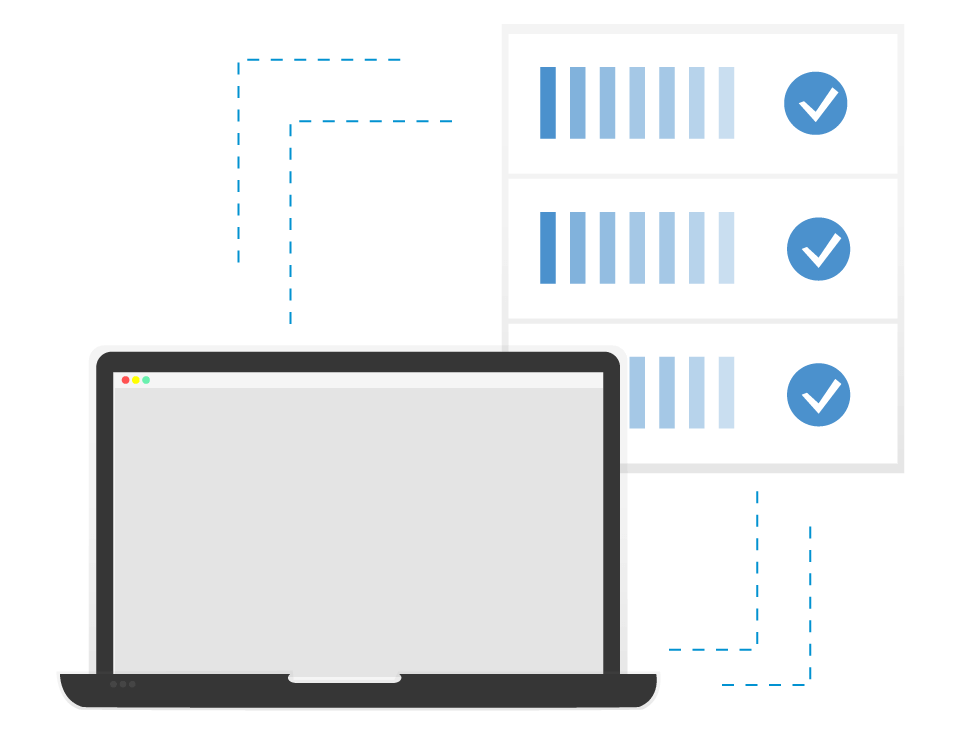 Performance Analytics
Stop using hours every day on finding applications and processes that steal resources from your end-user computers.
Read more
CapaDrivers – a part of CapaServices
CapaServices are standard solutions that adds value to your Windows environment. The solutions are developed and maintained by CapaFactory Team and are fully supported by CapaSystems Customer Services at no extra cost. Some of the following CapaServices are offered:
CapaDrivers makes it easy to both install drivers on new computers and update these on existing ones. The service supports more than 90% of the hardware models of selected vendors aged 5 years or less. You no longer need to download and integrate driver packages from the manufacturers yourself when your company gets new models of hardware.
CapaPacks puts you one step ahead in relation to security, creation and deployment of packages. With CapaPacks you can skip the daily monitoring for new security updates and patches for standard packages as well as the preparation of these for release. Let CapaPacks do the job – it is easy, inexpensive and smart.
Drive encryption using BitLocker is an easy and secure way of protecting data – especially when implemented and managed using CapaInstaller. You needn't worry about whether local data are protected in case of theft or unauthorised access to your computers.
The CapaWinUpgrade service gives you a tool that makes it possible to easily upgrade your Windows 10 platform.You do not need to worry about spending resources on one of the IT Department's most time-consuming tasks or developing yourselves a package that will ensure that your operating system is updated.
That's why you should choose CapaSystems
At CapaSystems we focus on delivering solutions and services that provide real value. It's essential that our customers feel that they're important, and that's why we always welcome input from our customers and develop software that contains the functionality required to ensure optimal IT working conditions.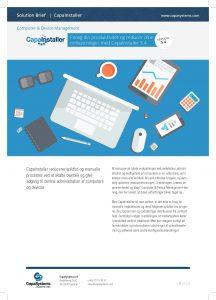 Capainstaller Solution Brief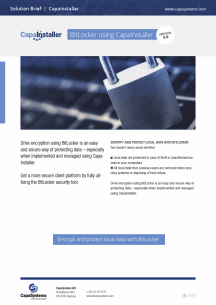 BitLocker med CapaInstaller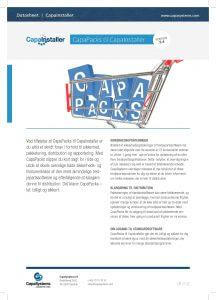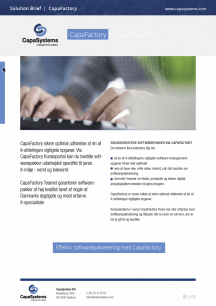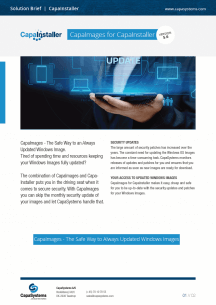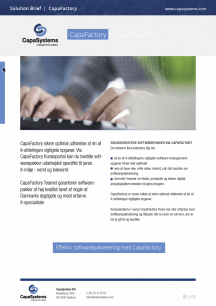 Windows 10 in-place upgrade
Our customers' considerations
Your content goes here. Edit or remove this text inline or in the module Content settings. You can also style every aspect of this content in the module Design settings and even apply custom CSS to this text in the module Advanced settings.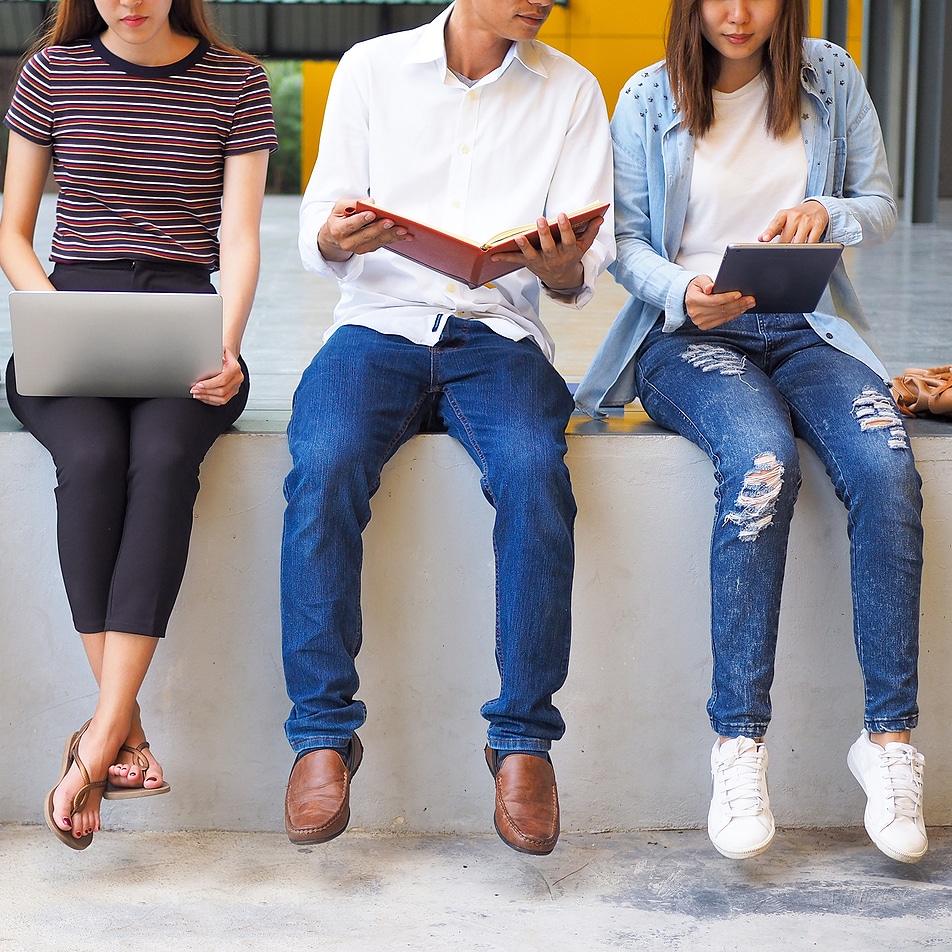 IT-Center Fyn's job is to keep well over 7,000 computers running, so the teaching and administrative staff at the schools can get through their working day without the hassle of having to deal with network connections, printer connections, missing licences or outdated software versions full of security holes.
They do that by using the new Base Agent in CapaInstaller
Read more…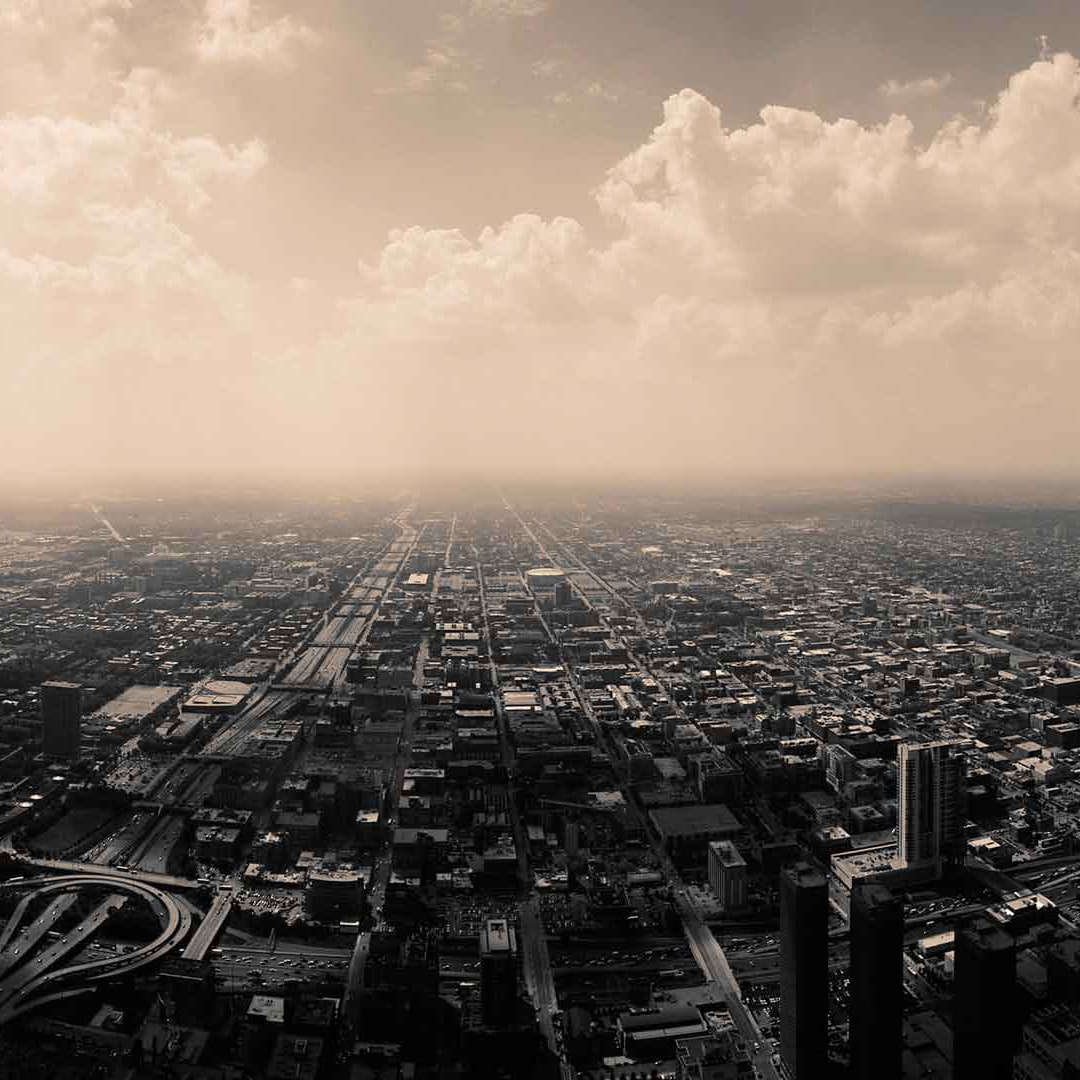 3 weeks. This is how long it took the Holbæk Municipality to have its new Device Management System, CapaInstaller, installed and ready for content from the moment the agreement was signed. The reason why the municipality was able to launch such a large-scale project in such a short time was both efficient project management and quick decision-making times in the municipality's IT department.
Read more…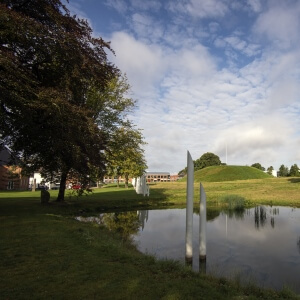 It was a momentous decision when the Region of South Denmark decided to insource the operation of their electronic patient records. A project which had high initial costs but will pay off with substantial savings in the long term, if it is successful. And thanks to the preliminary and subsequent measurements conducted by PerformanceGuard, the effect of the large investment was clear from day one.
Read more…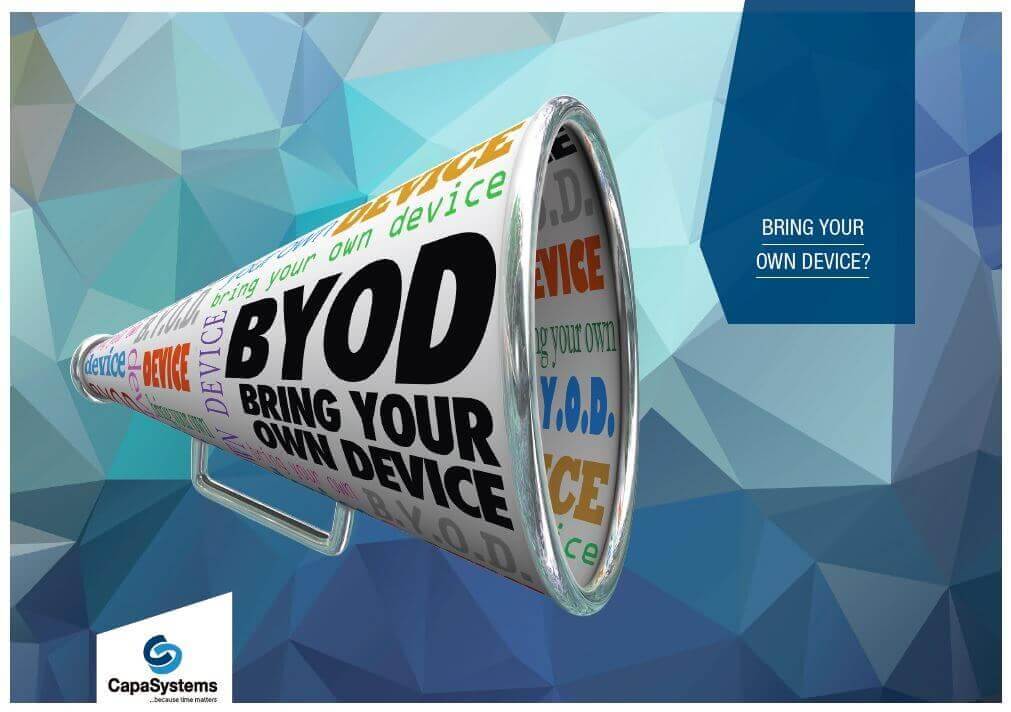 Bring Your Own Device giver søvnløse nætter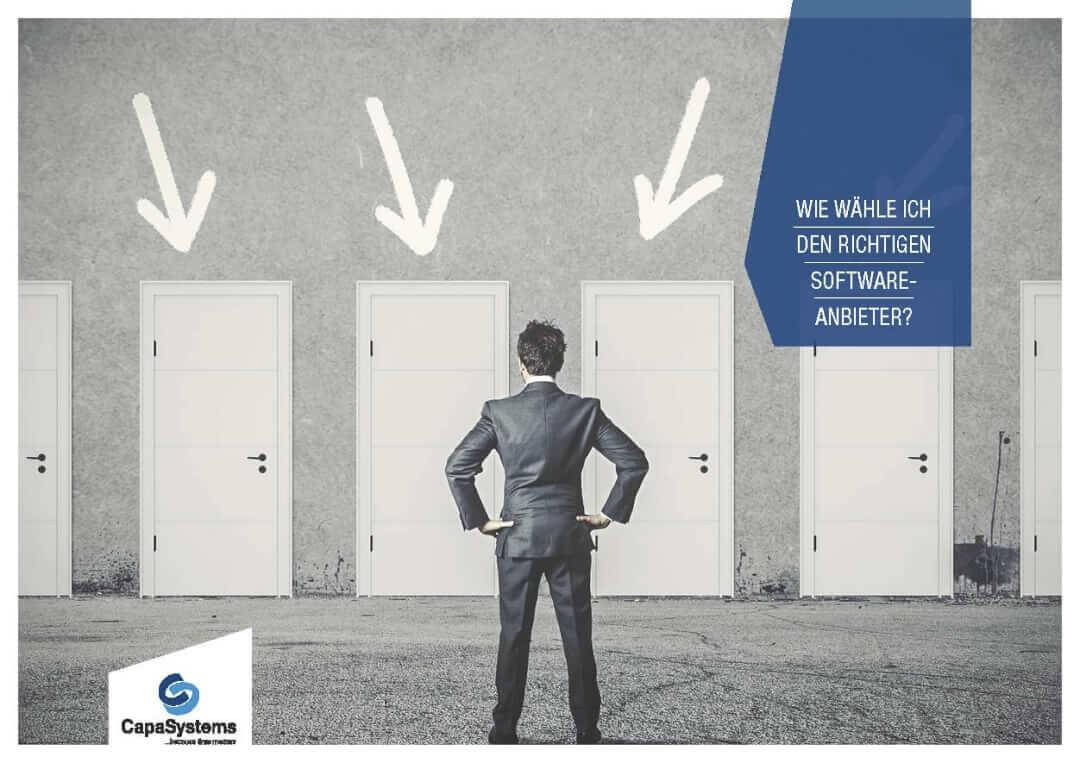 Sådan vælger I den rette softwareleverandør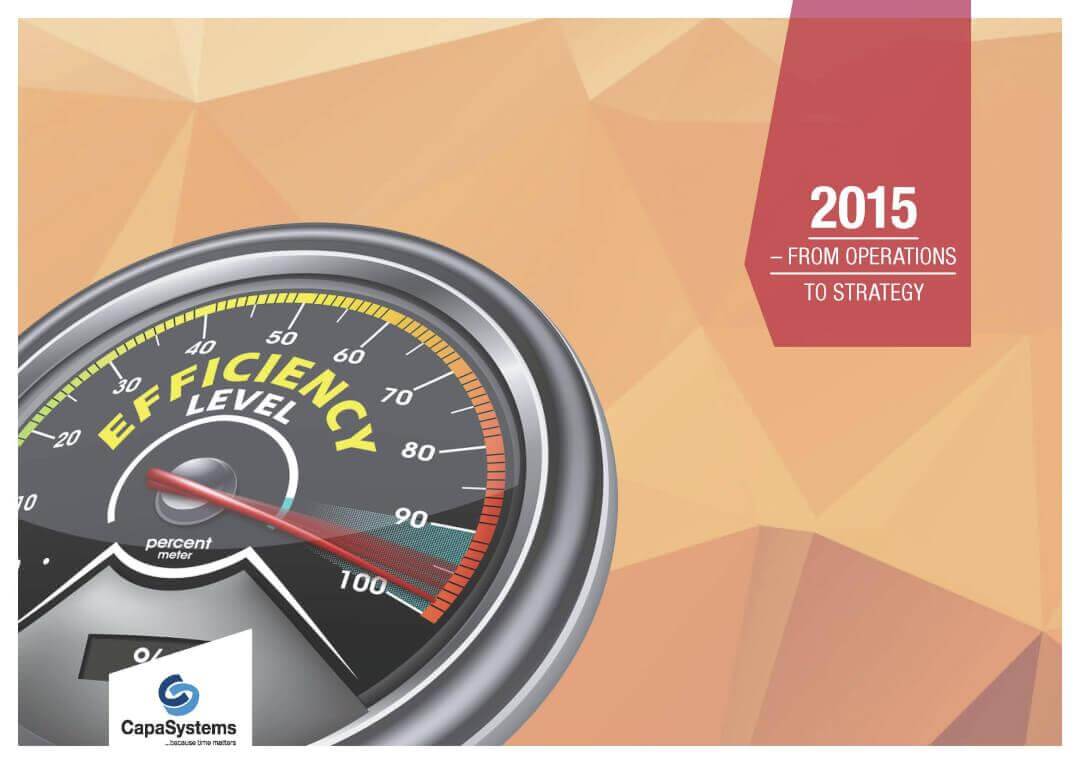 Fra drift til strategi... Because Time Matters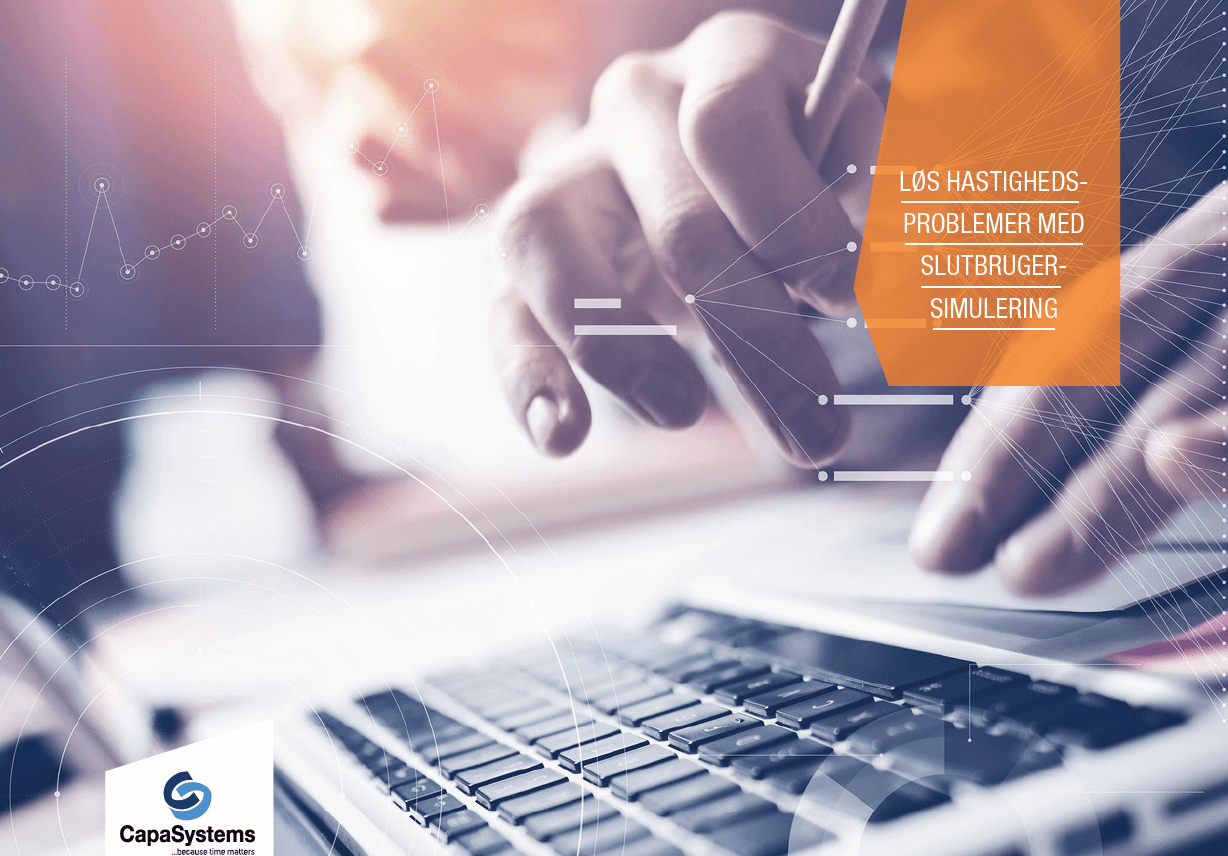 Løs hastighedsproblemer med slutbrugersimulering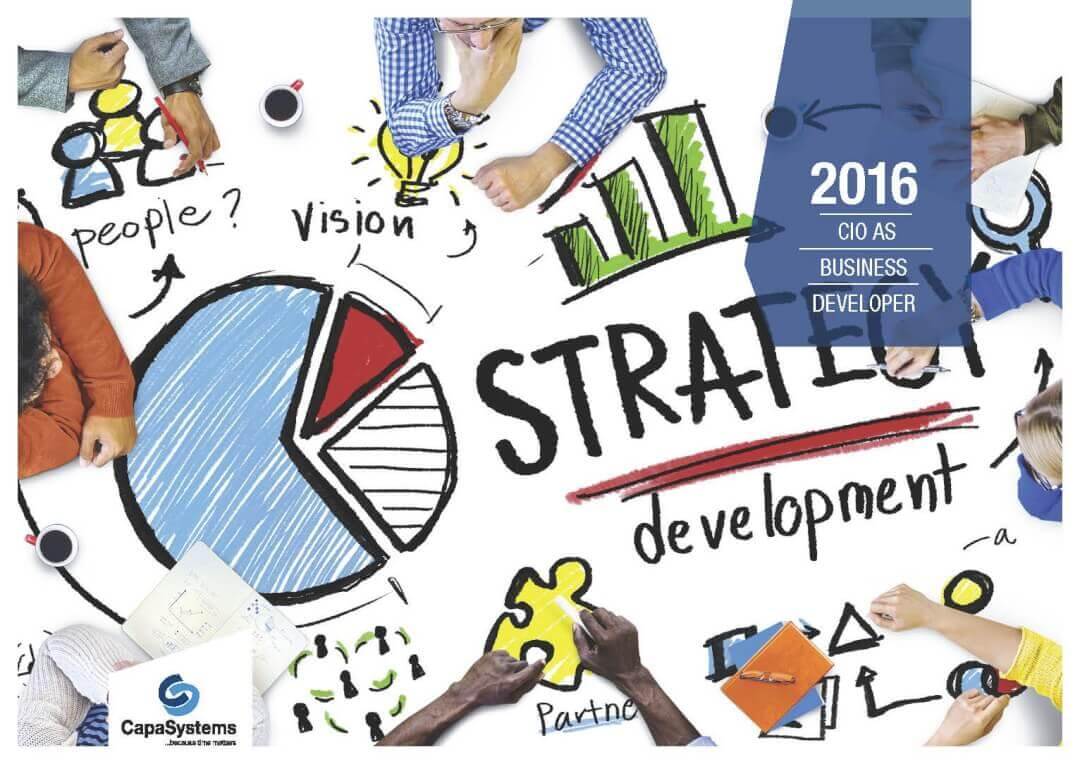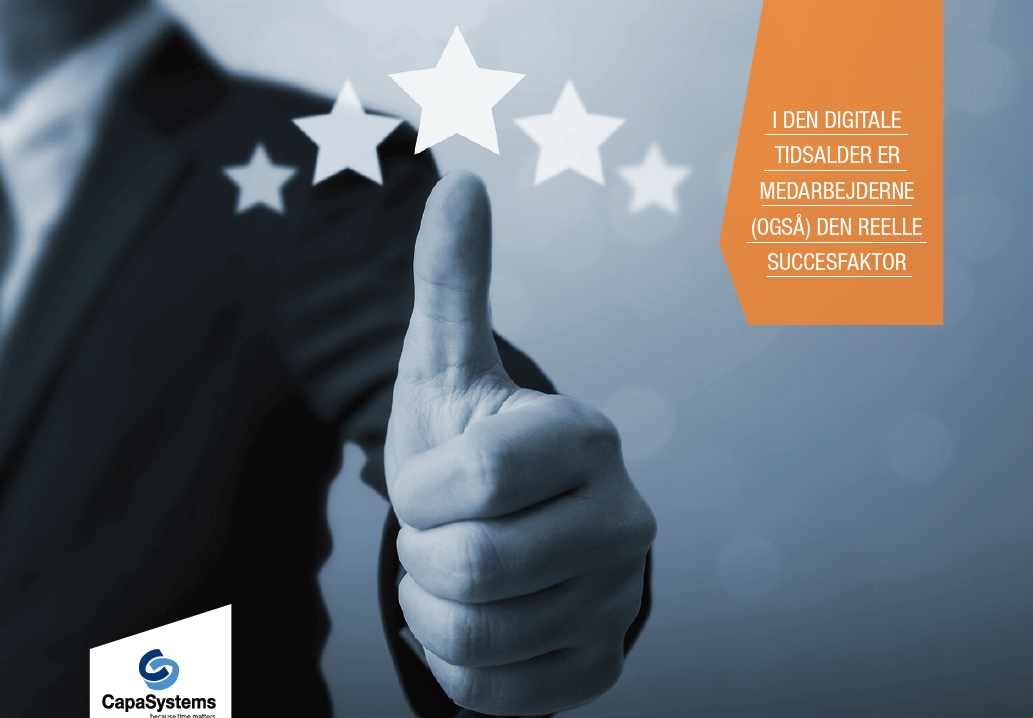 I den digitale tidsalder er medarbejderne (også) den reelle succesfaktor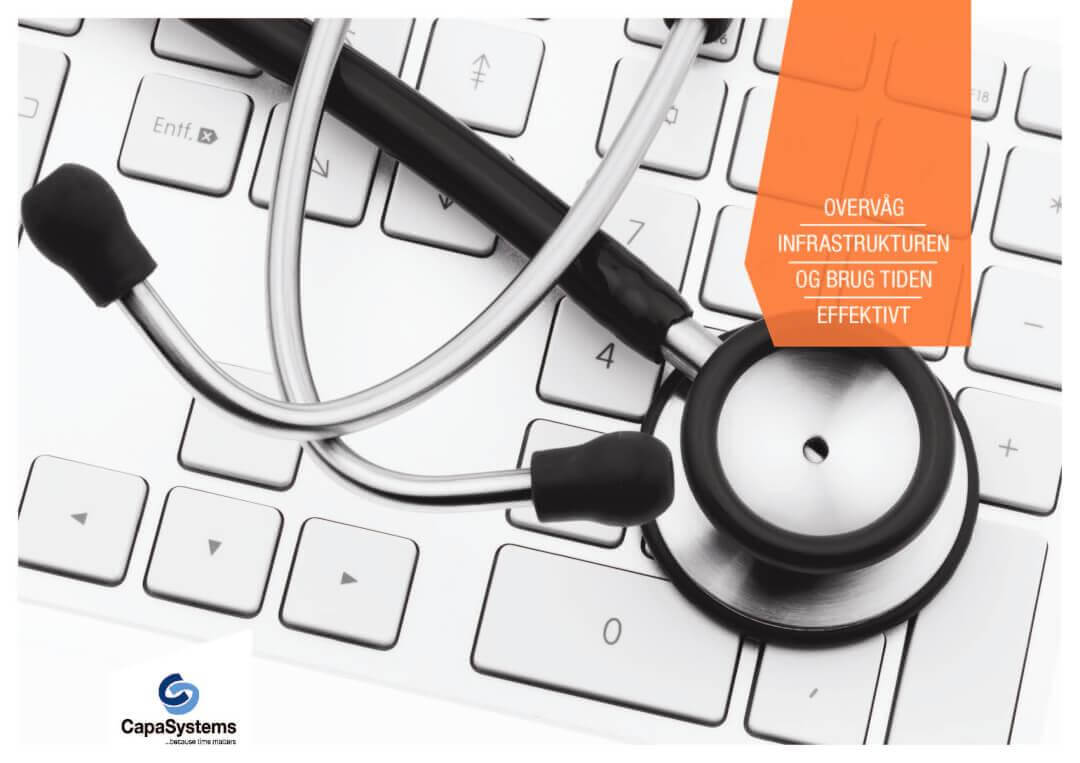 Overvåg infrastrukturen og brug tiden effektivt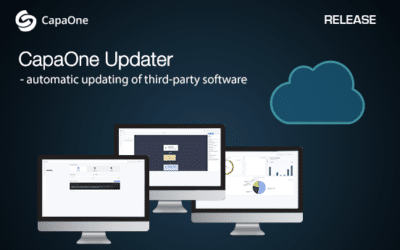 Together with today's release of CapaInstaller 6.3, we launch CapaOne Updater Do you dream of...
read more
Get a non-binding offer!
Let us show you, what CapaSystems can do for your company