Digital Experience Analytics
Keep Your Employees in Focus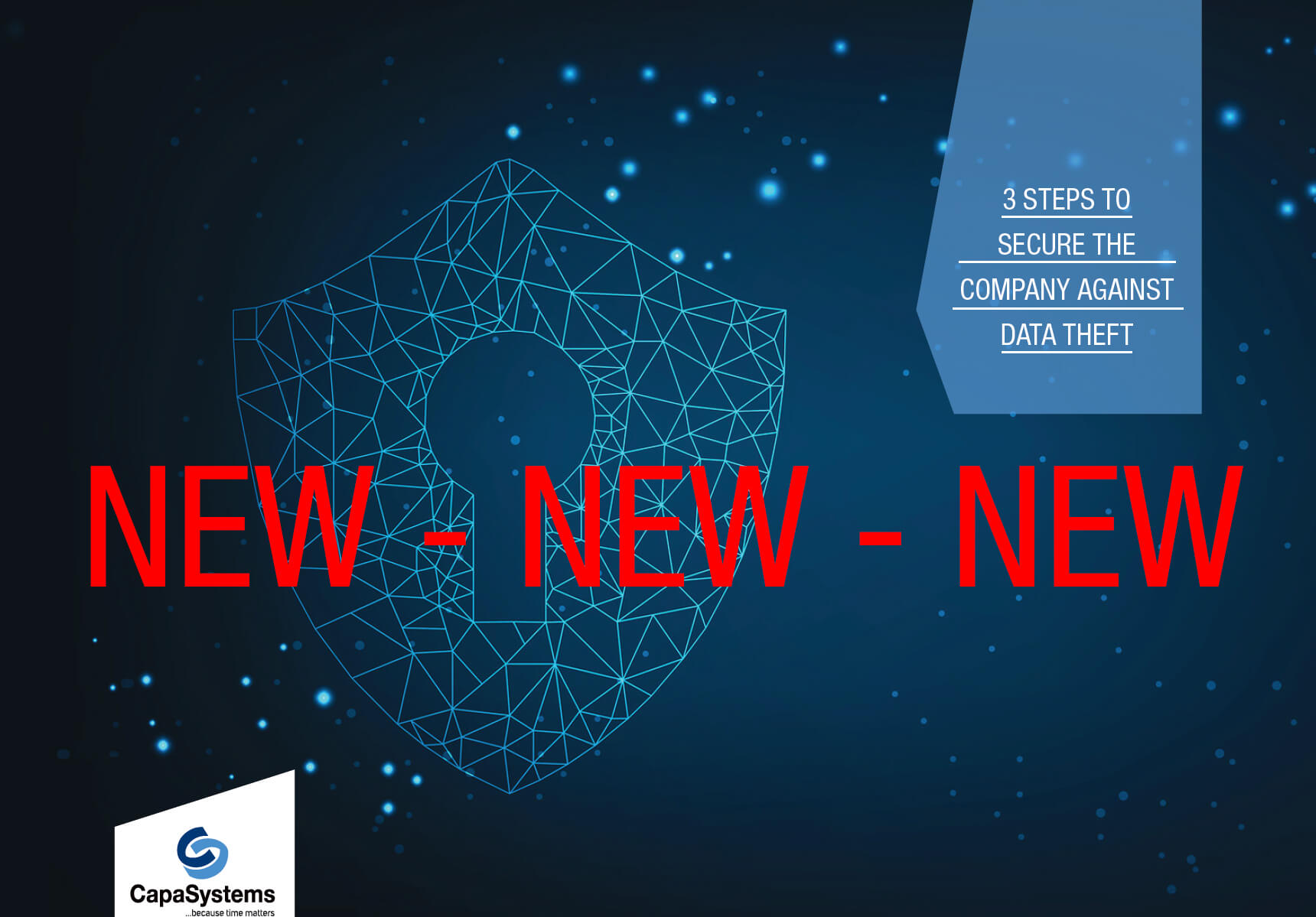 3 steps to secure the company against data theft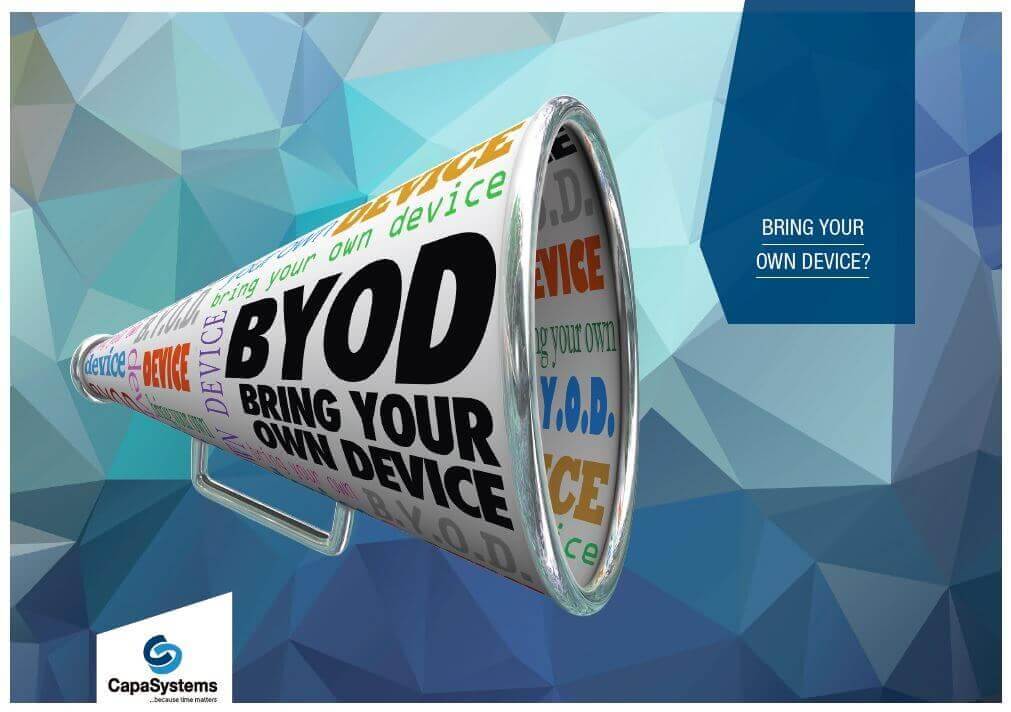 Bring Your Own Device leads to sleepless nights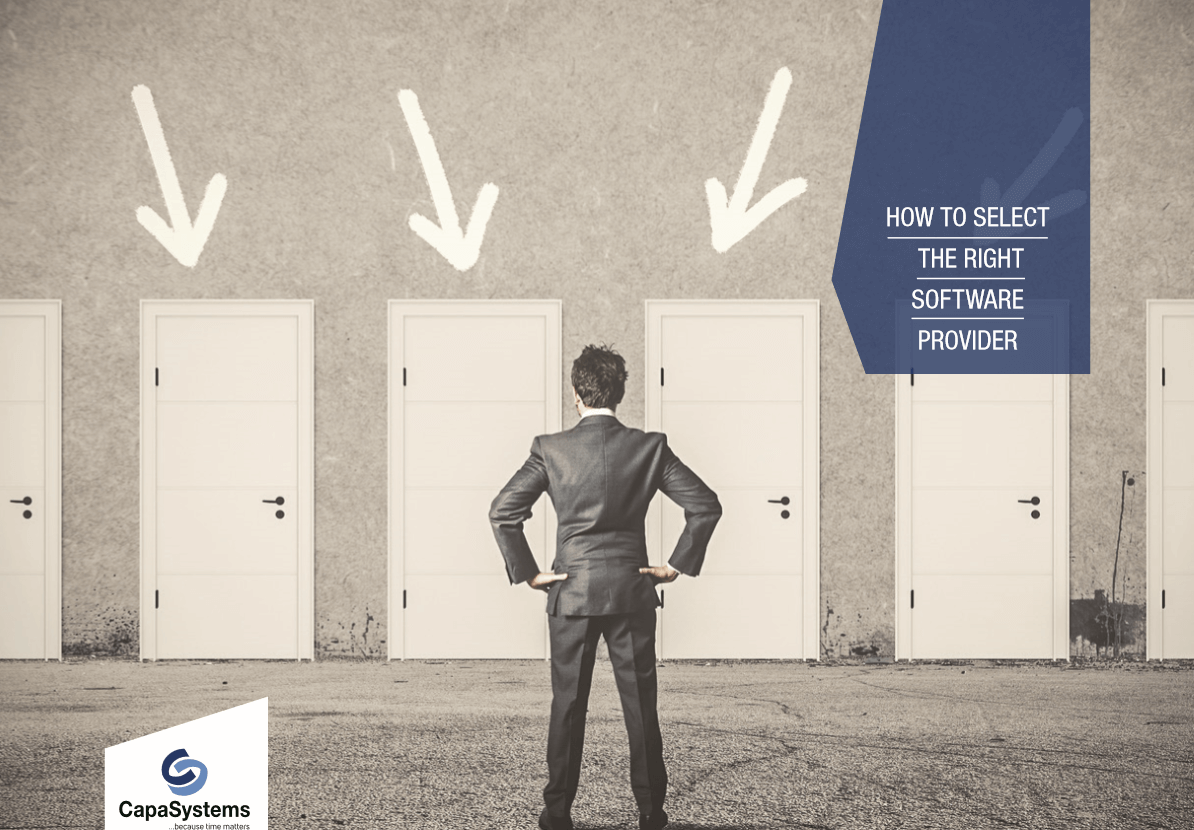 Are you going to select new software?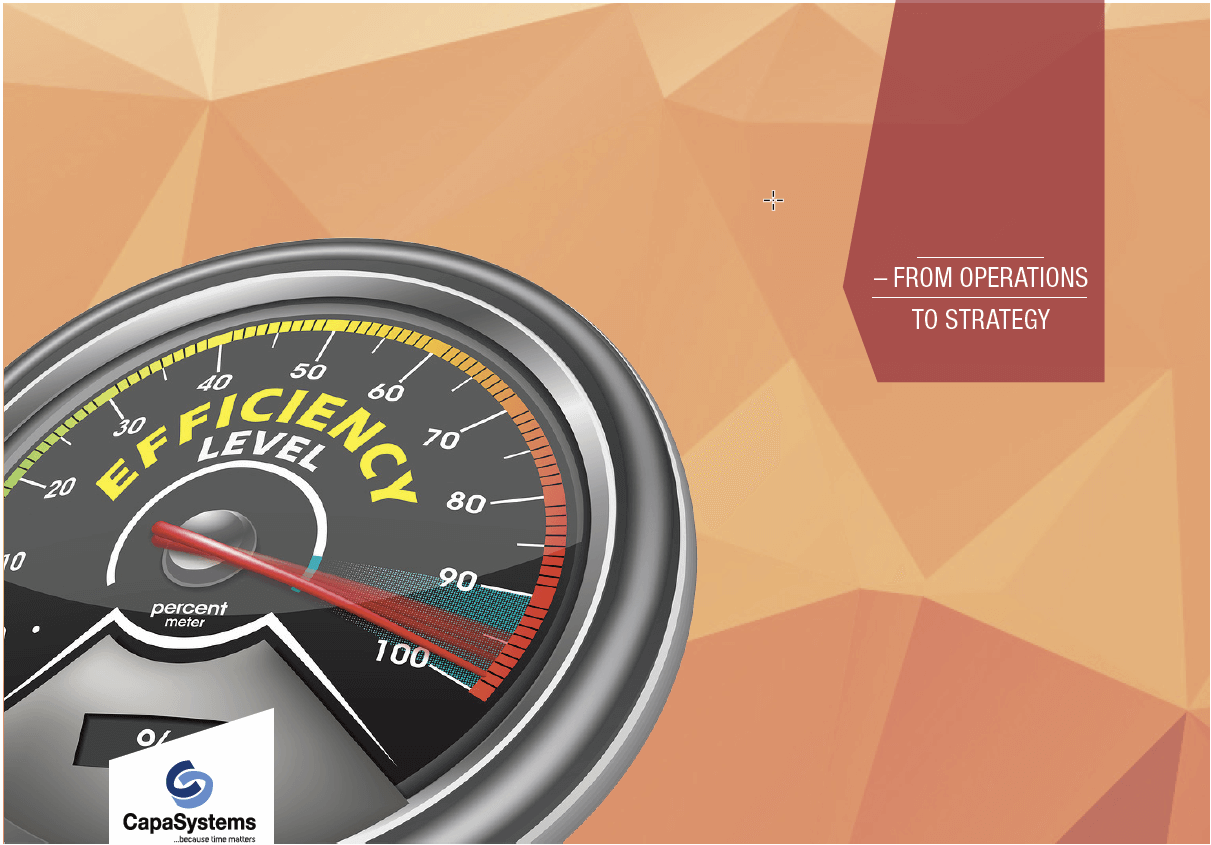 From Operations To Strategy - Because Time Matters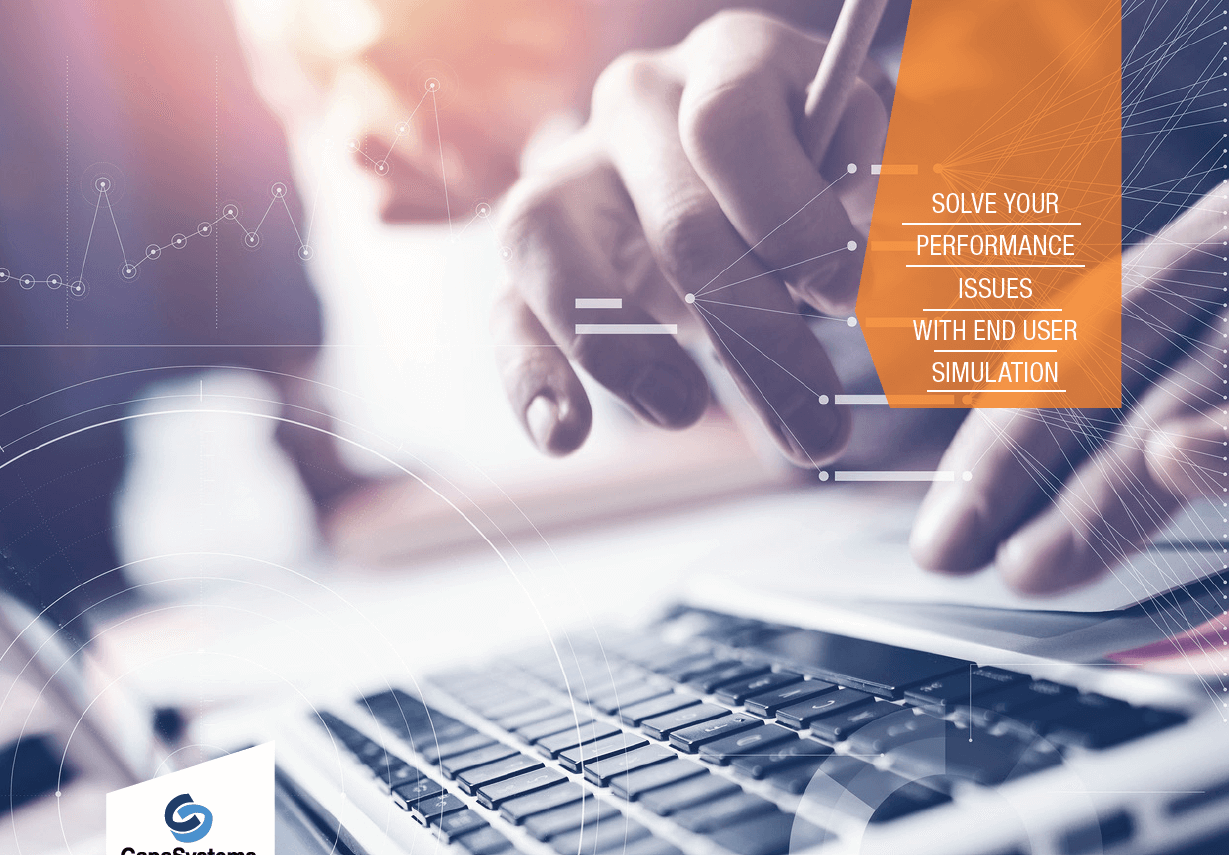 Solve your performance issues with end user simulation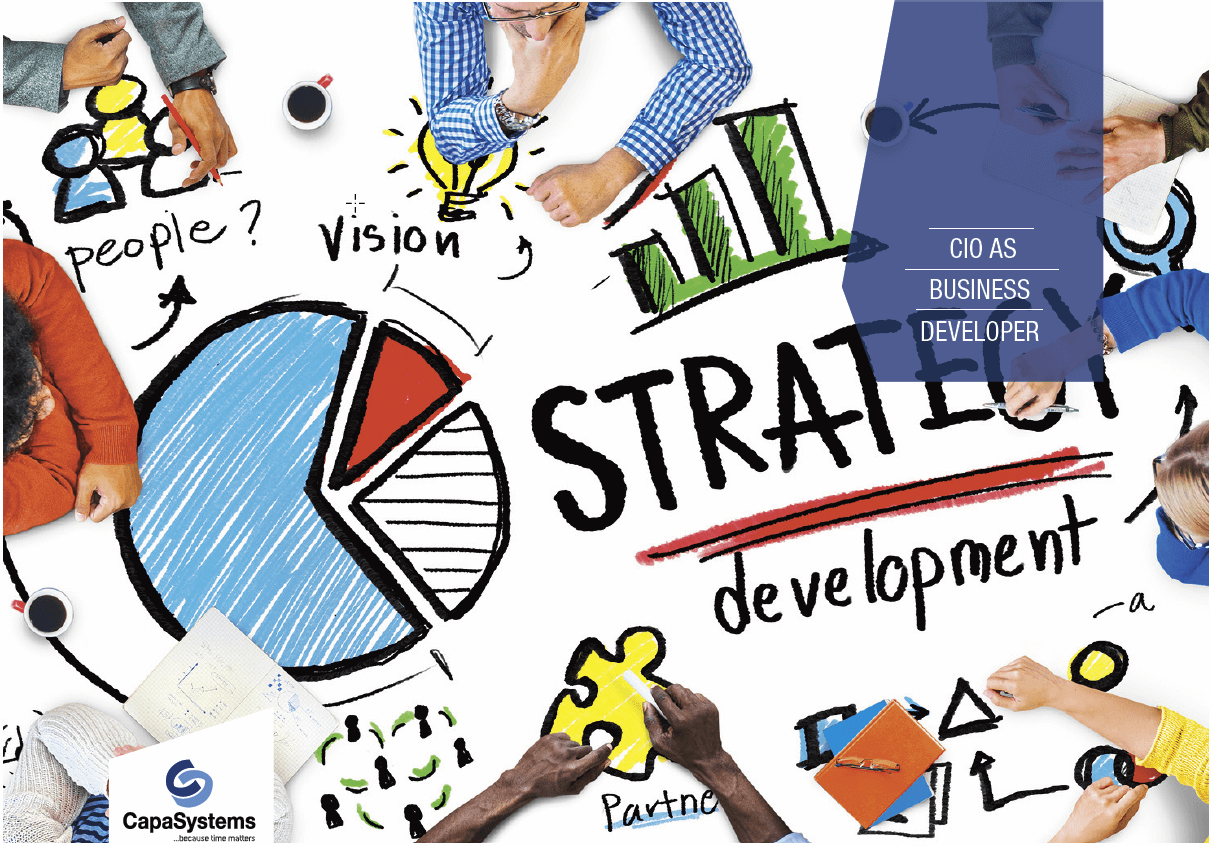 Crucial that CIOs of the future understand business needs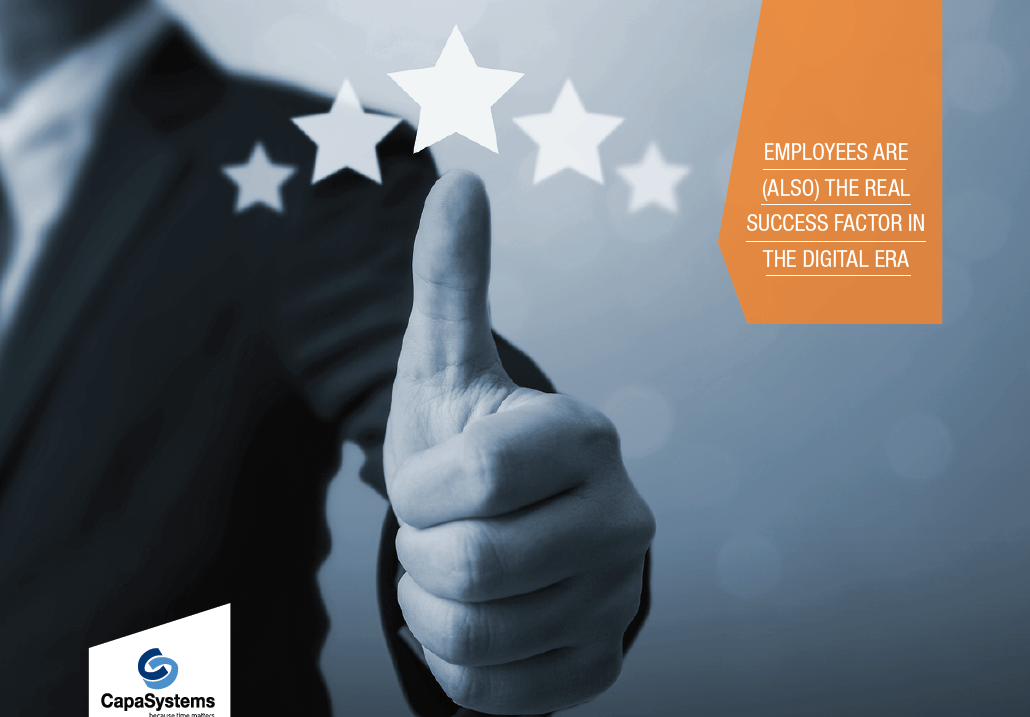 Employees are (also) the real success factor in the digital era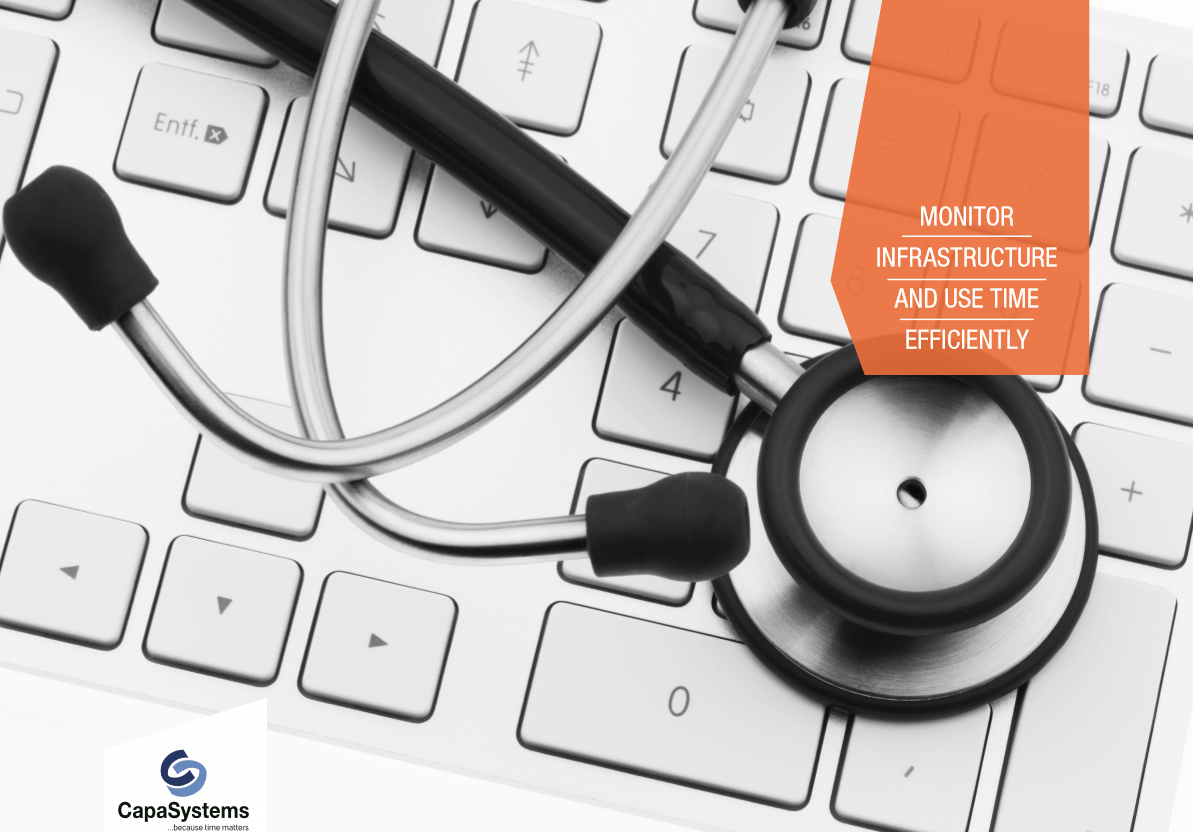 Pinpoint performance problems and avoid wasting time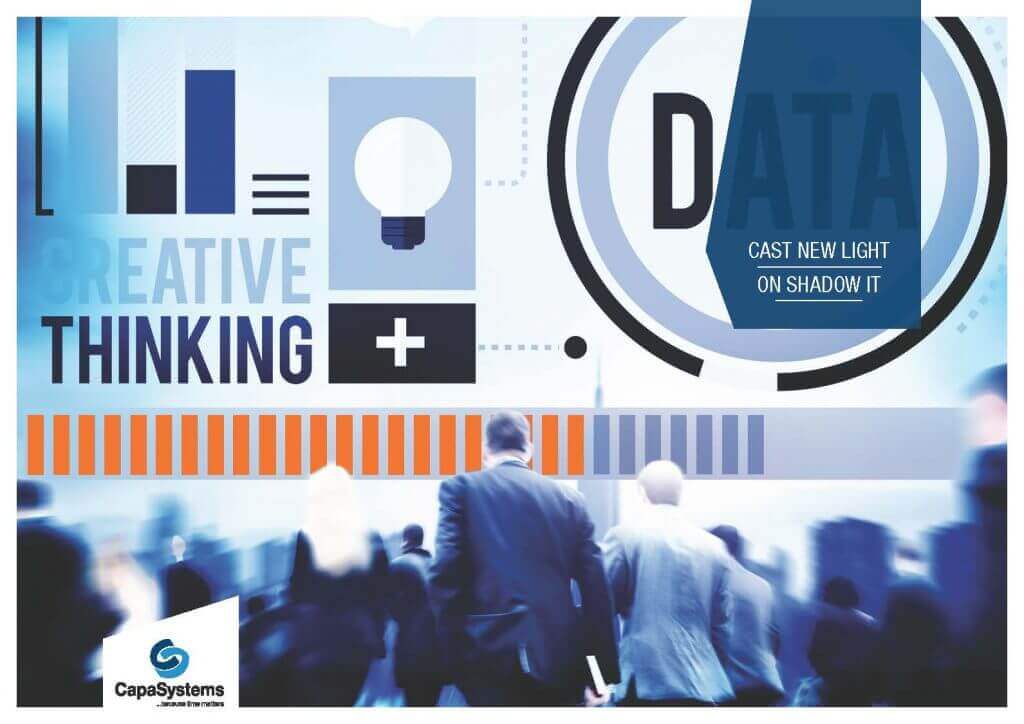 Cast new light on Shadow IT
Poor IT infrastructure will affect:
Your ability to attract and retain skilled workforce
Your company's productivity
Your company's competitiveness
Fix the performance issues proactively and improve your Digital Employee Experience radically
"Quite specifically, our servers' response time improved by 17 milliseconds per query. And this was no shot in the dark – we were able to measure, quite specifically, the improvement using PerformanceGuard"
"Nothing compares to figures when communicating with the top management"
In the digital era it has become vital to companies to focus on Digital Experience Analytics.
Employees = The Real Success Factor
You need to know how your IT infrastructure meets the expectations of your workforce and PerformanceGuard gives you the ability to create the most optimal employee experience.
With the end-user in focus for more than 16 years, PerformanceGuard offers a complete solution for Digital Experience Analytics powered by our machine learning engine with ultra-low footprint and quick implementation of all requirements.
Want to see a live version?
Get insights into what CapaSystems can do for your business.
Read more about PerformanceGuard
News regarding Unified Endpoint Management
Today we launch a new generation of CapaDrivers No explanations are needed when it comes to the...