3 Important reasons why you should keep your drivers up to date

Why look at CapaDrivers?
If a hacker gets access to your operating system's kernel through a driver and disables both the antivirus and the firewall – what good will it do if the software is updated?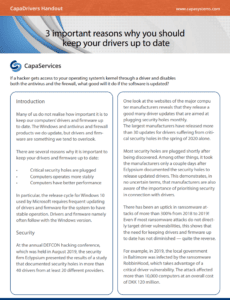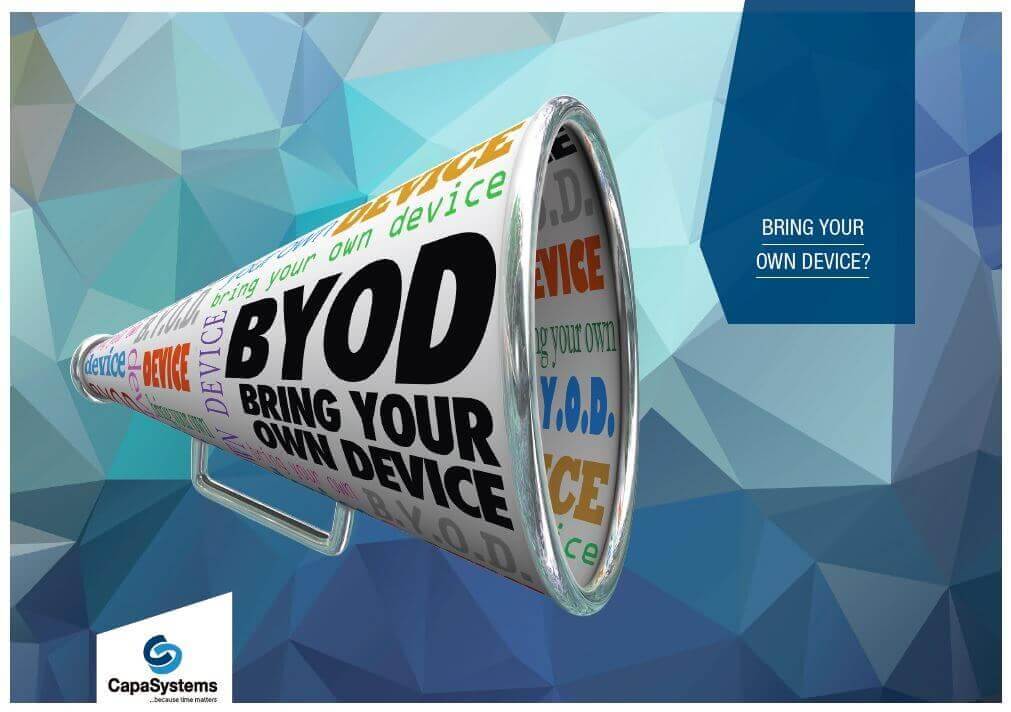 Bring Your Own Device giver søvnløse nætter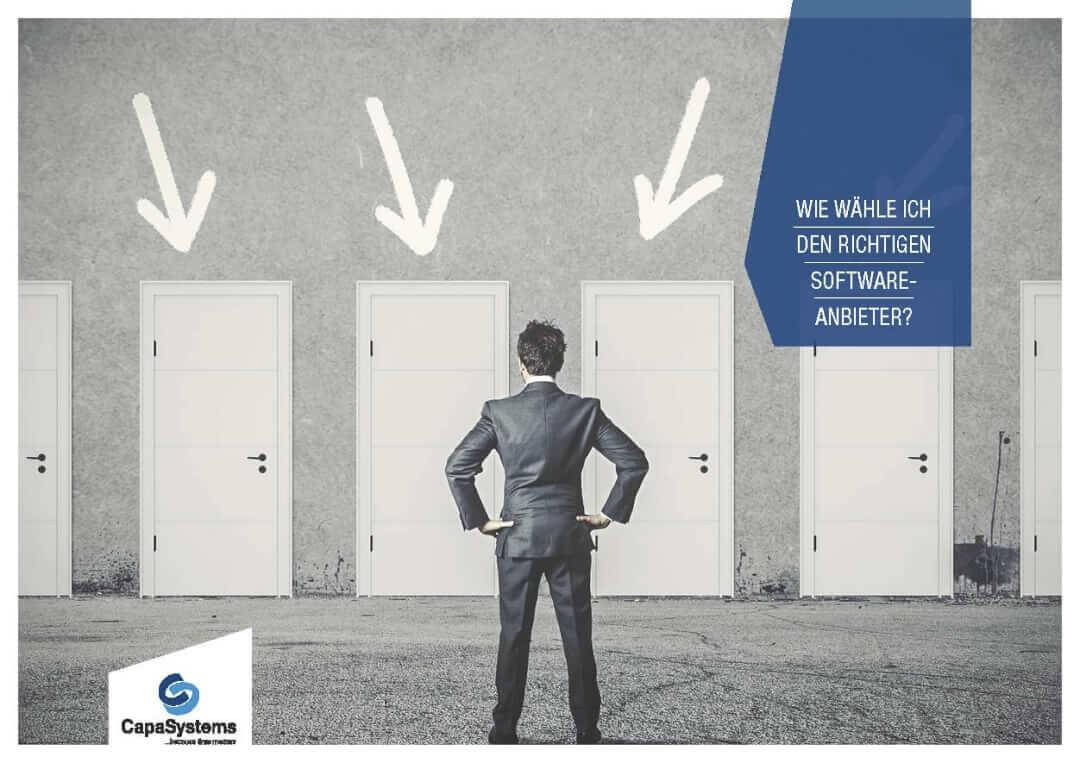 Sådan vælger I den rette softwareleverandør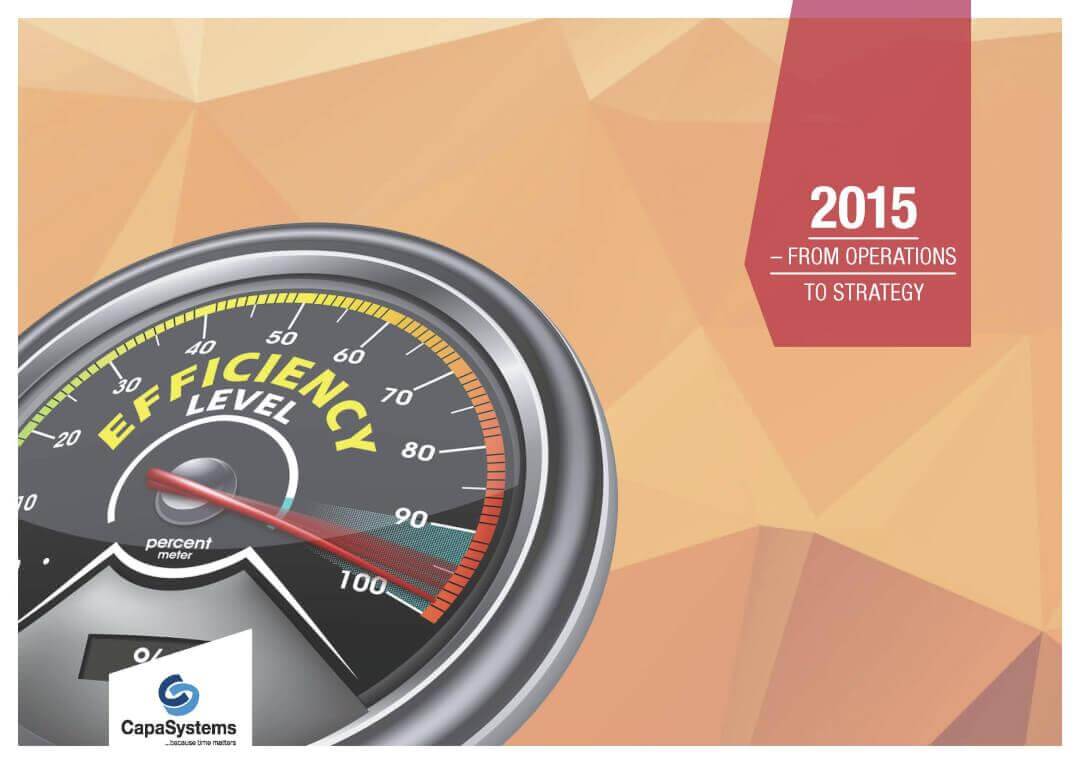 Fra drift til strategi... Because Time Matters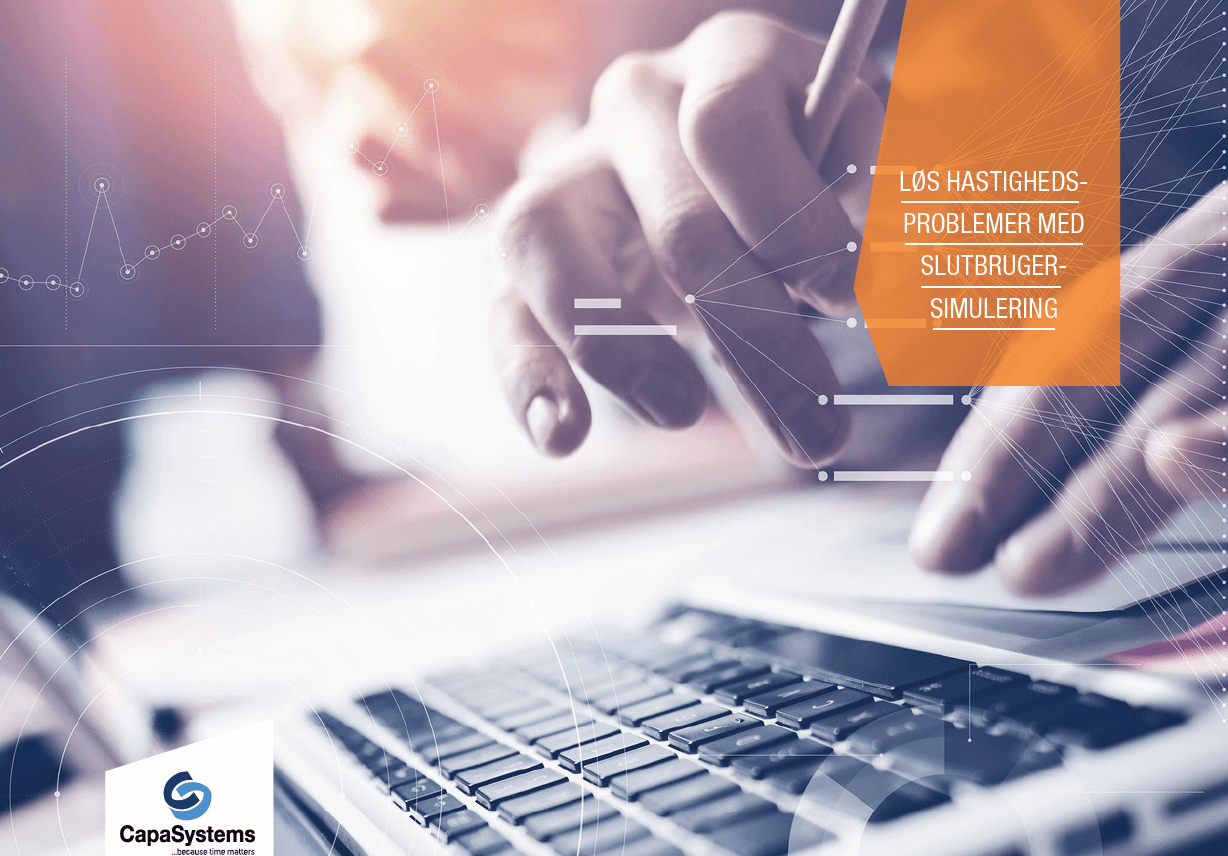 Løs hastighedsproblemer med slutbrugersimulering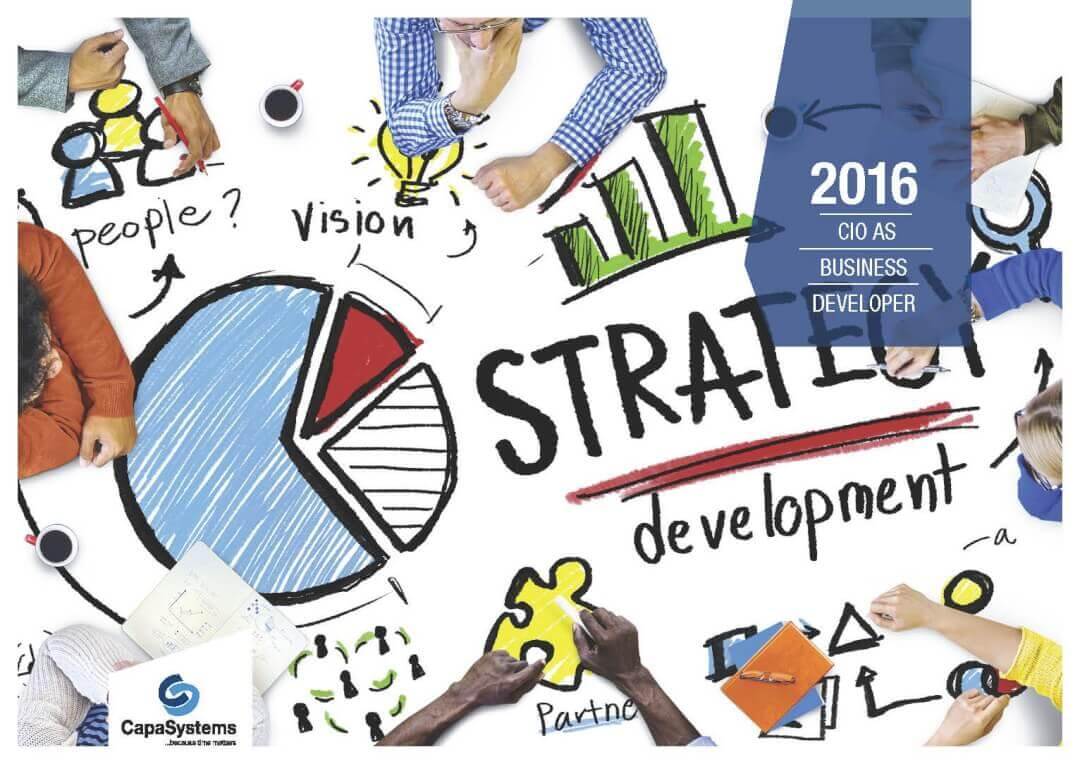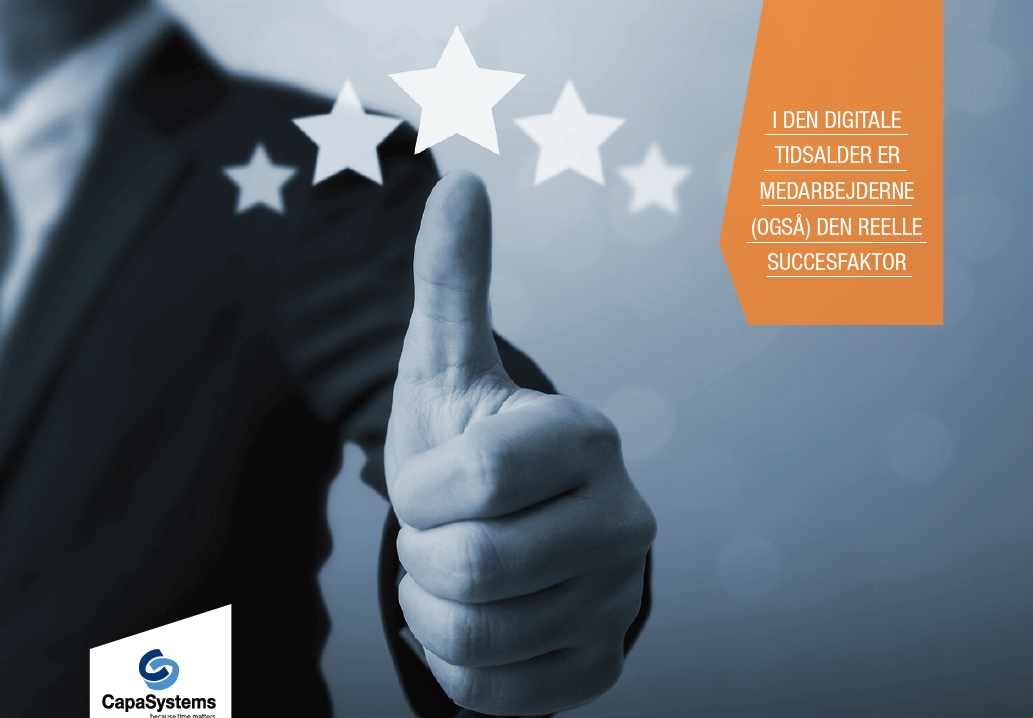 I den digitale tidsalder er medarbejderne (også) den reelle succesfaktor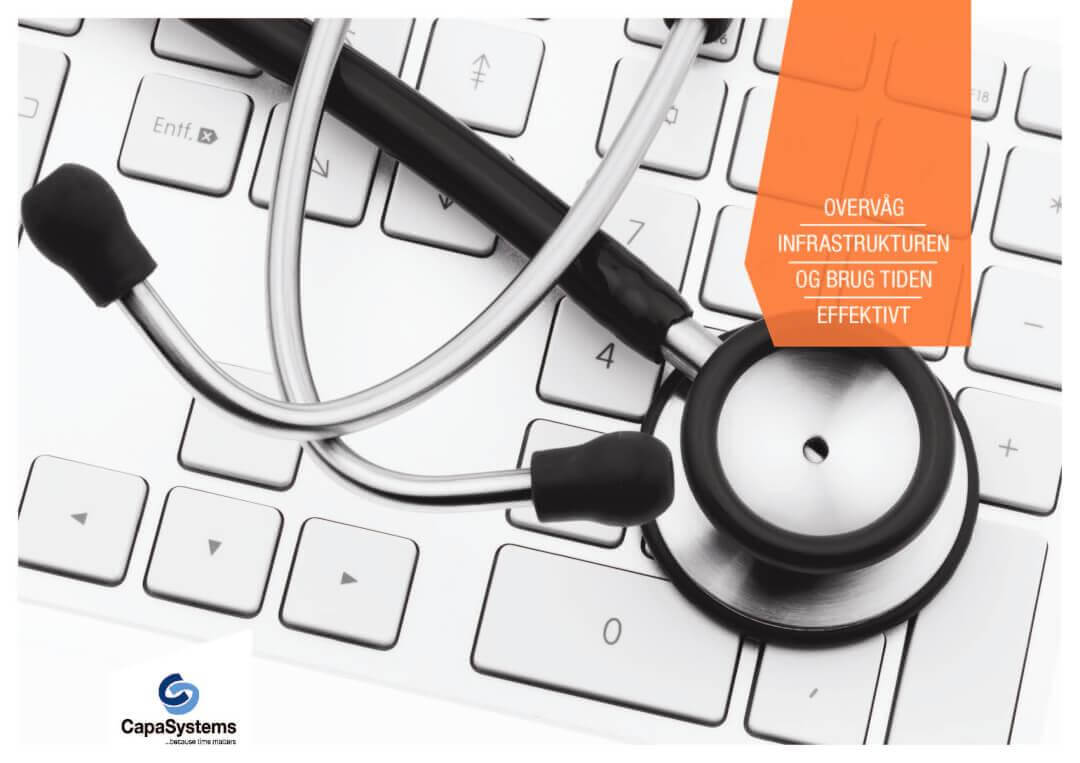 Overvåg infrastrukturen og brug tiden effektivt
CapaDrivers raises the level of security
Many of us do not realize how important it is to keep our computers' drivers and firmware up to date. We update the Windows and antivirus and firewall products, but drivers and firmware are something we tend to overlook. 
CapaDrivers continuously scans for the latest driver packages – easy to install on new computers and update on existing ones.
Drivers and firmware significantly impact a computer's performance and stability, but it is difficult to assess their specific effect. The typical impression is only that the computer "is running better". 
Would you like to know more?
DOWNLOAD our latest handout, "3 important reasons why you should keep your drivers up to date", and get insight into driver updates.