Download Solution Brief:
CapaDrivers
Do you update drivers — automatically?
No explanations are needed when it comes to the importance of continuously keeping the company's drivers up to date.
This:
• improves security
• increases productivity
• ensures fewer crashes
However, this also wastes time — or at least it does for some users.
So why not automate this part of your IT administration?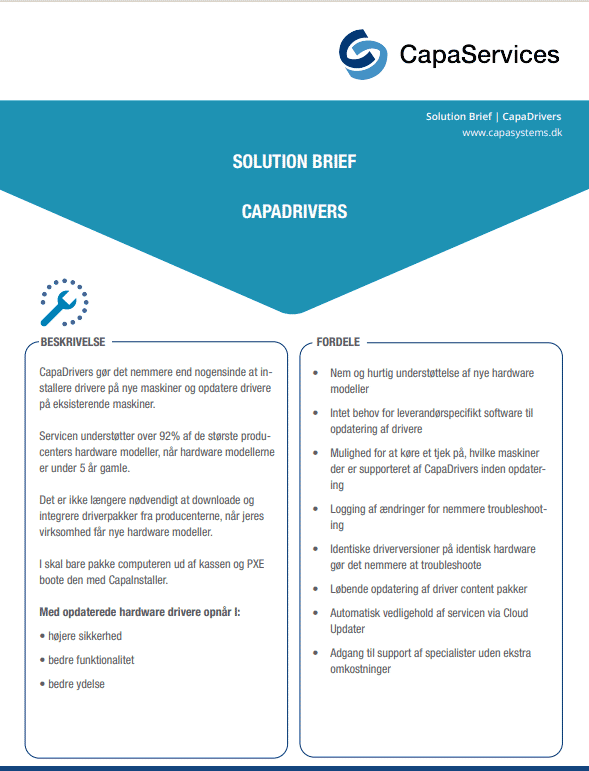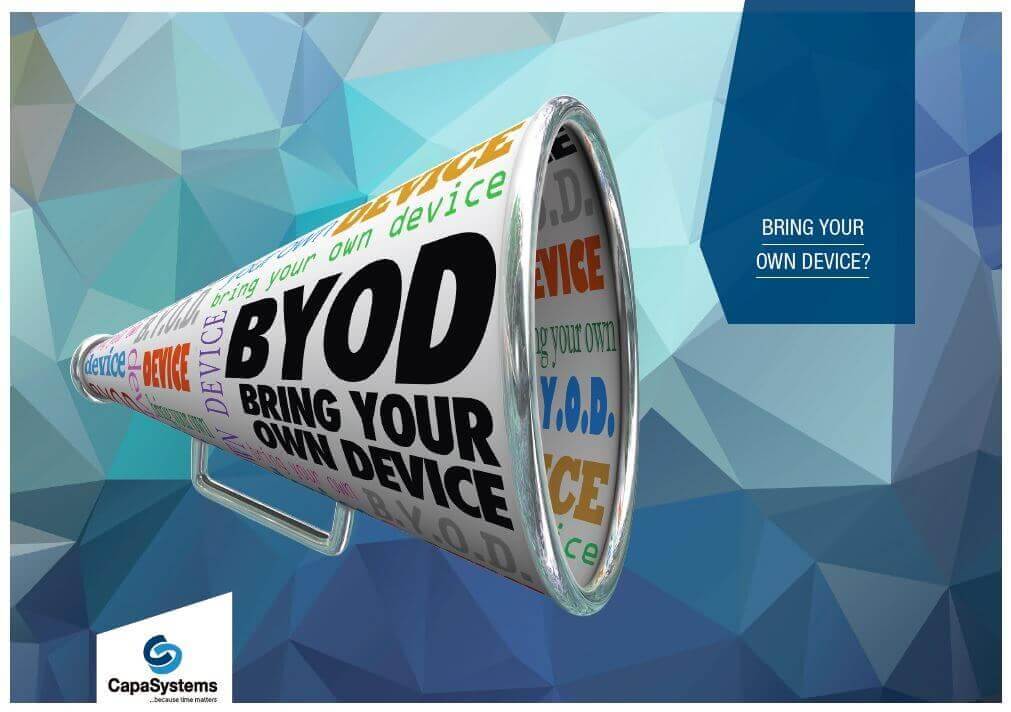 Bring Your Own Device giver søvnløse nætter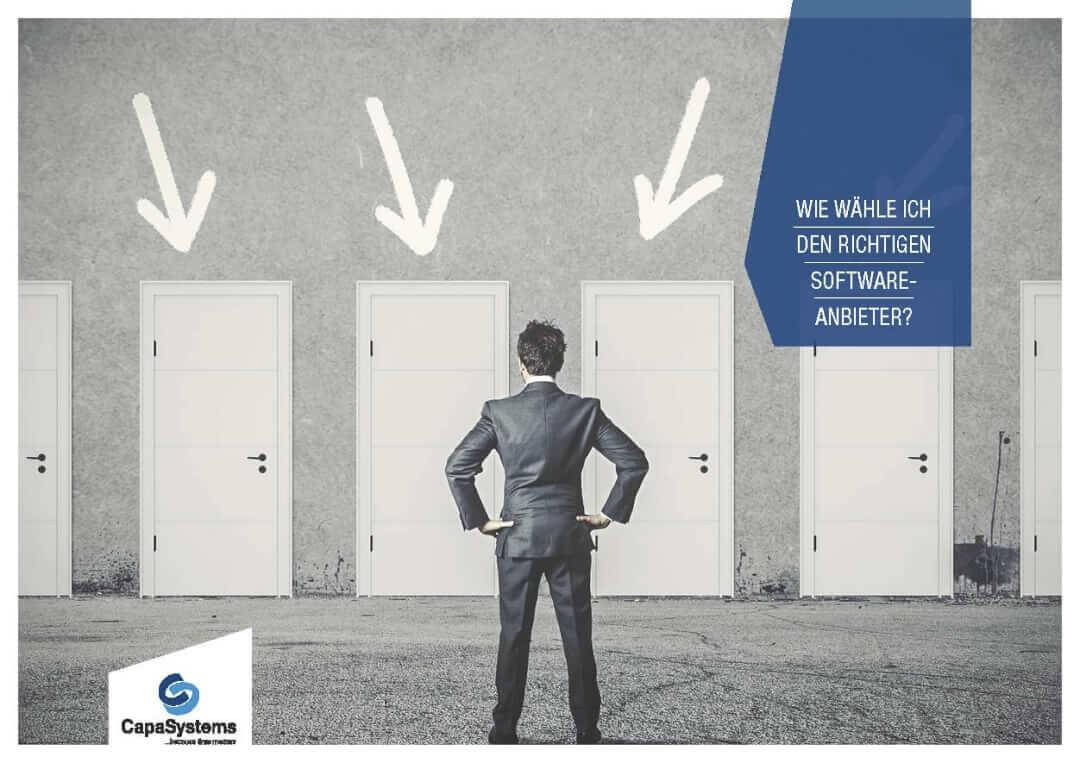 Sådan vælger I den rette softwareleverandør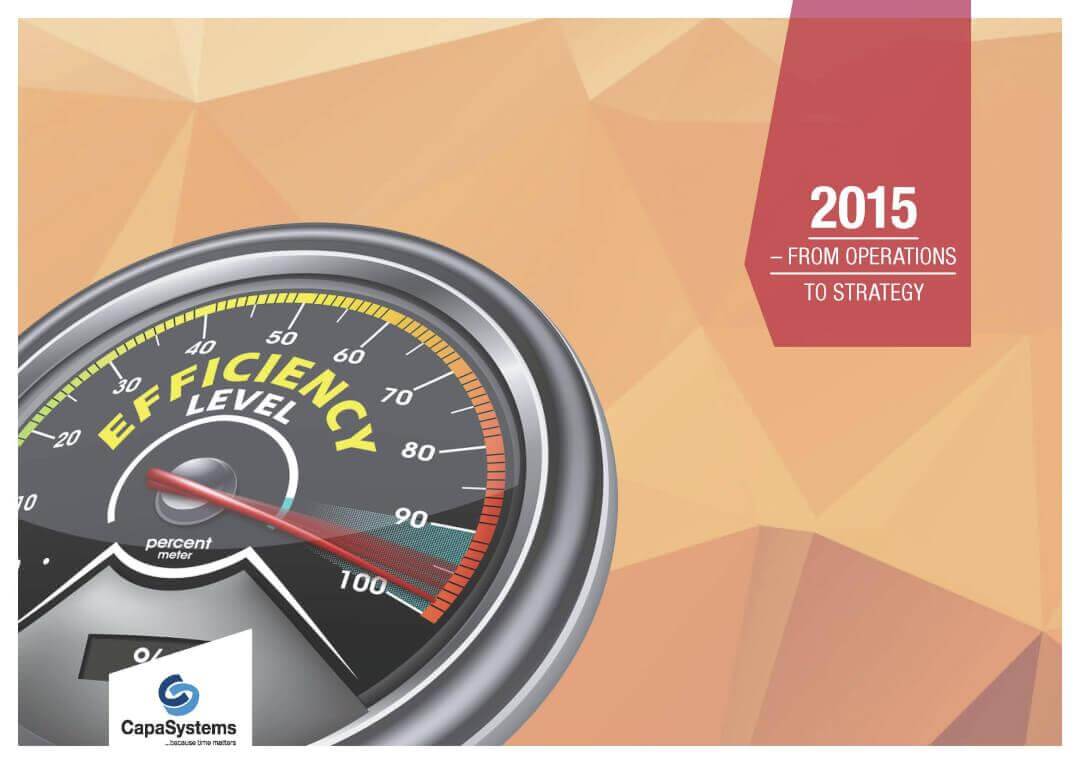 Fra drift til strategi... Because Time Matters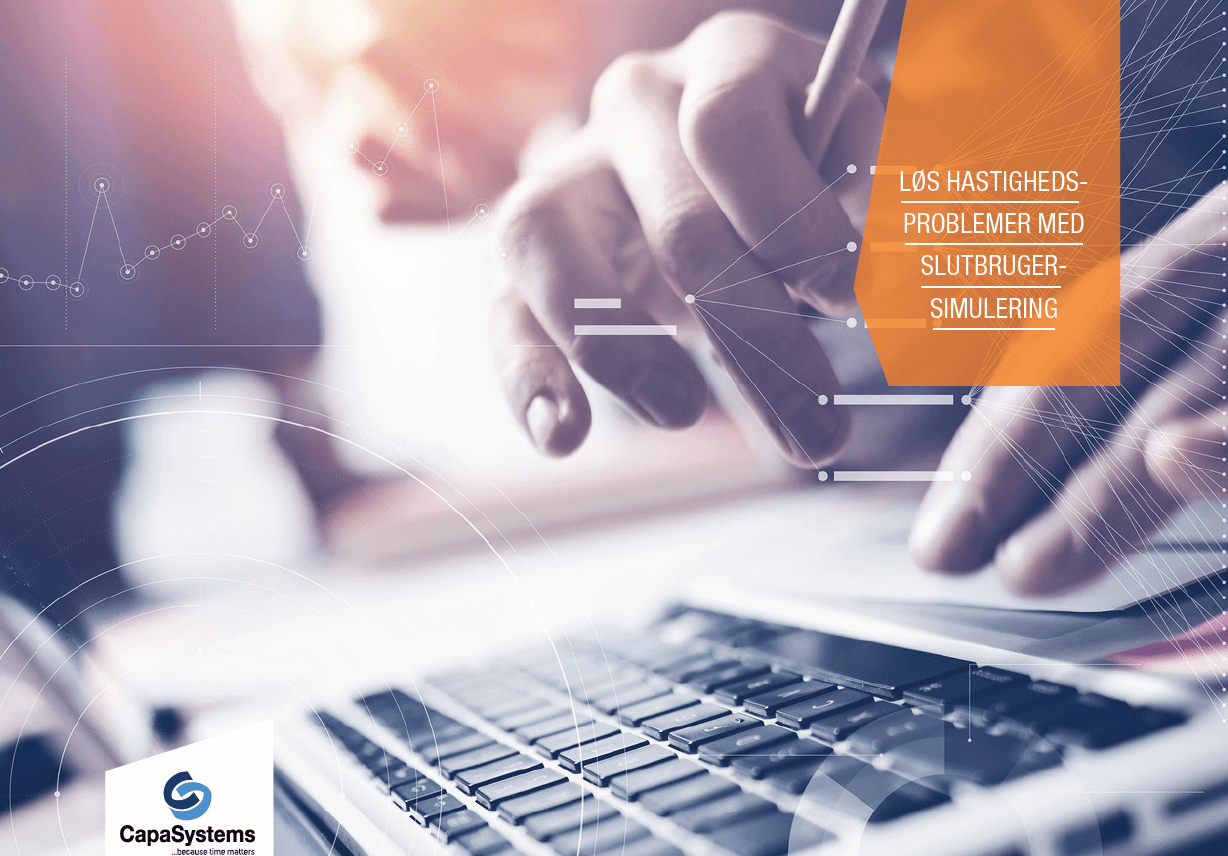 Løs hastighedsproblemer med slutbrugersimulering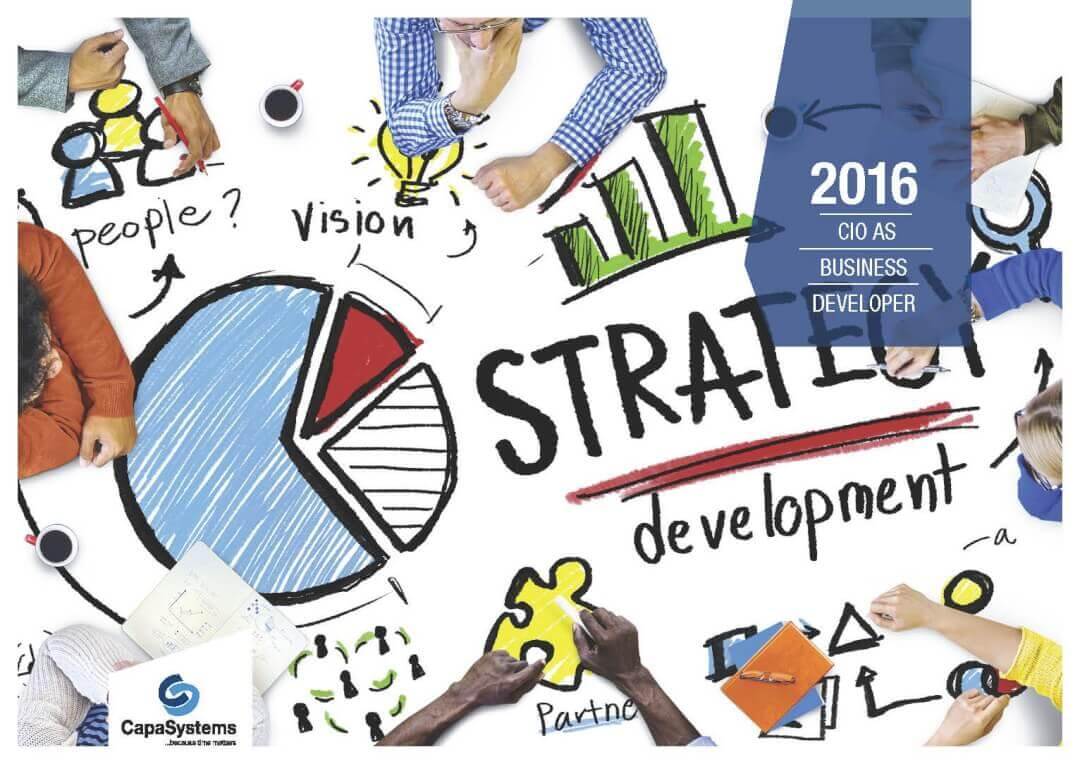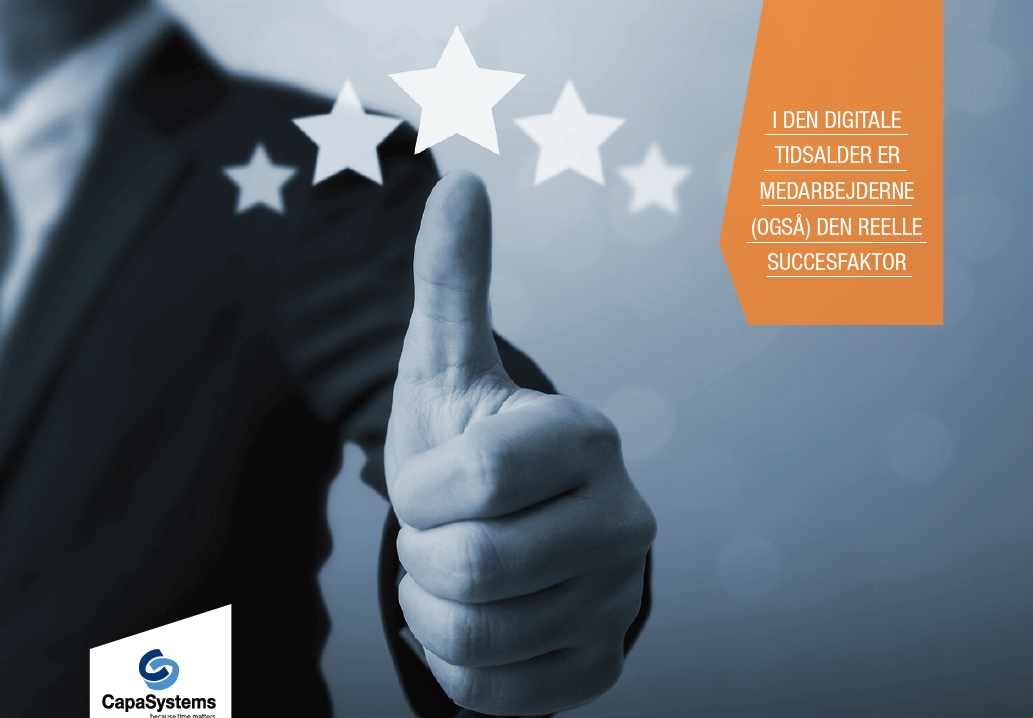 I den digitale tidsalder er medarbejderne (også) den reelle succesfaktor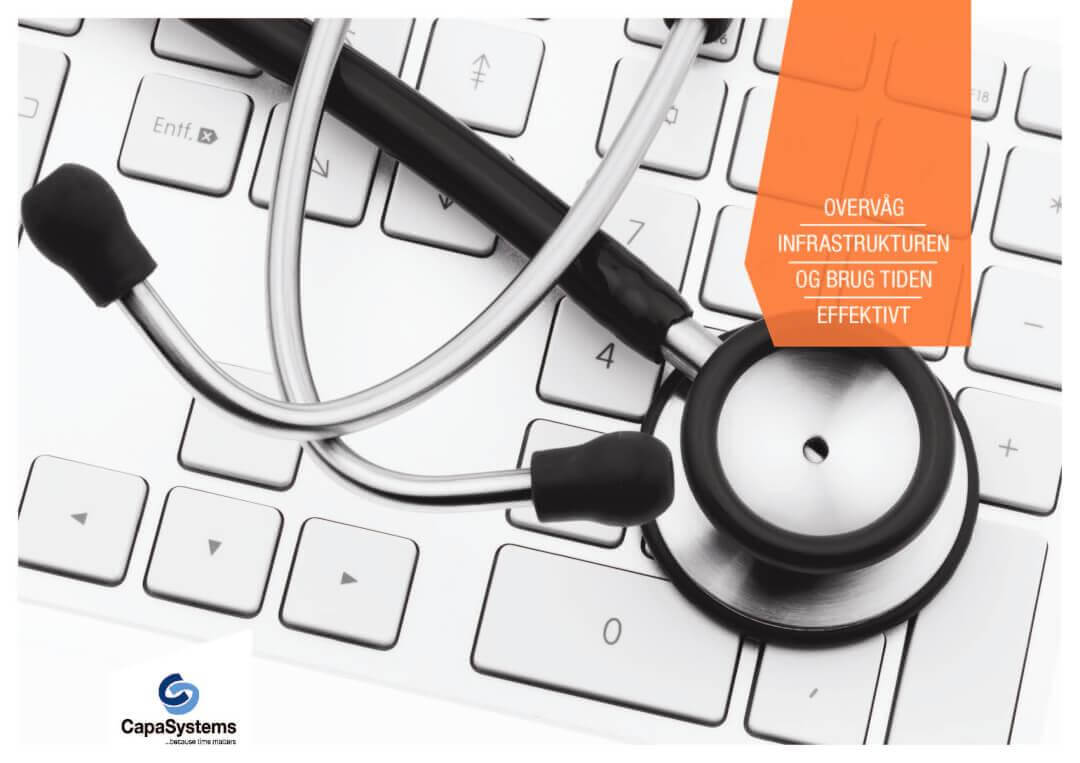 Overvåg infrastrukturen og brug tiden effektivt
CapaDrivers makes it easier than ever to install drivers on new computers and update drivers on existing computers.
The service supports more than 92% of the models of the biggest hardware manufacturers that are less than 5 years old.
You no longer need to download and integrate manufacturers' driver packages yourself when your company gets new hardware models.
All you need to do is unpack the computer out of the box and PXE boot it with CapaInstaller.
Would you like to know more?
DOWNLOAD our "CapaDrivers Solution Brief" and get insight into CapaDrivers.