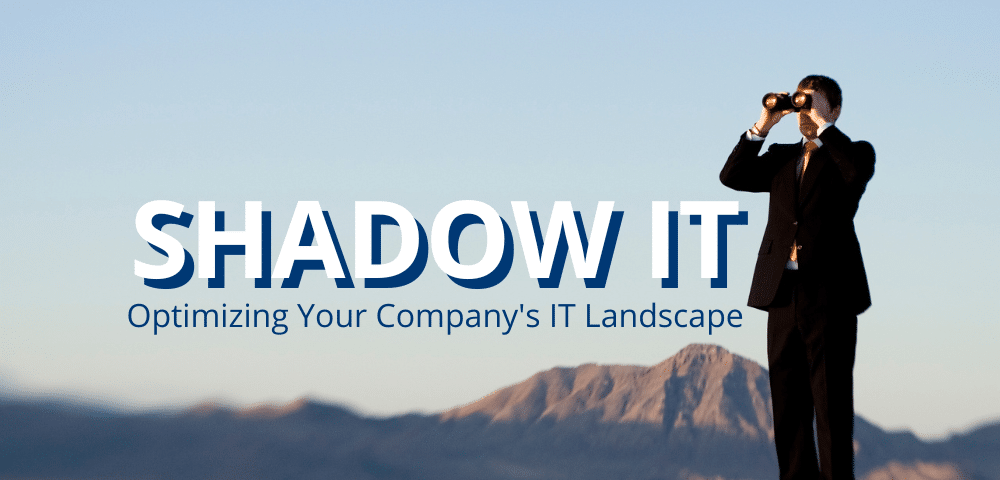 Establishing Dialogue and Balancing Innovation and Governance
In today's companies, Shadow IT has become a widespread practice where employees and business divisions purchase technology and IT services outside the IT department. This can lead to a lack of oversight of finances, contracts, and the whereabouts of important information. However, Shadow IT is not just a disadvantage; it can also be an opportunity to optimize tools across business units. According to Gartner, it is projected that 45% of all company IT budgets will be spent on cloud services by 2026.
Analysis of user data shows that companies use far more cloud services than expected. This can result in risks such as data loss, information silos, and poor contracts. However, it is essential to recognize that Shadow IT also gets the job done and promotes innovation and productivity.
Establishing Dialogue and Principal Decisions
To effectively manage Shadow IT, it is necessary to establish internal dialogue and make principled decisions on handling the phenomenon. It is also vital to ensure that the IT department can support the services procured decentrally and that the network and infrastructure can handle the additional workload. Furthermore, sensitive data must be protected by the company's IT policy.
Insight from the IT Department and User-Oriented Solutions
Shadow IT also provides the IT department with unique insight into business needs. By gaining an overview of all tools and services, the IT department can better understand the specific needs of each business unit and offer relevant services and solutions. A user-oriented solution like CapaSystems' PerformanceGuard can provide full transparency into the scope and nature of Shadow IT within the organization. By monitoring user experience, challenges can be identified and addressed while gaining insight into business requirements. Similarly, CapaOne AdminOnDemand ensures that the IT department remains informed through Privileged Access Management about all software installed by employees within the company.
It is essential to bring Shadow IT into the spotlight and balance decentralized innovation and central governance, allowing the company to reap the benefits without compromising security and efficiency. By properly managing Shadow IT, the company can achieve increased productivity, innovation, and the adoption of new technology across the organization.