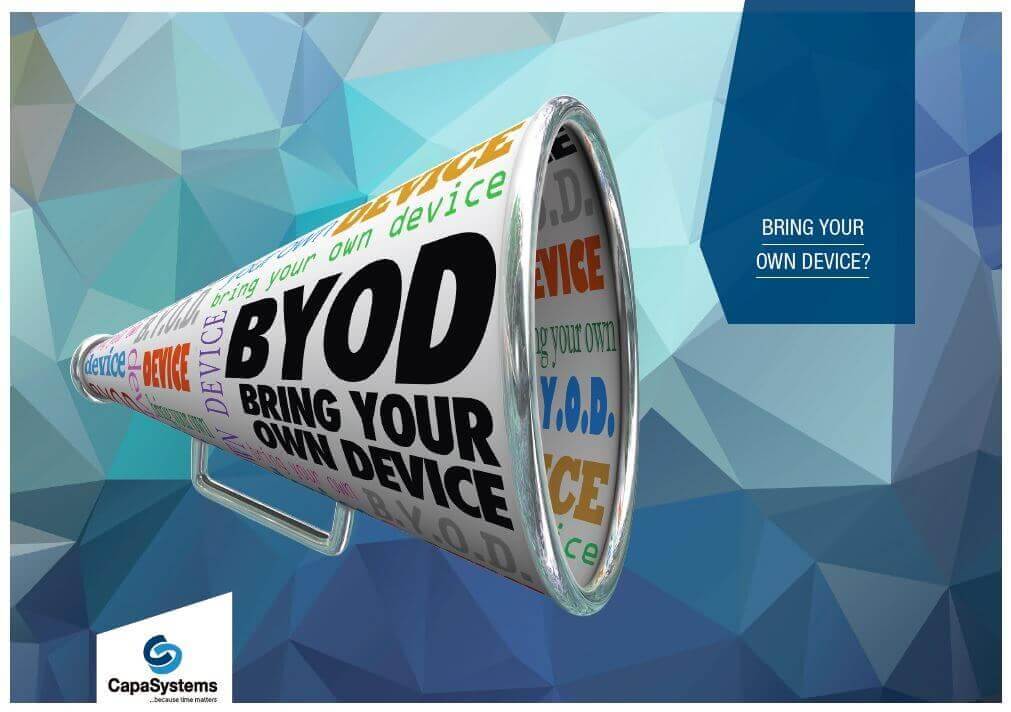 Bring Your Own Device giver søvnløse nætter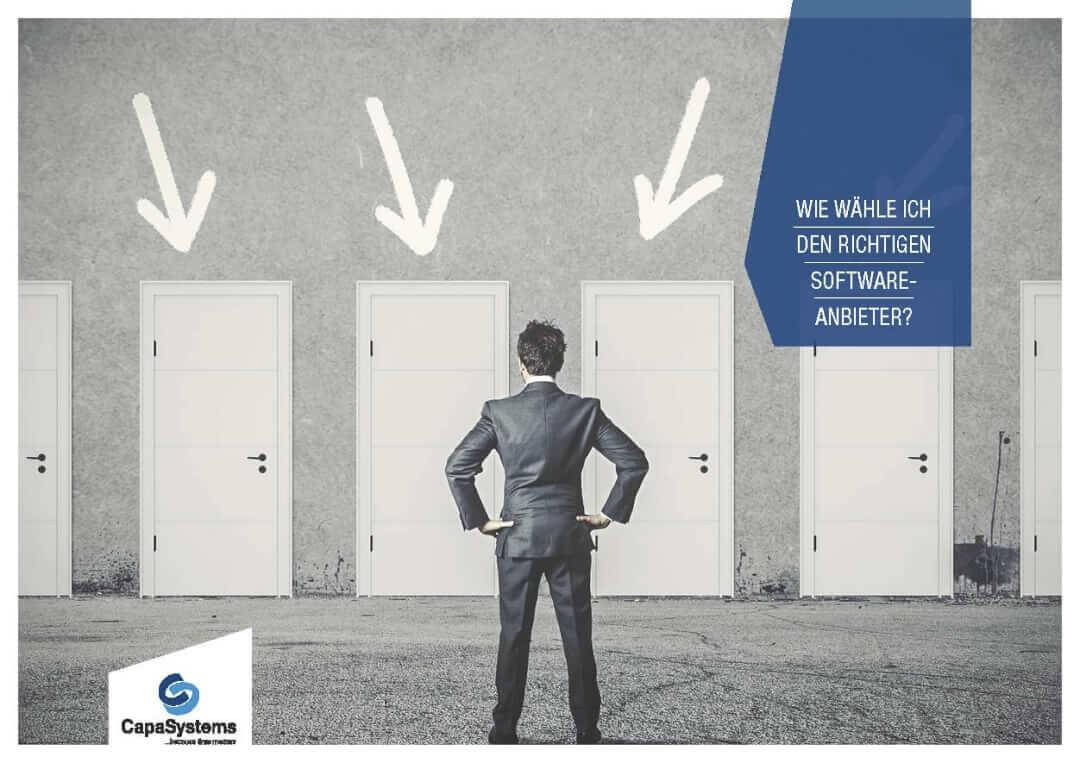 Sådan vælger I den rette softwareleverandør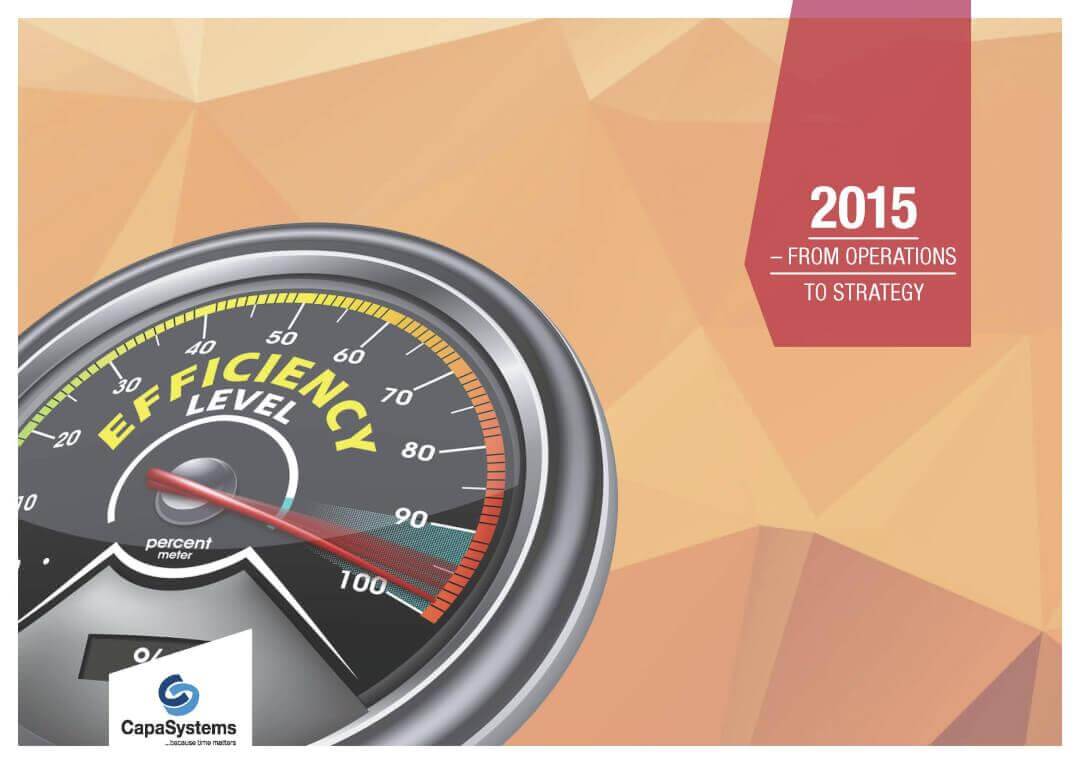 Fra drift til strategi... Because Time Matters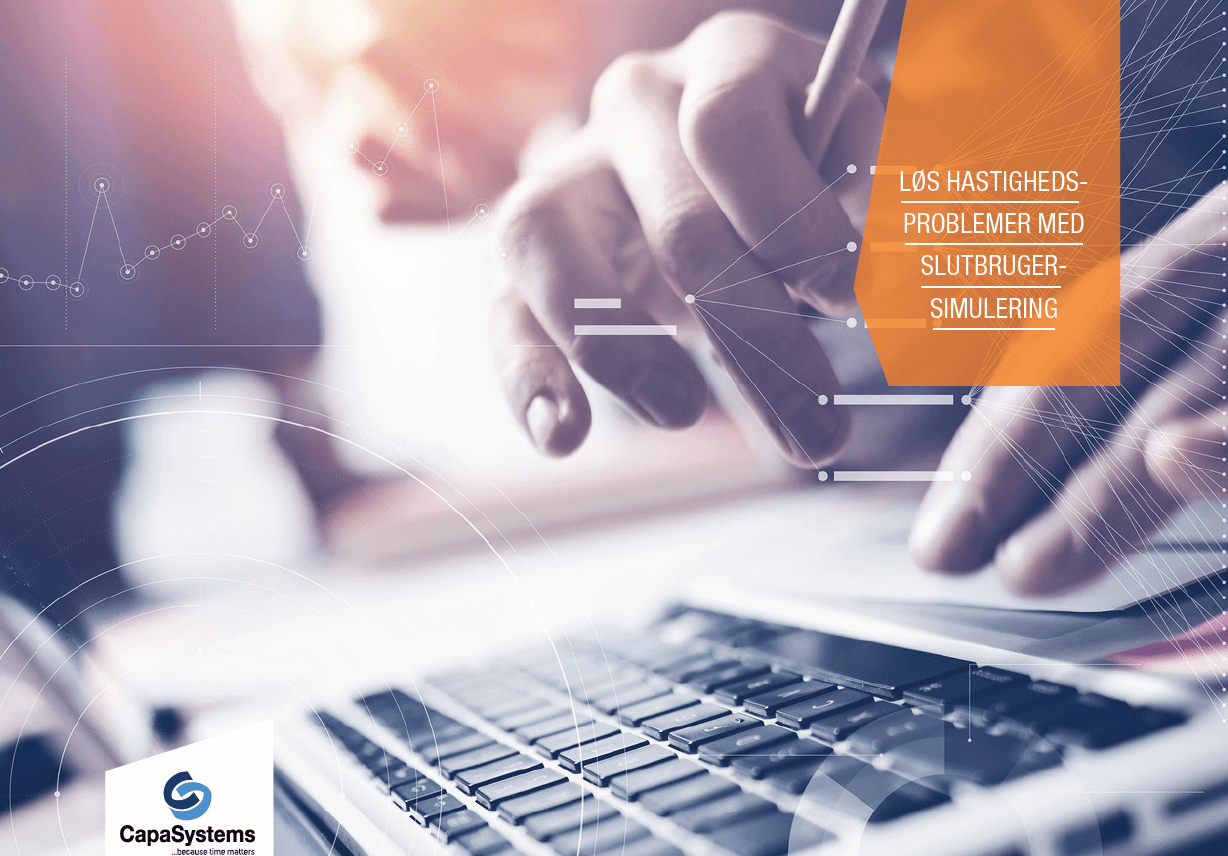 Løs hastighedsproblemer med slutbrugersimulering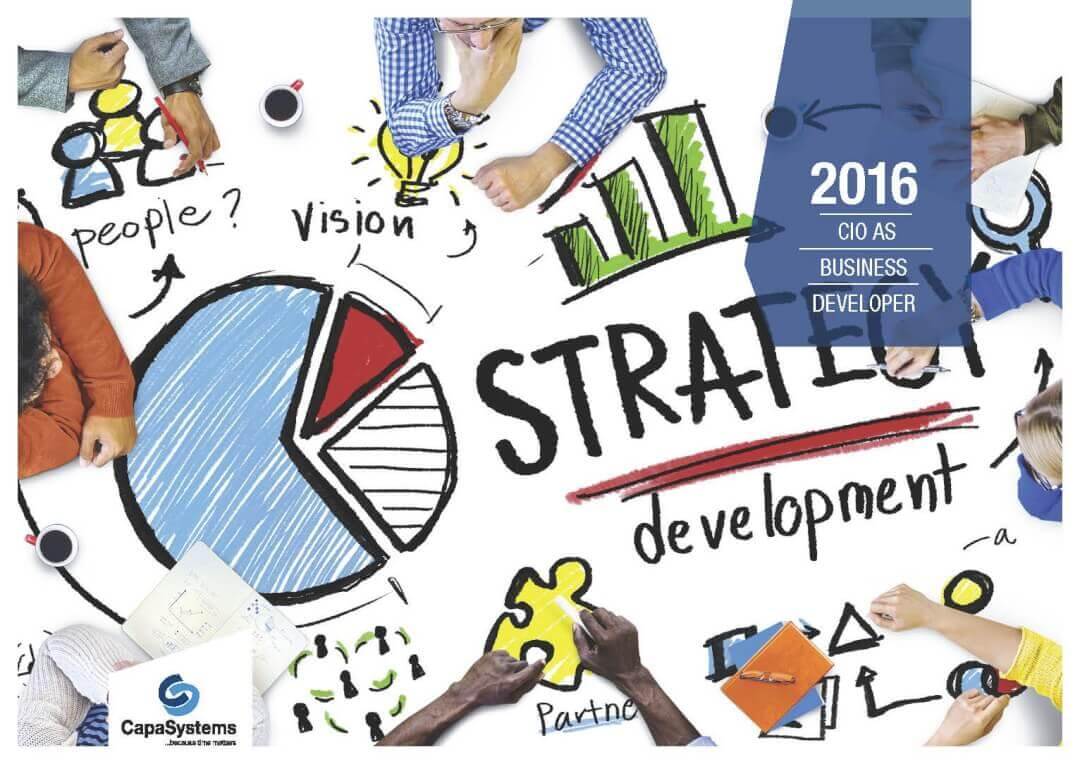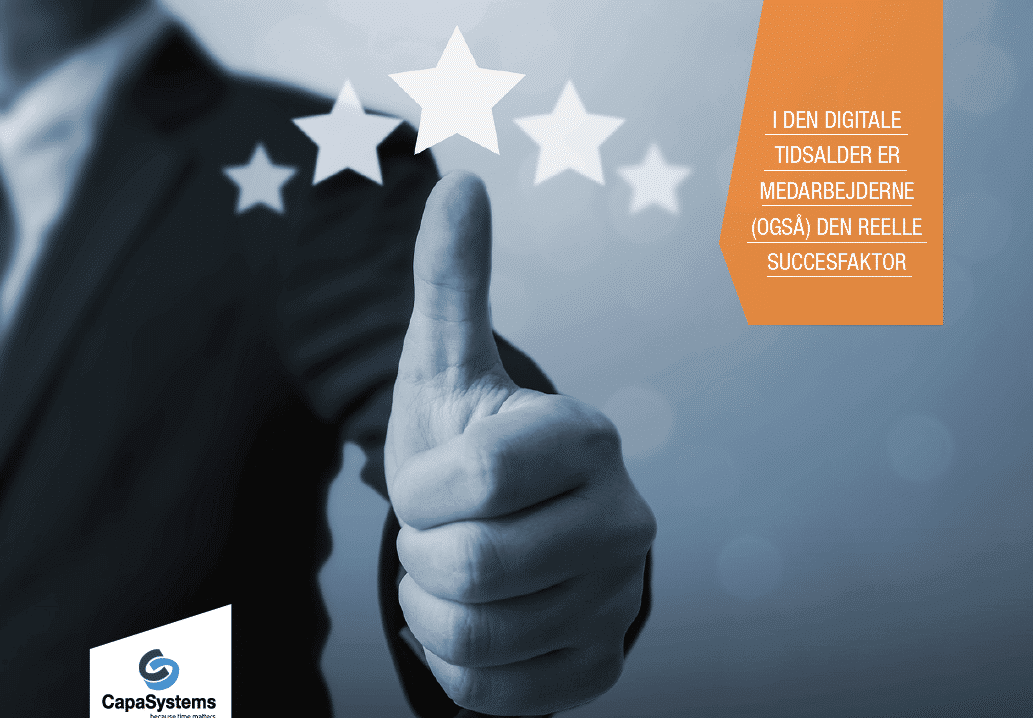 I den digitale tidsalder er medarbejderne (også) den reelle succesfaktor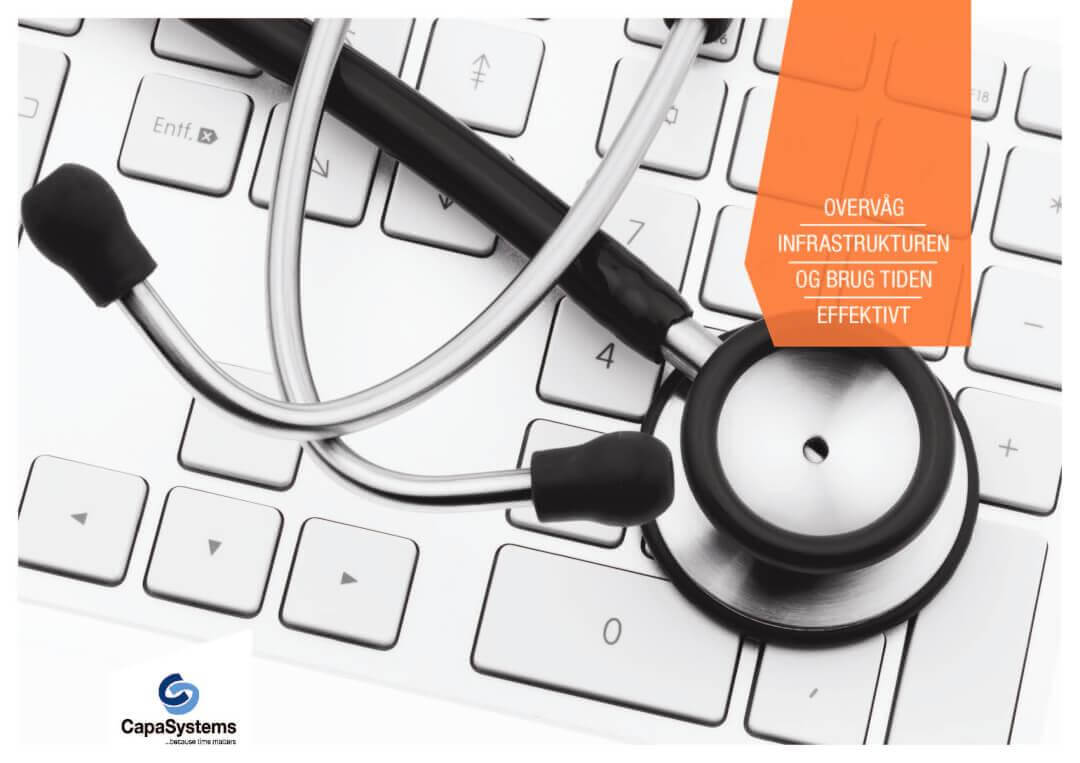 Overvåg infrastrukturen og brug tiden effektivt
Did you know

…that Shadow IT can lead to data loss and create information silos?
When employees use different services and tools outside of the IT department, the company loses track of where data is stored, leading to data loss and a lack of coherence between systems. 
DOWNLOAD our whitepaper Cast new light on Shadow-IT, and read why Shadow IT is useful and necessary to optimize tools for business units.