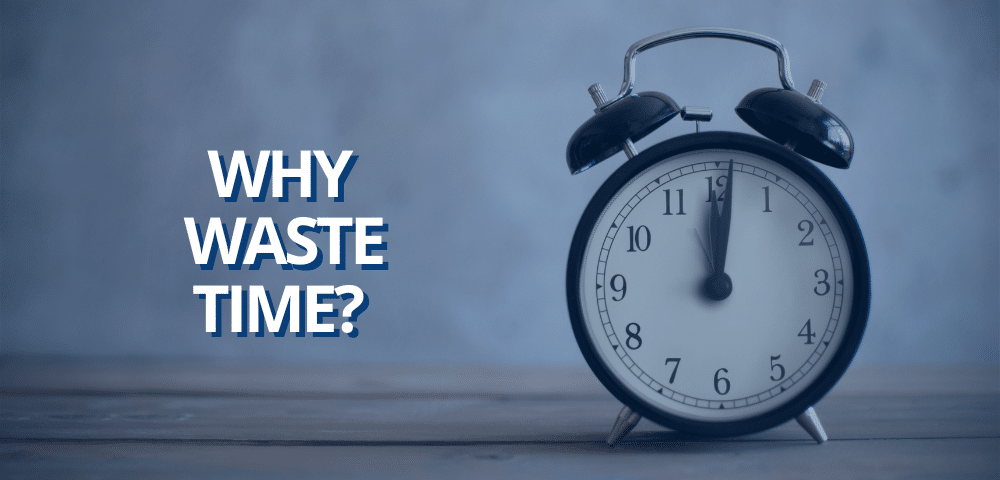 According to researchers, a significant portion of Danish employees' time is spent dealing with irritating computer problems – up to 20 percent. Based on the study published earlier this summer, we have talked with CapaSystems' CPO, Martin Søndergaard, who is unsurprised. These challenges are the essence of the solutions that the development team in Taastrup and Skanderborg work with daily.
Danish researchers released the results of a new study at the beginning of the summer, revealing that up to 20 percent of Danes' time is spent struggling with annoying computer problems. This surprisingly high percentage indicates a challenge that undoubtedly leads to losing vital workplace productivity.
CPO Martin Søndergaard from CapaSystems nods as he reads about the study. It doesn't surprise him that we are dealing with such percentages:
– We hear this repeatedly when we talk to new customers. It's frustrating when users experience that one of their most important work tools isn't malfunctioning. And an incredible amount of time is wasted – and we all know that time is money. That's why we've been focused on tackling these problems for years so that IT departments can provide users with as seamless an experience as possible.
Persistent Issues Remain
Despite today's computers and software being more reliable than ever, users still face widespread issues in their daily lives. Freezing systems, temporary outages, and complicated navigation are just some of the frustrations many of us have experienced.
According to the researchers behind the study, these problems are not necessarily due to users in companies attempting complex tasks. On the contrary, mundane everyday tasks often create issues. This underscores the need to improve the user-friendliness and performance of our software products.
– We believe that users should be at the center of software development. By actively involving end-users experiences in our development process, it is possible to create solutions that better meet their needs and expectations. We want to contribute to an intuitive and seamless IT environment for our customers, where users can focus on their tasks without interruptions and frustrations," CPO Martin Søndergaard from CapaSystems says.
It Begins with Product Management
At CapaSystems, developing new solutions always starts with the market research conducted by the Product Management team. In addition to researching and analyzing to understand the market, the team dedicates much time to understanding user needs and talking to IT administrators and end-users.
– It's about being patient and taking the time needed before we set the development department in motion. In our excitement, we must not just go ahead with the good ideas we have ourselves. We need to uncover whether the challenges we believe are most prominent among customers are indeed the ones that matter the most. Functionality that may seem straightforward to us with a technical background may not be intuitive when, for example, an end-user must decide whether to accept or decline a software update," says Martin, concluding:
– We take pride in trying to understand the challenges end-users face. I believe – just like the researchers behind the study – that as a supplier, we must deliver reliable and user-friendly software. We are convinced that by collaborating with our customers and listening to their feedback, we can create a better digital experience for everyone.