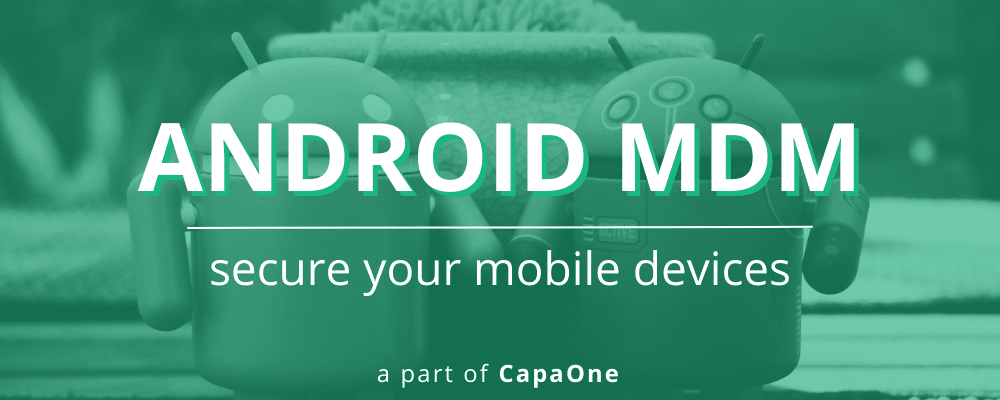 Now it's possible to take control of Android devices via CapaOne.
You'll get:
More robust security control over the company's mobile devices
Easy distribution and updating of business applications on employees' devices
Assurance that employees are complying with the company's IT policies and rules
FREE access to support from specialists – in both Danish and English
30-day FREE trial without the use of a credit card
No hidden or additional costs
In short, we have added the Android Mobile Device Management solution, CapaOne Android, to our CapaOne portfolio. Now you can update, deploy applications, and strengthen security control over your company's Android devices – without needing to be an expert upfront.
We are Android Enterprise Expert Certified and have made it straightforward.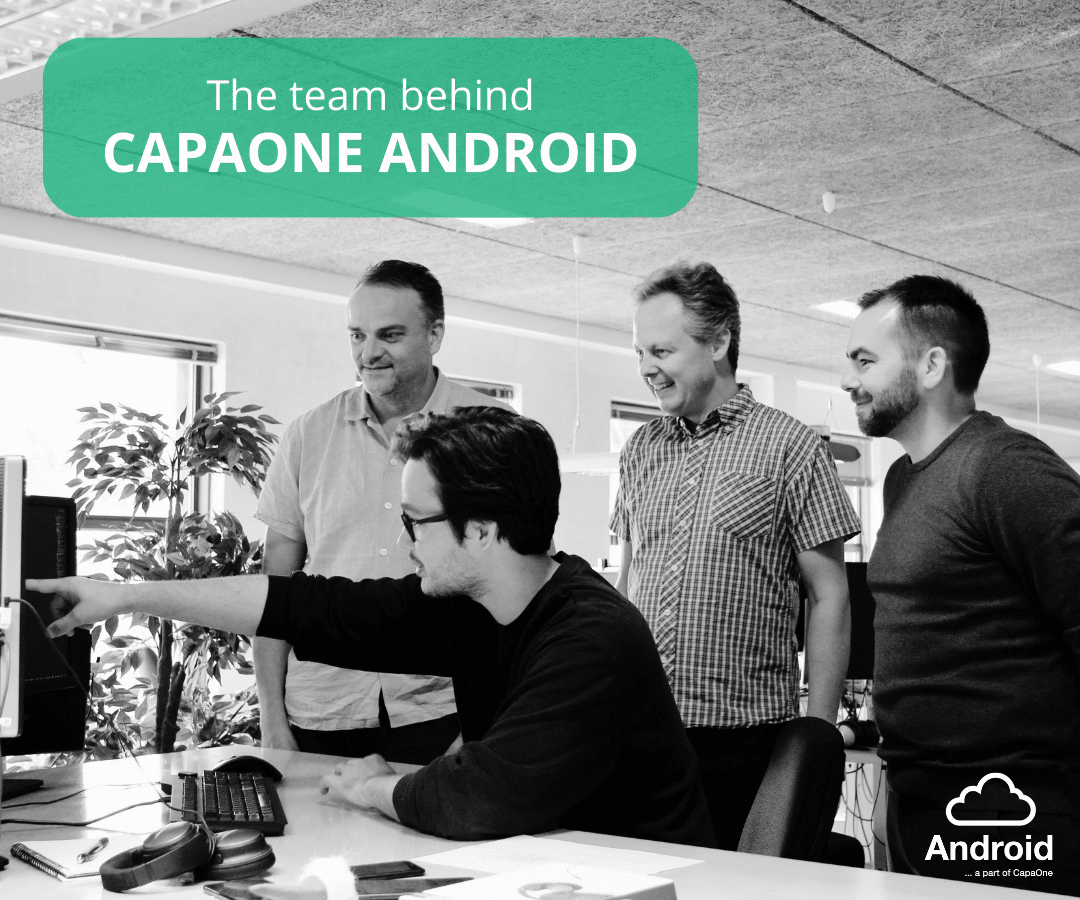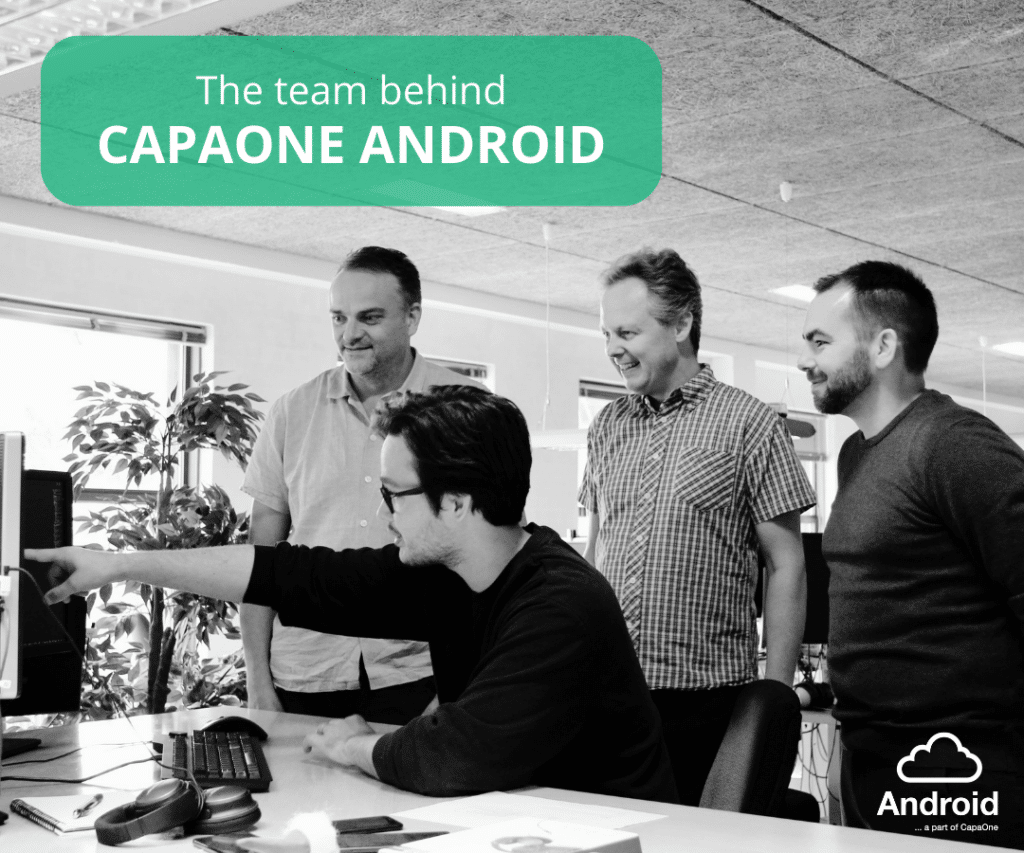 Product Owner: Martin Søndergaard
Software Architect: Emil Frøding
Software Engineer: Oliver Ramstedt
Technical Support Engineer: Max Olsen