 LEAVE SECURITY TO CAPASYSTEMS
When assisting with IT security, we're focused on your business.
Our aim is to give you peace of mind and let you use your energy on something else.
It's all about time – and time is money.
We handle security on multiple levels – all of which enable you to safeguard your data optimally.
To do this, we ensure that:
All of your devices are protected by passwords
Your devices always are encrypted
Antivirus software always is installed and updated
We ensure you're in control of security, giving you peace of mind knowing that business critical or sensitive personal data won't be compromised – even if a mobile device is hacked or stolen.
To us, there's no such thing as 'we're too small or not interesting' when it comes to IT threats. In reality, everyone's in the danger zone.
That's why staying in control is key.
Do you have control of your data?
You needn't worry about this by letting CapaSystems take care of your IT security. We're fully aware that protecting company data has become far more complex compared to the days when a network and a constantly updated firewall served as a safe place for the IT department.
Our security approaches are, among other things, based on the fact that your staff work on laptops and other mobile devices, do field work and log on to unknown networks all the time.
This provides a challenge to the IT department in terms of handling data security. And we know security.
For us, it's all about ensuring you have the necessary tools to manage your company's IT security.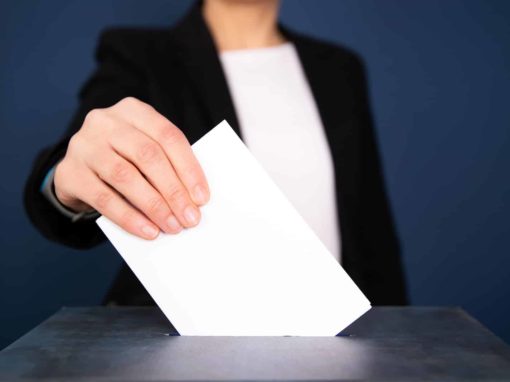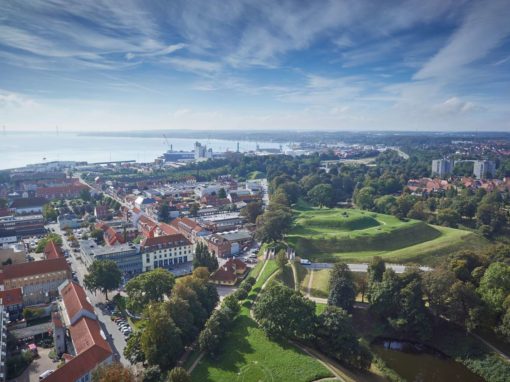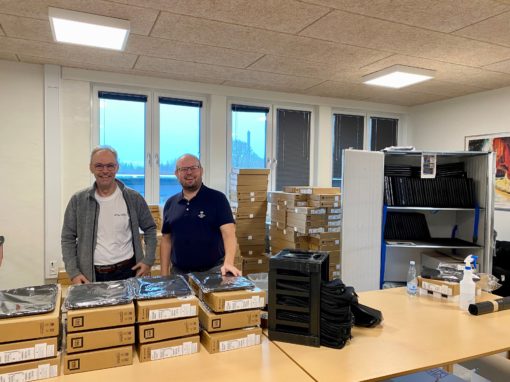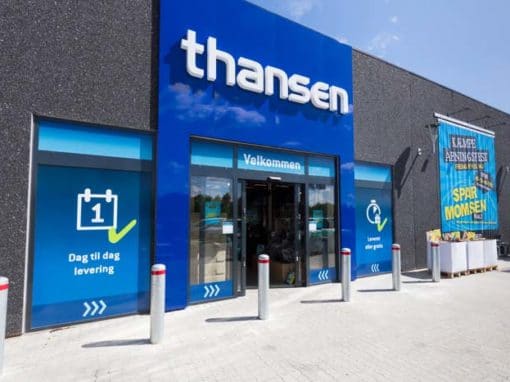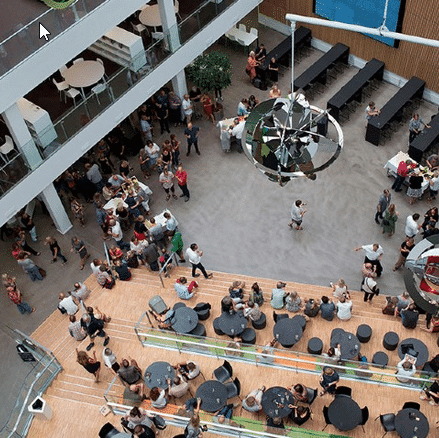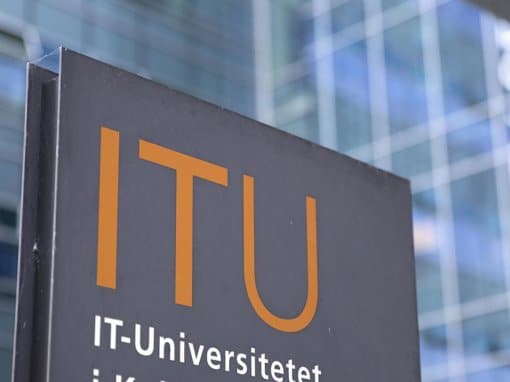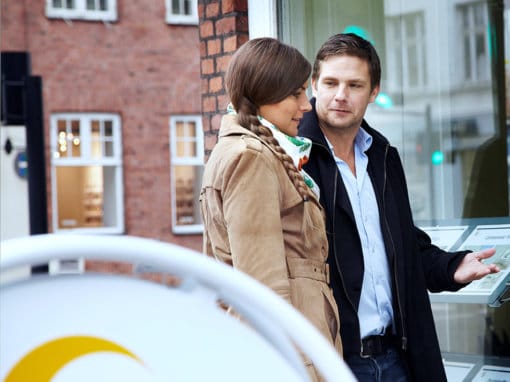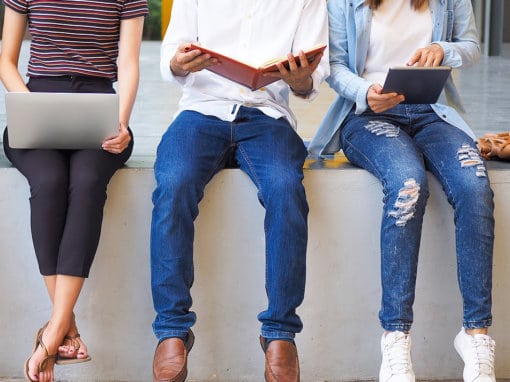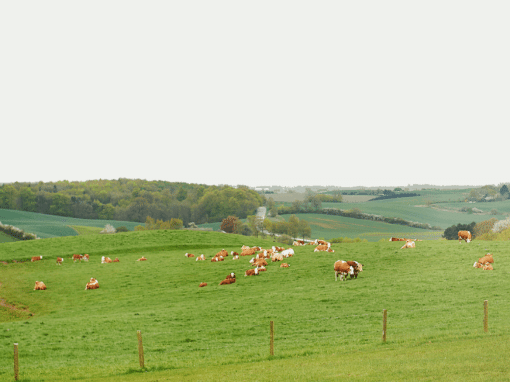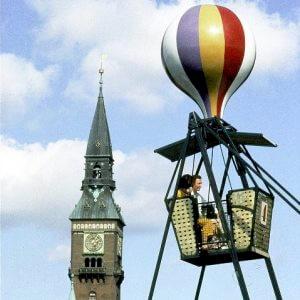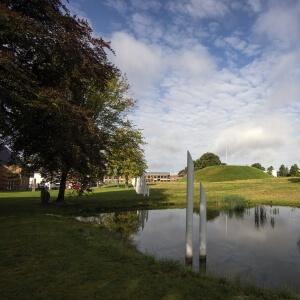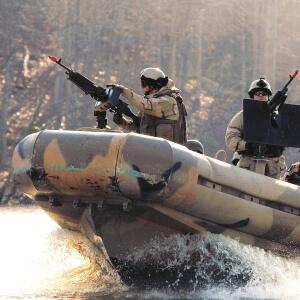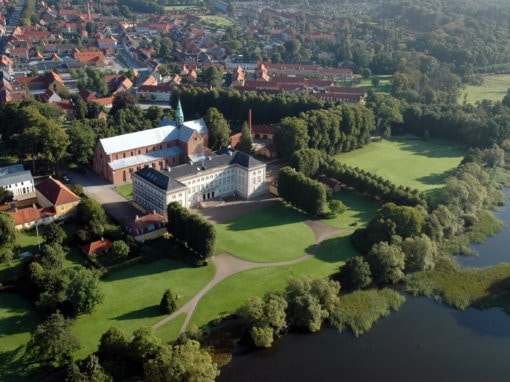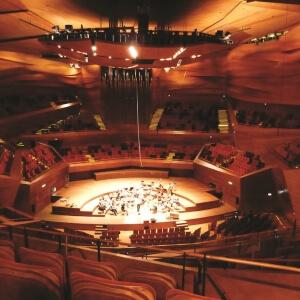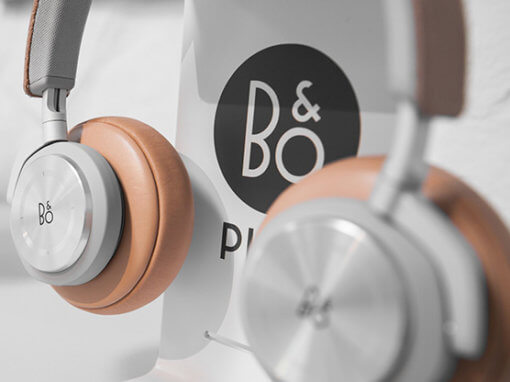 Solutions from CapaSystems
– part of your IT security
CapaDrivers
CapaDrivers makes it easy to both install drivers on new computers and update these on existing ones.
The service supports more than 90% of the hardware models of selected vendors aged 5 years or less.
Shadow IT
The easiest way to achieve full transparency of the scope and nature of Shadow IT in your organisation is by using an end user performance monitoring solution such as PerformanceGuard by CapaSystems Turn Shadow IT from a threat to an opportunity.
Mobile Device Management
CapaInstaller MDM allows you to manage all of your devices and operating systems from one centralised location. Without centralised access you risk wasting time, increased costs and
your company could face serious security incidents.
BitLocker
Drive encryption with BitLocker protects your data in a simple and secure way – especially if you use CapaInstaller for implementation and management.
Boost the security of your client platform by fully utilising the BitLocker security tool.
"Over the years, we've accumulated extensive knowledge whitin IT security concerning the PC workspace. Our consultants are specialists who will be pleased to advise you on selecting a solution tailored to your needs.

"
Dan Svendsen, Senior Consultant, CapaSystems
Let us advise you!
Let us show you, what CapaSystems can do for your company
A Journey in Professional Development and Customer Service Excellence - CapaSystems, this is Max...
read more
CapaInstaller
Solution Brief