This article describes what Android zero-touch (ZT) is and how you get started with it.
read more
Google has announced that the Device Admin (DA) Device Management method will be deprecated in Android 10 and removed entirely in Android 11. Check this blog from Google.
read more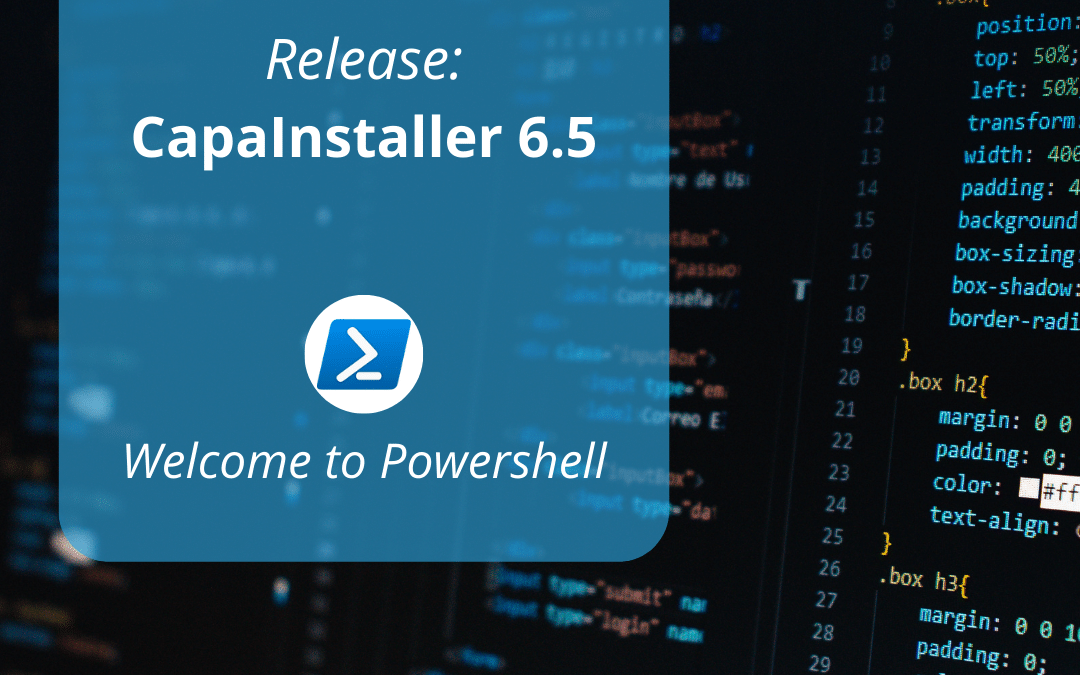 CapaInstaller 6.5 is being released by the developers, which means a warm welcome to a feature that many of our customers have been requesting: The ability to build packages with PowerShell in CapaInstaller.
read more