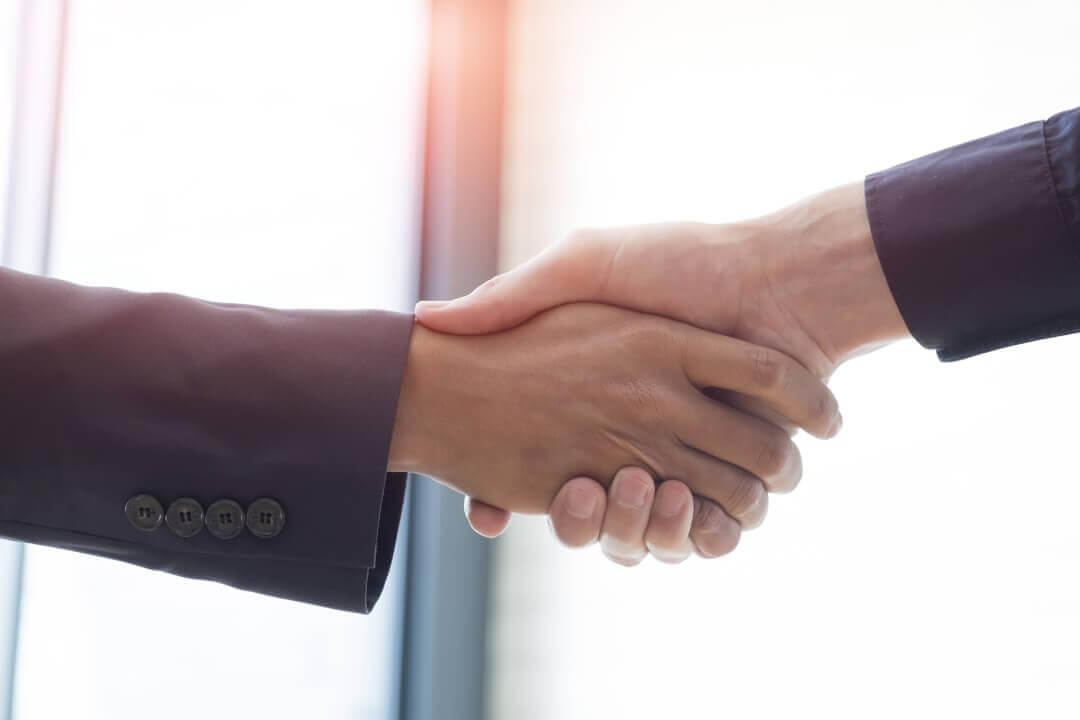 Arkil Holding A/S chooses PerformanceGuard
CapaSystems has just signed an agreement with Arkil, giving Arkil the right tool to help end users in the support context as well as keeping an eye on strategic services in IT operations.
Capasystems A/S today delivers solutions with tools to both private and public customers where the focus is to support end-users. PerformanceGuard helps ensuring that the best possible quality, overview and efficiency are achieved in everyday life.