Privileged Access Management (PAM) will settle your stomach when the end users are going to handle installation on their own. There is no reason to worry about unintended changes, that could have serious consequences regarding safety because AdminOnDemand automatically controls up- and downscaling of user rights.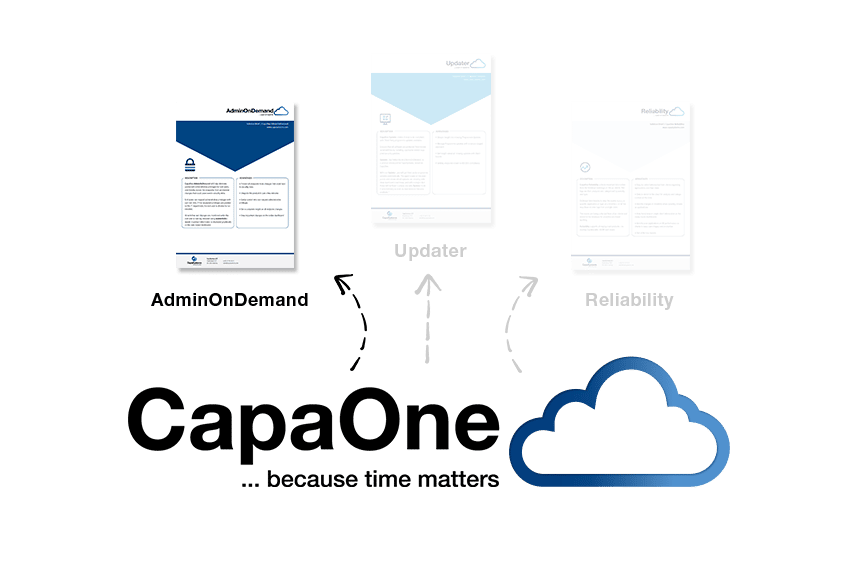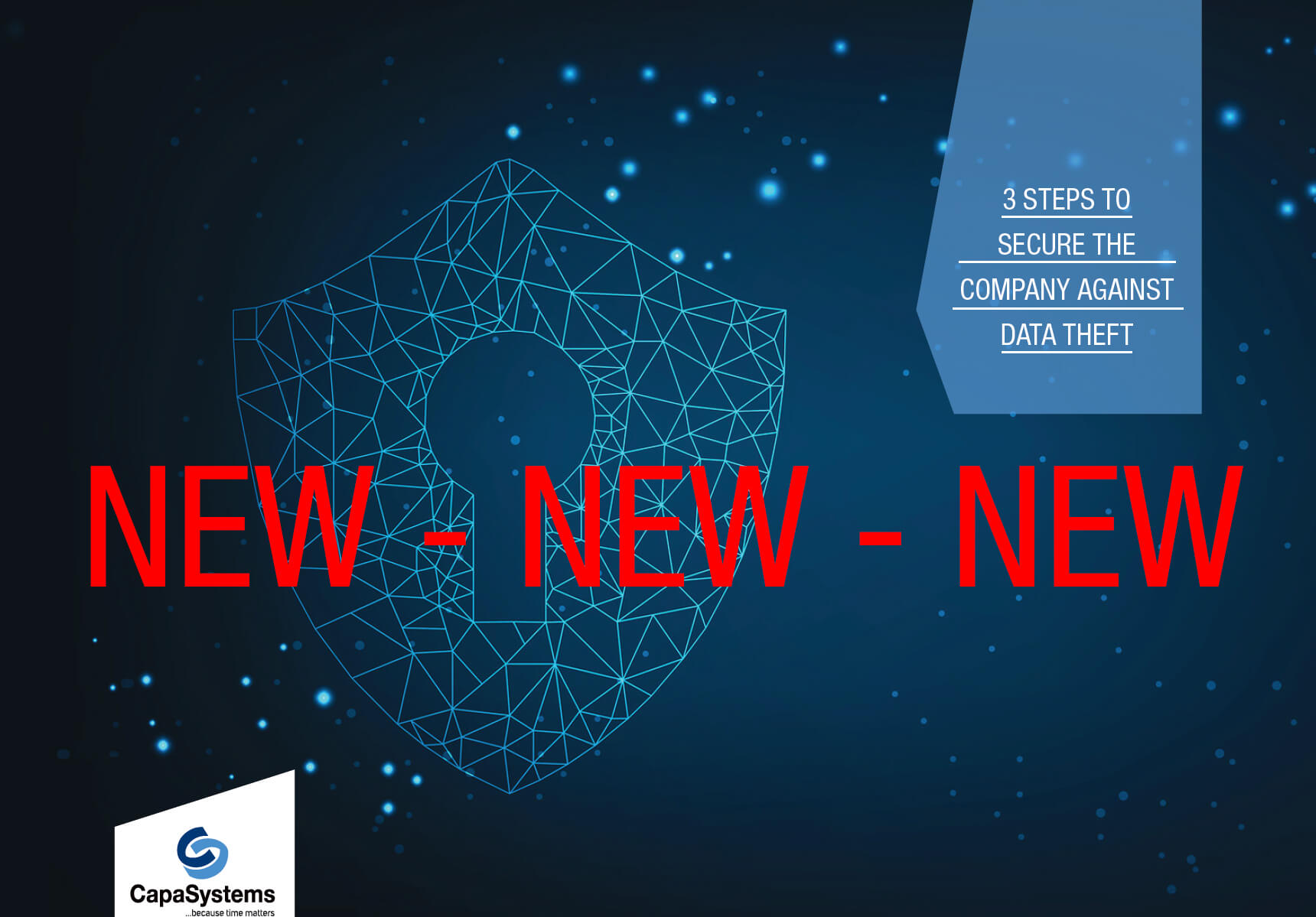 3 steps to secure the company against data theft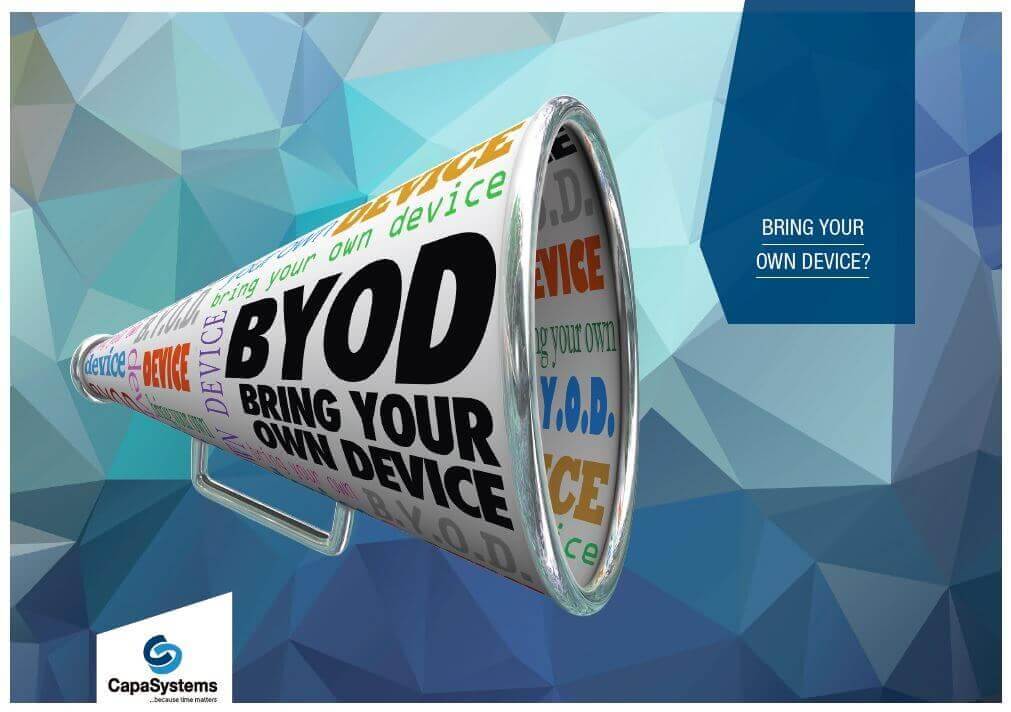 Bring Your Own Device leads to sleepless nights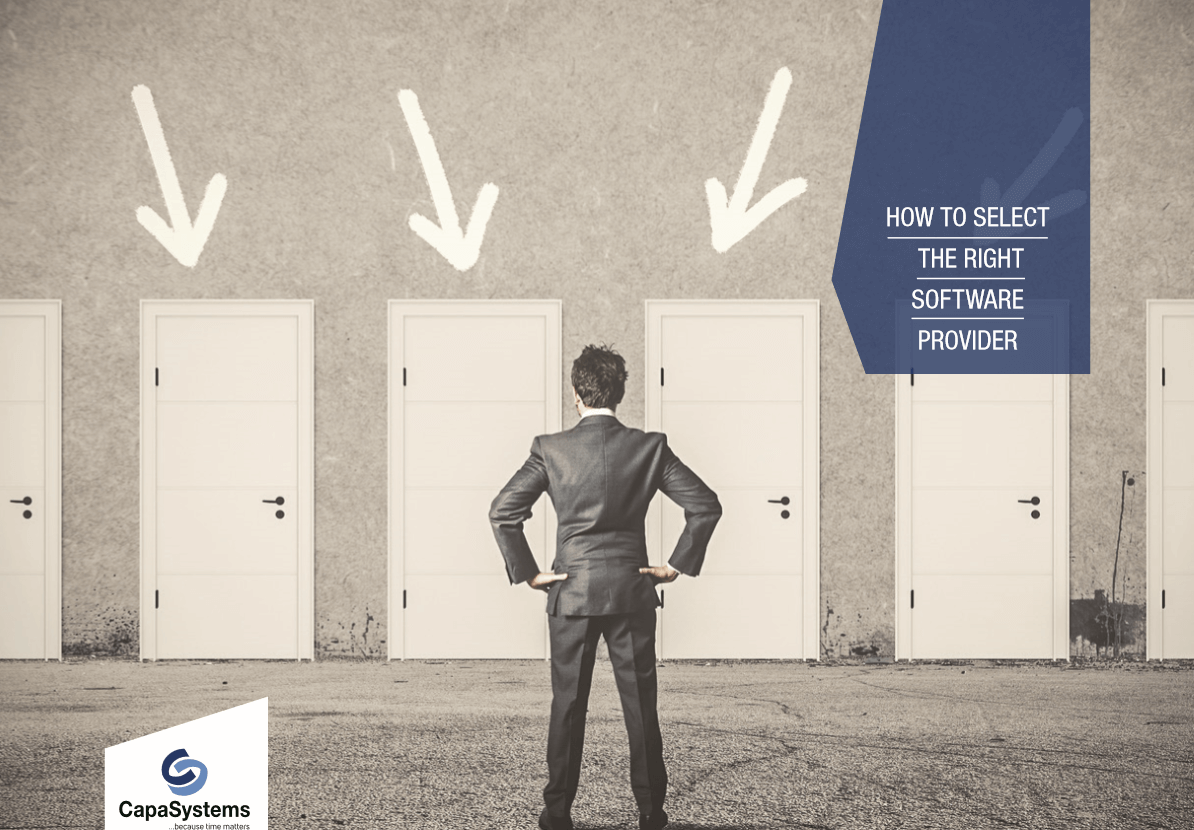 Are you going to select new software?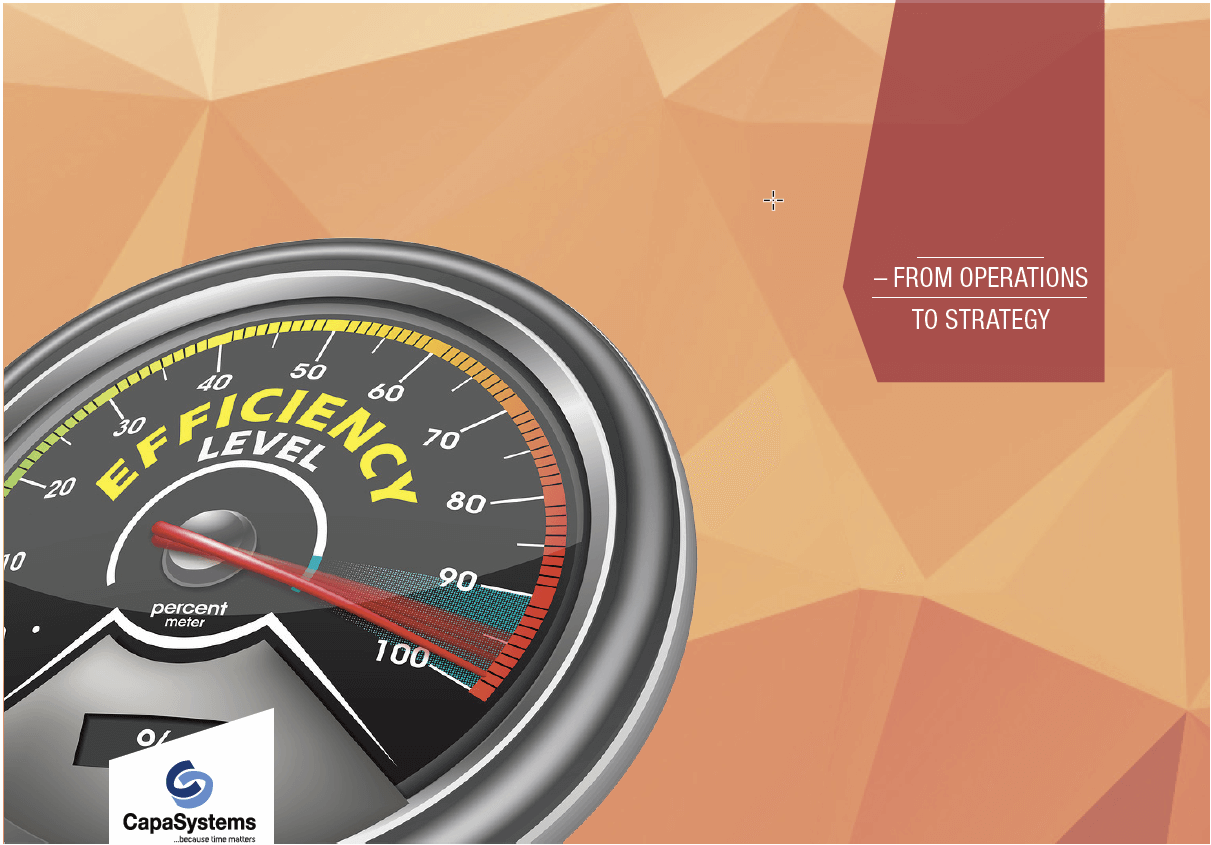 From Operations To Strategy - Because Time Matters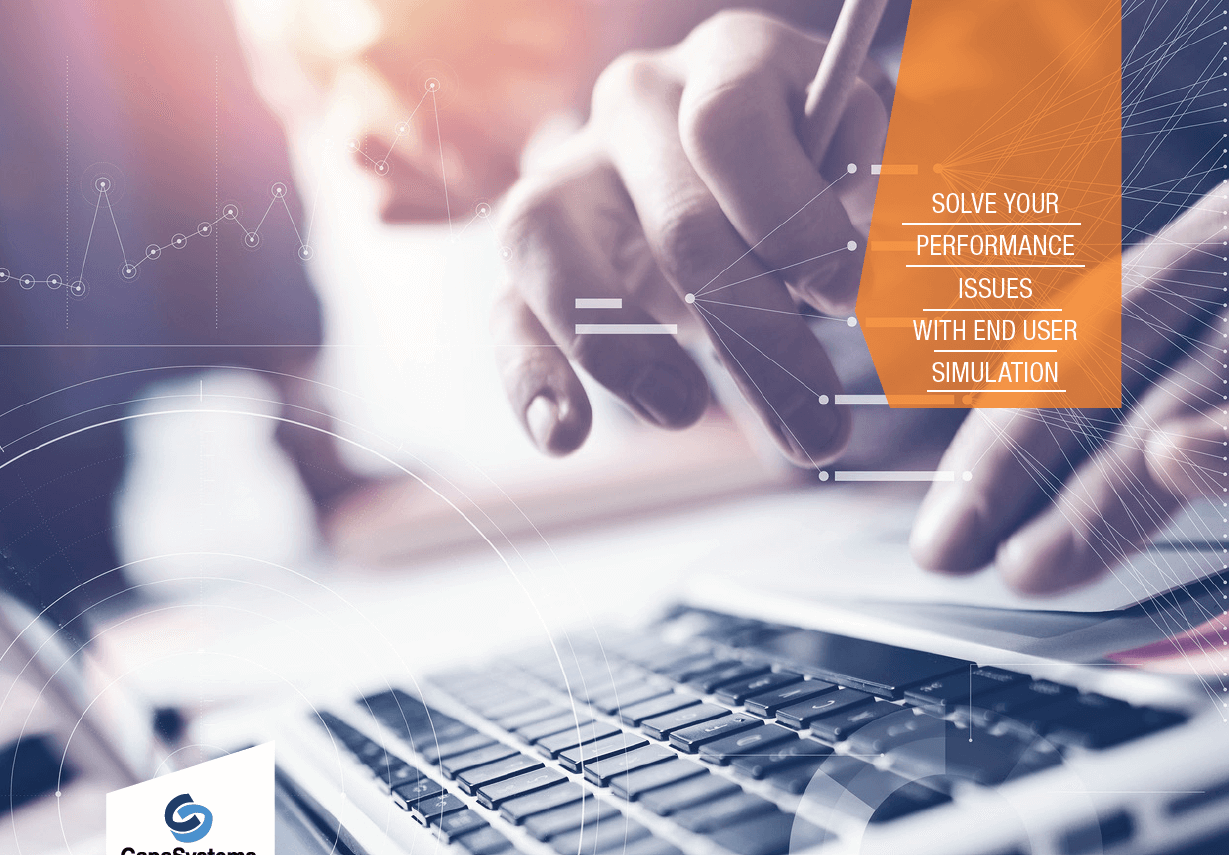 Solve your performance issues with end user simulation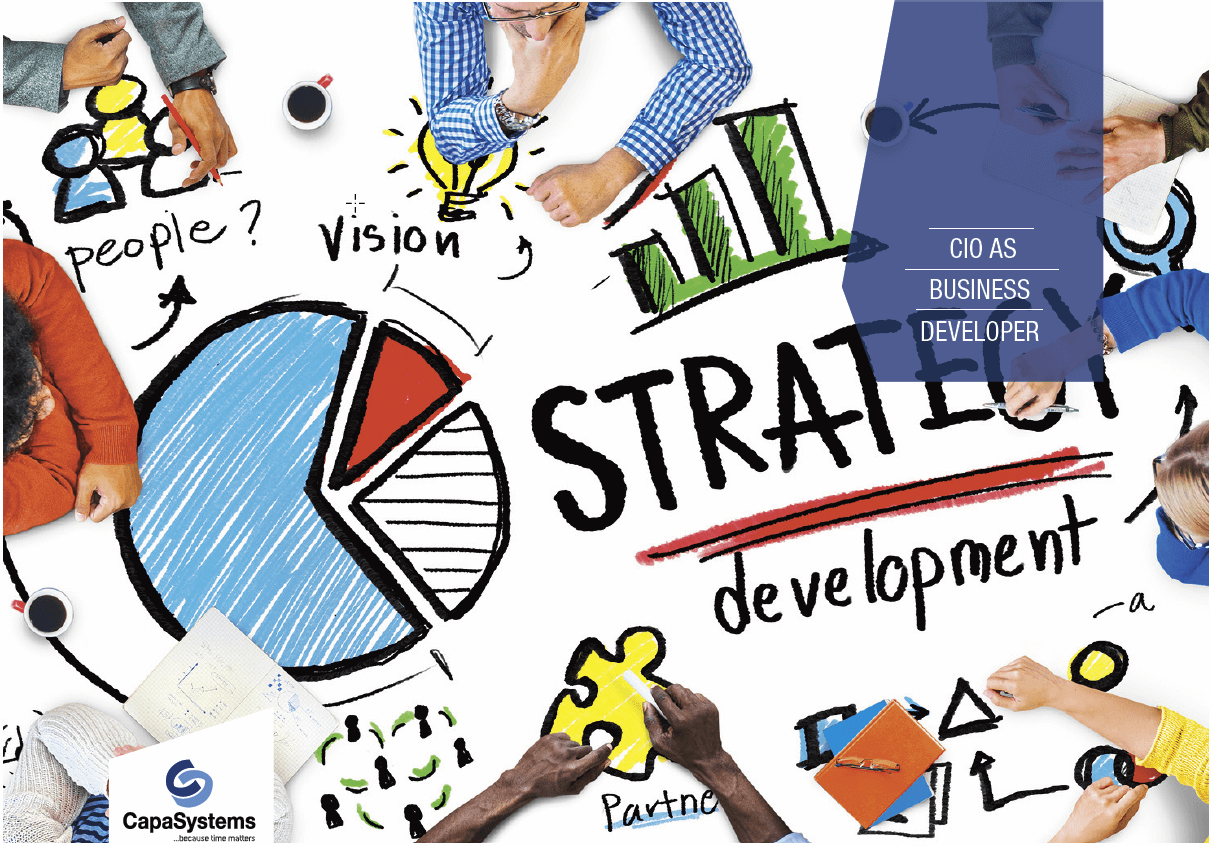 Crucial that CIOs of the future understand business needs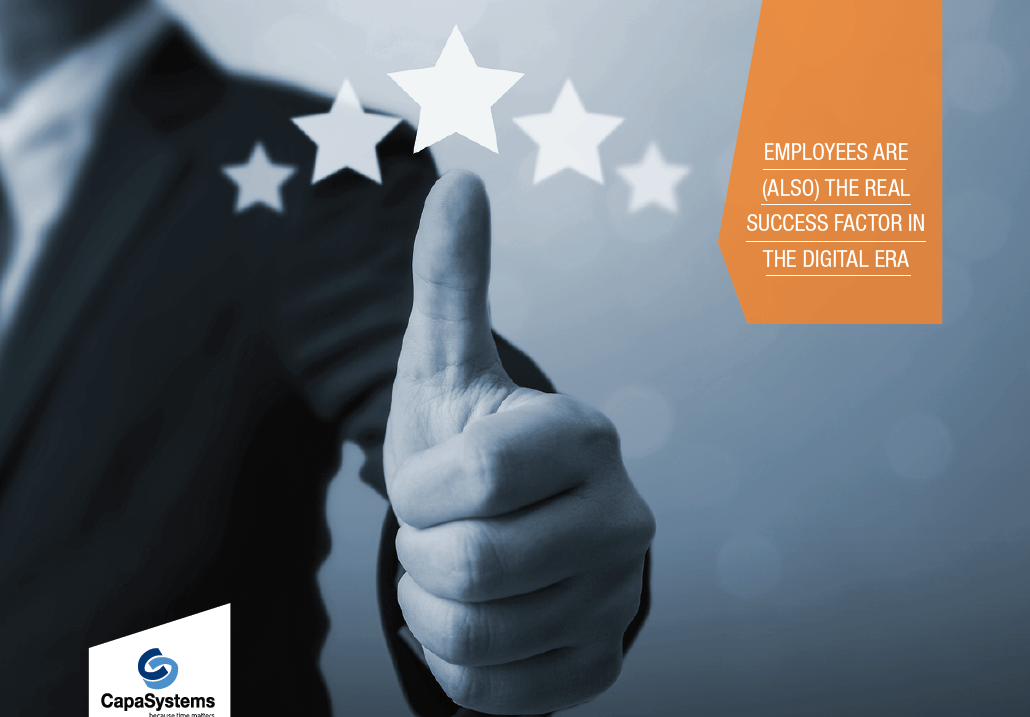 Employees are (also) the real success factor in the digital era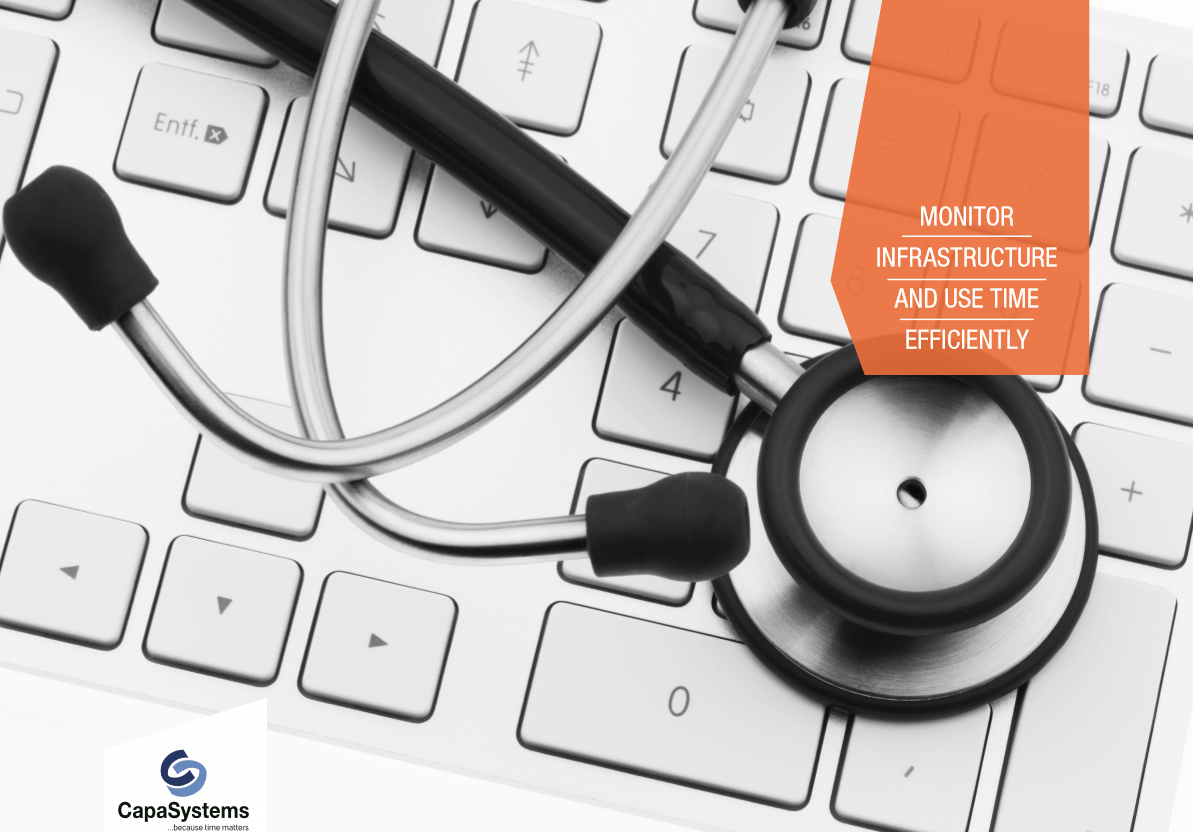 Pinpoint performance problems and avoid wasting time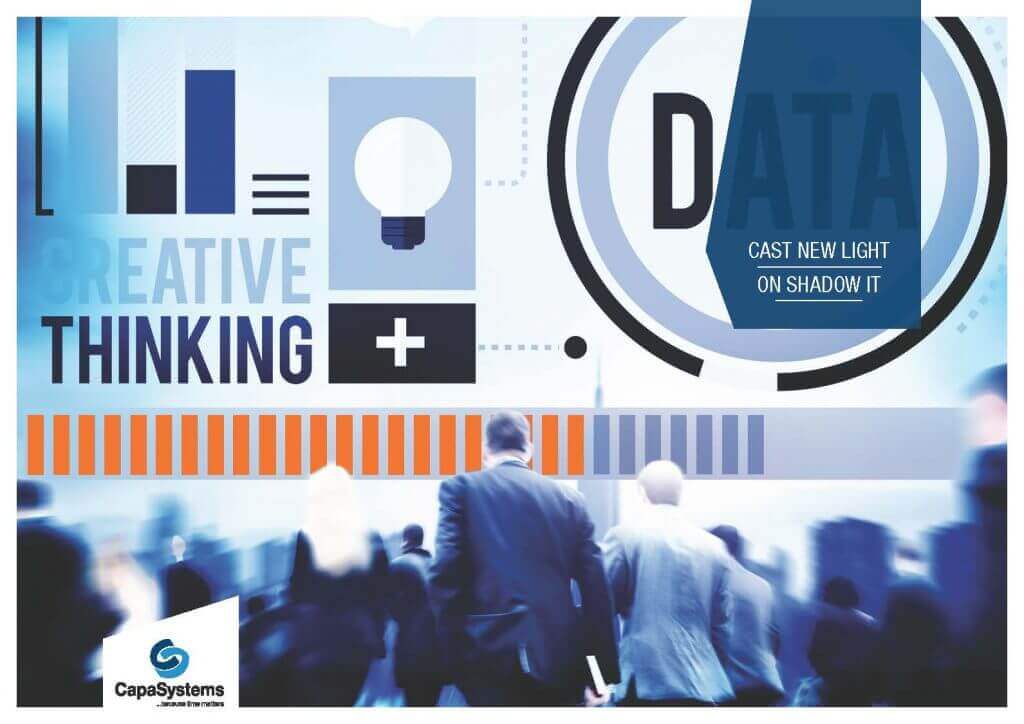 Cast new light on Shadow IT