CapaDrivers 1.6 has now been released and allows all CapaInstaller customers to close vital security gaps through automatic driver updates. CapaDrivers should be part of the customer agreement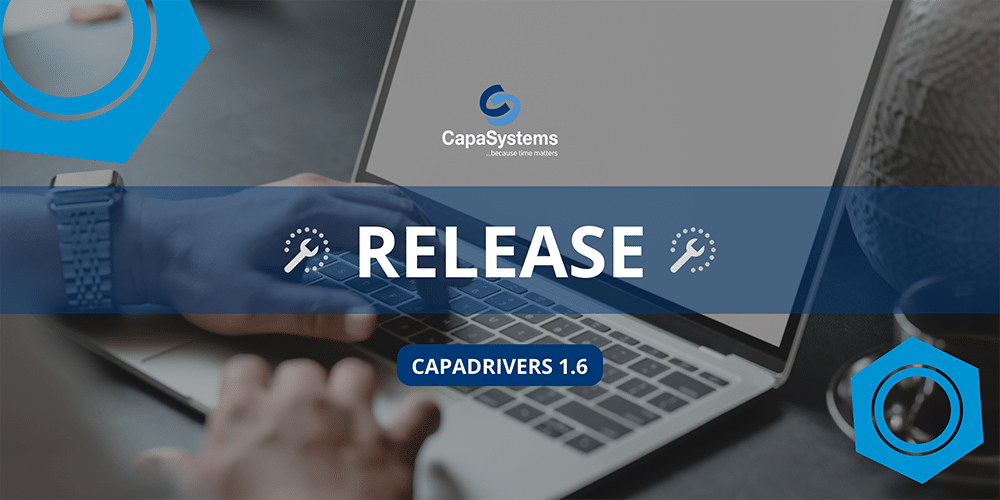 So, CapaDrivers 1.6 has been released and is ready to provide extra value to the IT department in connection with continuous driver updates. The new version of CapaDrivers 1.6 offers, among other things:
👌 to separate the installation of drivers on Windows 10 and Windows 11
👌 to download driver packages directly from CapaOne on endpoints
👌 to save up to 50% of disk space on the CapaInstaller Server
There are many reasons to update drivers on all endpoints in the organization continuously:
📌 close security holes
📌 increase stability
📌 experience better performance
In short, CapaDrivers is an automatic driver update for everyone who currently uses CapaInstaller.