3 steps to secure the company against data theft

Are your security setting as secure as possible?

REMEMBER – it is said that a chain is only as strong as its weakest link. Therefore, your weakest link in the IT systems will have to be properly secured.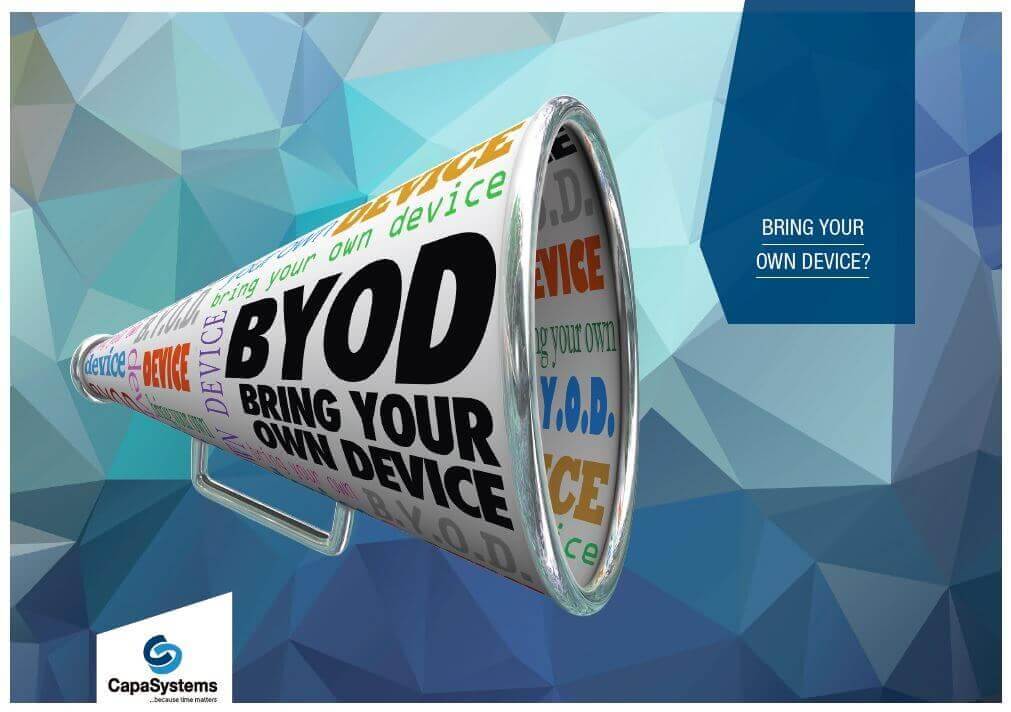 Bring Your Own Device giver søvnløse nætter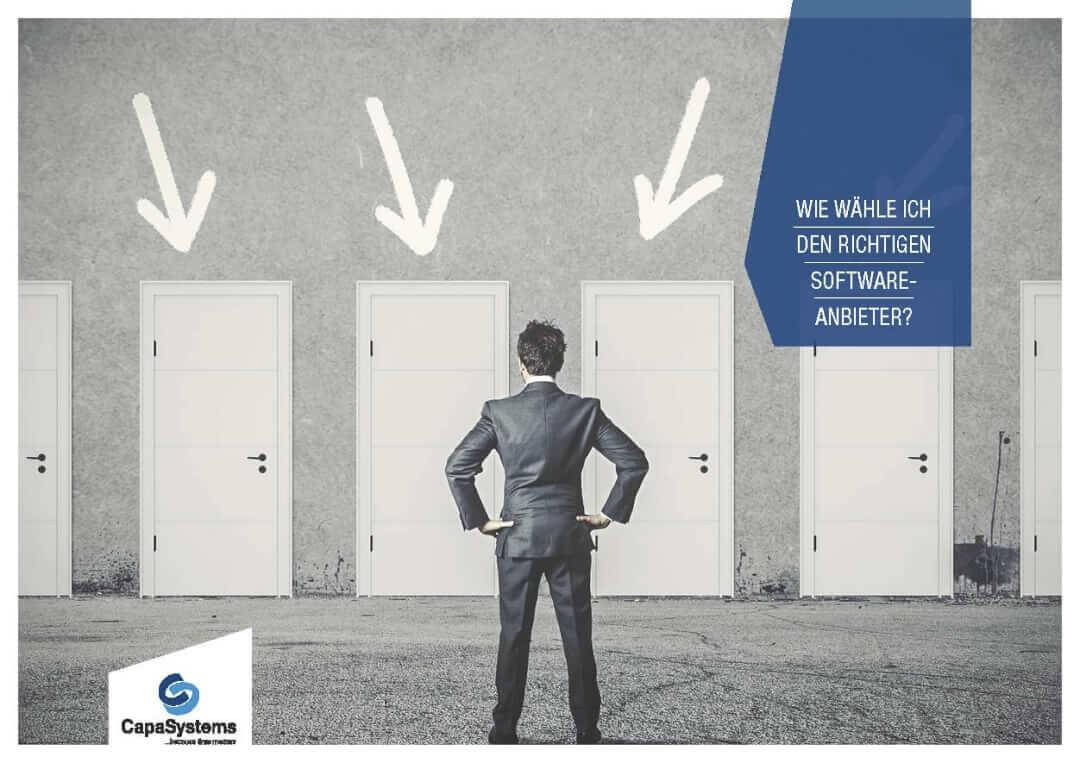 Sådan vælger I den rette softwareleverandør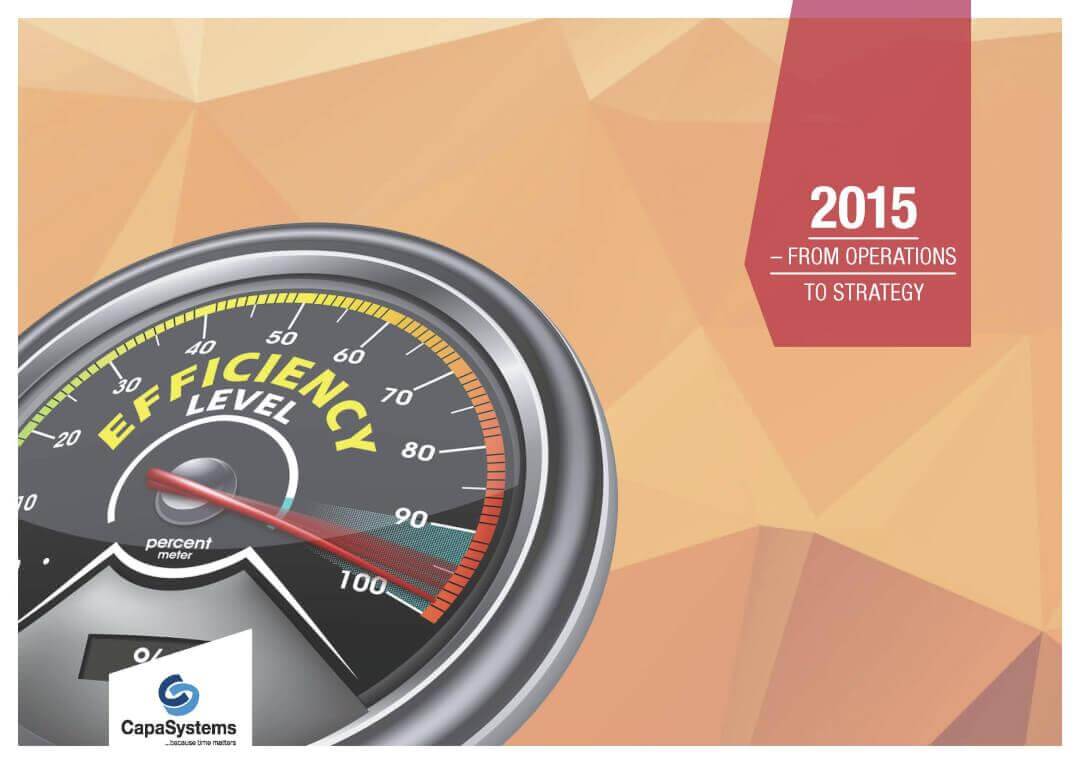 Fra drift til strategi... Because Time Matters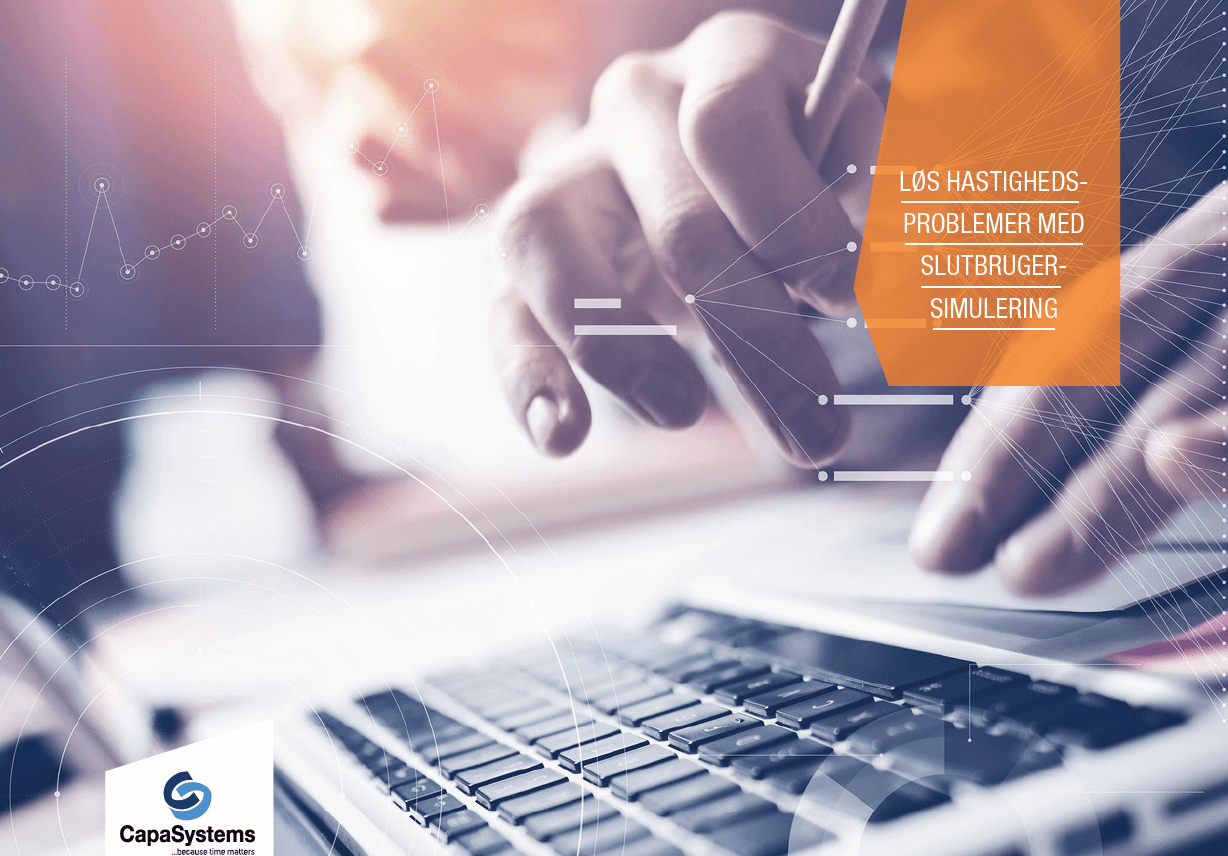 Løs hastighedsproblemer med slutbrugersimulering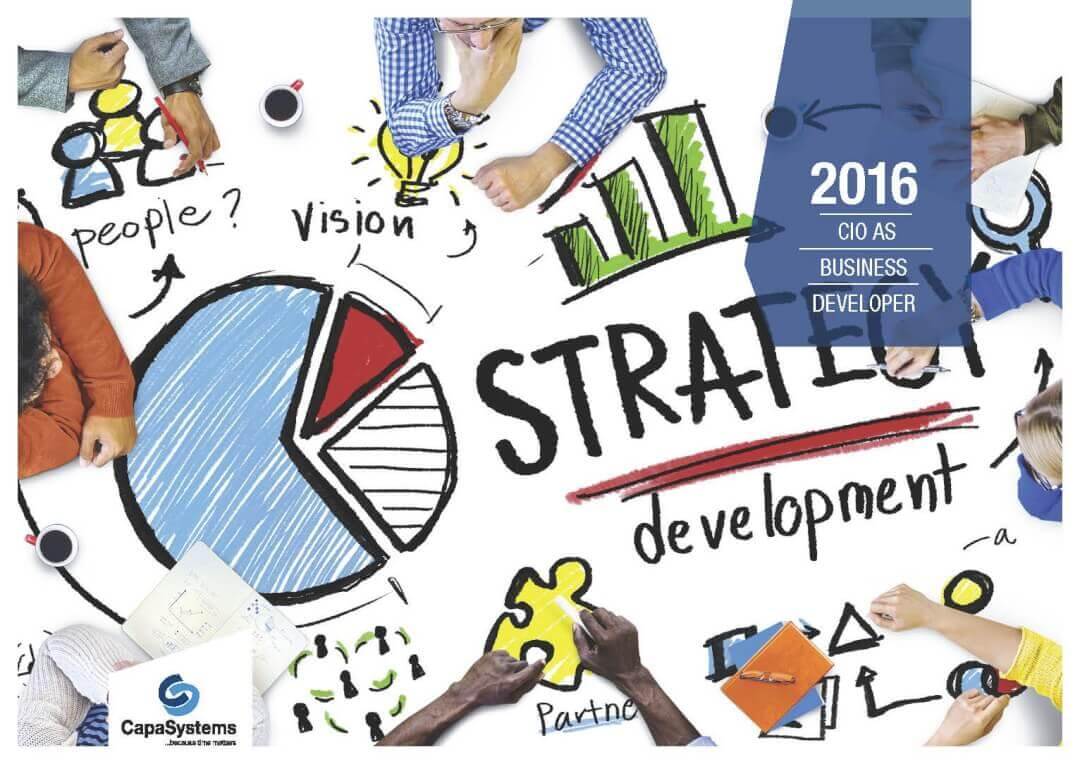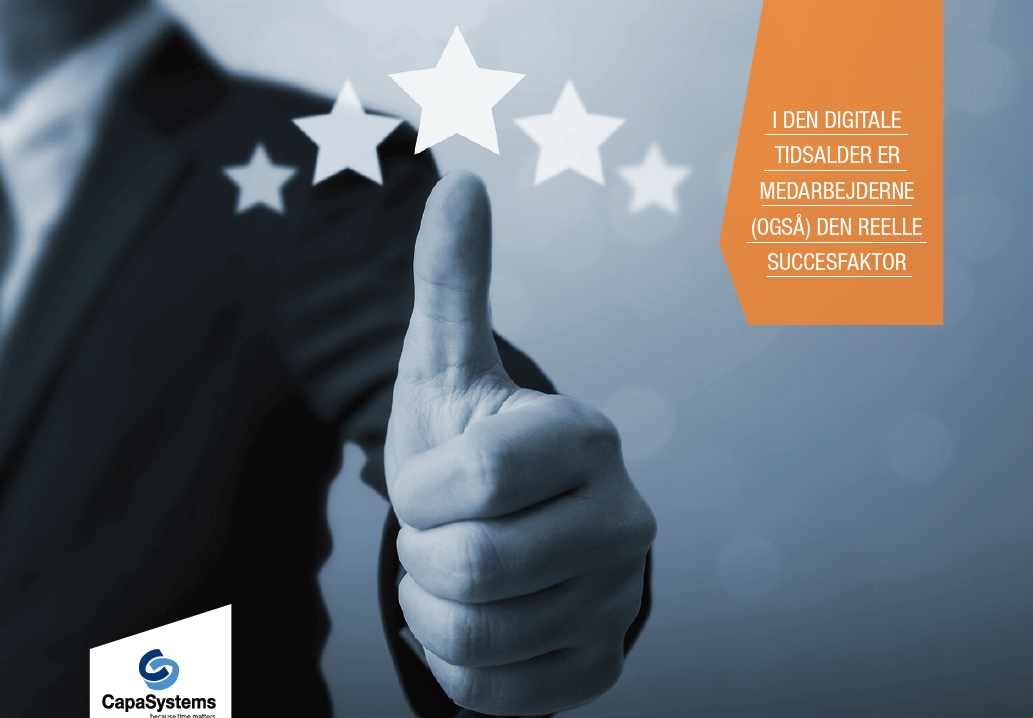 I den digitale tidsalder er medarbejderne (også) den reelle succesfaktor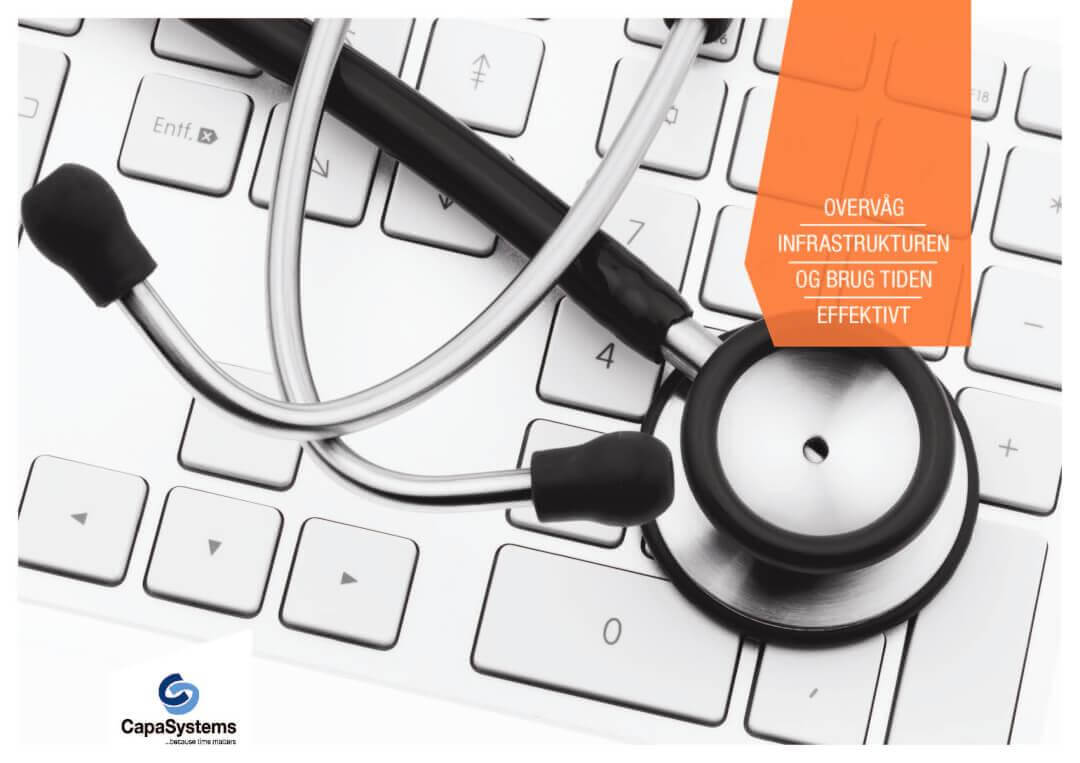 Overvåg infrastrukturen og brug tiden effektivt
Are you worrying about your data – concerned about cyberattacks and phishing attempts?
In line with the speed of which digitalisation of the workplace takes over the analogue, the significance of a healthy infrastructure has grown considerably. Never before did companies have to cope with so many cyberattacks and phishing attempts.
In PwC's most recent Cybercrime Survey, 77 % of the companies state that they have experienced phishing attacks.
Would you like to know more?
DOWNLOAD our latest whitepaper "3 Steps to secure the company against data theft" and get our suggestions for three things that can secure your IT infrastructure
Get CapaSystem's latest whitepaper directly to your inbox…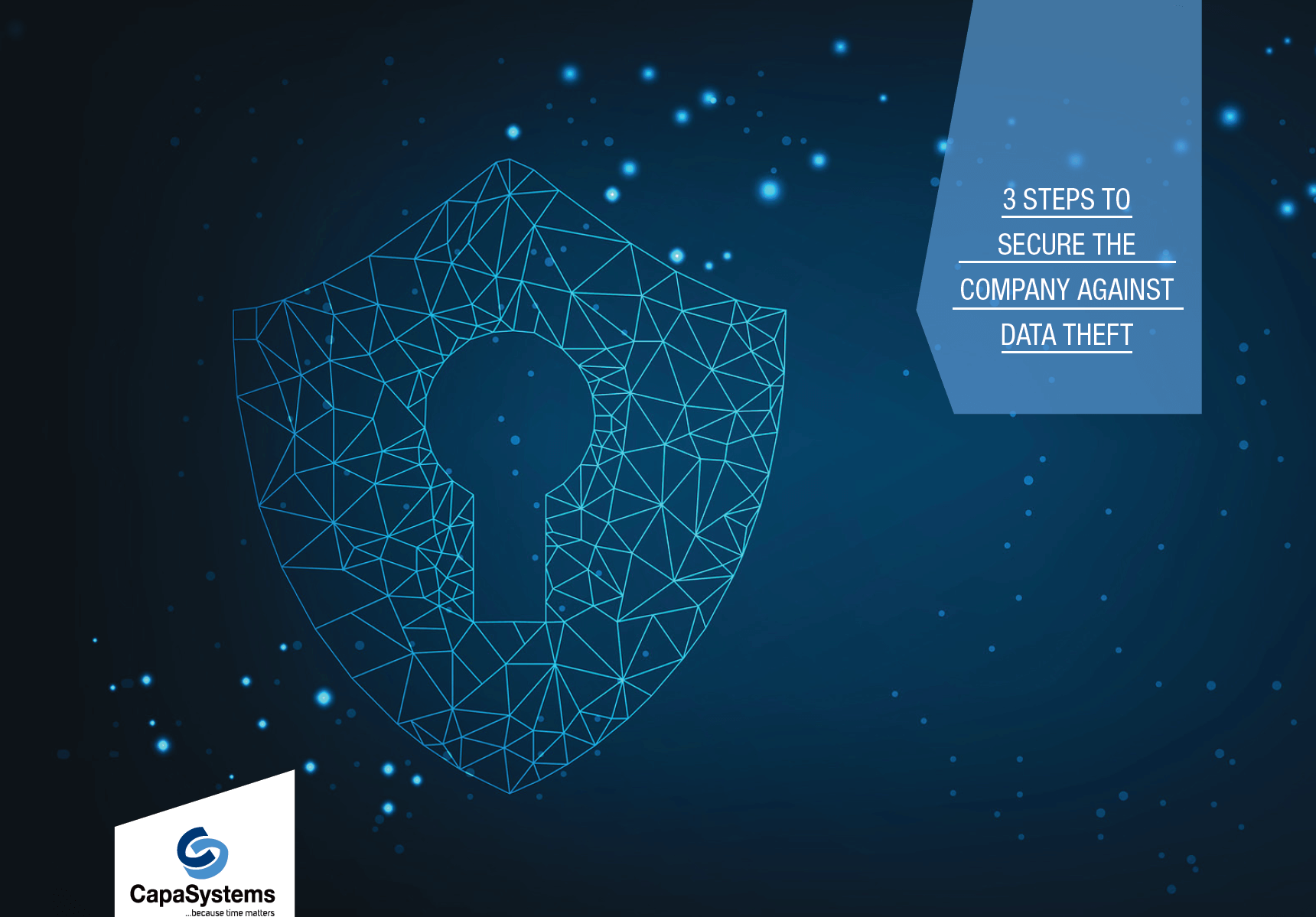 3 steps to secure the company against data theft