PAM in just 1 minute – Become wiser…

Why do you really need to look at Privileged Access Management?
PAM can help strengthen your IT security. Let us give you a quick insight.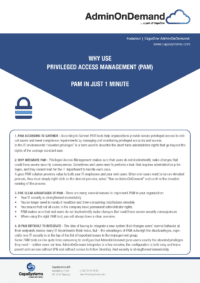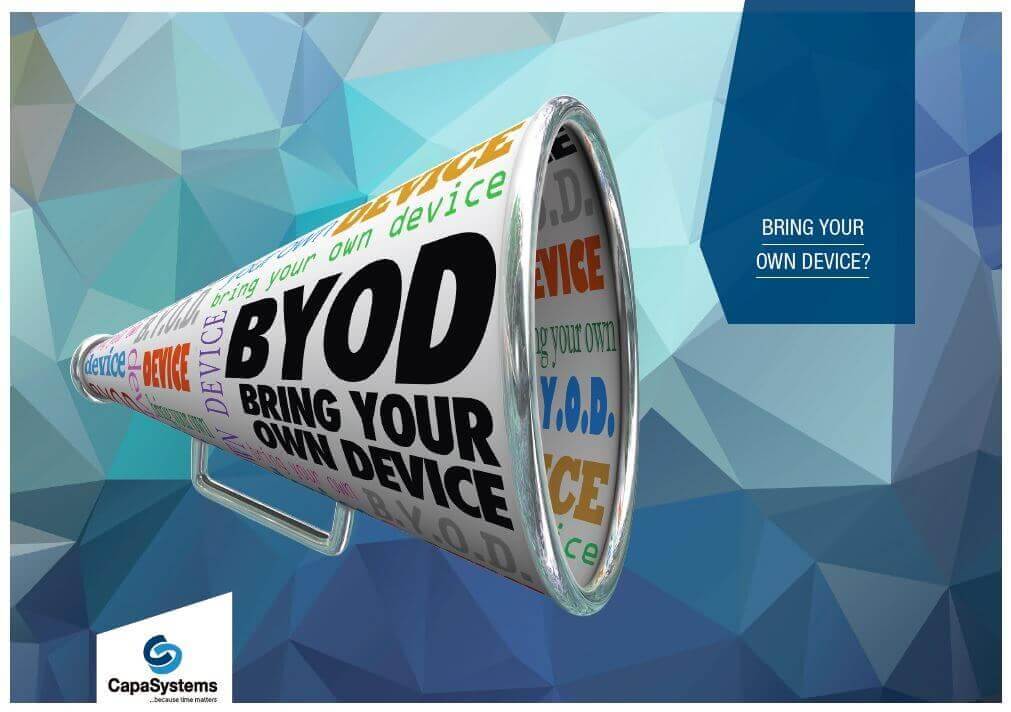 Bring Your Own Device giver søvnløse nætter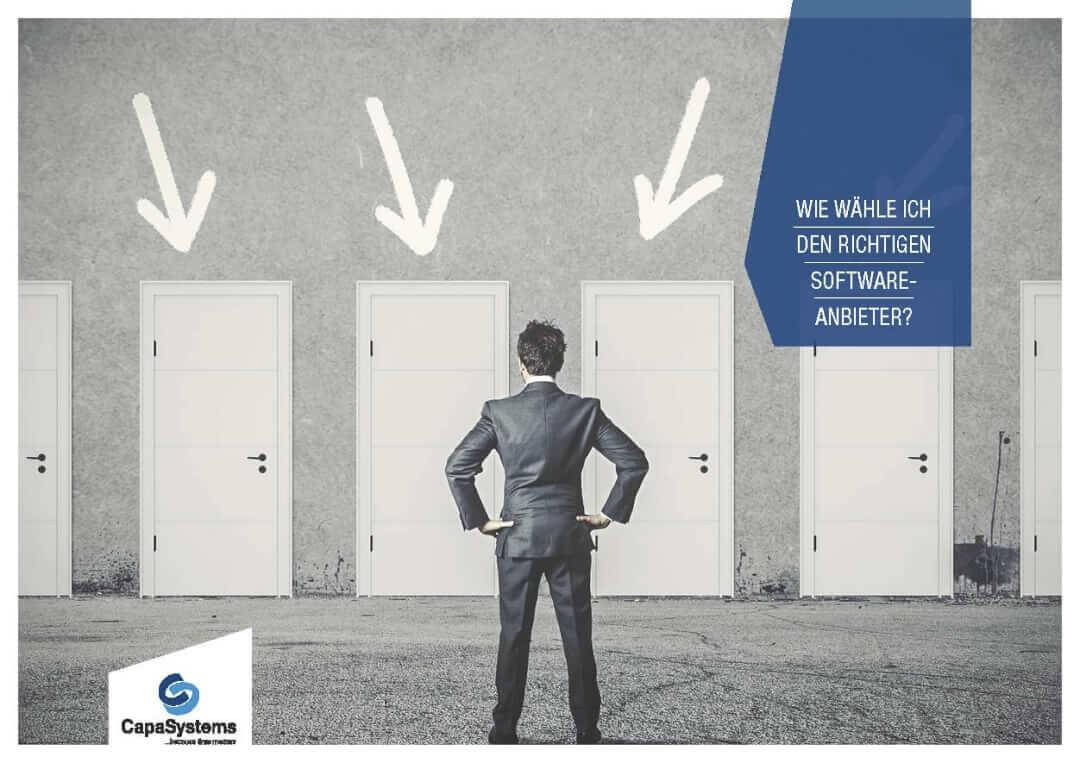 Sådan vælger I den rette softwareleverandør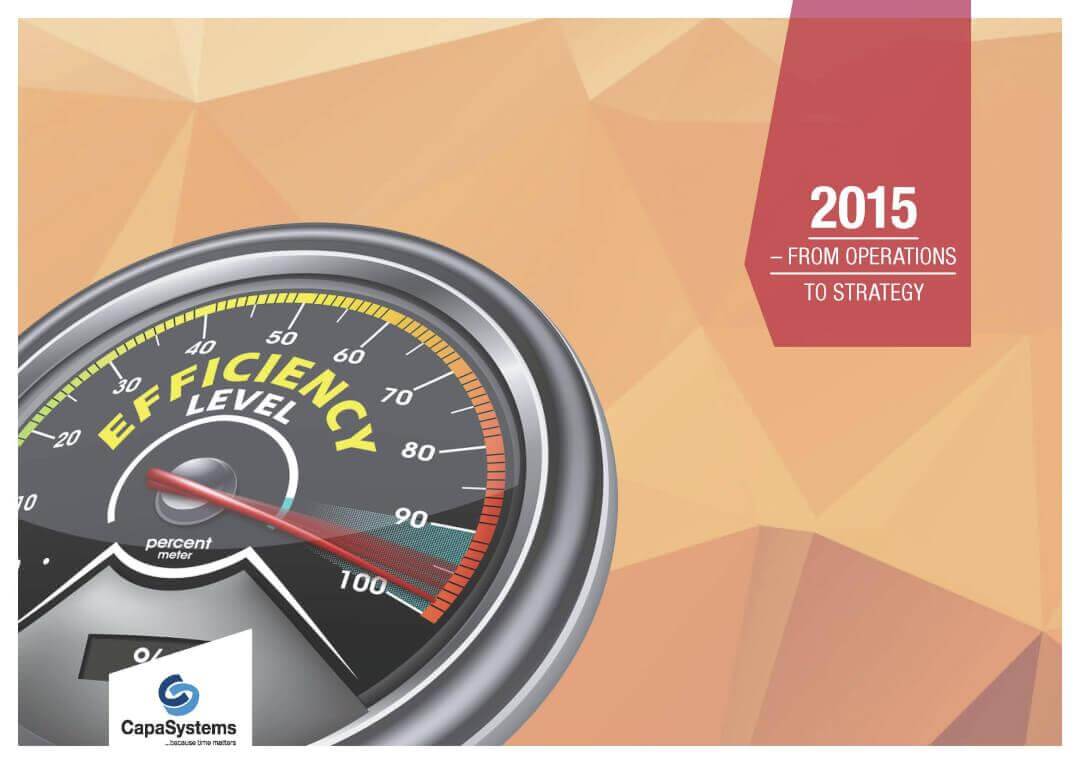 Fra drift til strategi... Because Time Matters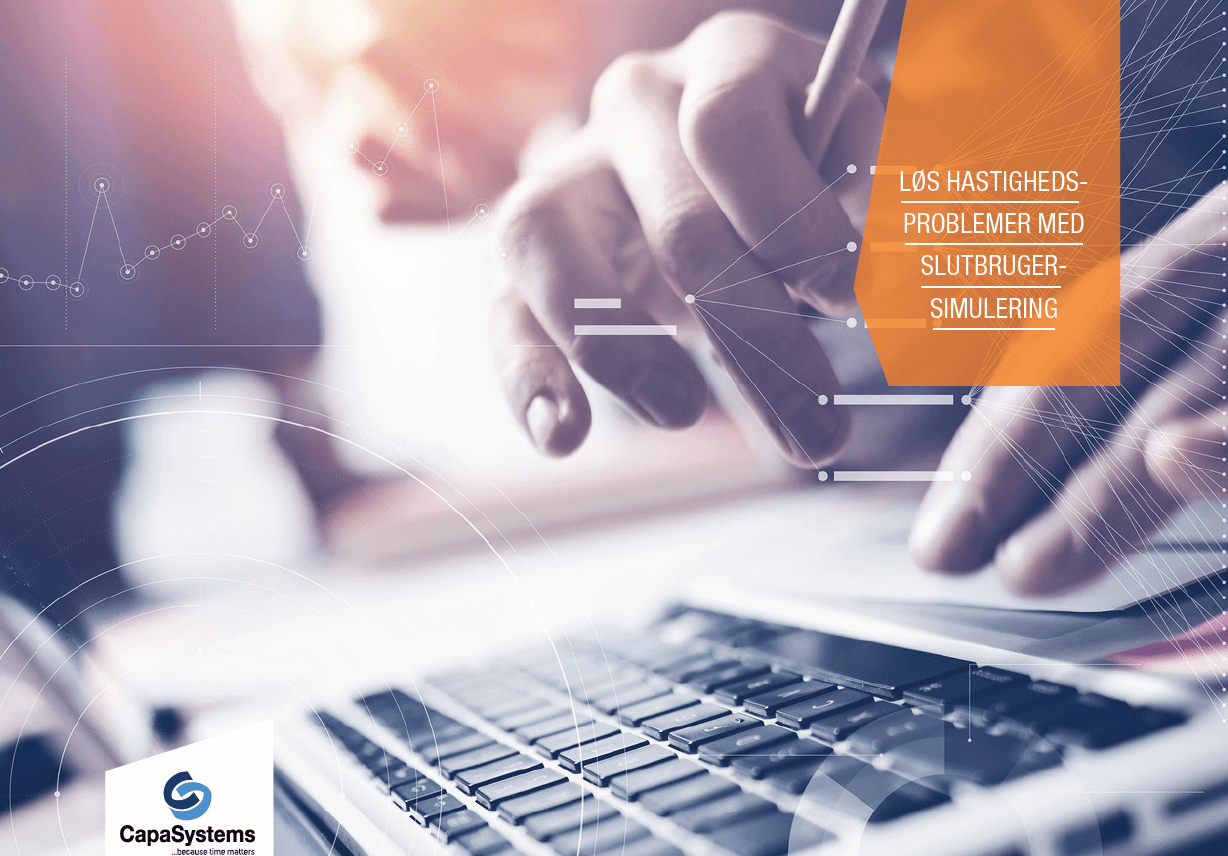 Løs hastighedsproblemer med slutbrugersimulering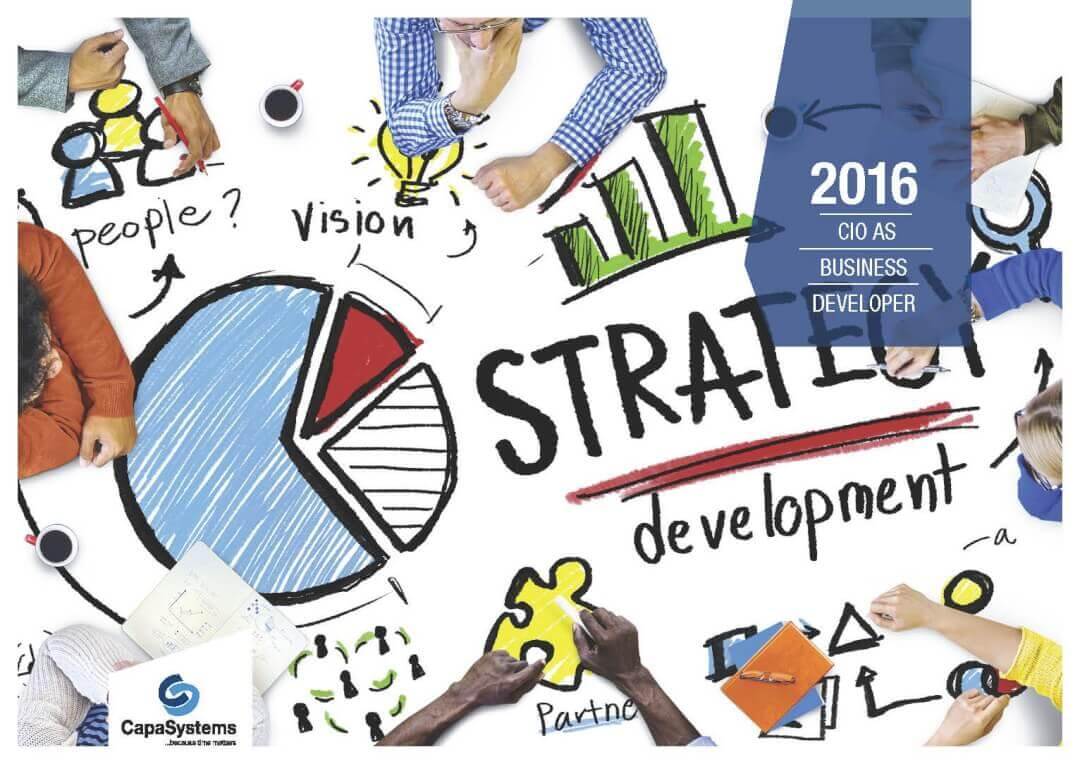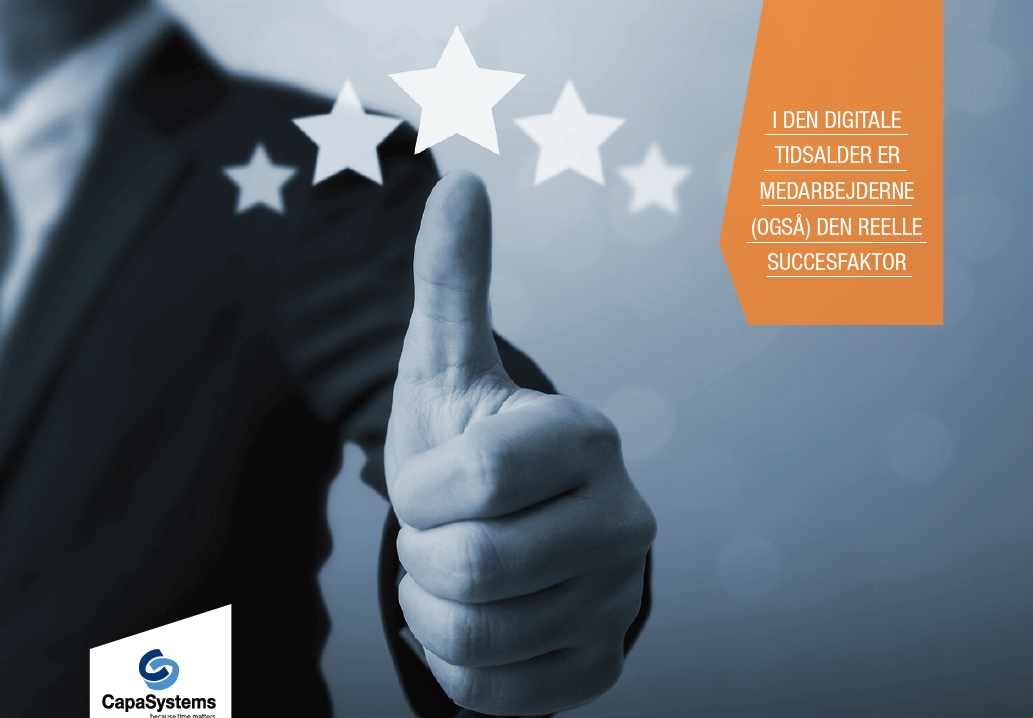 I den digitale tidsalder er medarbejderne (også) den reelle succesfaktor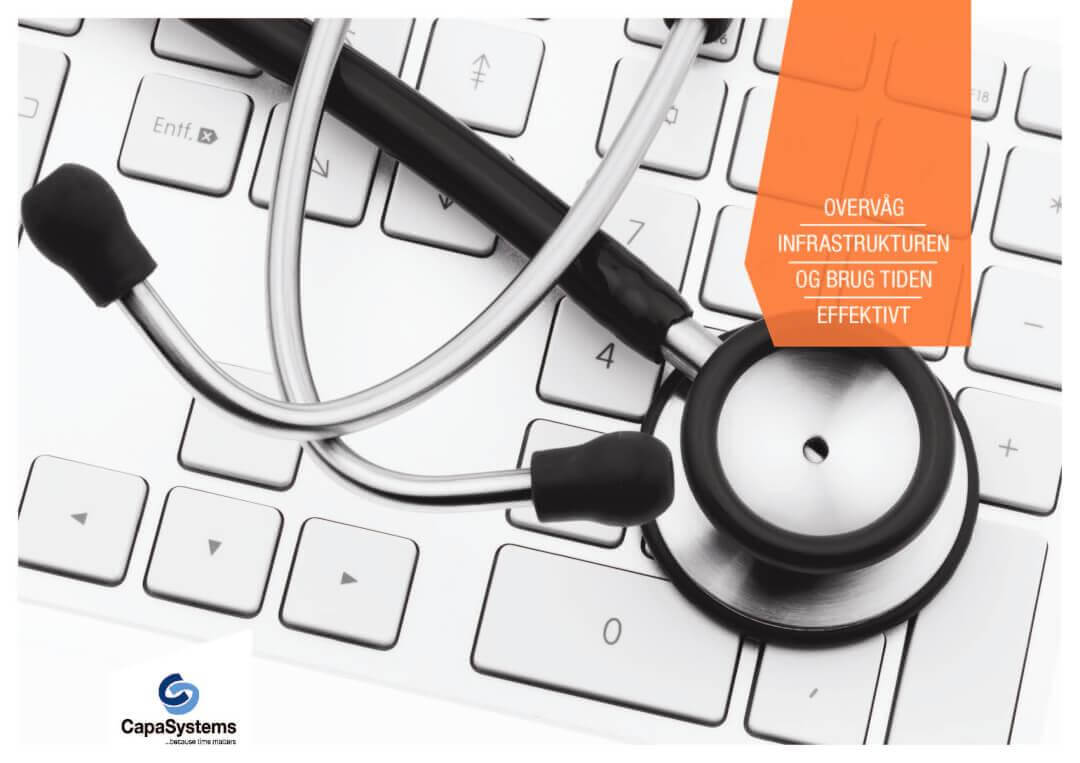 Overvåg infrastrukturen og brug tiden effektivt
Are you thinking about saying good-bye
to outdated and insecure rights management?
There are several reasons to implement Privileged Access Management (PAM) in your organization.
We recommend that you make better use of your resources and let a PAM solution safeguard the users' ability to run standalone processes with privileged rights themselves.
Would you like to know more?
DOWNLOAD our latest handout "PAM in just 1 minute" and get insight into Privileged Access Management (PAM). See what Gartner says.