Sneak Peak
What's Going On Dashboard
— a Quick Overview of Resource Usage on Your Computers
We give you the quick answer
What's Going On
Get a Sneak Peak of the dashboard that will be introduced in the upcoming release of PerformanceGuard 8.2. The What's Going On Dashboard allows you to quickly identify, understand and resolve issues — before they affect productivity at your company
I'll like to know more about that – NOW!
Fill in the form below, and we will contact you right away 😉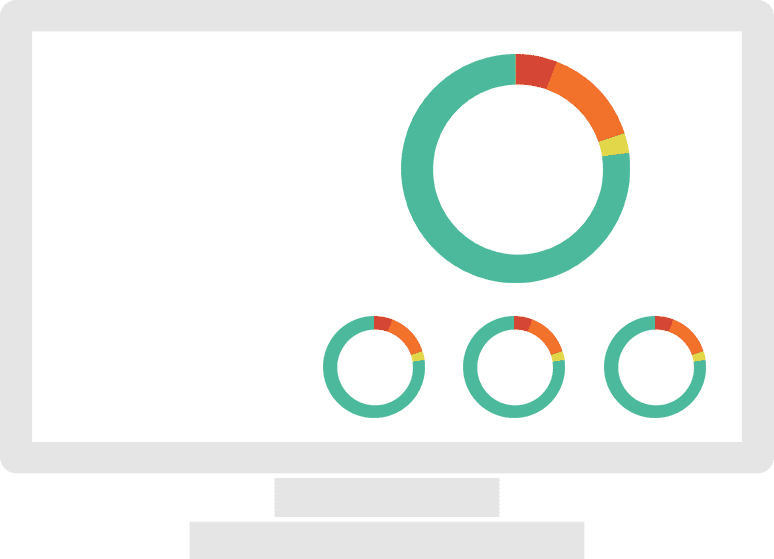 Status of

resource utilization
Efficient
drill-down function
Overview at the

process level



Get a quick overview of CPU, memory and disk utilization, and find out if the computer is affected in the respective time interval
Identify the cause of the high resource usage — is it, for example, an OS upgrade or an outdated computer
See affected computers in relation to processes that are most resource-intensive in the respective time interval
Fact-based overview gives accurate answers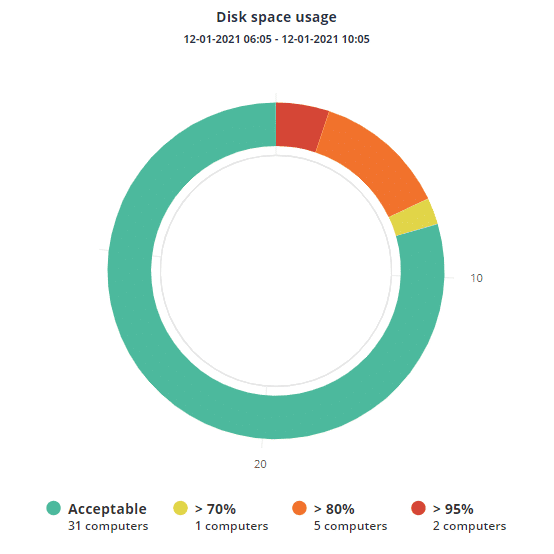 When we release PerformanceGuard in version 8.2 next month, the brand-new feature will be our What's Going On Dashboard, which will provide you, going forward, with a quick overview of resource usage on your computers.
The dashboard, which has been designed by the development team, gives an overview of CPU, memory and disk utilisation — a fact-based overview that helps you identify, understand and resolve issues — before they affect productivity at your company.
This dashboard is only the first of its kind that will be developed to ensure our customers have a clear overview. Additional dashboards will be launched in upcoming releases.
Reduce user downtime and increase productivity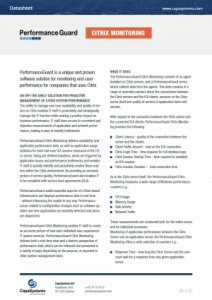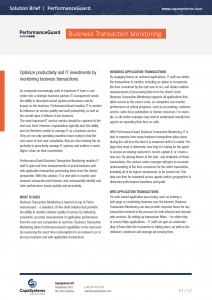 Business Transaction Monitoring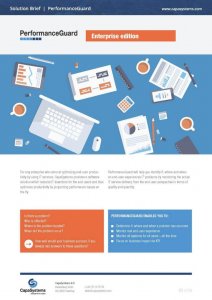 PerformanceGuard Enterprise Edition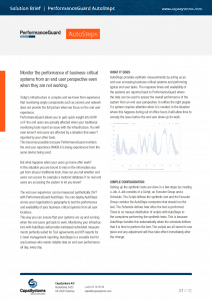 PerformanceGuard AutoSteps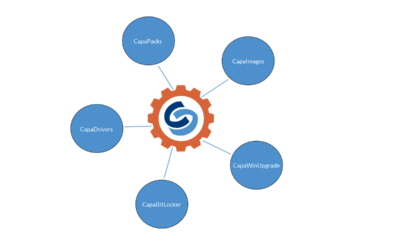 We are crazy if we did not want to raise the value of our solutions ... Right? That is also the...
Minimum impact on performance (2-3%, according to multiple forums)
No user impact with Trusted Platform Module (TPM)
Command line based management tools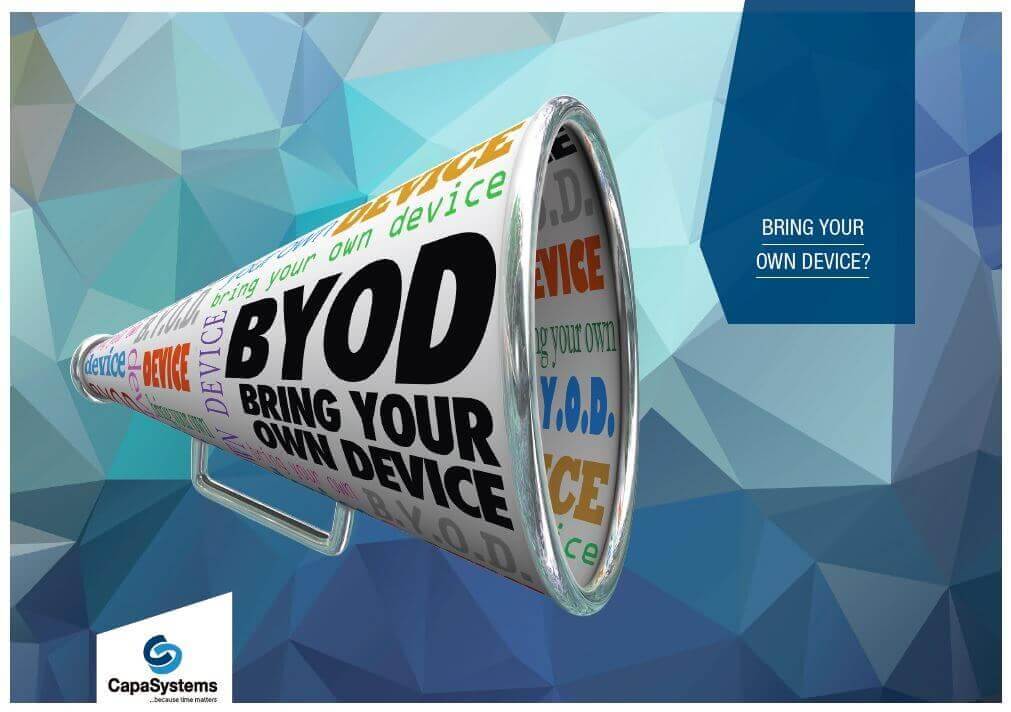 Bring Your Own Device giver søvnløse nætter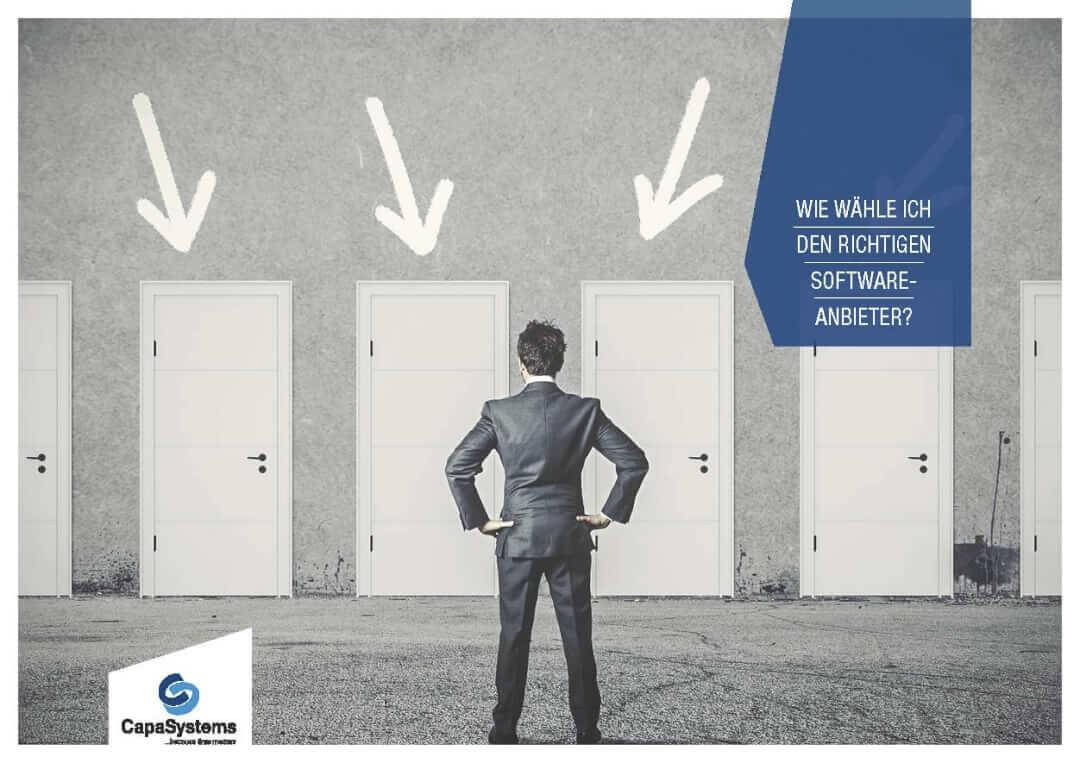 Sådan vælger I den rette softwareleverandør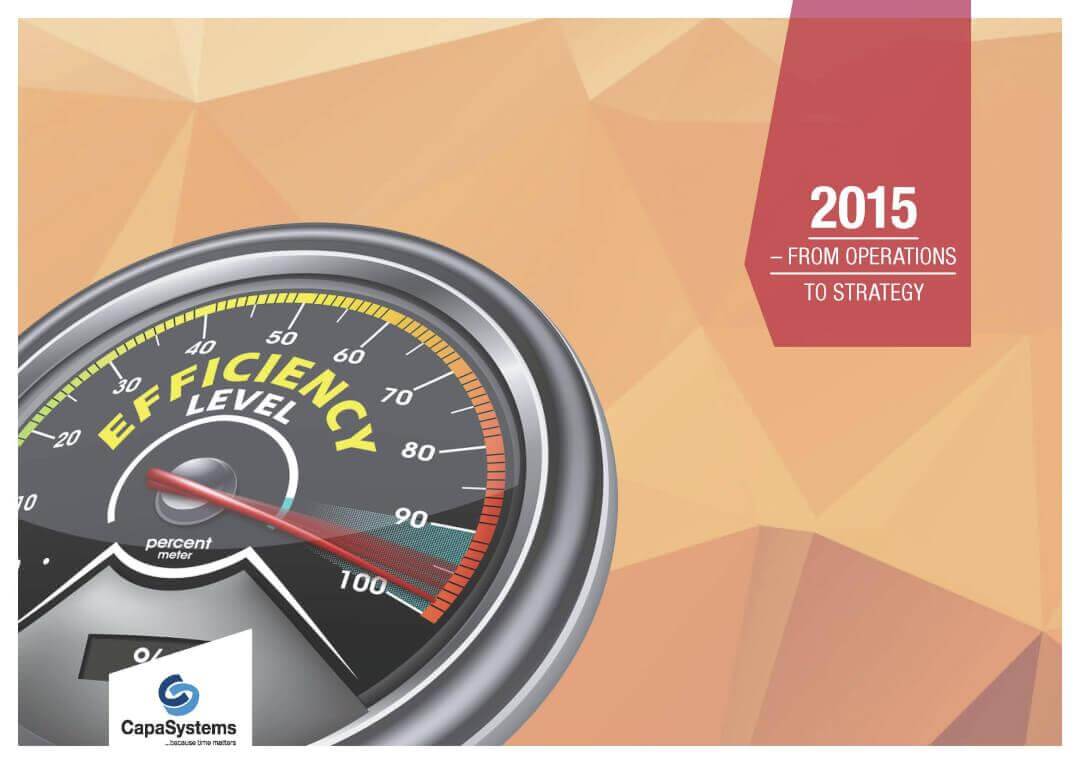 Fra drift til strategi... Because Time Matters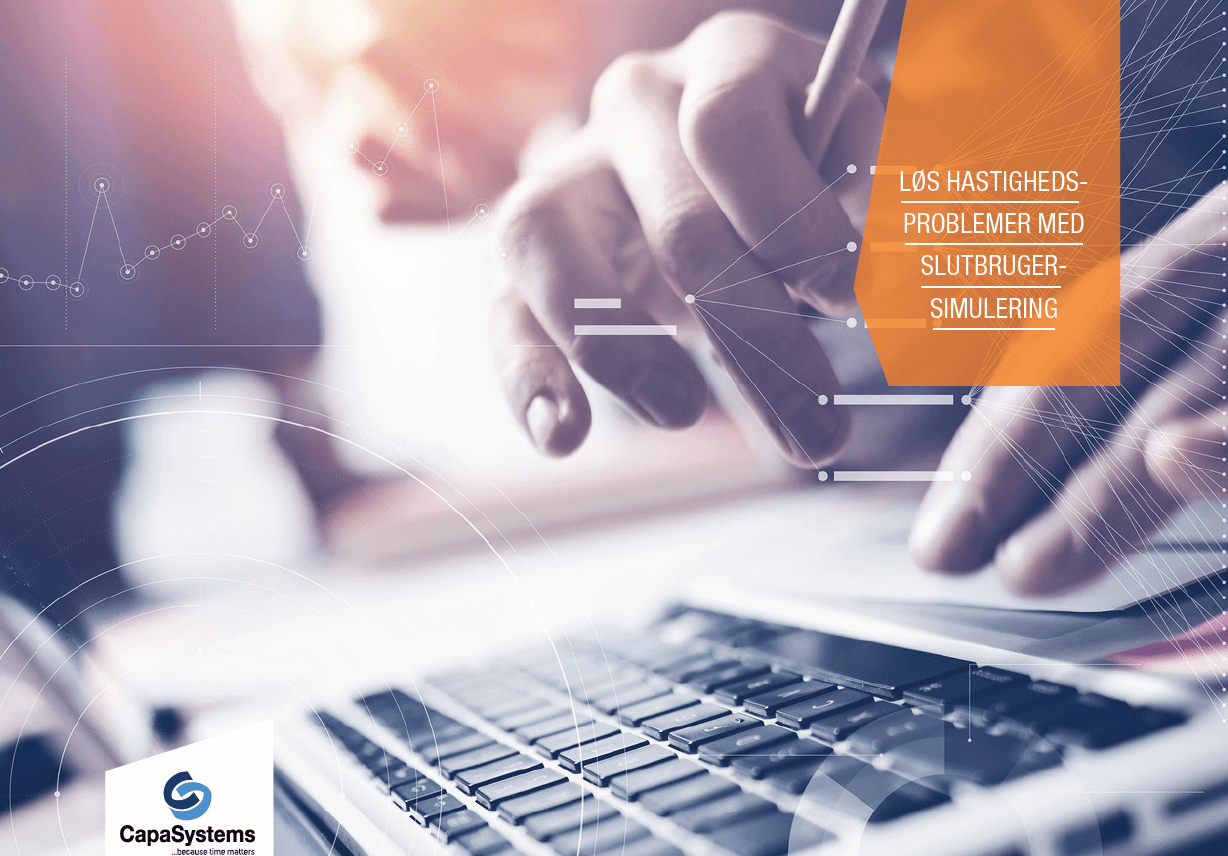 Løs hastighedsproblemer med slutbrugersimulering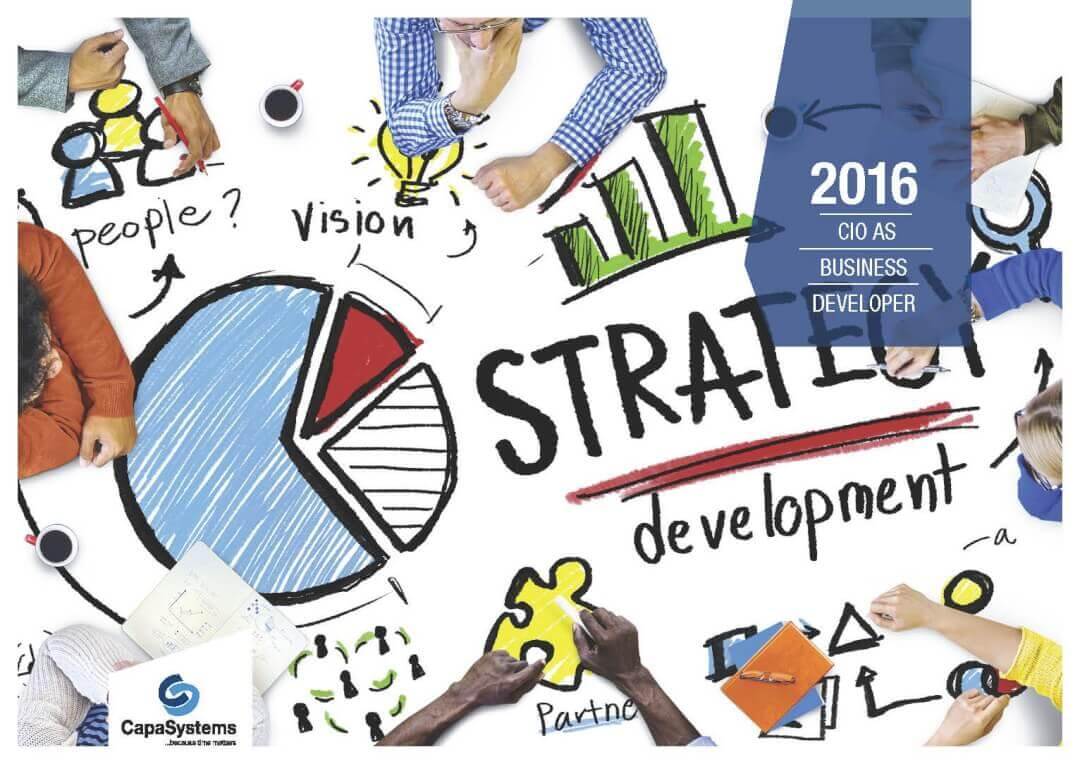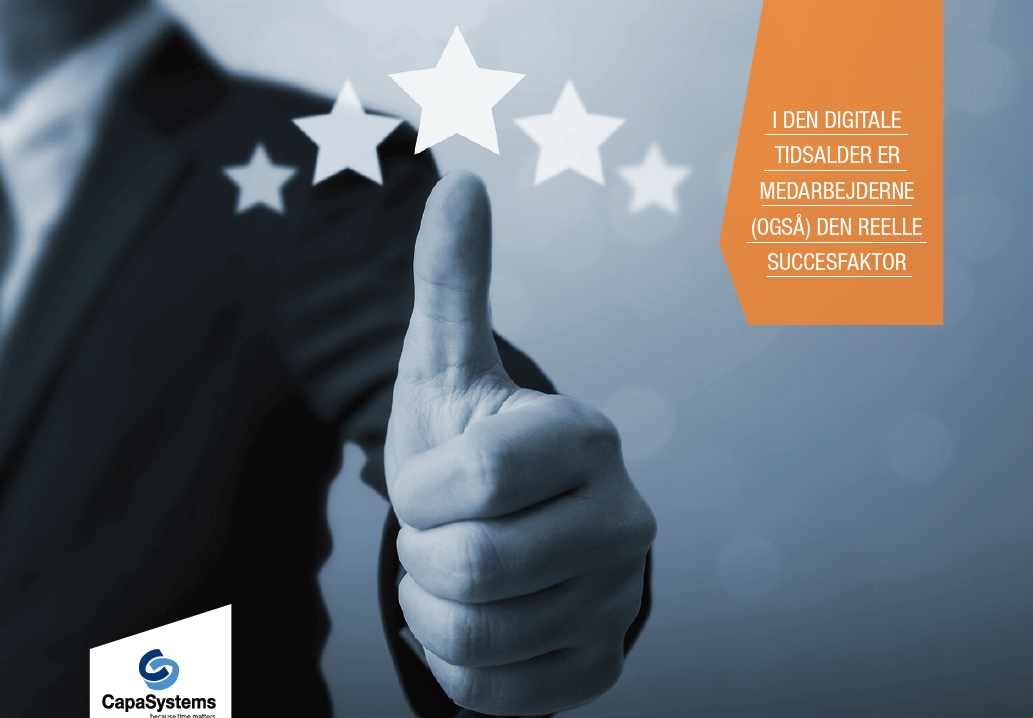 I den digitale tidsalder er medarbejderne (også) den reelle succesfaktor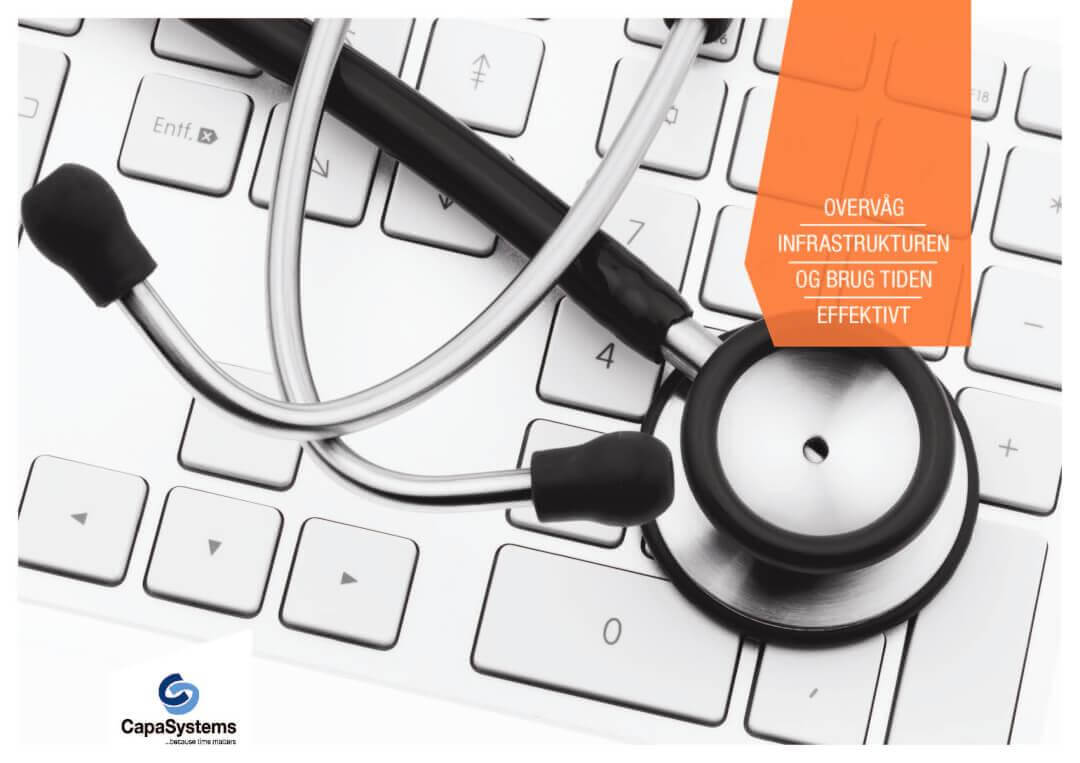 Overvåg infrastrukturen og brug tiden effektivt
Detect Office 365 performance issues
PerformanceGuard – Office 365 adds an extra dimension to your troubleshooting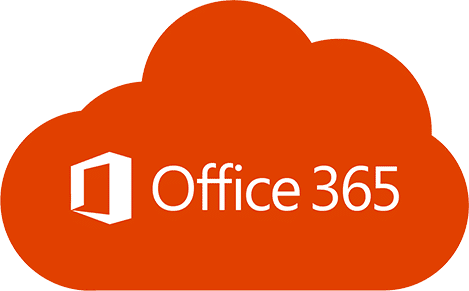 Get a more secure client platform by fully utilising the BitLocker security tool.
Increase security even further by using the additional security settings, e.g. Secure Boot.