The measurements, which are provided in a simple and clear UI, are directly connected to what the user experience. They are based on the well-known reliability value from Windows — where Reliability excels by gathering ALL reliability values for all computers at the company, thereby producing a full overview.
A tool for both managers and technicians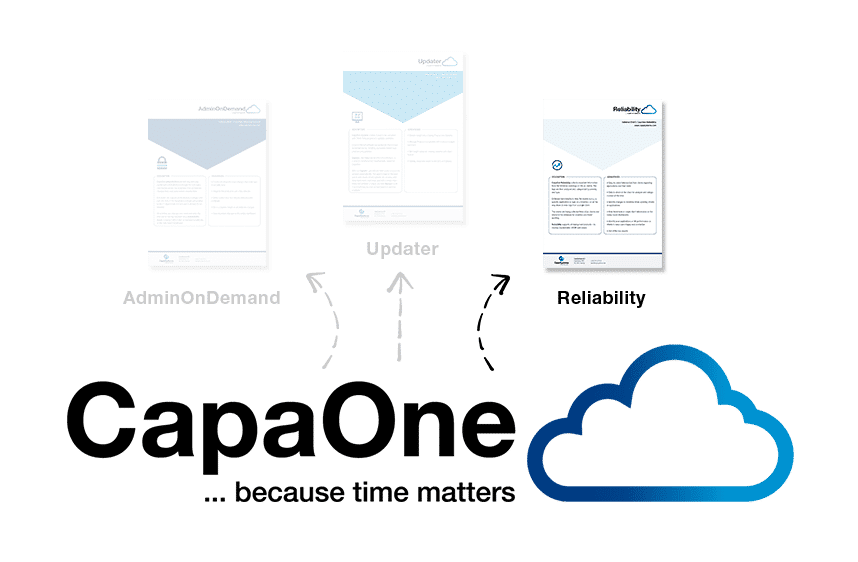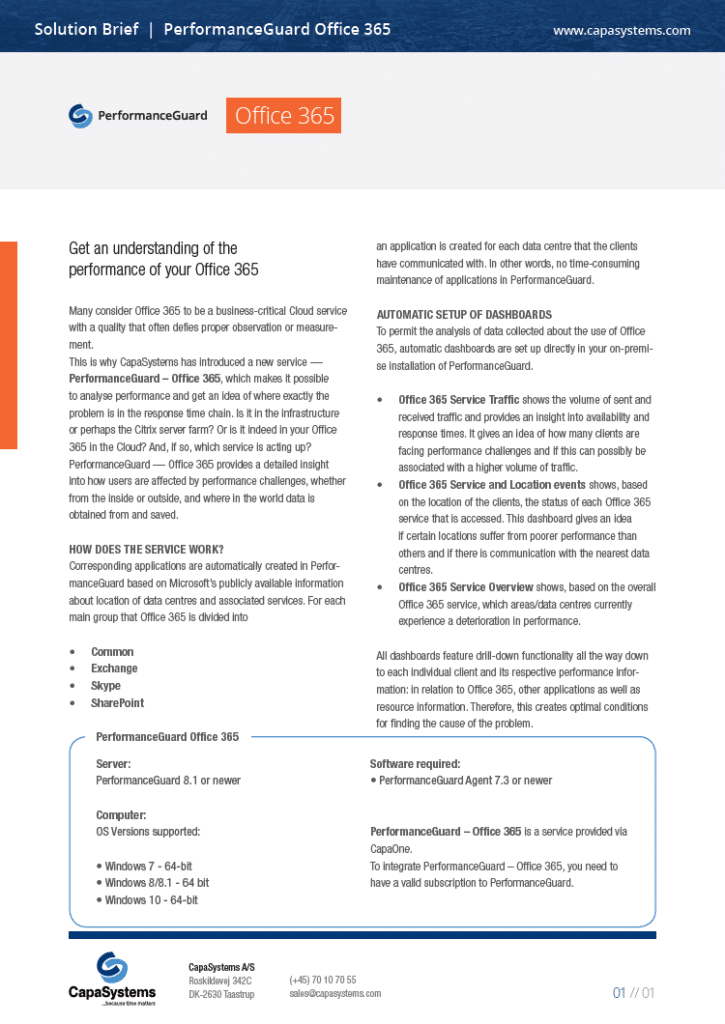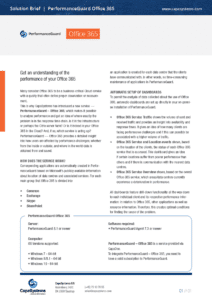 PerformanceGuard - Office 365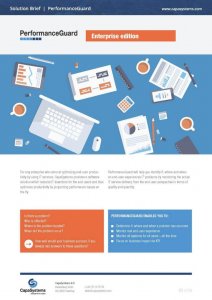 PerformanceGuard Solution Brief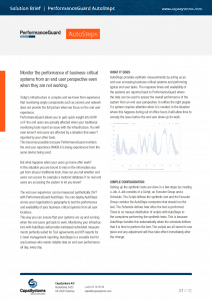 PerformanceGuard AutoSteps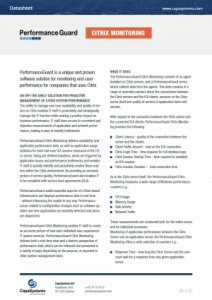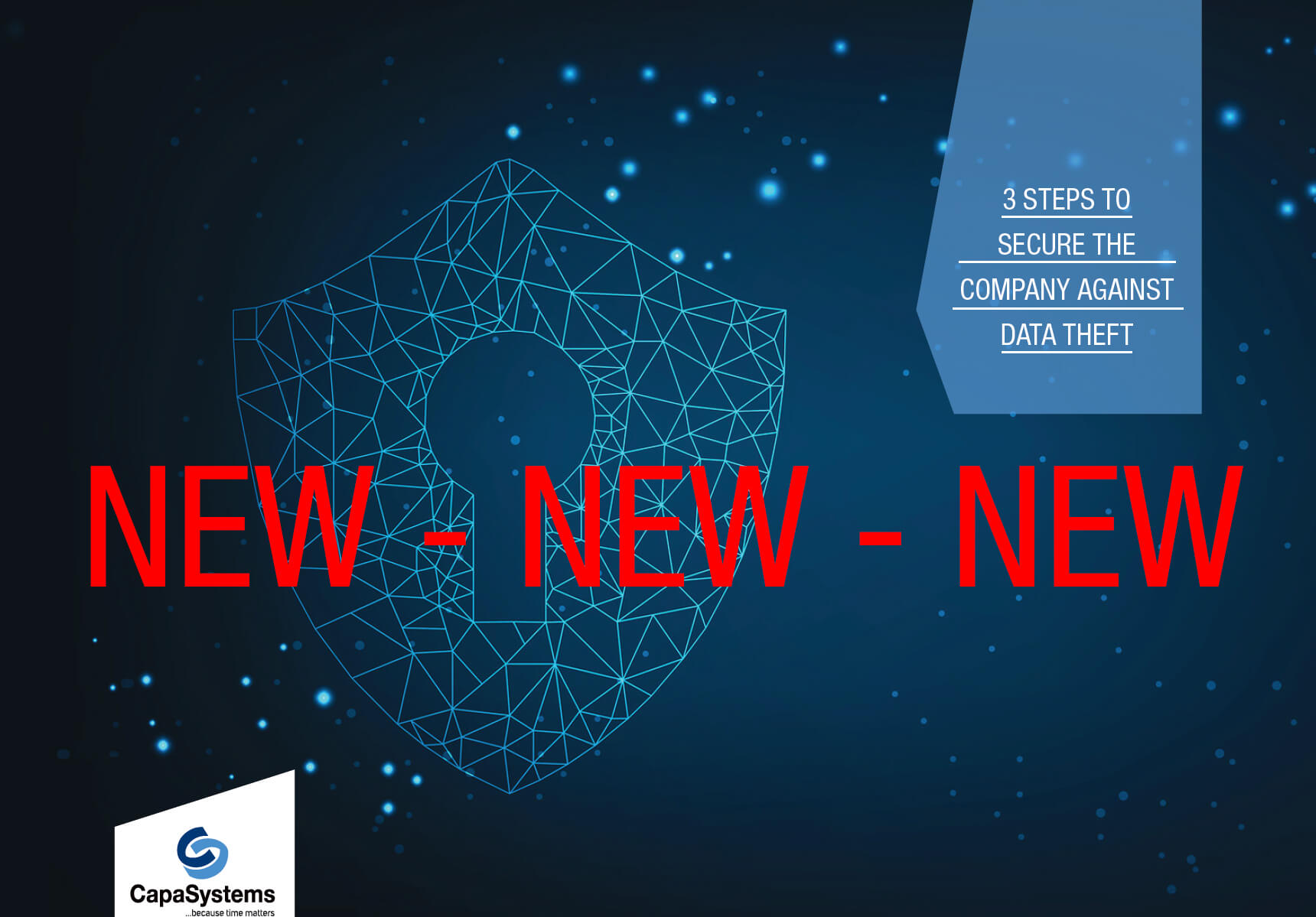 3 steps to secure the company against data theft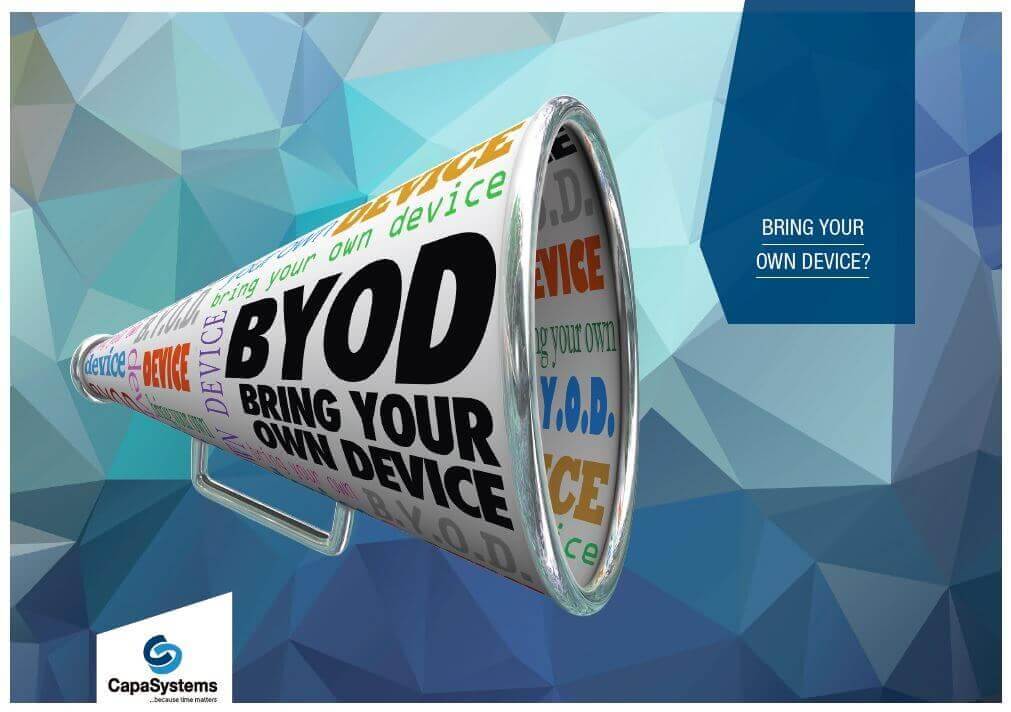 Bring Your Own Device leads to sleepless nights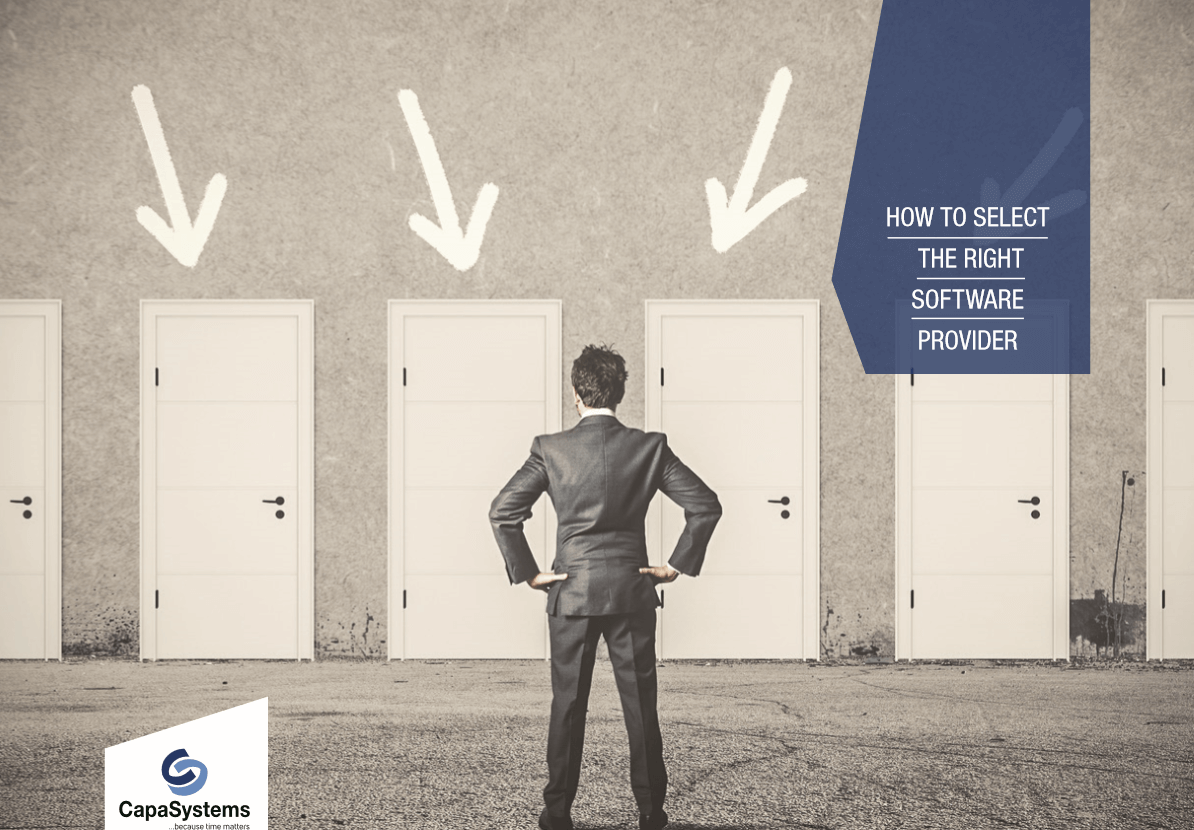 Are you going to select new software?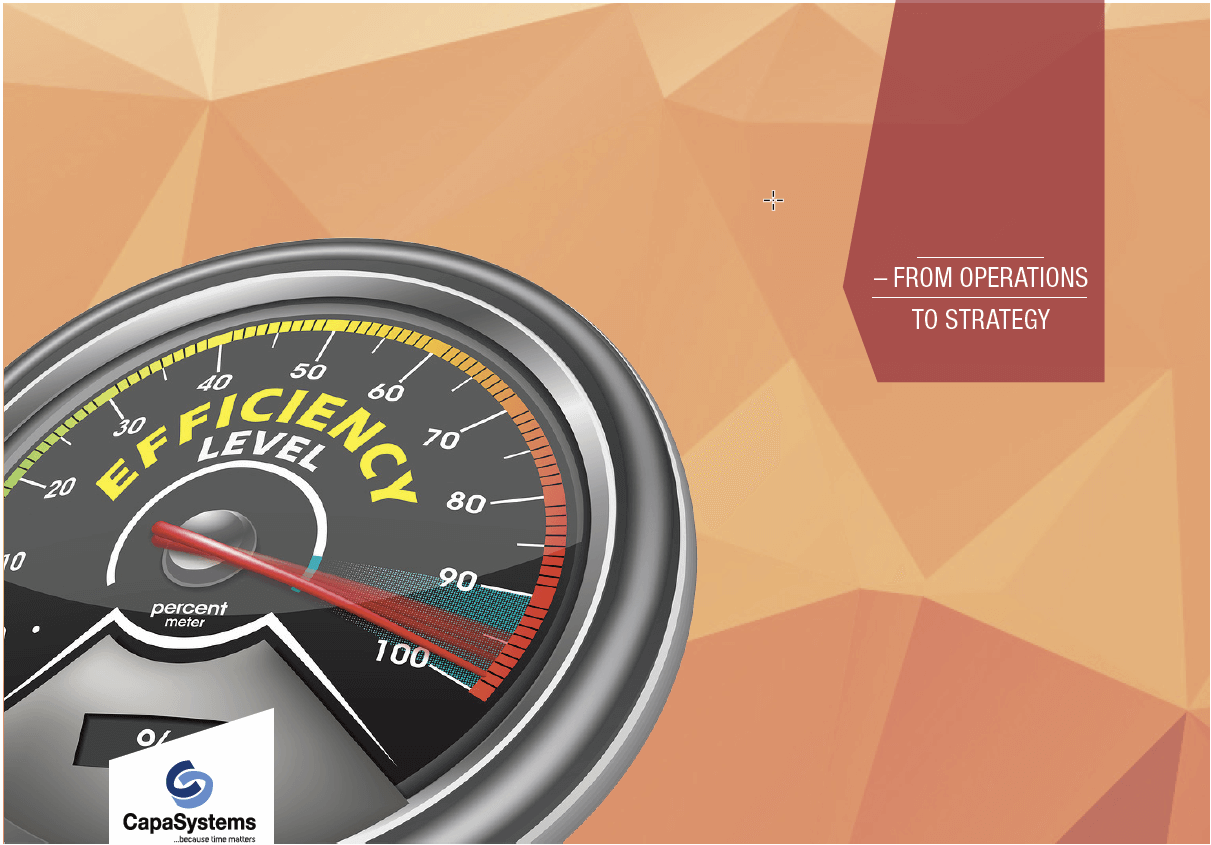 From Operations To Strategy - Because Time Matters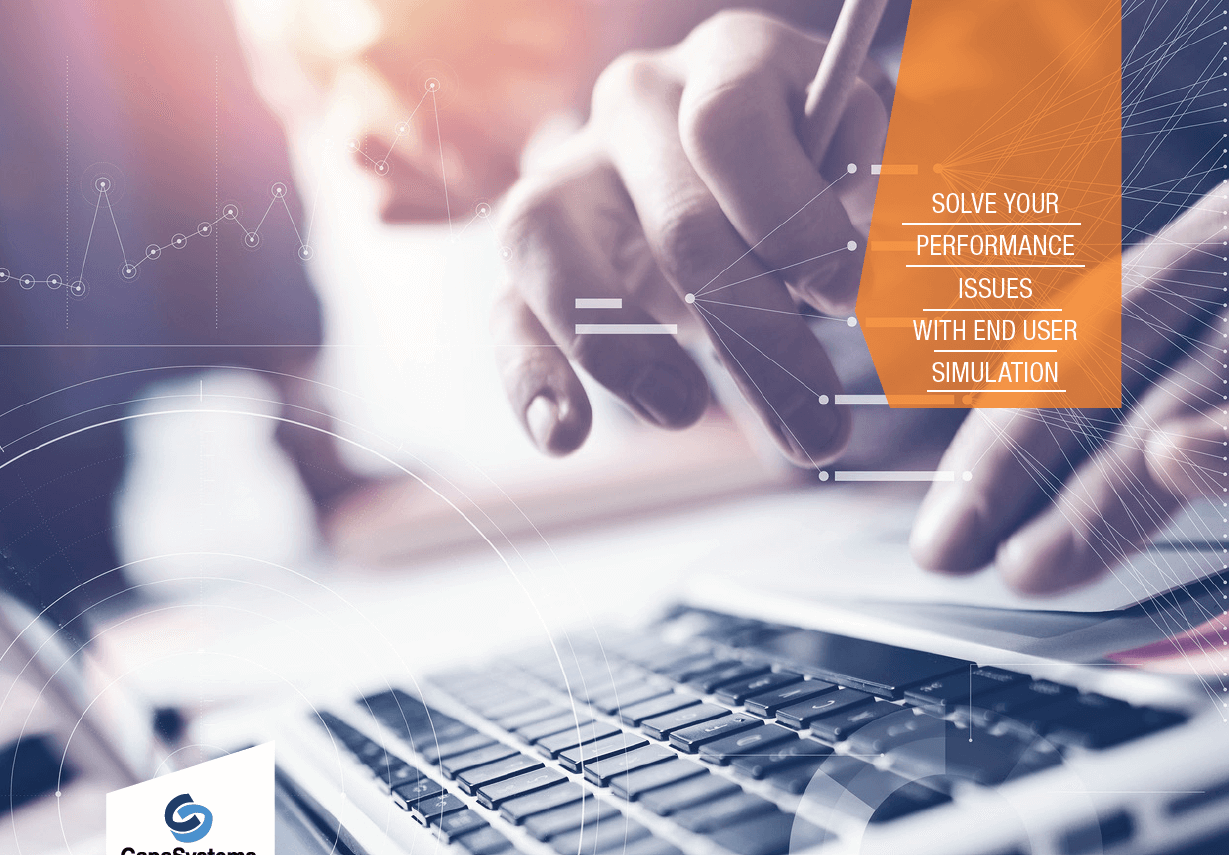 Solve your performance issues with end user simulation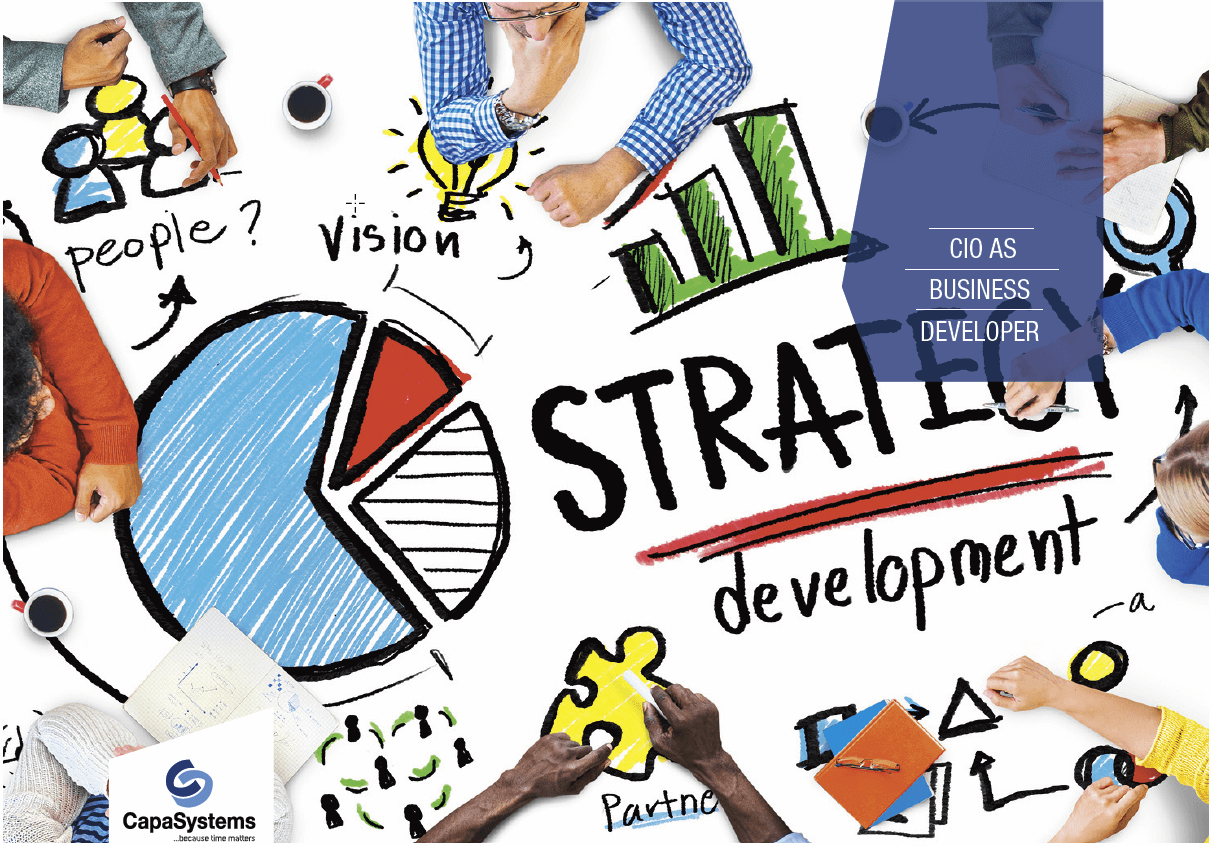 Crucial that CIOs of the future understand business needs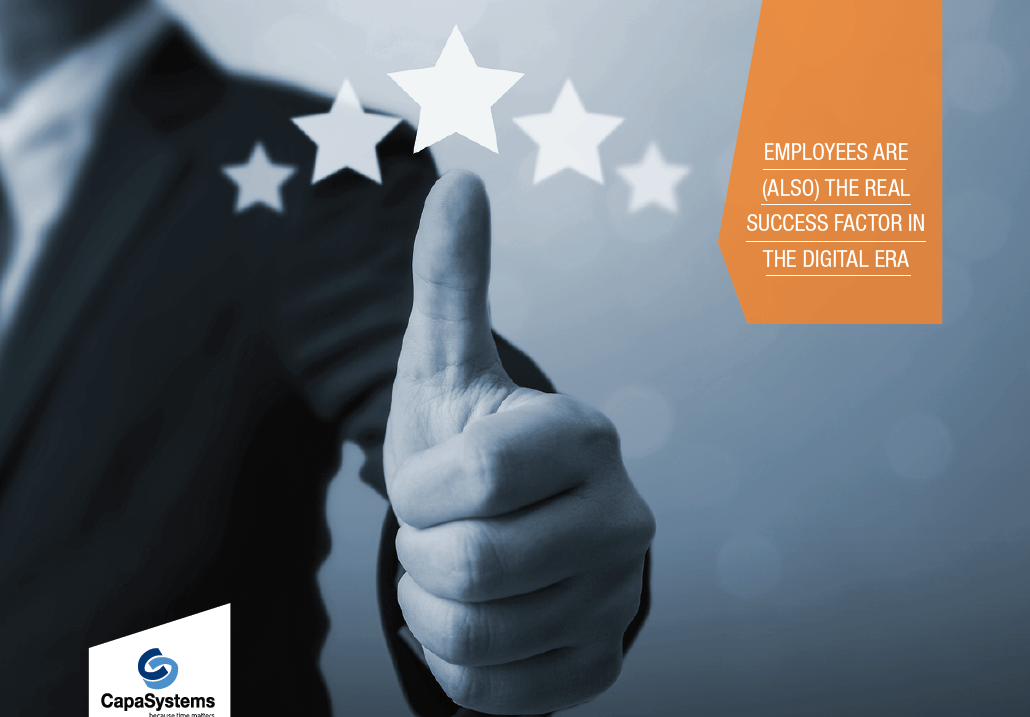 Employees are (also) the real success factor in the digital era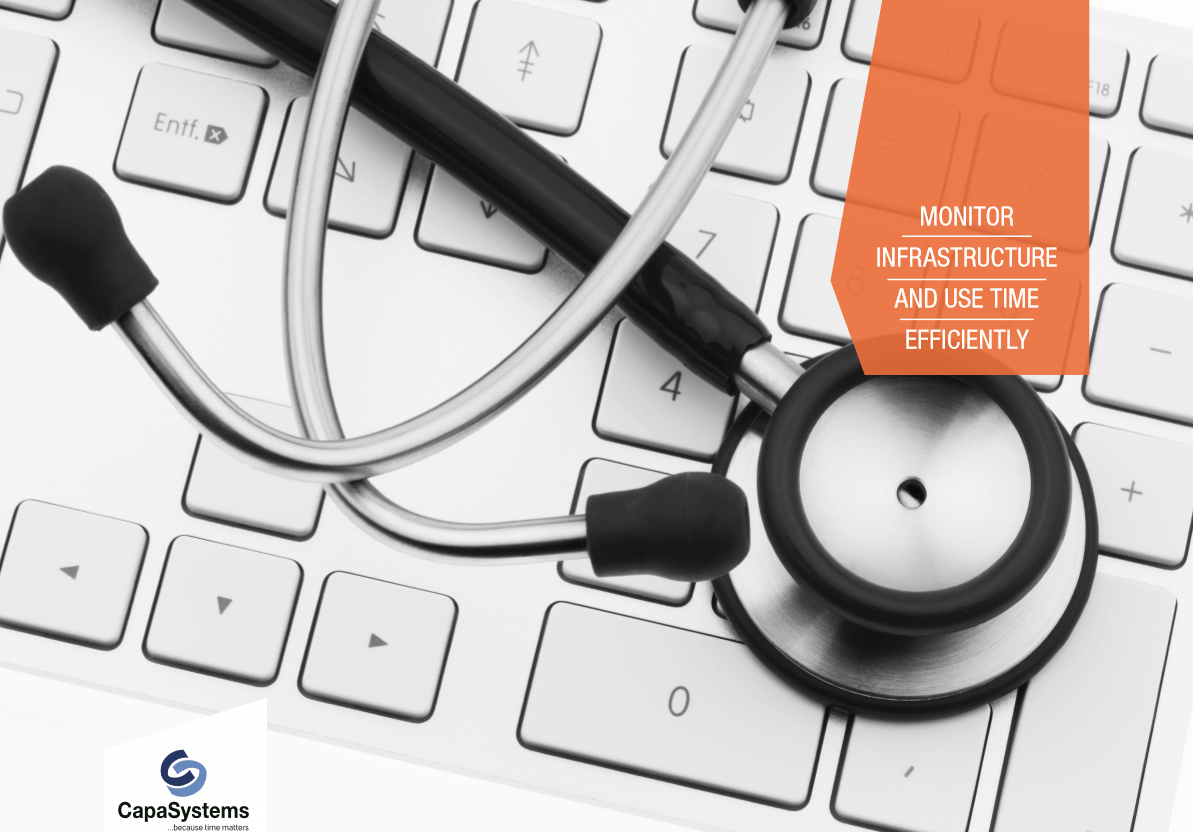 Pinpoint performance problems and avoid wasting time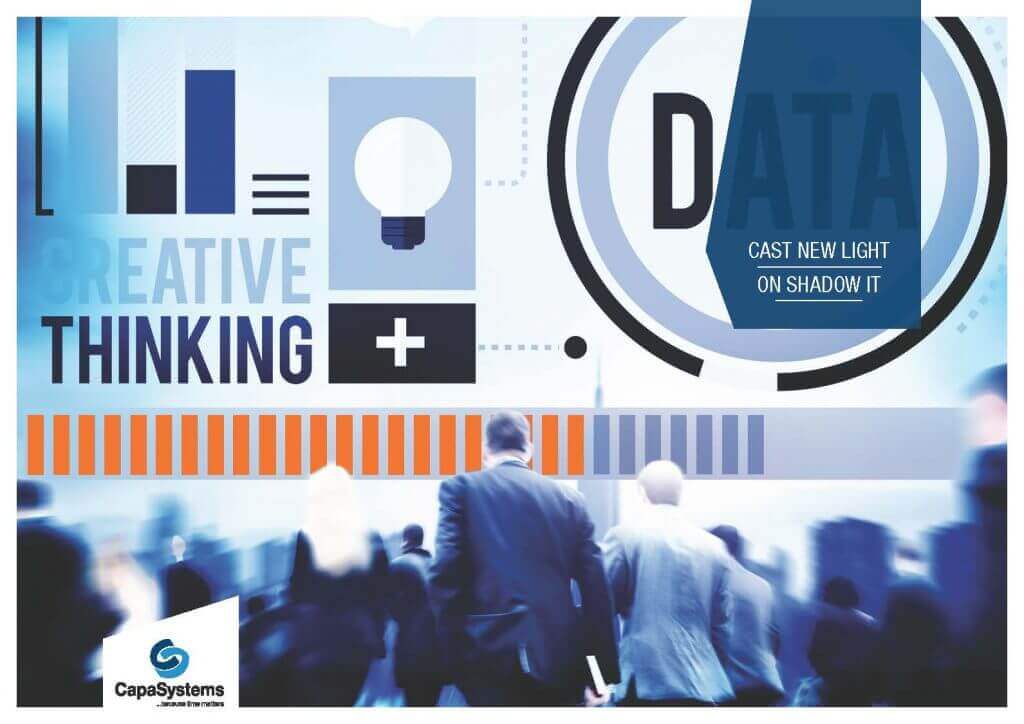 Cast new light on Shadow IT